Content Strategy 101: How to Write a Blog for SEO
You need to start blogging, but you're not sure where to start. SEO seems like a confusing mess of updates and hidden traps... and yet, without it, you know you won't achieve the visibility you need and want. We're dedicated to making the experience simple with 4 easy tips.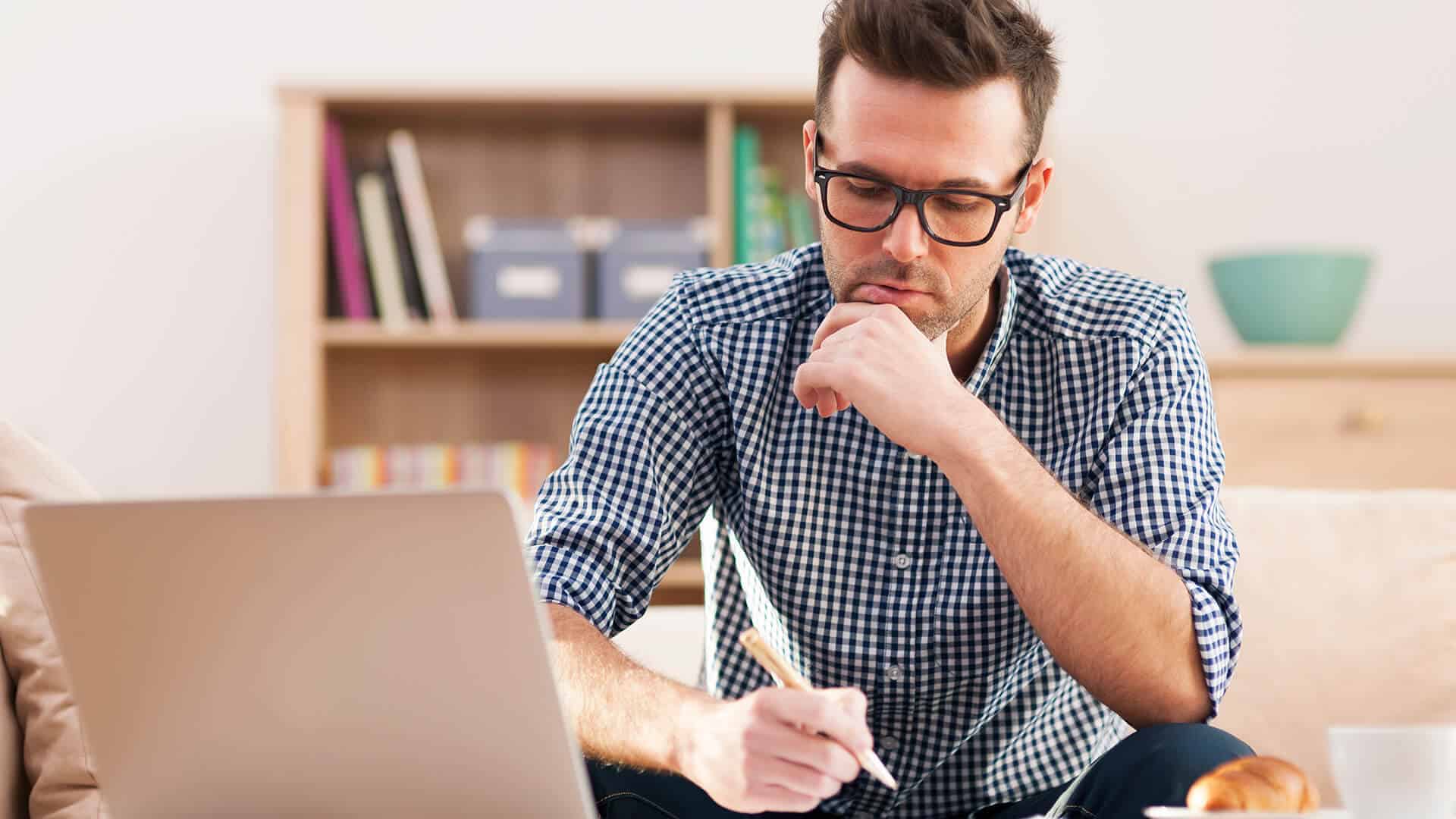 You've plucked up the courage to start blogging semi-regularly, but you're not quite sure how to attract the attention of your ideal reader. Enter SEO.
Search engine optimisation is tremendously important to achieving sustained visibility in an extremely competitive and crowded marketplace. Sure, it can take time for your chosen keywords to move your articles up the rankings, but regular and relevant blogging positions your business as engaged, interesting and focused on what your clients need by answering their questions, sharing insights and building a valuable, ongoing experience.
So, how do you write a blog for SEO without alienating your customers and undermining existing results? We've put together a brief checklist to make things easier.
1. Be Picky with Your Keywords
Be warned, the internet has moved on from the keyword stuffing days of ten years ago. Current best practice focuses on relevance and intent. Not sure how to determine if your content is relevant? Ask yourself these questions – does the content satisfy their needs as an audience member and their wants as a reader? Does your chosen key phrase make sense in the context of the article? What do you wish to achieve with this piece of content? After settling on those answers, select two long-tail keywords and a few supporting semantic keywords to drive on-page experience.

Inside tip: Long-tail keywords are stronger as they're usually based on enquiries – people tend to search for questions and you're uniquely placed to deliver the answers they need.
Where to use your keywords: Title tags, body content, sub-headers, URL and meta description.
2. Invest in a Responsive Website
People expect your website to be accessible and functional no matter how and when they land on your blog, home page or service pages. If the mobile-centric habits of your targeted public aren't enough to justify a responsive refresh, Google has been partial to mobile-friendly websites since the 2015 Penguin algorithm update. If you need help in making this happen, or you're not sure where to start or how much you should spend, Chillybin is always here to help.

Did you know? Meta description content isn't always shown in search results – SERPs can now pull relevant information from your blog or service page. Despite this, we recommend filling in your meta infrastructure.
3. Take the Time to Attribute Alt Text to Your Images
Accessibility is an unsung SEO signal. Although it's easy to take your site for granted, image alt text helps differently-abled people to perceive your intended imagery using digital readers – if there's no alt text, the reader cannot do its job. Additionally, alt text can boost your SEO performance, allowing the included images to become searchable and leading any clicks back to your blog as the most relevant point of contact.

Insider tip: Be descriptive, specific and keep the text to 125 characters.
4. Build Your Internal Linking Profile
Similar to inbound links, internal links demonstrate the relevance of your content, directing readers to other pages and blogs on your site and driving up your time-on-site stats. This stickiness has a high probability of converting future customers and generating a long-term readership – you want to hold their attention as long as possible! Make sure you're only linking to relevant supporting content though – you won't make many friends if you lead customers on a wild goose chase.
Insider tip: Don't forget to leverage Google Search Console – the Google Search Analytics report will show you high traffic clicks, phrases and popular pages, highlighting potential blogging opportunities and pages that may need a little bit of TLC.
Not really the writing type? Reach out to Chillybin for all of your word and SEO needs.