Clients love working with Chillybin for all of their web design needs. These testimonials are a few of the hundreds we have!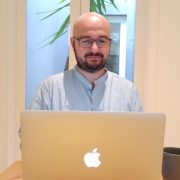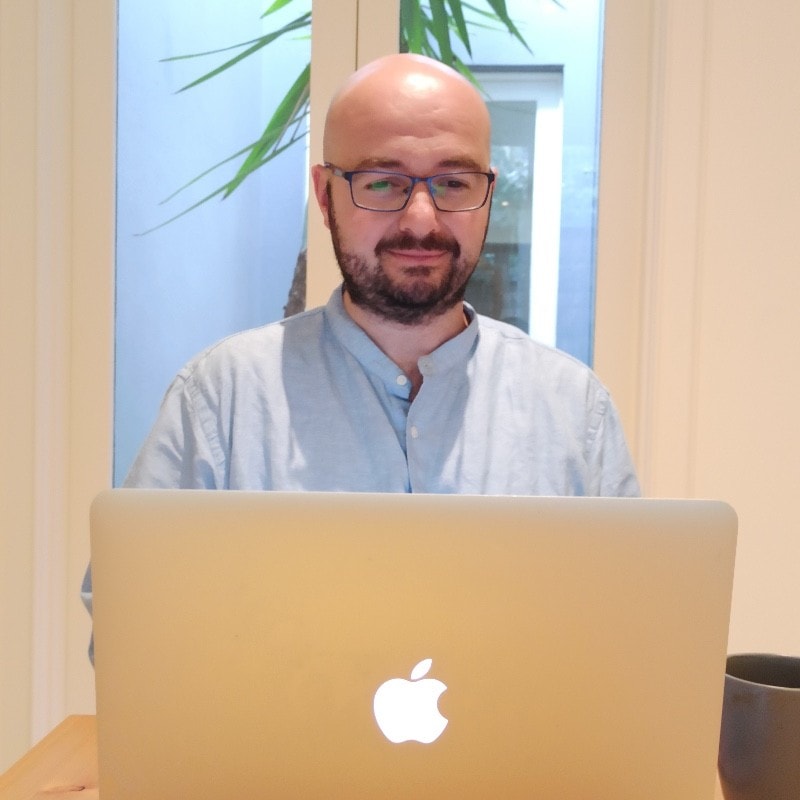 Editor, This is South East Asia
David Fettling
We consider ourselves lucky to have found ChillyBin. They were accessible and responsive throughout the process and ended up giving us exactly the website we wanted in terms of both design and functionality. We recommend them without hesitation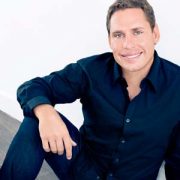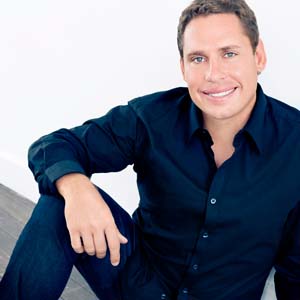 Founder, Your Future Now
Matt Catling
Chillybin is easily the best website design agency in Singapore and is the only company I trust for WordPress development. After getting them to build our website we also went for the aftercare package to take the hassle out of plugin updates and backups.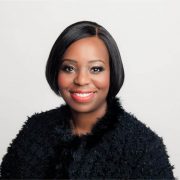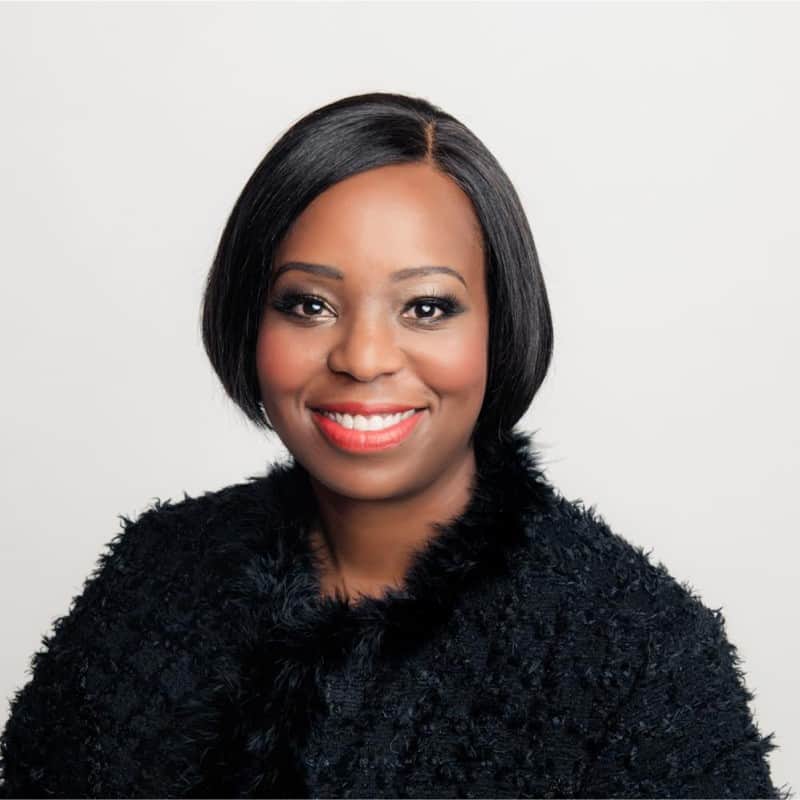 Founder & Content Creator, Ongolo
Muloongo Muchelemba
I first engaged Chillybin to undertake an audit of my website, ONGOLO.com which had been built by an incompetent website design firm in the United States. After my website suddenly stopped working one weekend, Shaan did a quick audit in a couple of days that uncovered the many things that had been done incorrectly. He was also able to do some quick fixes to get me back online. I was so impressed that I hired Chillybin to do a website rebuild.
I would highly recommend Chillybin for the following reasons:
Very professional and knowledgeable: as someone who knows little about coding and building websites, I benefitted from the advice I received about everything from website layouts to plugins and overall website performance and how this would affect the user experience. That expert advice made such a difference and cut down the time spent on the design phase.
Commitment to delivering as promised: Chillybin does not overpromise and underdeliver. Unlike the American firm that used every excuse in the book to explain delays (including the developer died), the team delivered as promised and knows how to manage expectations
Value for money: you get what you pay for. Chillybin cost me more than the cowboys but they delivered a superb website and used the best WordPress tools out there. Given the headaches I got before by building my website three times on the cheap, I will never make the mistake of not using professionals
Training: I received two training sessions on how to navigate the website which was super helpful. I had no idea how to navigate my previous website. Good developers will always be generous with their time to teach
After-sales service: I happily signed up for the 12 monthly care package after the website was built and the team was happy to help me when I accidentally deleted something. Its little things like that which mean so much
Overall, I am very happy with the service and will engage Chillybin again as my blog grows even though I have now left Singapore for London. Trust is important and I felt that Chillybin had my best interests at heart. Many thanks and best wishes to Shaan, Leyster and Veena!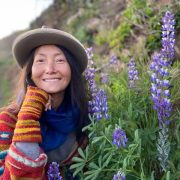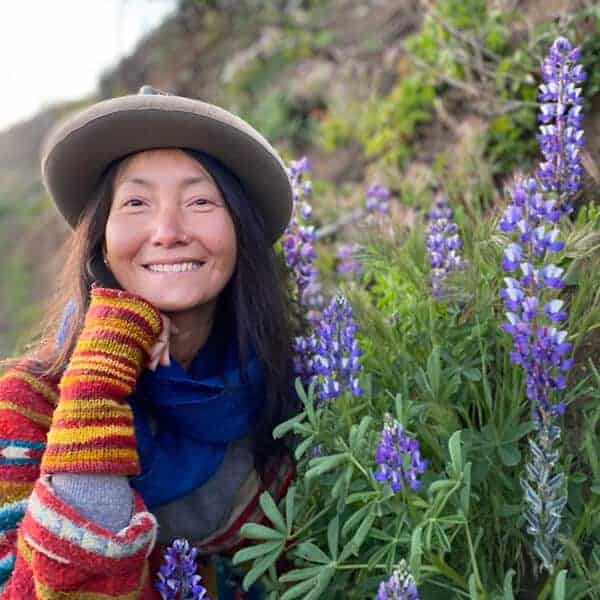 Yoga, Meditation and Conscious Dance Teacher, Jovinna.com
Jovinna Chan
I love working with Shaan and his team! To see how they turned an initial idea/concept into the final creation of the website was impressive.
I especially loved the questionnaire that Shaan sent me at the beginning of the process. It helped me to get clear of my vision and mission.
I completely trust Shaan and his team in all aspects of creation from design to high-level functionality.
They are very responsive and even though I live in California I never have to worry about not able to get in touch with them.
I will highly recommend Chillybin to anyone who is looking for high-quality design and great people to work with.
I LOVE my website!
Read more about the website design services we provided for Jovinna Chan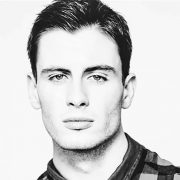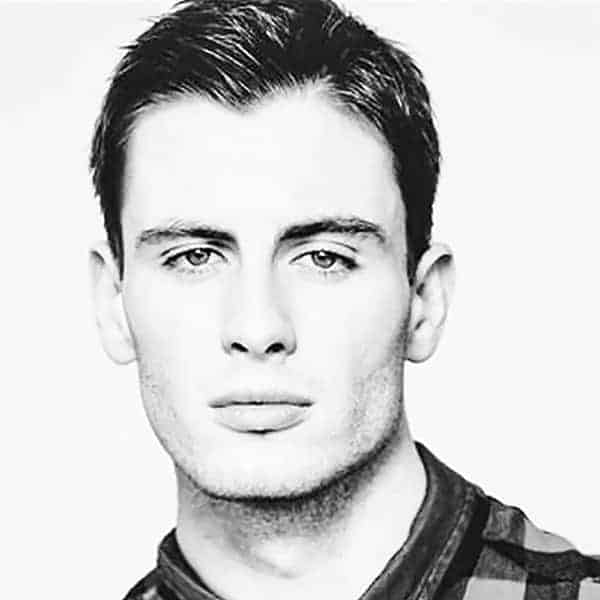 Director, JMVA
Jonathan Mitchell
Chillybin is an excellent team that offers quality service to meet the demand. They are very friendly people who express their honest perspectives and advice. Their patience is first class in trying to understand what you want, and they will help you create your business website together with your vision. Thank you to Shaan Nicol (web designer), who personally helped me along with Jarrod (social media), Veena, and the whole team at Chillybin (: Keep up the great work.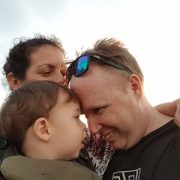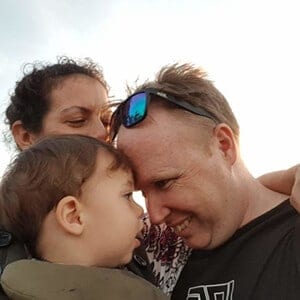 Founder, F1 Chronicle
Jarrod Partridge
Chillybin have built me two incredible sites (so far, more on the way) and everything they do is first-class.
You can start with a concept, and the team will help you take it to the next level, so you start off on the right foot, and can use your website to drive traffic and sales from Day 1.
Foolishly we tried to start this project with a 'friend of a friend' and ended up hurting ourselves for it. Shaan was able to fix all the mistakes, strip out all the junk, and get it from loading in 10 seconds down to 2 or less – amazing! The best part though was the coaching and consulting Shaan added along the way – an unexpected bonus, and worth way more than we paid in the project fix.
Projects are delivered on time and they explain things in simple to understand terms, which is the icing on the cake.
Read more about the website design services we provided for Jarrod Partridge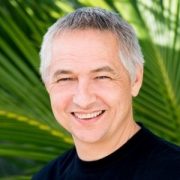 President & CEO, Trent Port Services
Jon Arnup
Our old website served a purpose when the company was founded in 2016, but it was static, typical website layout and not attractive when trying to navigate through as a customer.
Since talking to Chillybin and engaging them to develop our new website and content, we could not be happier. We asked for 'clean and fresh', and got just that.
They listen to all your wants, wishes and stories in order to match the site and content to your identity. They have extreme patience – and that allowed us to get to our end goal which we are very happy with indeed.
Website development isn't as easy as it may seem – and its very much a two way process where you need each other to bounce off and inspire – with the Chillybin team I felt we got just that – hence why we are so happy with our end result.
Thank you Chillybin and look forward to continued support with our website year on year.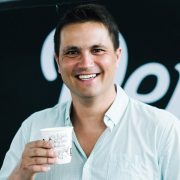 Founder, Perk Coffee
Paul Berthelsen
I moved to Singapore about three years ago when I was looking to start a business.
I've been an entrepreneur most of my life and having no tech background, no experience in e-commerce or anything technology related, I went about looking for someone to help me build a website as the first step.
I came across Shaan from Chillybin, I immediately knew that he was going to be the right guy, we're on the same wavelength. We hit it off, he set about a plan and he stuck to the project timeline.
Today, we have a thriving subscription service with over 1,000 active subscribers and we're now expanding into Malaysia.
So, if you're looking for a great web designer, developer to start your business. I highly recommend Shaan from Chillybin.
Read more about the website design services we provided for Paul Berthelsen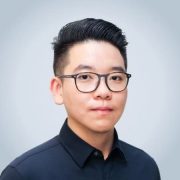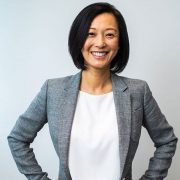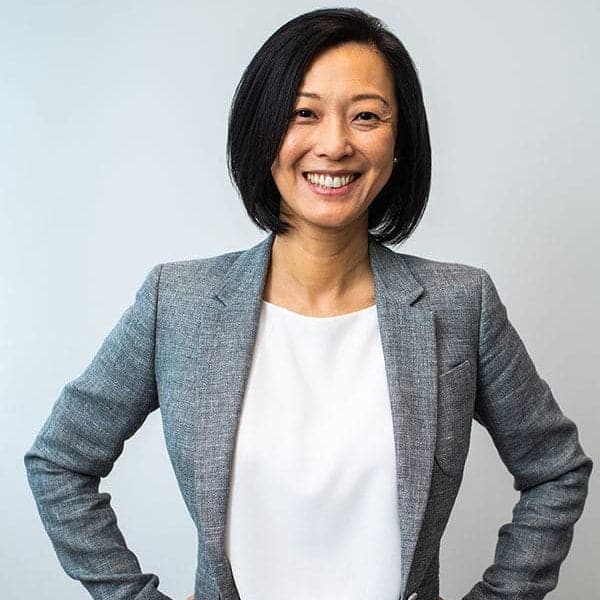 Co-Founder, Ginward
Ginger Hsiao
We like Chillybin's design ideas and the logical step by step process of building a website.  In the future, we are looking to engage Chillybin again to set up some forms for our website to help engage viewers and simplify the user experience and conversions.
Throughout the process we were impressed with your methods and liked your efficiency and transparency across each step of the development process.
We look forward to using your services again in the future and highly recommend your business to anyone looking for an edgy and innovative development agency.
Read more about the website design services we provided for Ginger Hsiao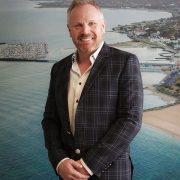 Managing Director, Barnes Capital
Martyn Barnes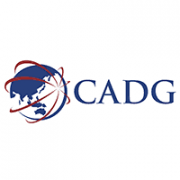 Business Development Associate, CADG
Max Shaulis
Our company sought Chillybin Web Design's services to create a website showcasing our newest capability.  Shaan and his team worked closely with us on the entire project to assure the information we wanted to portray was displayed clearly and intuitively. The result was a tidy and user-friendly website, which is gathering more and more attention.  I found Chillybin to be accommodating, adaptable, and understanding of our needs and in terms of working with us on content and design ideas.  I would recommend Chillybin Web Design's services to those on developing and maintaining a website for their company or personal use.