Clients love working with Chillybin for all of their web design needs. These testimonials are a few of the hundreds we have!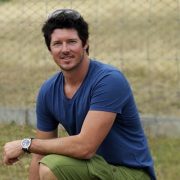 B.Chiro. Sc M.Chiro, Elite Chiropractic
Dr Luke White
After talking with Shaan I was amazed at how quickly he was able to put my website together. My clients have commented on the both the clean sharp look and the functionality of the site. I am very happy and can't recommend Shaan at Chillybin highly enough.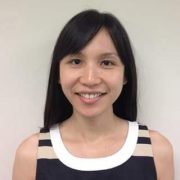 Designer, Lien AID
Ivanna Tan
We selected Chillybin to develop our new website due to their experience in WordPress. We were not disappointed. Shaan was able to deliver what we wanted in a short time frame and within budget. Whenever we ran into issues during the development process, Shaan always responded promptly and resolved the problems within a day or two. Great service and highly recommended for WordPress websites.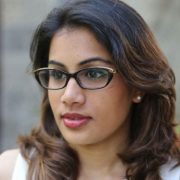 Architect of Dreams, Never Ending Ideas
Rose K Kuruvilla
Shaan is a well-versed developer who comes with years of experience. You can tell not by reading his portfolio but by how quick his responses are to questions posed to him about any project he is on. He is reliable, extremely committed and has a quick turn round time. I hired Shaan of Chillybin to redesign and develop a brand new website for my company. The new website looks really good, works well and has received many compliments. I am very happy with his work and will recommend him to anyone who needs a good developer. Thank you Shaan!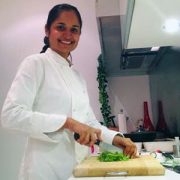 Vegetarian Chef, Little Green Kitchen
Shalu Asnani
Right from the get-go I felt that Shaan really understood my needs and proposed ideas that totally fitted in with my brand and company image. It was like a breath of fresh air talking to him versus other web designers who suggested standard templates without really understanding what I wanted. Shaan makes the effort to work closely with his clients to deliver a customised service. I am very happy with my new website and have received great feedback!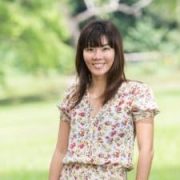 Director, The Open Centre
Dawn Sim
We wanted a website that is user-friendly and easy to maintain.  Shann understood our needs and came up with our site in a short period of time.  He walked us through the process and always helpful in answering our questions as we went along.
Shaan is patient and very responsive. 
We truly appreciate the quality and timeliness of work Chillybin has done.

Sales & Marketing Manager, Maglink International
Shaun Ahern
We made the right choice when we selected Chillybin to rework our website. Not only did the outcome exceed our expectations, but working with someone who really understands the customers' needs and requirements made it that much easier.  Impressive work Shaan – keep it up Chillybin!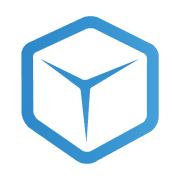 Manager, John Langrehr Thinking Program
Grace Li
It was good experience working with Shaan on the re-launch of our website. Shaan is technically competent and knowledgeable in this area of work. Thank you.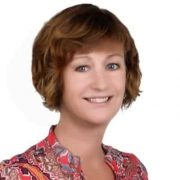 Managing Director, Fern Singapore
Debbie Watkins
Chillybin have done a great job on our site – they listed to what we wanted to achieve, were flexible when we kept changing our minds, and used their own creative judgement to provide us with a website that we're delighted with and has also received many favourable comments.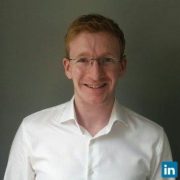 Project Manager, Baker Engineering
Edmund Burke
Baker Engineering were very pleased to instruct Chillybin to design and develop our new website. We enjoyed working with Chillybin as they were easy to deal with and the website they delivered perfectly suited our requirements.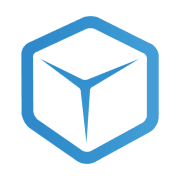 CEO, Acclaim Aviation
Ben Sia
Chillybin is great in suggesting theme for our company website. The WordPress CMS and SEO add on help us to be aware of the visitor profile and we can plan our internet strategy effectively. Cost is within our budget and it's worth getting Chillybin for our web design.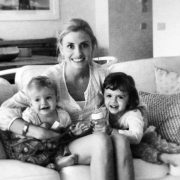 Creative Director, Sassy Media Group
Hester Aba
Shaan is head and shoulders above any other coder/web designer we've ever worked with, from his excellent responsiveness to the careful consideration he gives to all aspects of our technical planning, which helps us to build our business. We can't imagine doing without him now!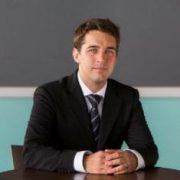 First Officer, Lighthouse Club Singapore
Nicolas Marchand
I definitely recommend Chillybin as I would use their services again if required. The team listened to what I wanted, understood me, gave me a fair price, delivered the project on time and was always available to fix minor bugs afterwards.