From User Experience to Wireframes, and Purposeful User Flow to Online Sales - we have in-depth knowledge that marries quality website design with a seamless user experience.
We can take a business from nothing to a fully functioning brand online. Whether it is revamping an existing website or taking a brand to the next level, we can help. We can bring your online presence into the 21st century.
Using the latest technology, our team of talented web designers will work together with you to create a site that reflects your brand, speaks to your audience, and works perfectly on the latest devices.
Are you a business owner in Singapore, Australia or worldwide? We work with clients across the globe to deliver beautiful yet functional website designs.
Your website is the window to your brand... it's often the first thing people see when they discover your company. The best website design helps tell a story and guide your audience towards taking the action you want them to take.
We were once a start-up website design company in Singapore, so we know how difficult it is for brands to set up an online presence, and how limited budgets can be. We enjoy working with new brands and helping them grow in a long-term partnership.
We have experience designing, building, testing, and launching websites for large global companies. Our team can work in conjunction with your in-house marketing team to take your business to the next level.
We design websites that are both functional and engaging, providing users with a fully integrated experience that will compel them to take action.
Our process, perfectly refined through years of experience, takes you and your team on an exciting journey that ends with a website that's both beautiful and powerful.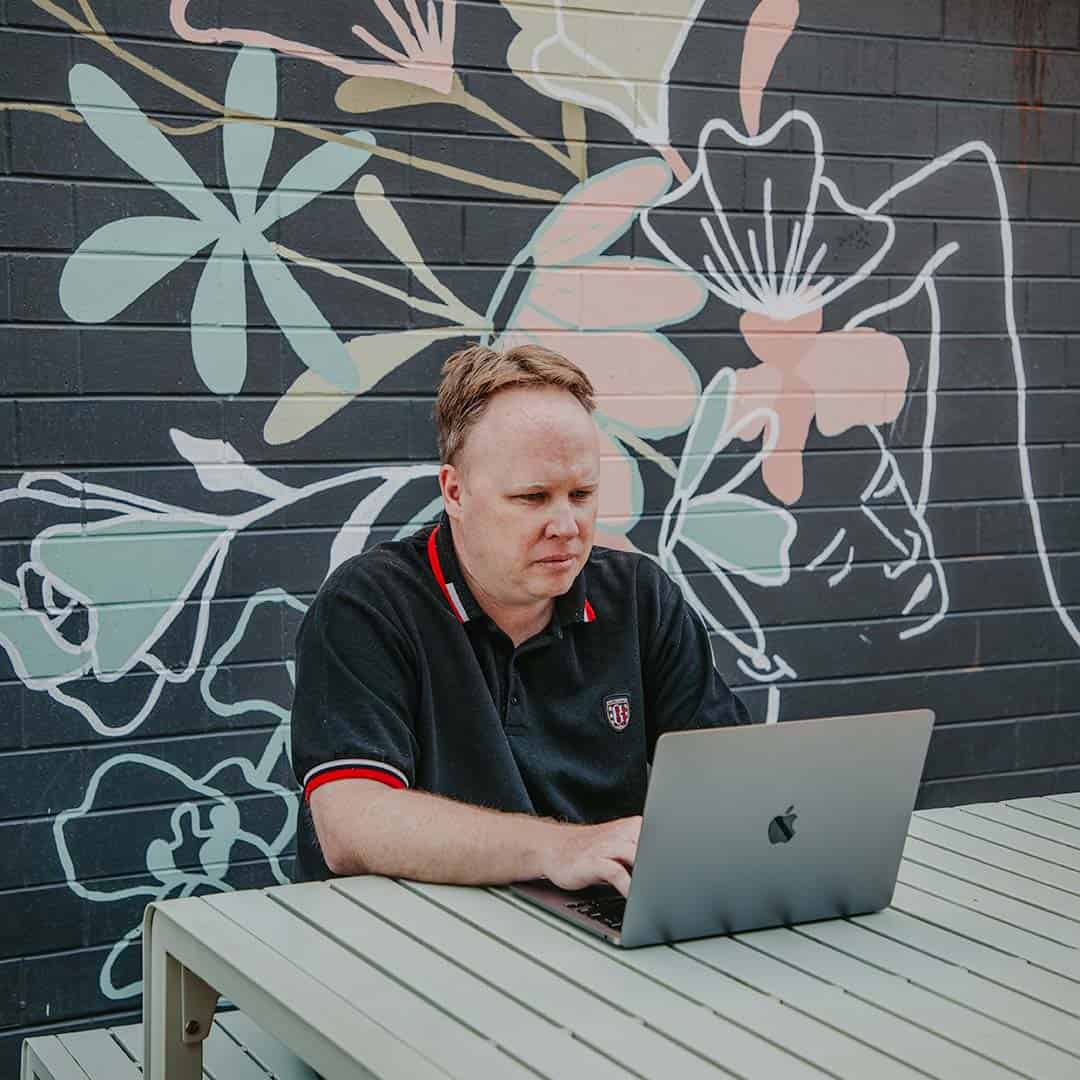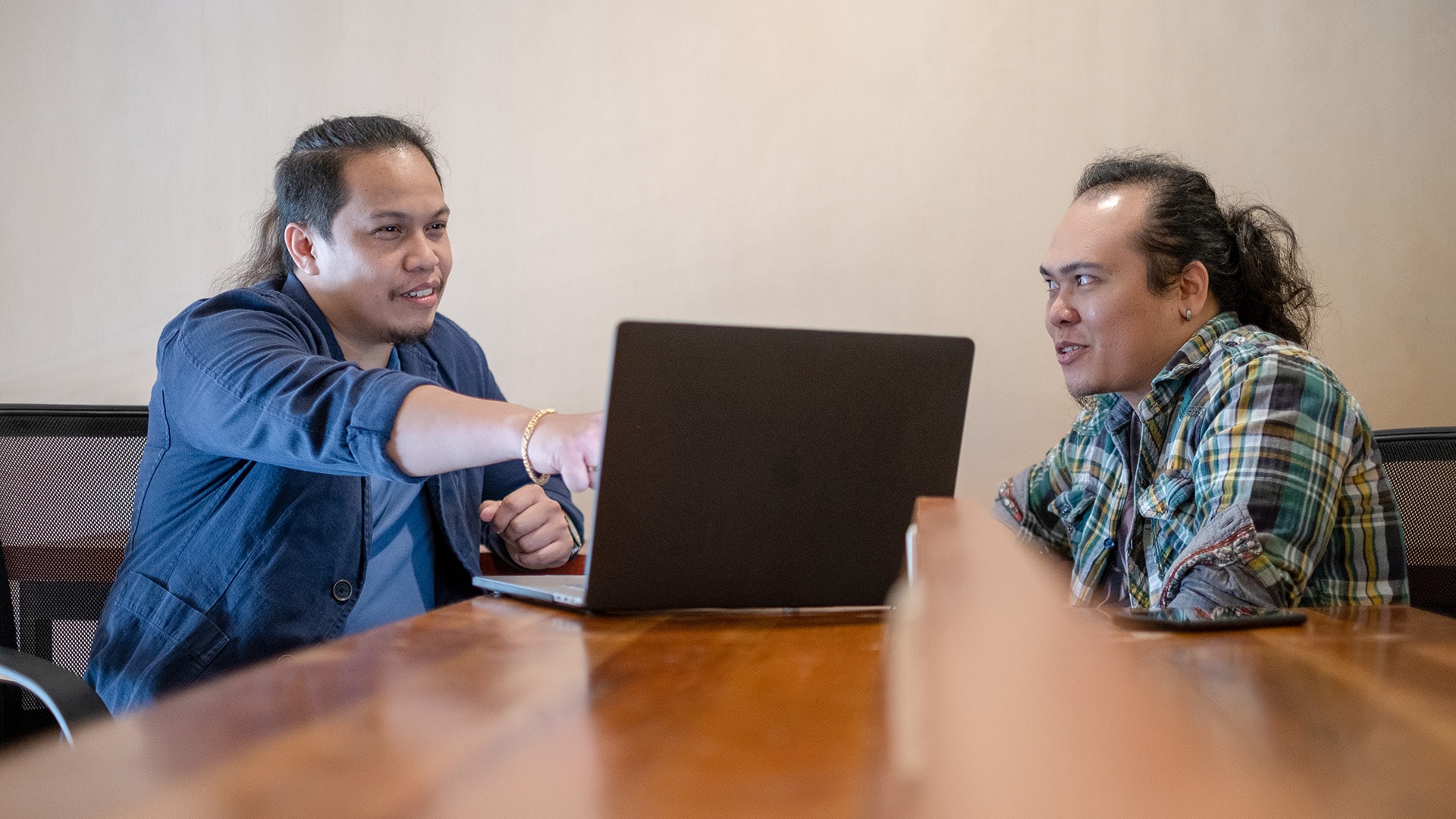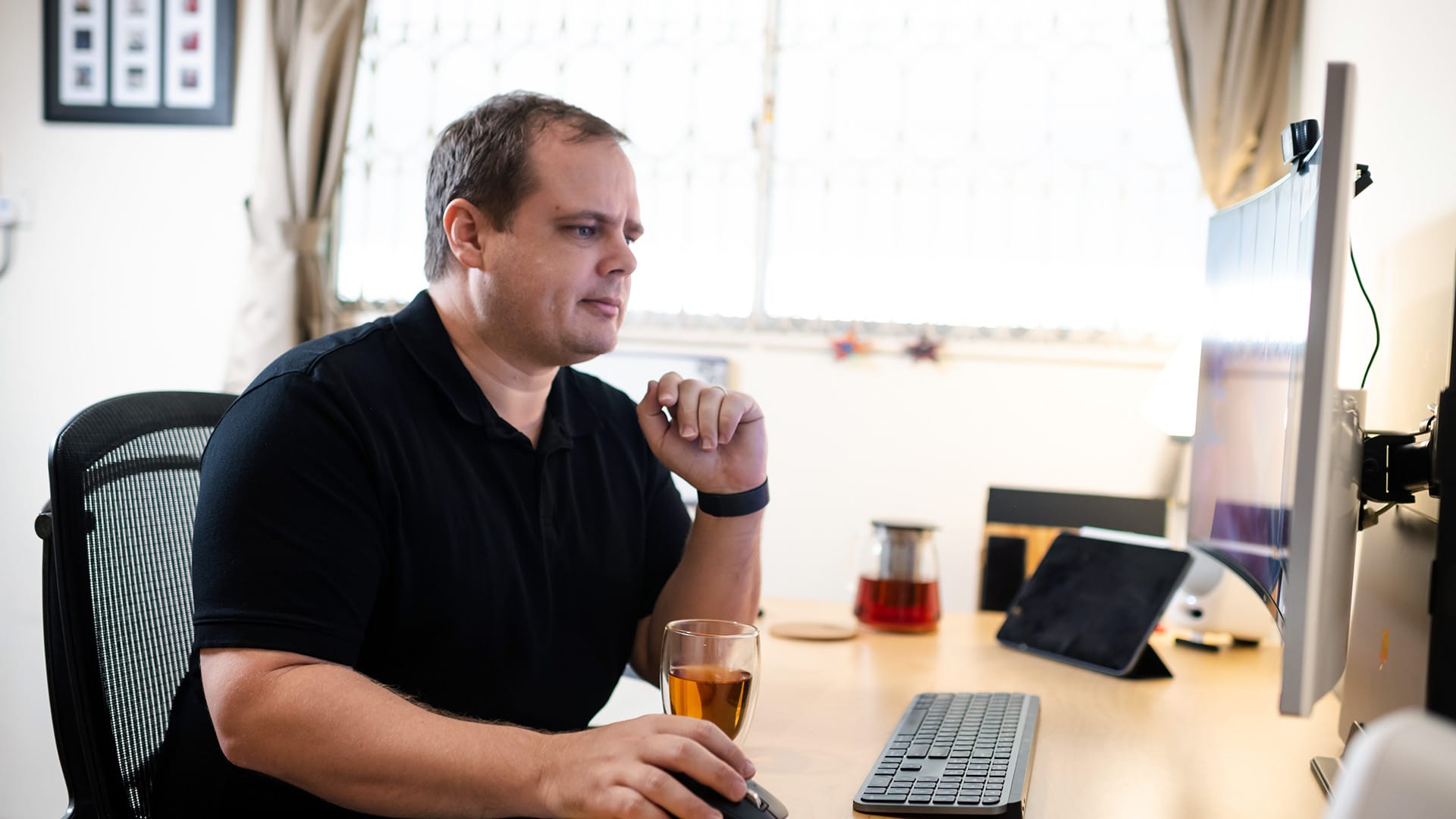 We'll help you get clarity on your website strategy.
You'll get a no fluff, beautiful, easy-to-use website.
We don't just build pretty websites. We understand all aspects of a successful site from website design through to development and testing, to SEO and support. We tailor our service to you, your customers, and your project requirements.
We give every project the love it deserves.
We're an international team of 11, and we know how much work we can take on. Every project we take on is produced in-house with no outsourcing involved. If we feel we're not the right fit for your project or we can't give your project the attention it deserves, we'll use our connections to recommend a suitable agency for you.
Here's how we create website design magic...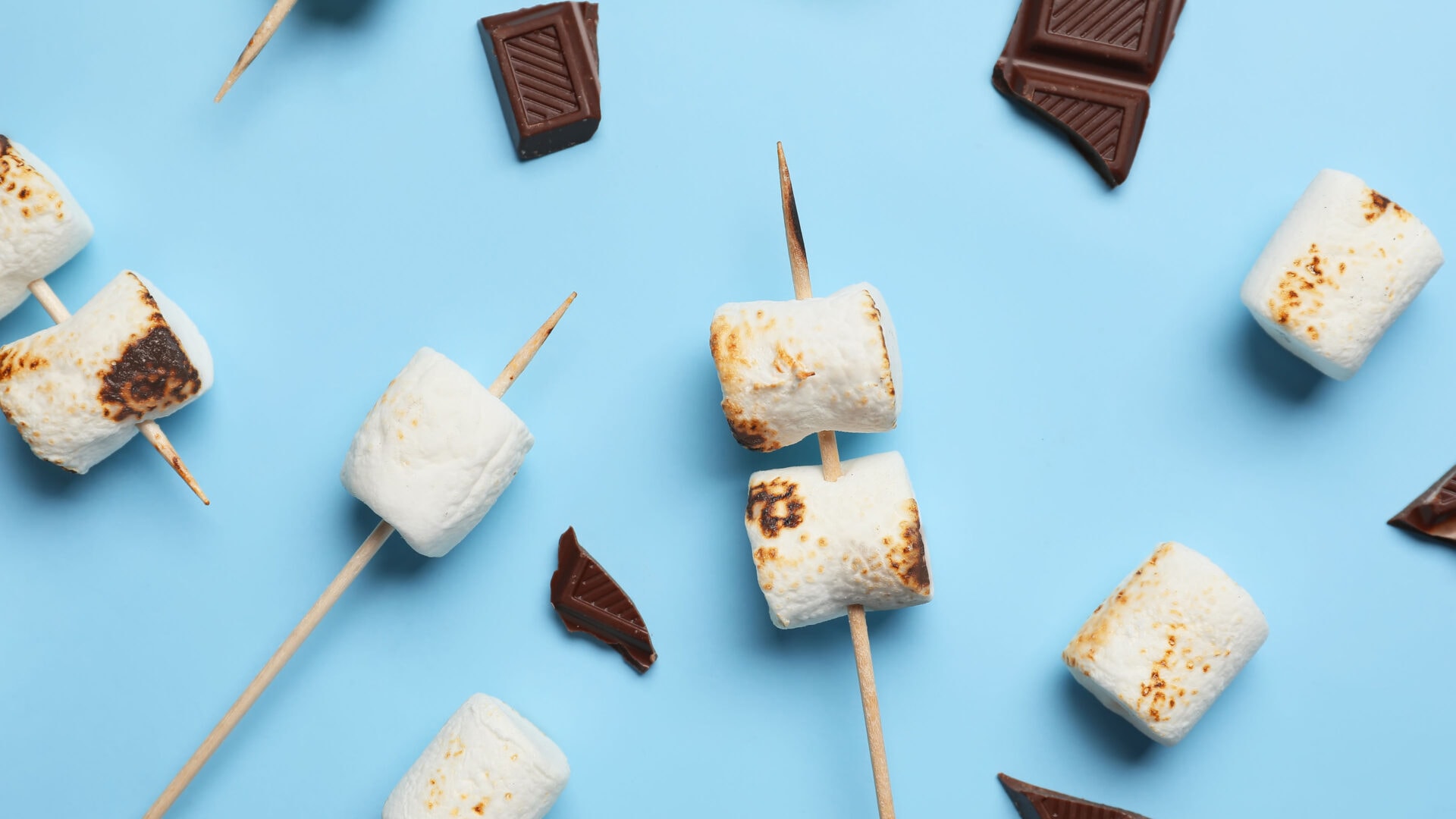 Design and code alone do not make a brilliant website. It's a whole range of principles, concepts, and objectives that are only achievable when a solid plan is in place.
Sitemap
Structure can be a challenge for websites with a lot of content. Let us plan out your content hierarchy and information architecture.
Target Audience
The design of a website depends entirely on who it's for. We will answer your questions regarding demographics, browser support, and more.
Look and Feel
Based on your brand guidelines, we'll work out what your site should look like by taking what inspires you and avoiding what doesn't.
Analytics
We will help you set up your analytics, define where your data comes from, create pipelines, and design schemas that are appropriate for your business.
User Journeys
Isn't it true that the journey is more important than the destination… we're experts in Purposeful User Flow, we'll get your audience where you want them to go.
Integrations
Using third-party services, APIs, and social media, we'll connect your website with the rest of the internet.
Internationalisation
For websites that need to operate globally, we'll help you work out what languages, codes and currencies you need in place for world domination.
Goals
A website's success is defined by its goals. Where do we send users? What are we asking them to do? Could this flow be streamlined? We'll make sure your website and business goals are fully aligned.
Tools
We will help you determine what tools you need for bug reporting, customer support, and marketing to make your website more robust.
Websites are often the first point of contact people have with your business. Ultimately, the design must be attractive, functional, and memorable.
Bespoke Design
In recent years, you may have noticed that many websites look the same. We design websites tailored to your target audience.
Wireframes
This visualisation tool provides a visual representation of the proposed structure, functionalities, and content of a website.
UX Design
Ensure that users receive meaningful and relevant experiences through user experience design (UX).
Responsive Design
Website design that ensures your website is compatible with all the latest devices, including iPhones, iPads, Android, desktops, and laptops.
eCommerce
With a well-designed, easy-to-use eCommerce website, you can sell your products online 24/7 and help your customers when they need it.
Strategy
Having a website strategy is important to your business because it forms a foundation to build from.
Developing your website is the last step before launching it. To make the experience as natural as possible, our developers and designers work closely together.
Performance
Using a super modern tech stack and static / server rendering, our websites deliver unprecedented performance.
Content Editing
We use WordPress, meaning your team can edit content and publish articles as you go, no coding required.
Custom Fields
Create custom fields for your content based on your specific needs. Choose from a huge range of ACF field types.
Custom Types
With custom post types and taxonomies, you can separate different types of data to make management easier.
SEO
To keep you ranking high on Google, we pay close attention to technical SEO, including site structure and meta data.
SSL
Sites deployed using our WordPress Hosting comes with free SSL to keep your clients' data safe and secure - a Google best practice.
Internationalisation
We can help you determine which languages, currencies, and coding you need to support if your website operates internationally.
WordPress Multisite
Using a single WordPress installation, you can manage the content of multiple related websites all under one roof.
Integrations
We'll help you decide what tools you want to integrate for customer support and marketing to make your site more powerful.
Want a custom website design that truly represents your brand? Contact us today to bring your vision to life and stand out from the competition.
Our thoughts on Website Design
Check out some answers to our most commonly asked website design questions here. If your question isn't listed drop us a line and we'll answer it right away.
Timelines depend on the final brief for the projects, but here are some guidelines...
WordPress projects usually take a minimum of eight weeks from the first design to live.
Shopify projects take approximately six weeks.
WooCommerce projects usually take approximately eight weeks.
We work with everyone from start-up businesses through to global corporations such as Raffles Medical Group, Foxtel, and Perk Coffee, meaning we can tailor our services to suit your needs.
Absolutely! Our team will assess your current website and outline what needs to be improved. By doing this, we can then redesign your current site or create a new one.
Yep! Here at Chillybin, we work with companies all over the world. We use email, Zoom and ClickUp to both manage your project and communicate seamlessly from start to finish, so we can help you no matter where you are in the world.
Much like a car or bike, websites need regular maintenance. We offer what's called Website Care to help you with all of your website needs, which is completely optional. All of our websites come built on WordPress meaning you can add, edit and update every part of your website yourself.
Every website we design and build comes compatible with any screen size. More and more people access the web on smaller devices such as phones and tablets so we understand the importance of a responsive website.
Unfortunately, we don't have set project prices. Every brief we work on has different requirements that alter the spec of the job. So, once we've received the brief - we can give you an indication of the cost and timescale.
Our mindset is that we want to work with clients of the same vision. If you want to improve your brand online, and understand the way we work - and the discussions are of mutual understanding - then we want to work with you. In terms of budget, the easiest way to find out if a project is possible... is to let us know what your budget is. That way, if we know the budget, we can advise how to get the best bang for your buck.