At Chillybin we have a team of in-house professionals who are passionate about helping our clients achieve their digital marketing goals. Our team of experts utilises a wide range of tools and strategies to provide comprehensive digital marketing solutions that are tailored to your unique business needs., we can do as much or as little as you need.
Now's the time to build a strong, profitable online presence, and our team is here to help you achieve your business goals. When it comes to launching a digital marketing campaign, you don't want just another cookie-cutter agency. You want a dedicated partner. This is what we deliver at Chillybin.
Want some strategy and planning? Great, let's get you on the path to success. Prefer to be hands-off? No problem, we can do it all for you.
We'll give you no-nonsense marketing and SEO strategies that will bring you high quality leads.
At Chillybin, we're not your typical digital marketing agency. We take the time to understand your business, your customers and your goals, and we use our expertise to create tailored strategies that deliver results.
Our team of digital marketing experts specialises in search engine optimisation, search engine marketing, social media marketing, content marketing, email and automation, lead generation and more. We work with you to determine which channels will be most effective for your business and we continuously measure and refine our strategies to maximise ROI.
We pride ourselves on being transparent and communicative with our clients. We provide regular reports and updates so you can see exactly how your digital marketing campaigns are performing, and we're always available to answer any questions you may have.
Let us help you grow your business and achieve your digital marketing goals.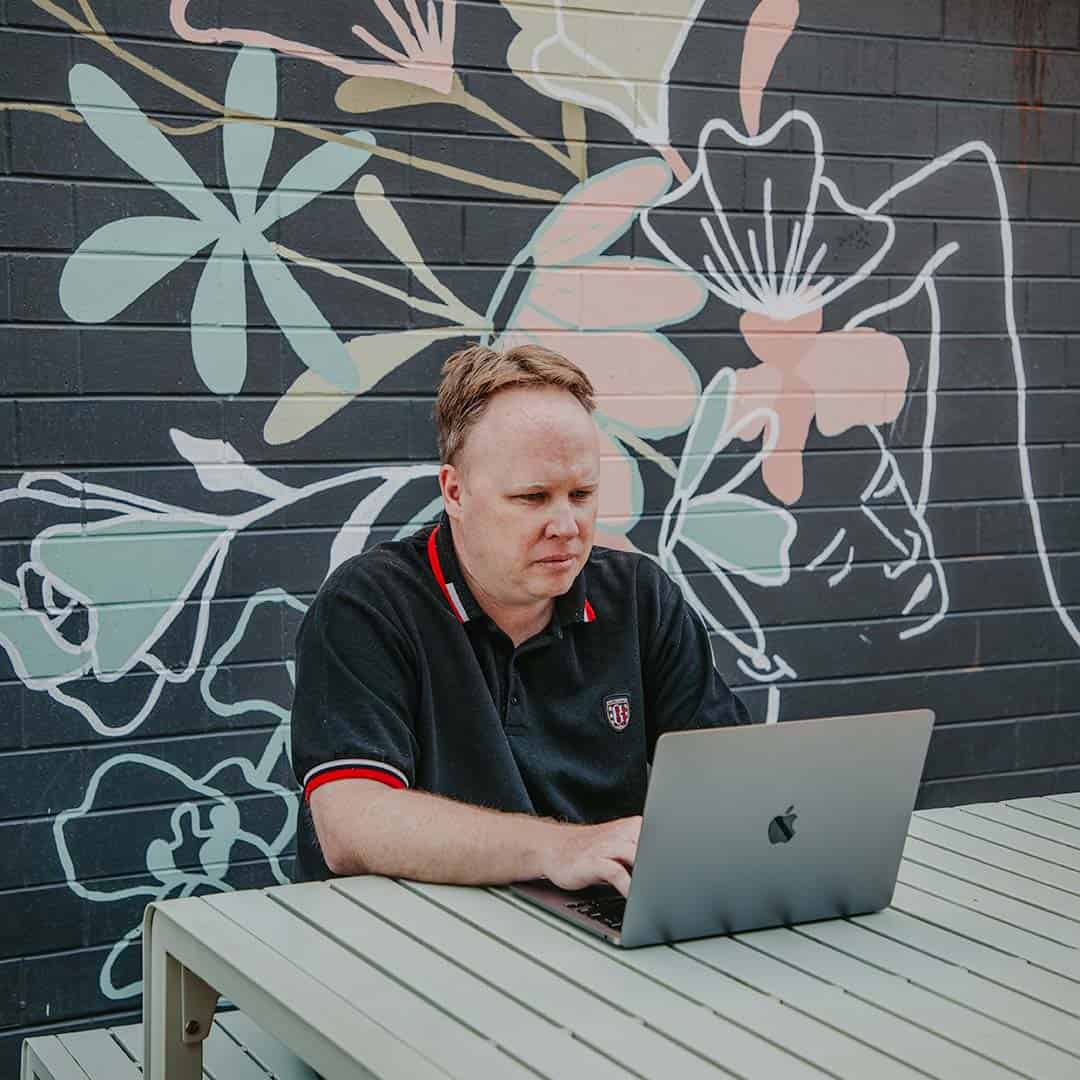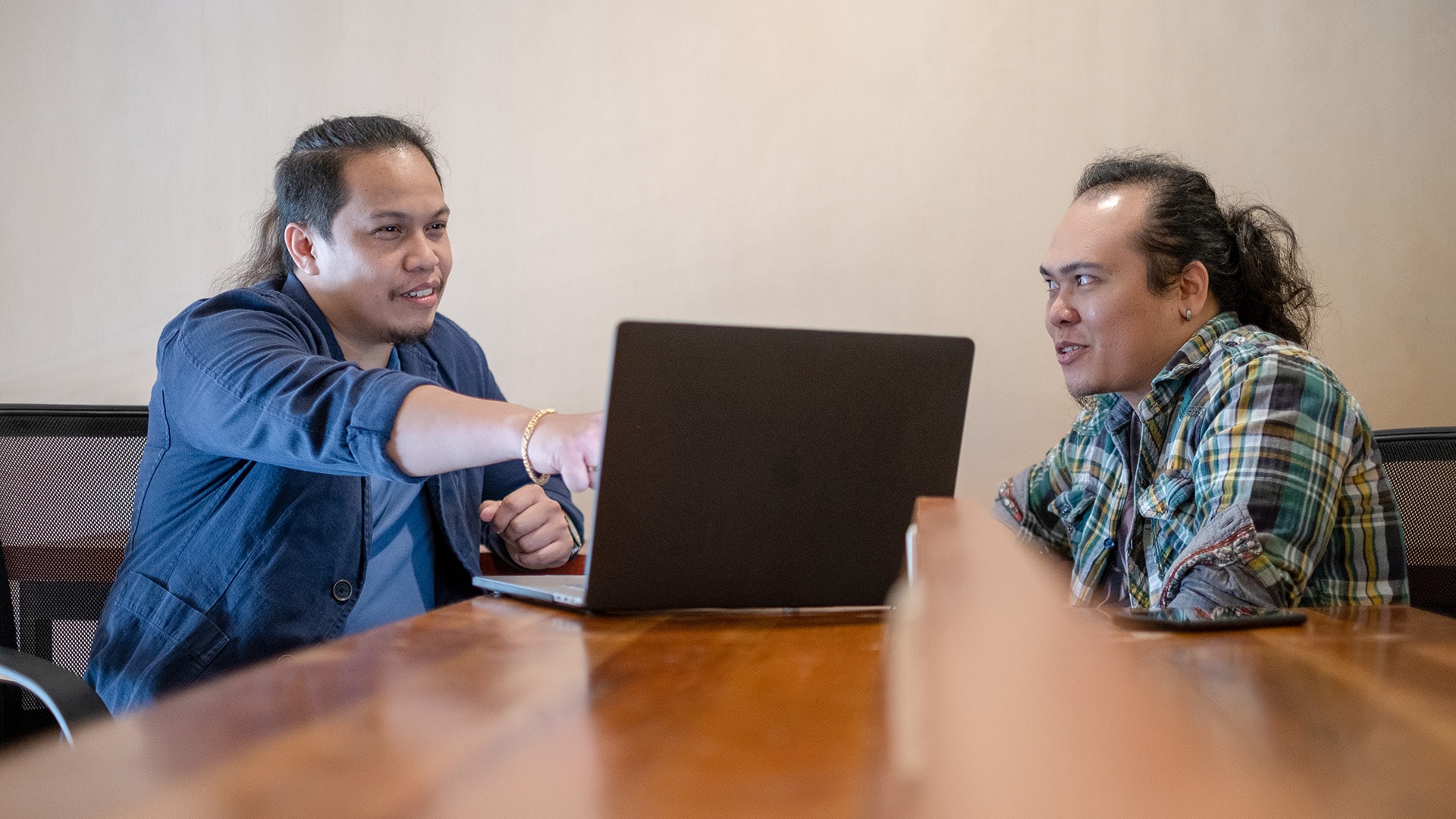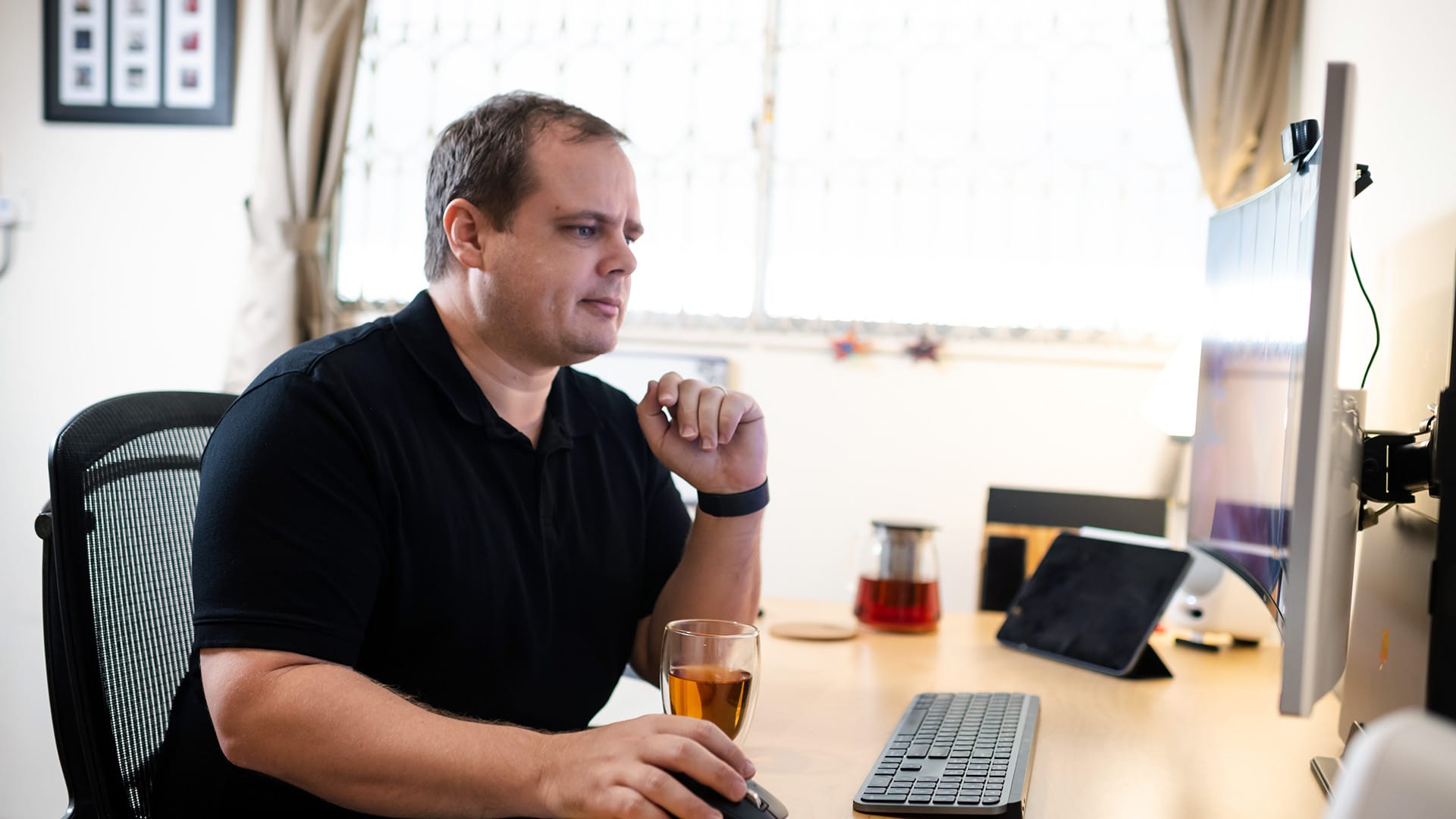 Search Engine Optimisation
Good SEO is made up of hundreds of small steps that result in your website climbing up the rankings on Google. From link building to content to site performance, every aspect matters.
Backlinks
It's no secret that high quality backlinks will see you rocket up the rankings. Let us do the outreach legwork for you.
On Page
When your website is ticking all of Google's technical boxes you put yourself ahead of your competitors who have no idea what it even is!
Off Page
Getting your content published on other websites is a great way to drive traffic to your site, but you need to know how to identify the best opportunities…
A landing page can make or break your sales funnel. Let us help plug the leaks in your funnel by crafting an industry-leading landing page and amplifying it with Google AdWords.
Landing Pages
Your landing page is your one opportunity to turn a prospect into a lead, or a lead into a loyal customer. Let us help you build a world-class landing page.
Google Adwords
Amplify your efforts with Google Adwords. By running a paid ad campaign you can put your product or service in front of your target audience right when they are searching for you.
Local SEO
With Google My Business you can make sure your business gets found by the people in your area, driving more phone calls and emails for your services.
If you're not posting consistently on social media, you're leaving money on the table. Regular posts build trust with your audience, giving you the chance to close more sales.
Strategy
Let us review your channels, your competitors, and write a social media strategy that will get your channels growing and your engagement climbing.
Done With You
As well as strategy, we can provide ongoing coaching and support to help uncover what's working, what isn't, and what changes to make to accelerate your growth.
Done For You
Don't have time to manage your social media content? That's ok! Our social media managers will craft tailor-made content about your business and publish it for you.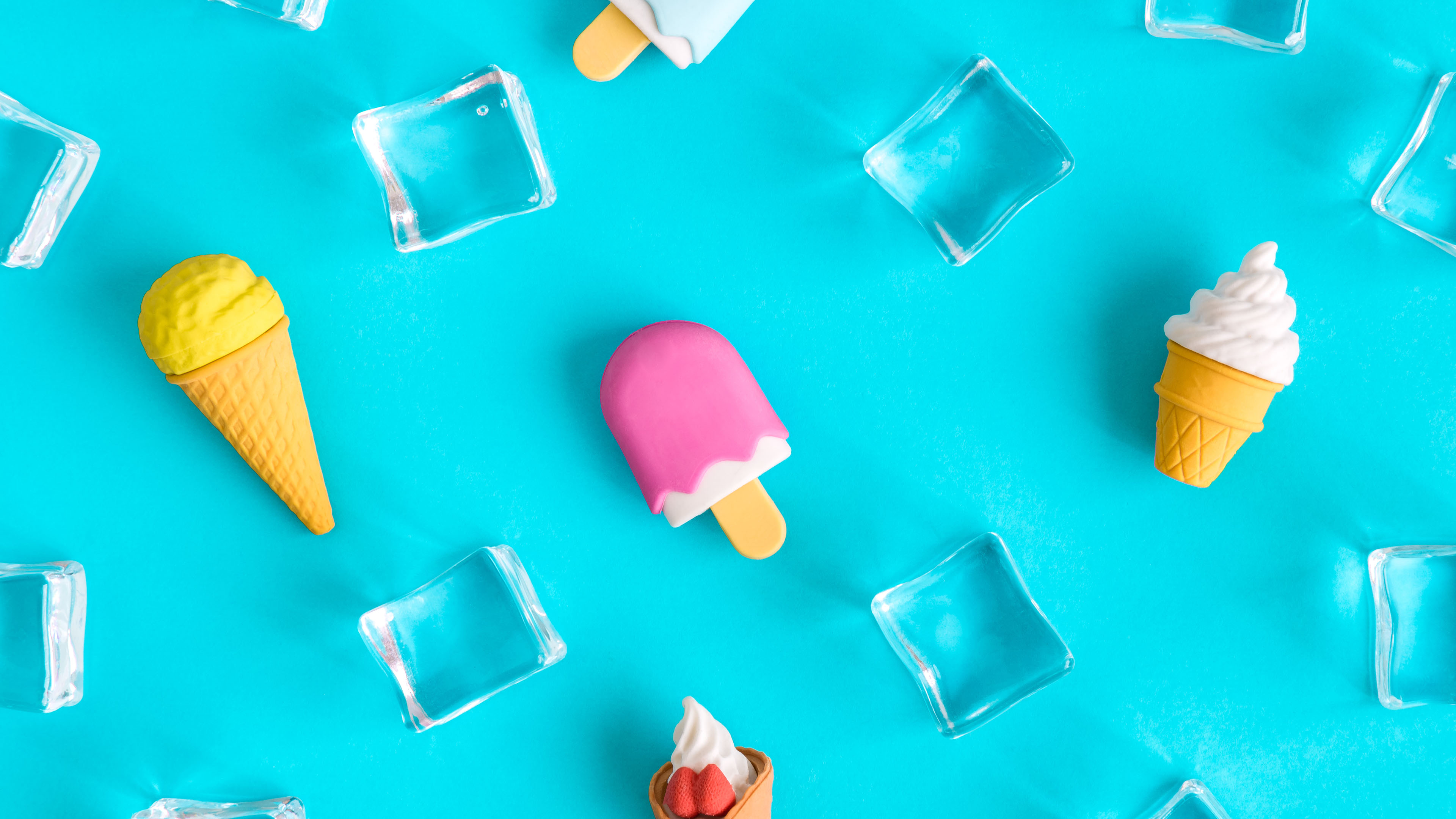 Creating content for your website is a vital cog in any business machine, but it is also the most often overlooked. Our content will help you attract new visitors, turning them into quality leads.
Social Media Posts
We can write social media posts that will help promote your business and your products while encouraging engagement. All you have to do is post them!
Article Writing
Content is King, so if you're not regularly publishing articles to your website, you're falling behind. Our SEO-optimized articles are designed to help keep you ahead of the pack.
Newsletters
Got a database but don't know how to nurture them? We can write newsletters that guide people towards your content, your social channels, and your products.
Email newsletters, nurturing campaigns, abandoned cart follow-ups, the list is endless! With the right email automation, you can turn a cold lead into a warm prospect effortlessly.
Lead Magnets
When people download a lead magnet, they want it there and then. We can create email automation that delivers your lead magnet on the spot - meaning no more manual emails!
Nurture Campaigns
People often need to hear from you more than once before they are ready to buy. We can create automated email campaigns that nurture your leads and build trust.
Analytics
Having a database of email addresses is great, but it's what you do with it that counts. We can create reports that will give you key data on your email efforts.
New leads are the lifeblood of any business. We can audit and improve your landing page and email automation to help you get more paying clients to the bottom of your sales funnel.
Sales Funnels
The key to turning leads into sales is moving people from the top of your funnel to the bottom. Our team can analyse and enhance your funnel, helping you close more sales.
Coupons
Want to give your new subscribers a discount coupon? We have just the automation for you. Deliver a discount code in seconds, so people buy while they're still red-hot.
Integration
If you're using tools such as Active Campaign or ClickFunnels for lead generation, we can integrate them all so your sales funnel helps you make money while you sleep.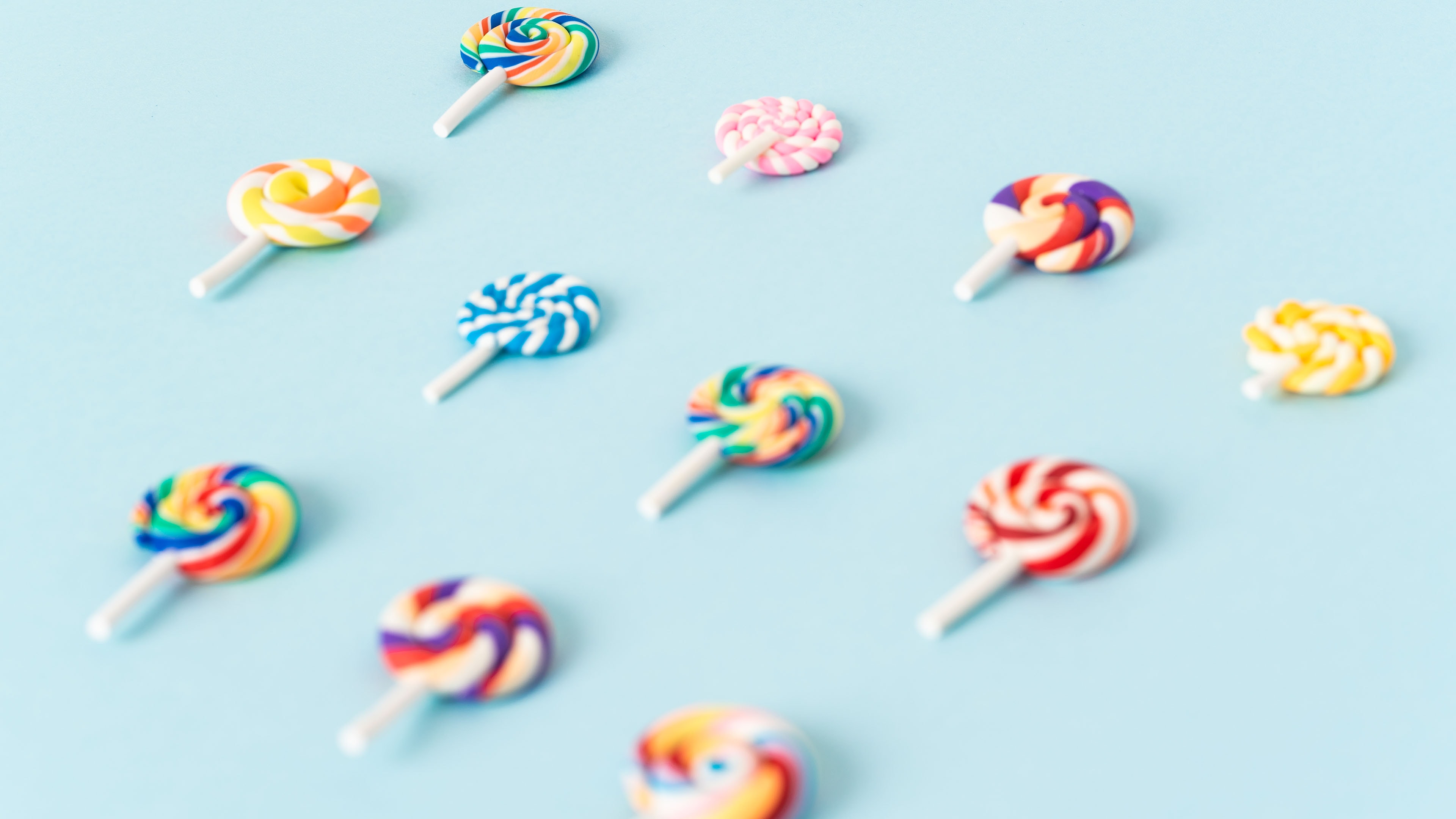 Frustrated by not being on Page 1? Often the problem is your website, not your content. We audit your site from top to bottom, identify what needs fixing, then work with you to make it hum.
Content
We can identify thin content and even help you re-write it to ensure every page on your site is meeting Google's best practices.
Keyword Optimisation
Let us find the keywords your competitors are ranking for, and create a strategy for you to steal their traffic!
Meta Tags
Meta tags are an often overlooked aspect of business websites, yet they tell Google what they need to know to rank your pages - getting them right is vital.
Website Maintenance Audit
Just like a car that needs regular servicing, your website needs regular care to ensure it is performing at its best. Let us take a look under the hood and get you on the road to success.
Plugins
If your plugins haven't been updated since they were first added to your site, they will be causing performance issues - let's get them back up to speed.
Backups
What would you do if your website crashed and you lost all your data? Our backup service keeps regular backups of your website, meaning it can be recovered in hours.
Security
As hackers get more advanced, you need website security that stays a step ahead. Our uptime, security & activity monitoring will give you amazing peace of mind.
The latest Google update was all about Core Web Vitals, yet 99% of people have no idea what they are. Get the jump on your competitors by giving your vital signs much-needed life.
Largest Contentful Paint (LCP)
Largest Contentful Paint (LCP) measures how quickly the main content on a web page loads. A slow LCP can lead to a poor user experience and negatively impact your website's search engine rankings.
First Input Delay (FID)
First Input Delay (FID) is a key metric in assessing website responsiveness, measuring the time from when a user first interacts with a page to the time the browser responds to that interaction.
Cumulative Layout Shift (CLS)
Cumulative Layout Shift (CLS) is a measure of visual stability of a website, which impacts user experience and can cause frustration, especially on mobile devices.
Check out some answers to our most commonly asked Digital Marketing questions here. If your question isn't listed drop us a line and we'll answer it right away.
The use of the internet and other forms of digital communication to connect brands with potential customers is called digital marketing. As a marketing channel, this includes email, social media, and web-based advertising as well as text and multimedia messages.
To market yourself online, the primary channels to focus on are Email Marketing, Pay-per-click Advertising (PPC), Display Advertising, Social Media Marketing (SMM), Affiliate Marketing, and Public Relations. While we aren't experts in all of these fields ourselves, we know people who are and will connect you with our partners.
You know the saying 'if a tree falls in a forest and nobody sees it, did it really fall at all' well if a business is online but nobody sees it, is it really a business at all? Digital marketing is a crucial step in connecting you with your customers, much like TV or print advertising was in years gone by.
Digital marketing can make or break a small local business. If your competition are dominating local search (think Google Maps search) then people will be more likely to visit their business over yours as they will be confident they can get what they need.
When customers are searching for a business in their area, local search marketing aims to put your business on the map. This leads to more foot traffic or more phone calls for people who need your product or service.