Providing locals and expats with the latest in residential, commercial, houses, apartments, HBD's and rooms in Singapore, there is a lot to love about 99.co. A high traffic website and search engine that provides easy solutions for renters, agents and landlords alike, 99.co has become the ultimate Singaporean rental marketplace.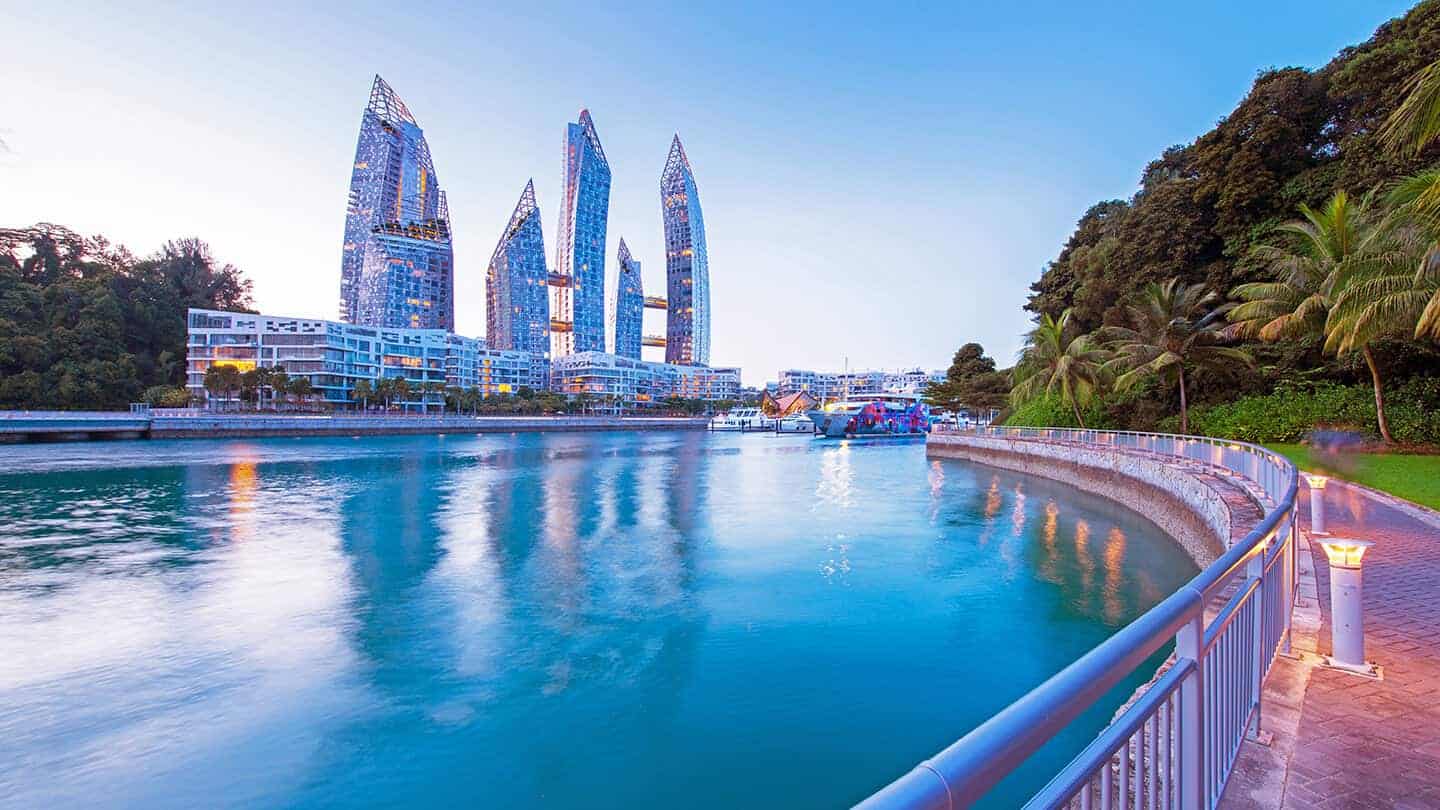 Looking to develop an SEO rich, user-friendly blog page ranking high in user experience and high value, relevant content to match, Chillybin were brought in by the client to increase organic traffic and organise content that their current site couldn't handle.
99.co approached Chillybin Design to bring their blog page to life and make it a real asset for their business and drive organic traffic. Their site was focused on the customer-centric solution of easy access to rental properties, viewing the properties and filtering key attributes, yet there was simply too much data coming in and out of the site to make it workable.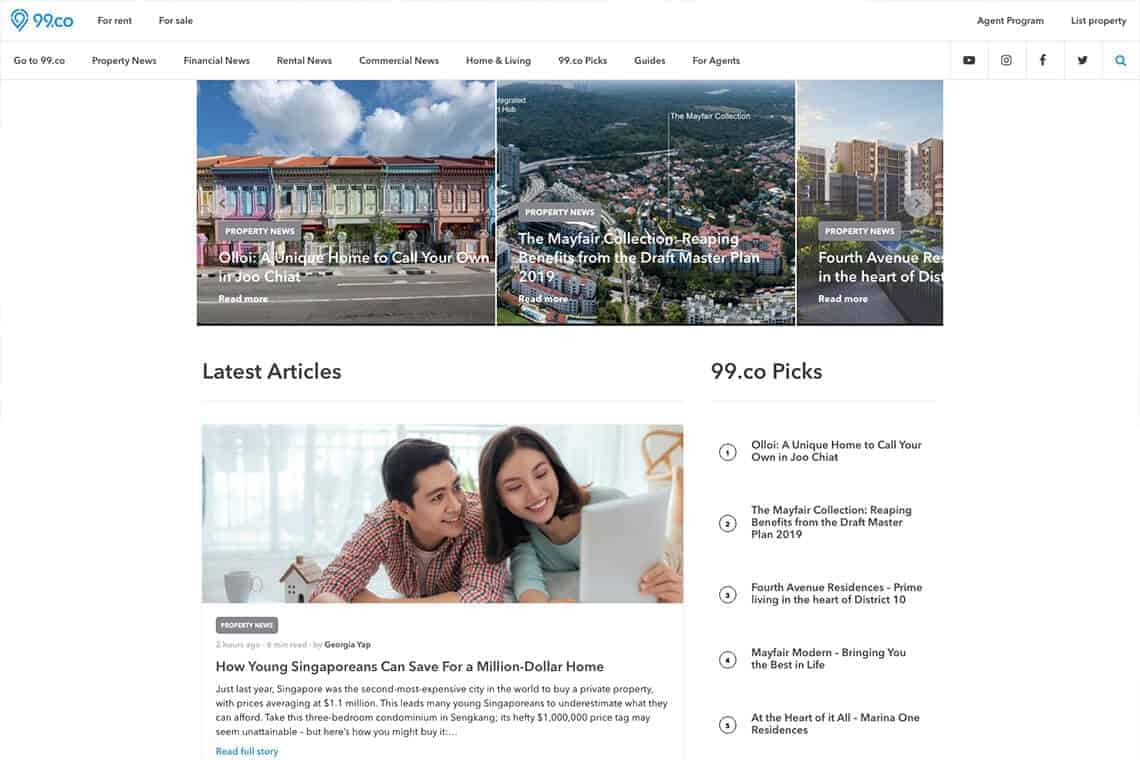 The goal was to update the look and feel of the website and increase organic traffic to the 99.co guides and articles. In addition, as this site would serve as a secondary site to the main 99.co website, it was paramount that it would be a lead generation & conversion tool to the main site, not detract from the core offering.
Requiring a central repository to house their static content that their main site couldn't handle organising content through multiple post types, categories and other key measures, Chillybin knew they had their work cut out for them.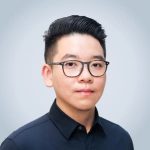 Yan Phun
COO, 99.co
Ranking exceptionally well with organic traffic, the site is a foundation of the digital marketing platform implemented by 99.co and one that we are absolutely delighted with.
Strategy & Discovery
Web Design
Web Development
Content Optimisation
MailChimp Integration
With the client providing initial designs and iterations as they moved along the project, the team took a high-level digital strategy approach, rather than building a functional site.
By working as a high-level business partner, rather than a simple website developer, Chillybin were better able to ensure the overarching goals & objectives of the company were realised, while never losing sight of why the customer was there in the first place.
Working through strategy, consultations, WordPress development & Mailchimp integrations, a highly functional & strategic relevant site was in the making. Always keeping their vision in mind and working hand-in-hand with their design team, Chillybin wanted to ensure through open communication channels that brand and brief were on point 100%.
Developing multiple layout options, post types and classifications, Chillybin wanted to ensure 99.co's content was well organised, easy to navigate and ranking high on all user experience (UX) metrics.
We provided their team with lots of options so they were able to customise the display of their content and worked collaboratively with their team on strategies to migrate all their existing content without it transferring across with a wide range of formatting, font and misshapen images.
The 99.co team also wanted the ability to customise the layout for every item on the homepage, so our team built that out and gave them flexible options to customise every piece of content.
While our team worked hard to implement all the design and scope iterations throughout the process, thanks to our clear & defined workflow & stage-gate process – nothing was missed.
With the brief and scope of the project always top of mind, not to mention the strategic objectives of the project, Chillybin worked diligently to create a site that was highly functional, well organised and a lead generation powerhouse.
The result of months of work and iteration was a high performing, stunning website that delivers beyond the client's expectations, we urge you take a look for yourself and starting planning on how Chillybin can implement a similar strategy to drive your business harder.