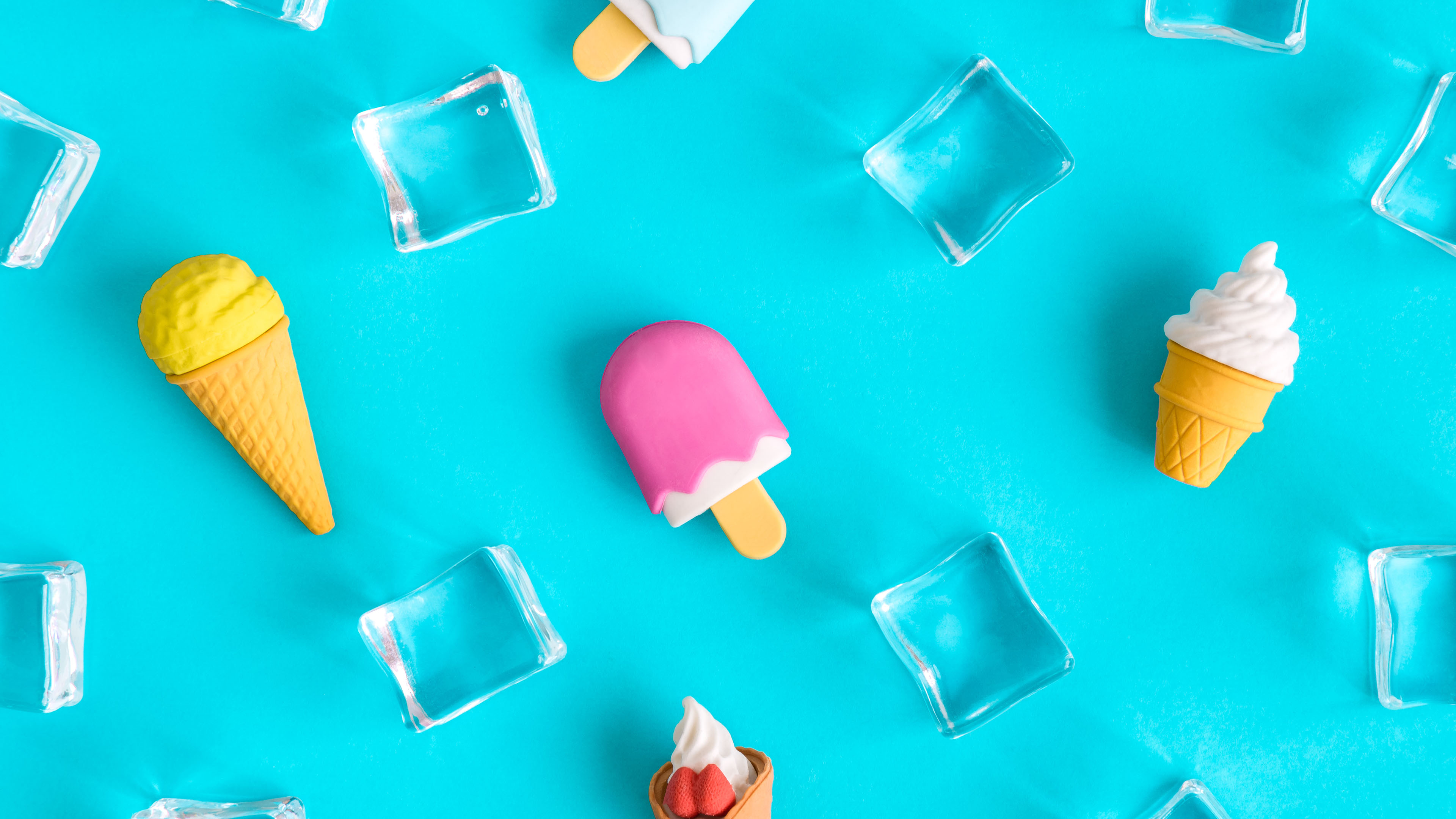 We are a website design agency in Brisbane and Singapore that specialises in expert WordPress development, website support, and eCommerce website development.
We're passionate about producing profitable, eye-catching and functional mobile optimised websites for businesses across the Asia Pacific region.
With more than a decade of website design and development experience, Chillybin is a team on the cutting-edge, offering modern design, industry knowledge and the highest quality work available on the market today.
We work with small business owners such as award-winning photographer Jonathan Mitchell and mumpreneur Arlou & Rose, through to global powerhouses including Foxtel, Raffles Medical Group, and Coconuts. This means we have the expertise and experience to tailor our services to your needs. We build all our websites using WordPress.
Want a website design that sets you apart from your competitors? Get in touch and let's make some magic together.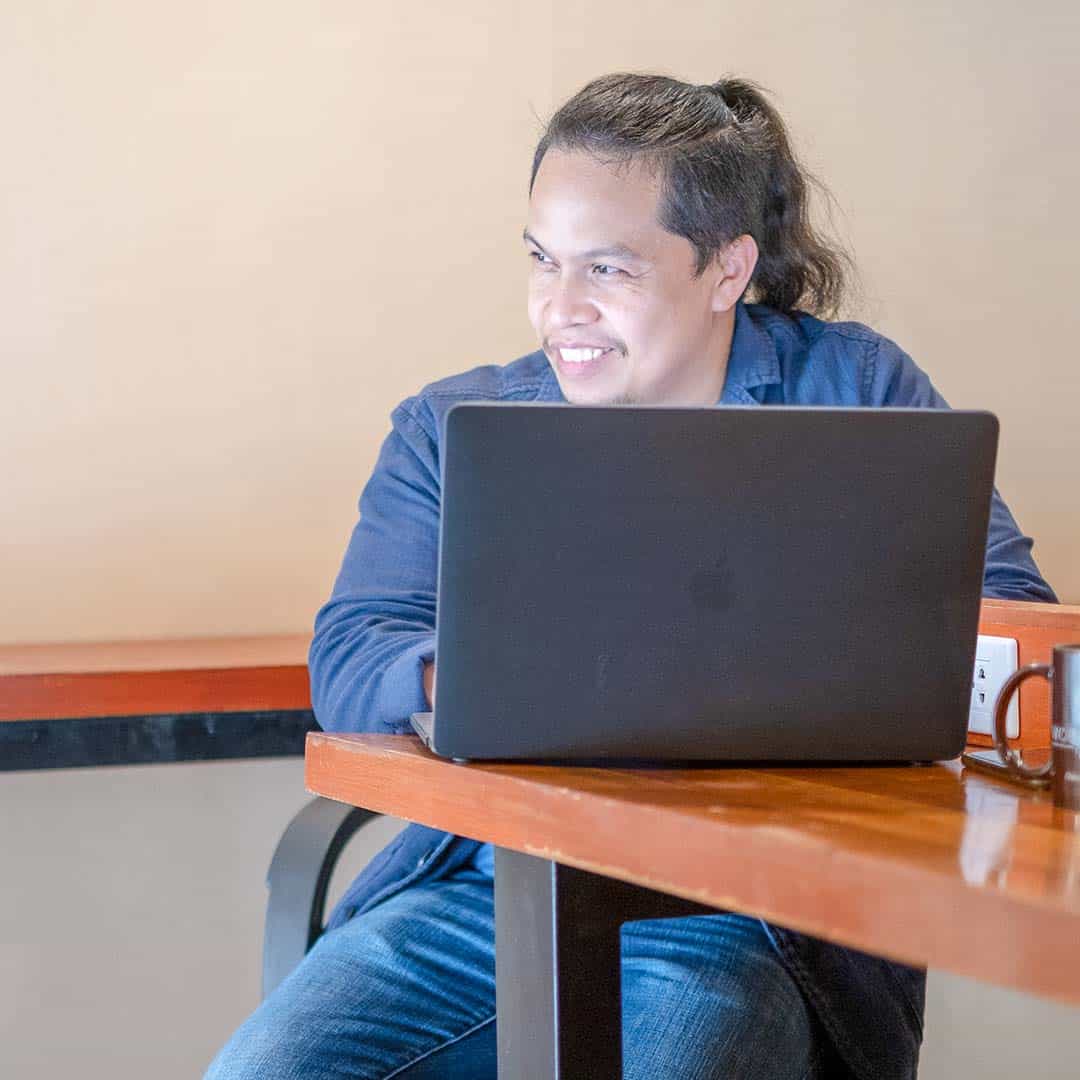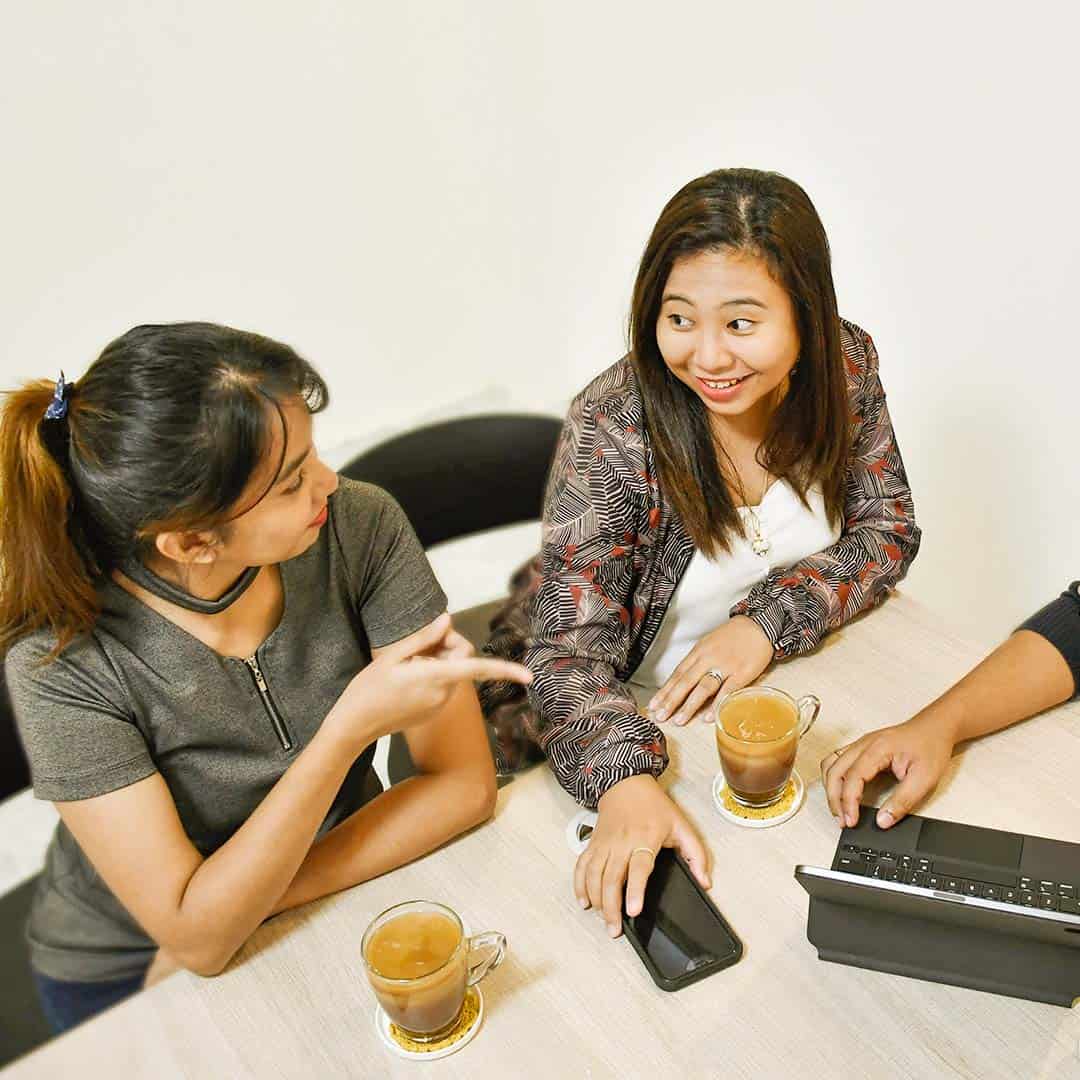 Chillybin WordPress Web Design is one of the best WordPress web design and development agencies in Asia-Pacific. We're proud to be a one-stop-shop for web design and development. Our services span an array of skill sets, allowing us to provide businesses of all shapes and sizes with the tools they need to stand out from the crowd.
Founded in 2009 by New Zealand native web designer Shaan Nicol, Chillybin has grown from strength to strength exceeding our client's expectations in every project we are a part of.
We love the challenge of delivering quality work, meeting deadlines and exceeding our client's expectations, to see the smile on their face and get them the results they need for their online business.
As a boutique website design company our clients are our first priority which means we put extra effort into being proactive with communication. We have fantastic professional relationships with all of the companies we work with, with some clients staying with us for WordPress support going on 10 years and counting...
In an ever-changing digital world, we stay up-to-date on the latest industry developments and keep our digital finger on the pulse. We're also leaders in our field, offering training, tips, and tricks for developers through our WordPress Singapore User Group.
Chillybin is a distributed remote team with staff around the Asia Pacific region to ensure our clients receive the best experience possible. If there's something we don't know, we'll connect with our external network of experts to get the job done. We have staff based in Singapore, the Philippines, Australia, India and China bringing a multicultural outlook to everything we do.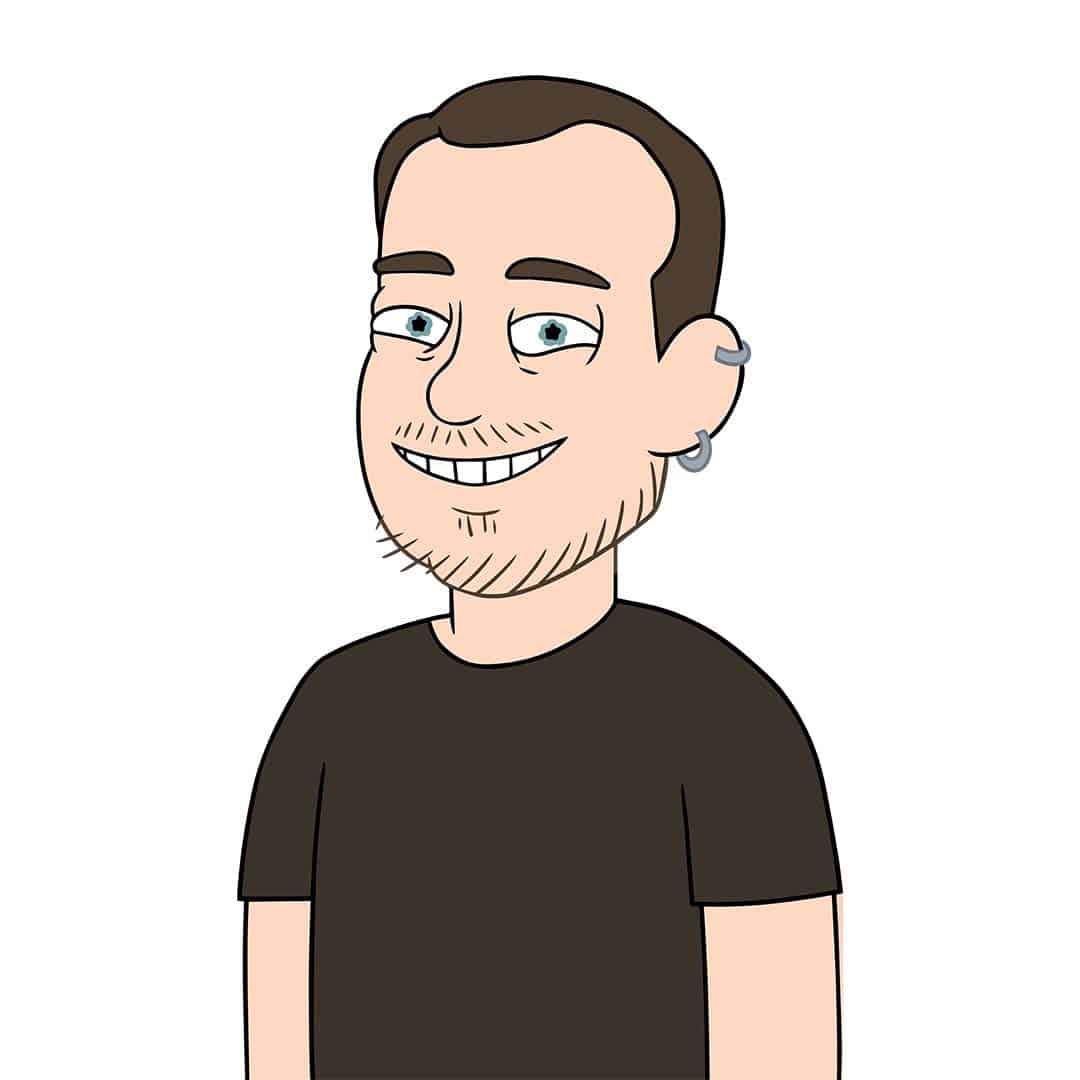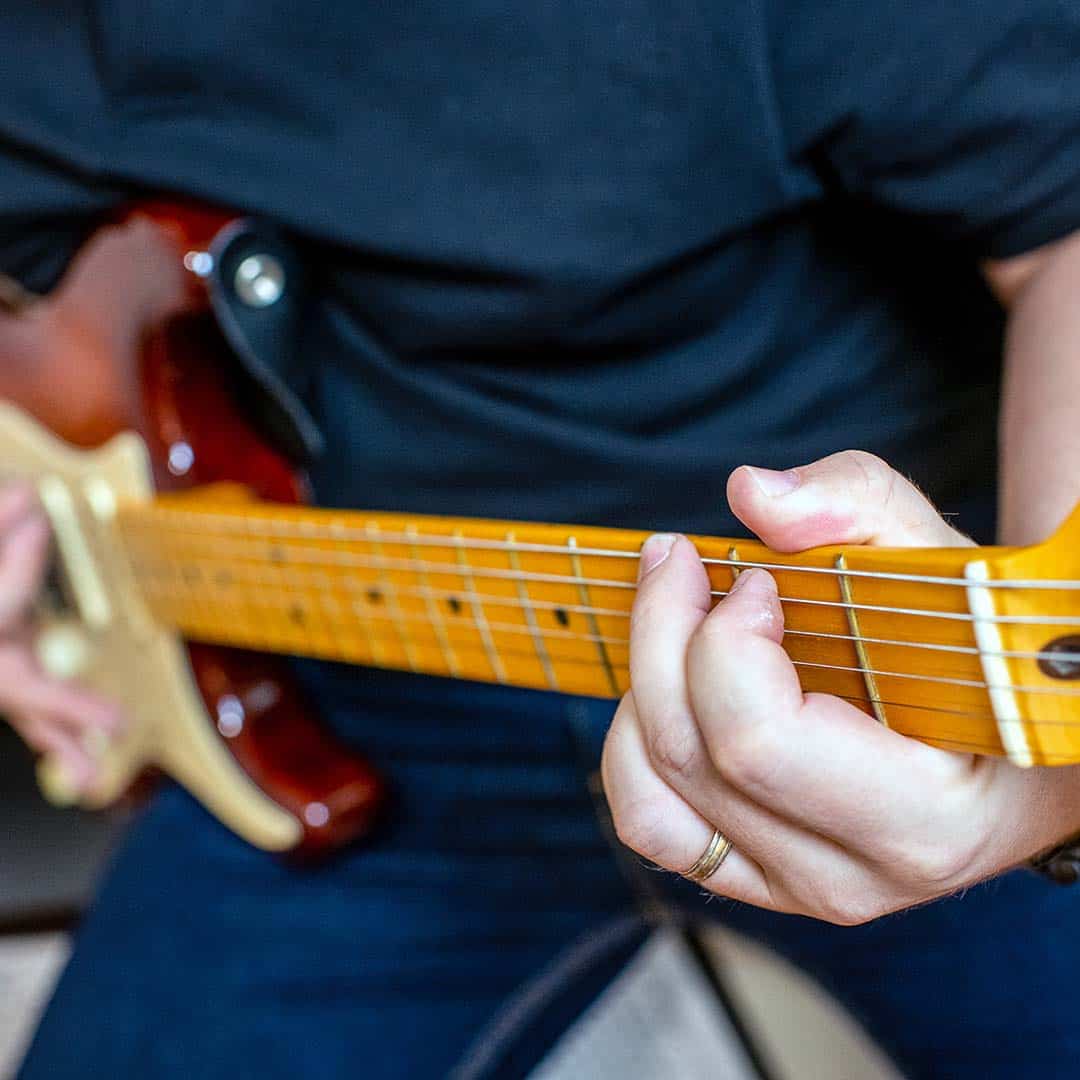 Founder & CEO
Shaan Nicol
Shaan has a long history in web design and development in WordPress and has been building websites for over 20 years. As the founder and head consultant of Chillybin, Shaan is fanatical about making sure everything runs smoothly, and all our clients go home happy.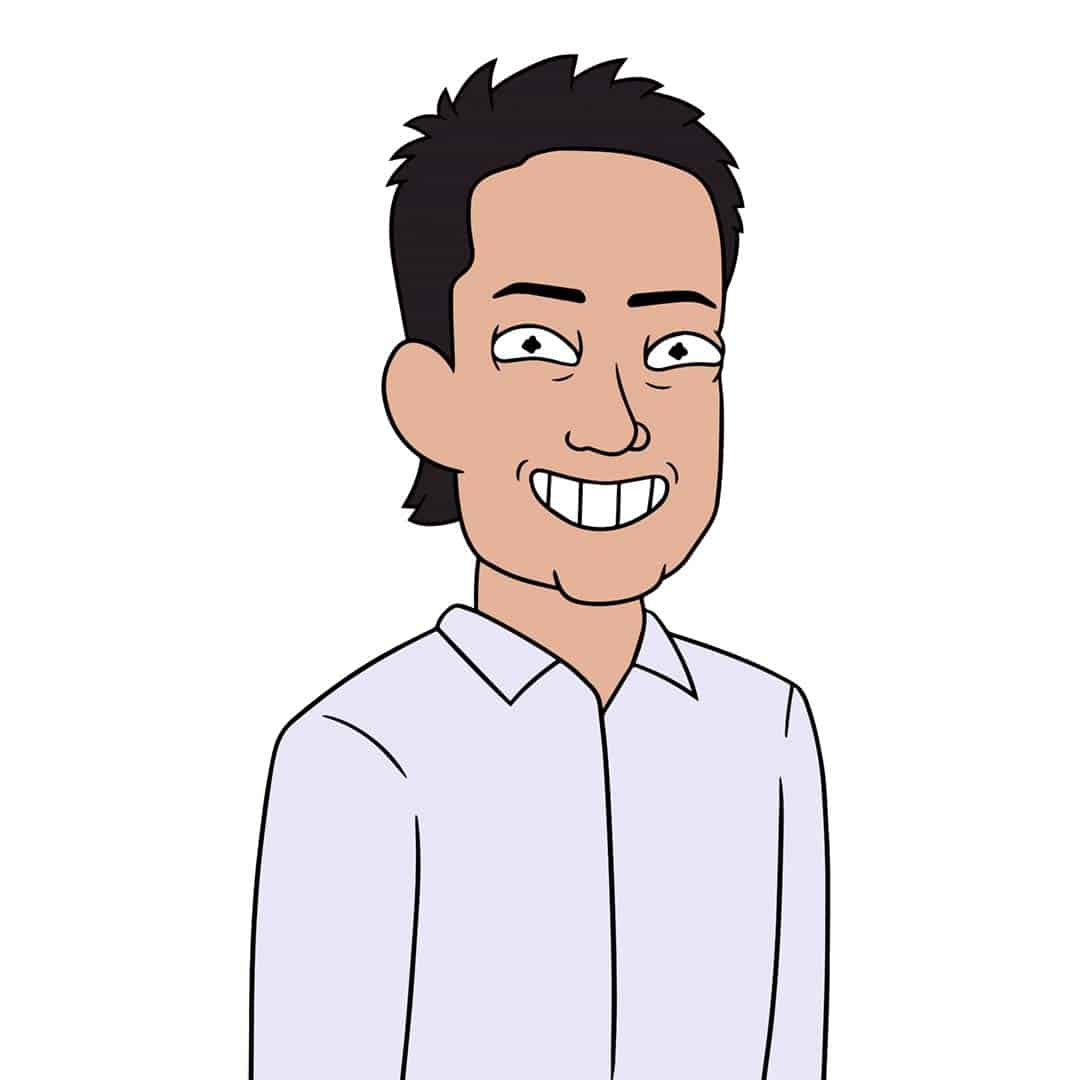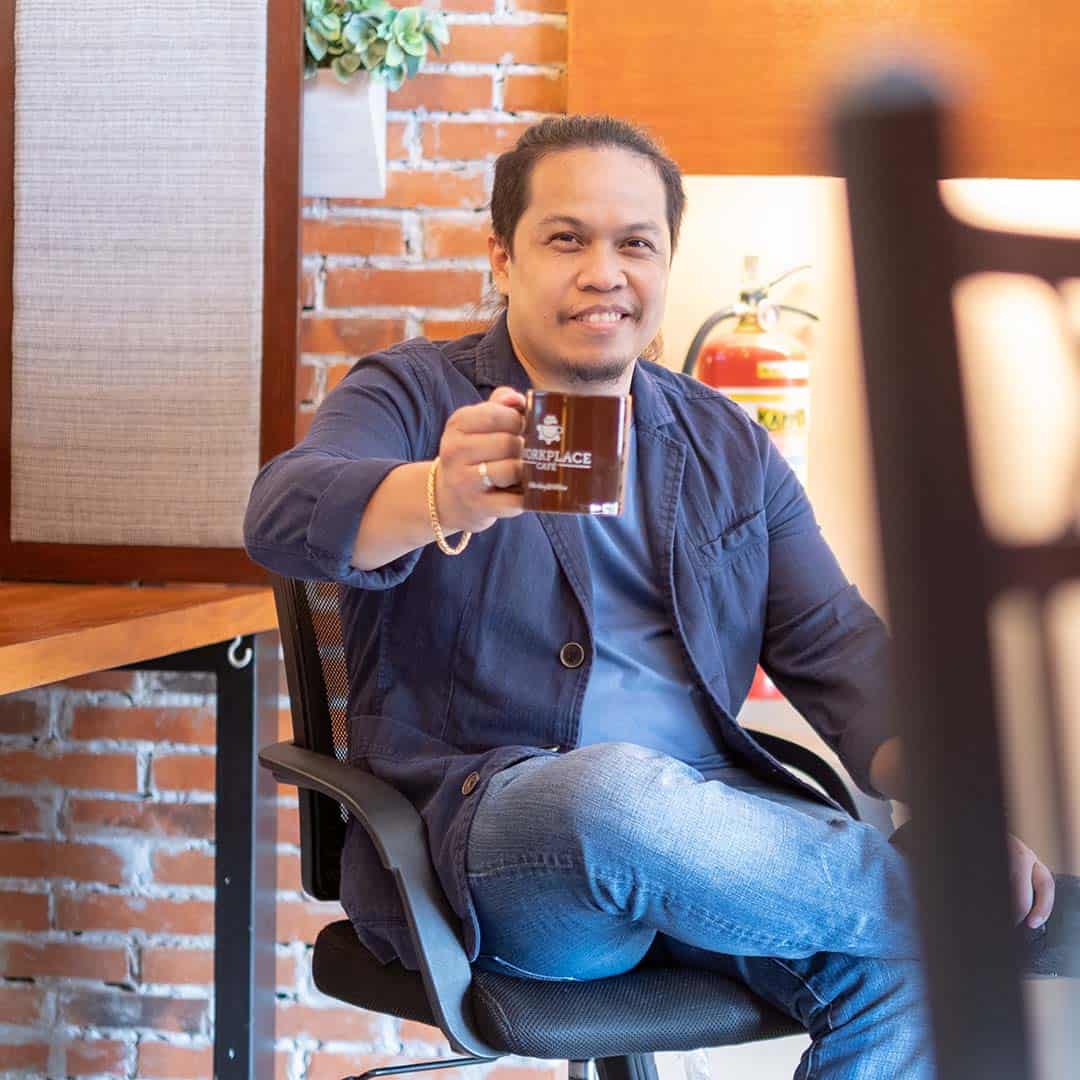 Senior Developer
Lendl Trazo
Lendl has been a WordPress Developer and Designer for years. As a Senior Developer, he always provides clients with perfect website solutions. He is one of our team leaders, and also one of our most dedicated employees.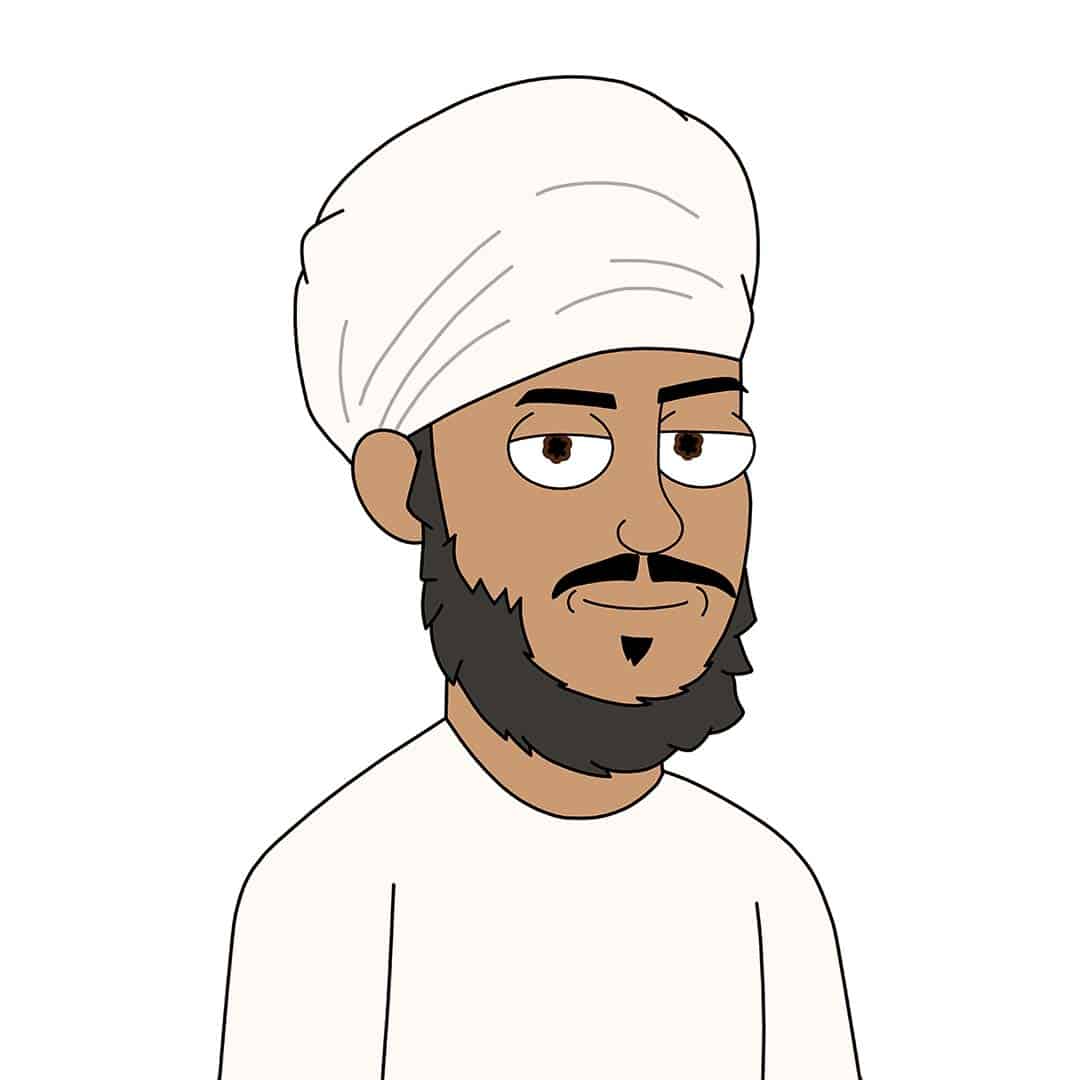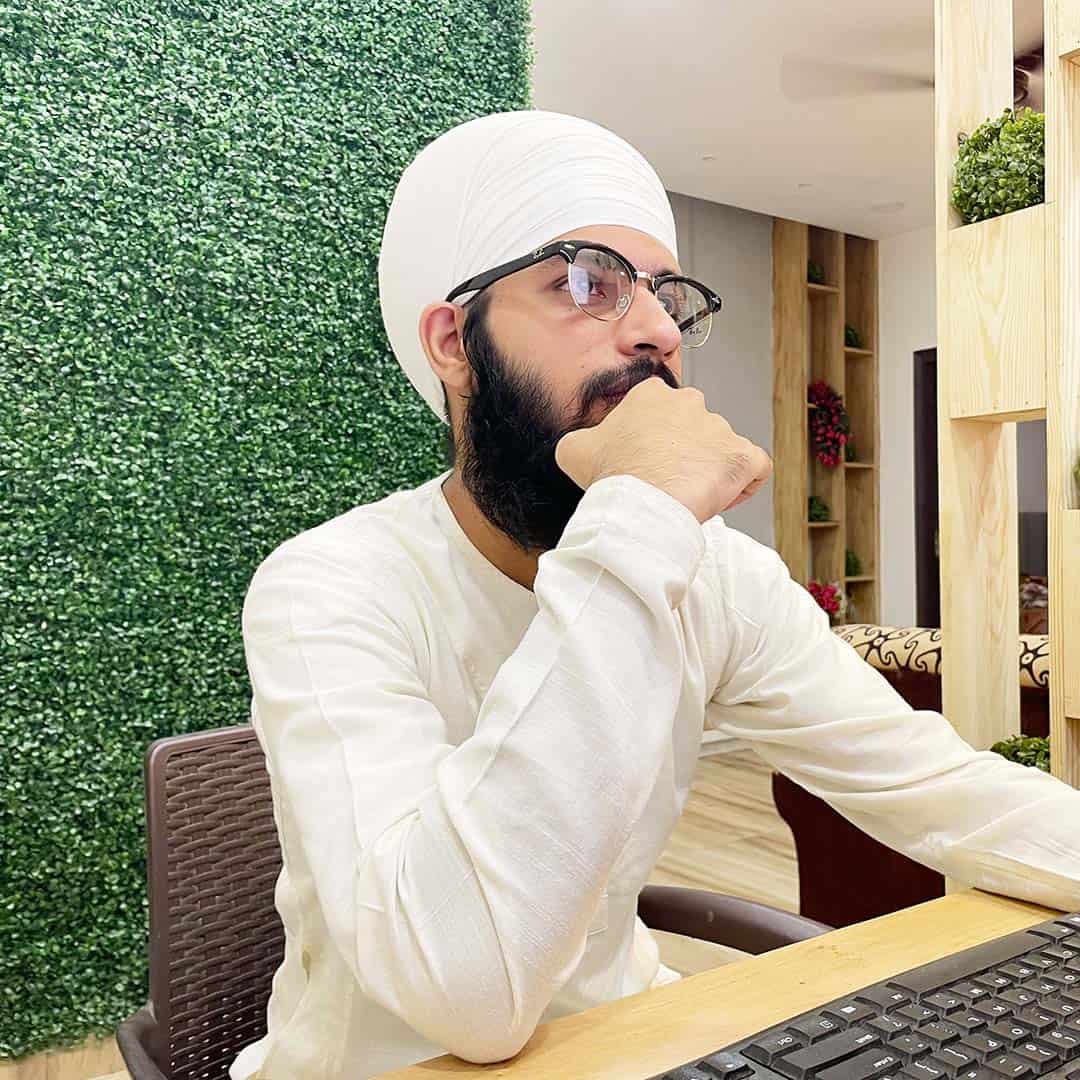 UI/UX Designer
Kultar Singh
Kultar is our expert UI and UX Designer. He is dedicated to bringing a client's vision for their website to life. He's always making sure that the designs he creates fit the client's requirements, and likes to exceed their expectations with elements they couldn't have imagined.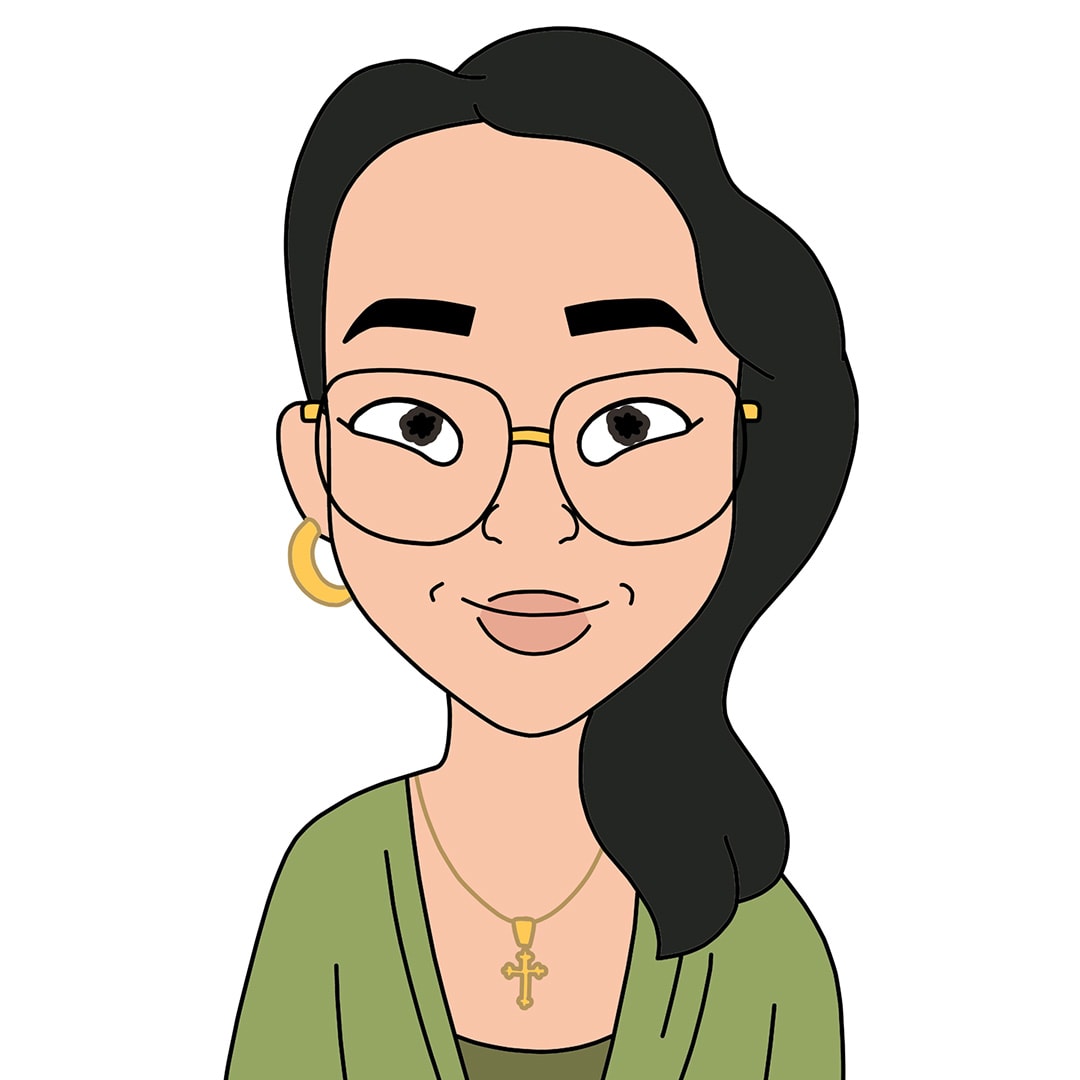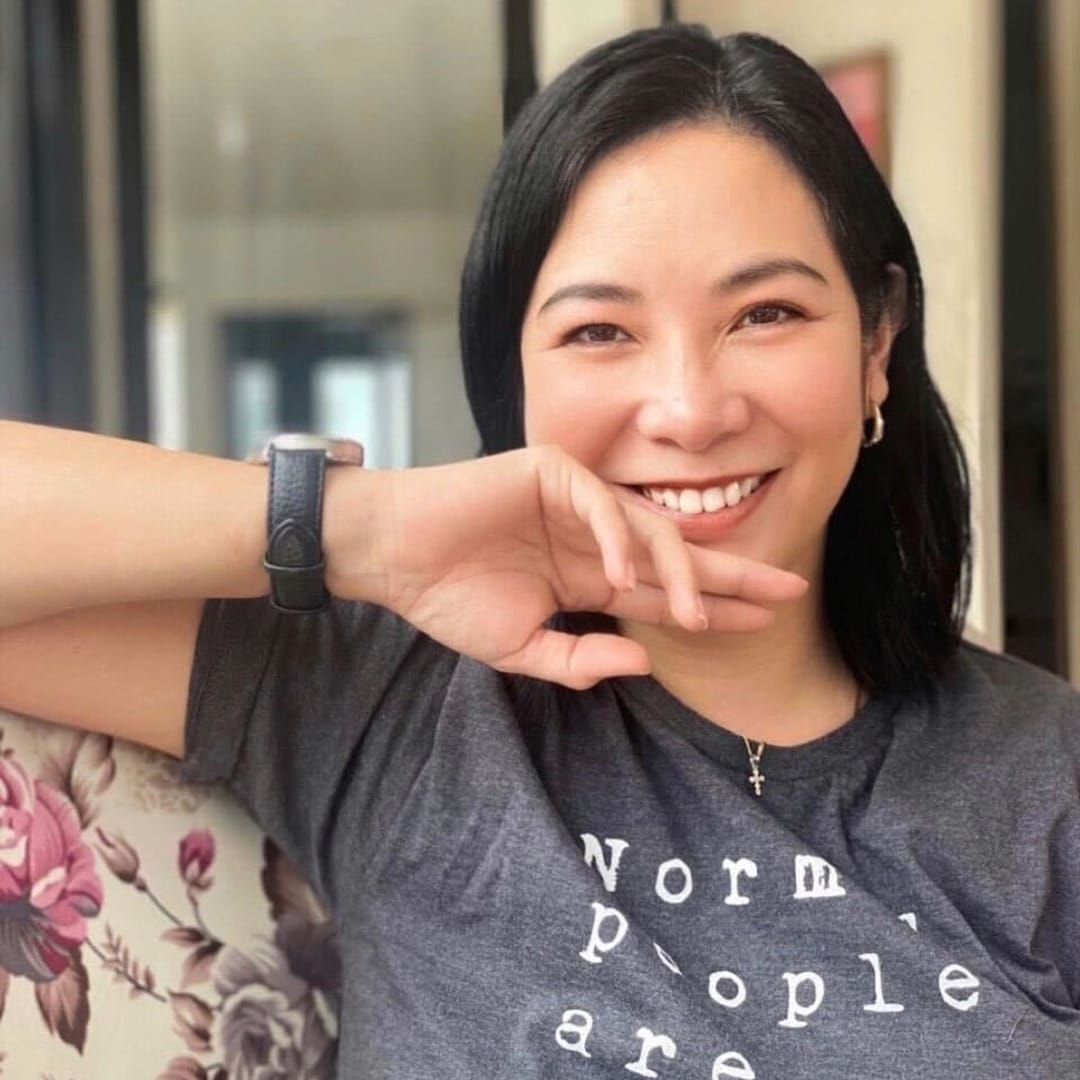 Project Manager
Diz Dalugdog
Diz is a seasoned project manager who loves nothing more than bringing order to chaos. She has worked with a diverse range of clients and industries and is committed to delivering projects that make a real impact.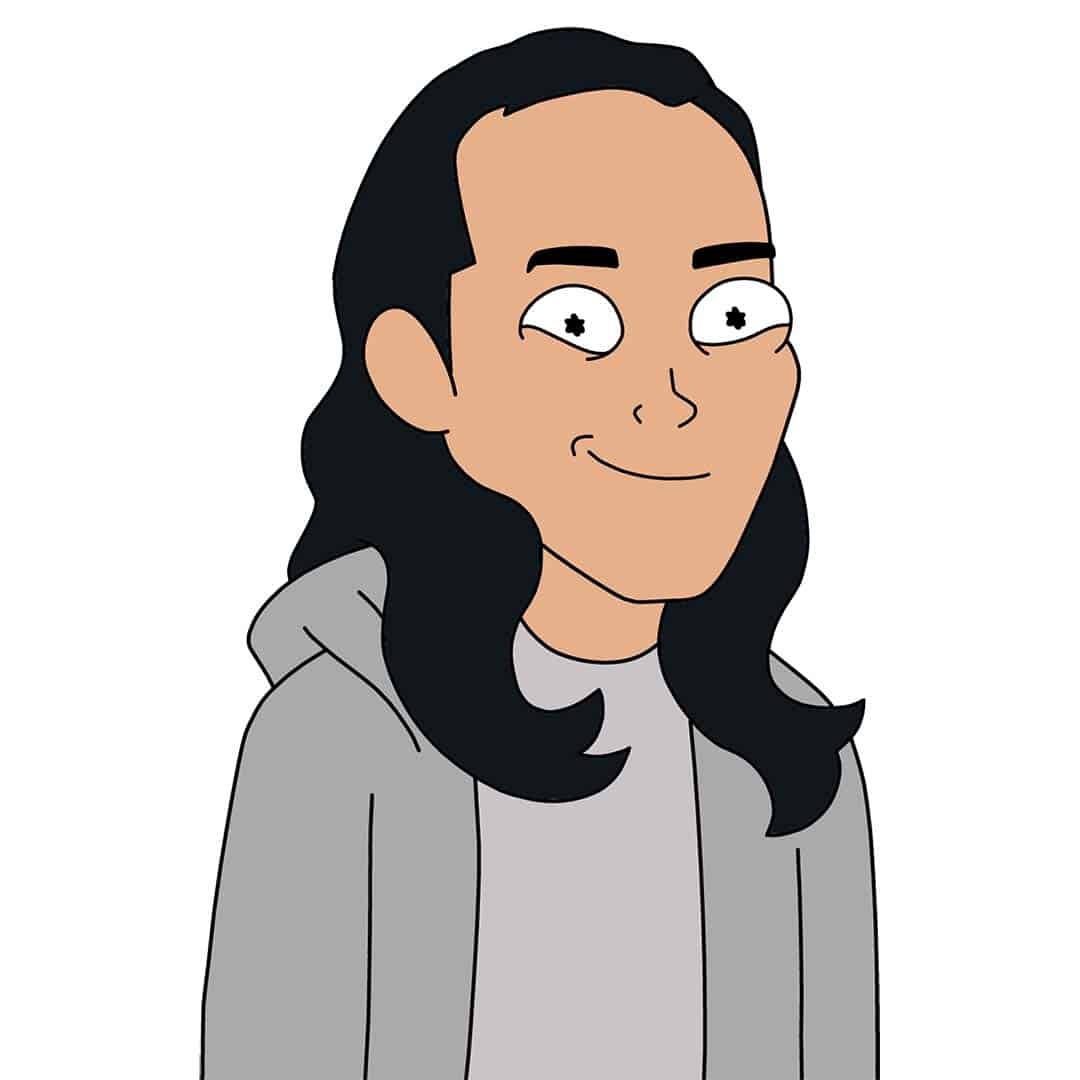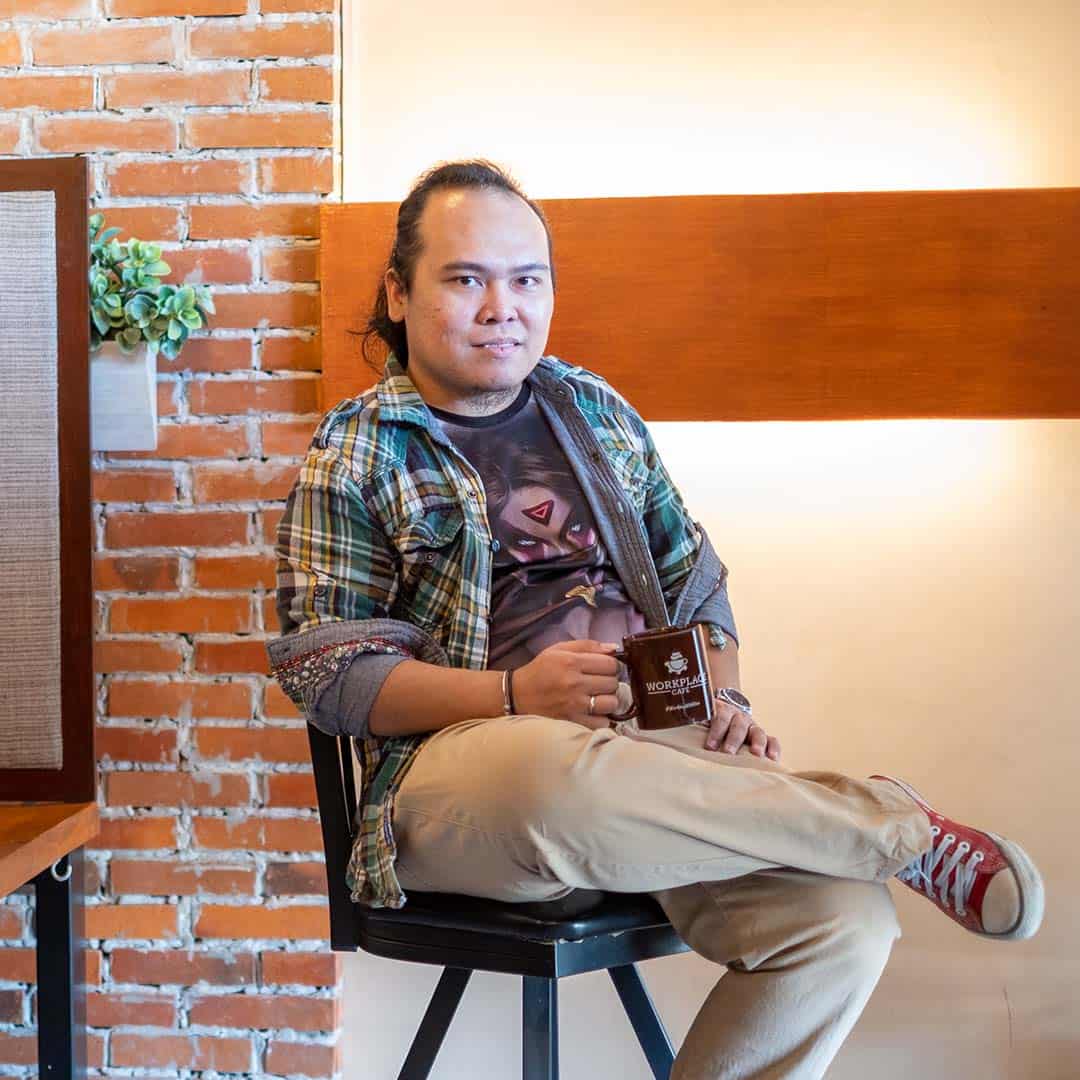 Developer
Jaypee Ancajas
Jaypee is an experienced WordPress Designer and Developer who has a special talent for finding and fixing website bugs that other developers simply couldn't fix. He is also one of the wittiest members of the team.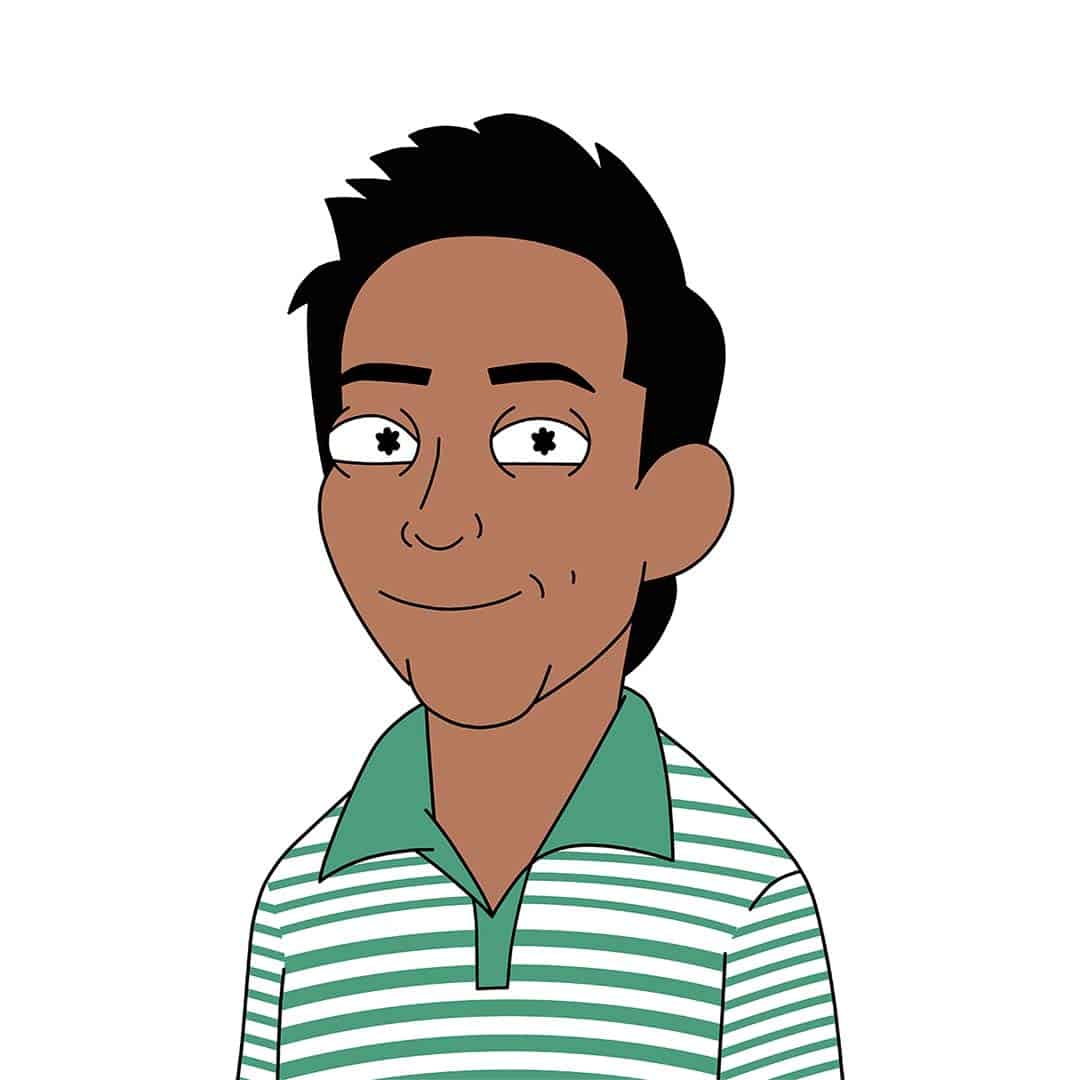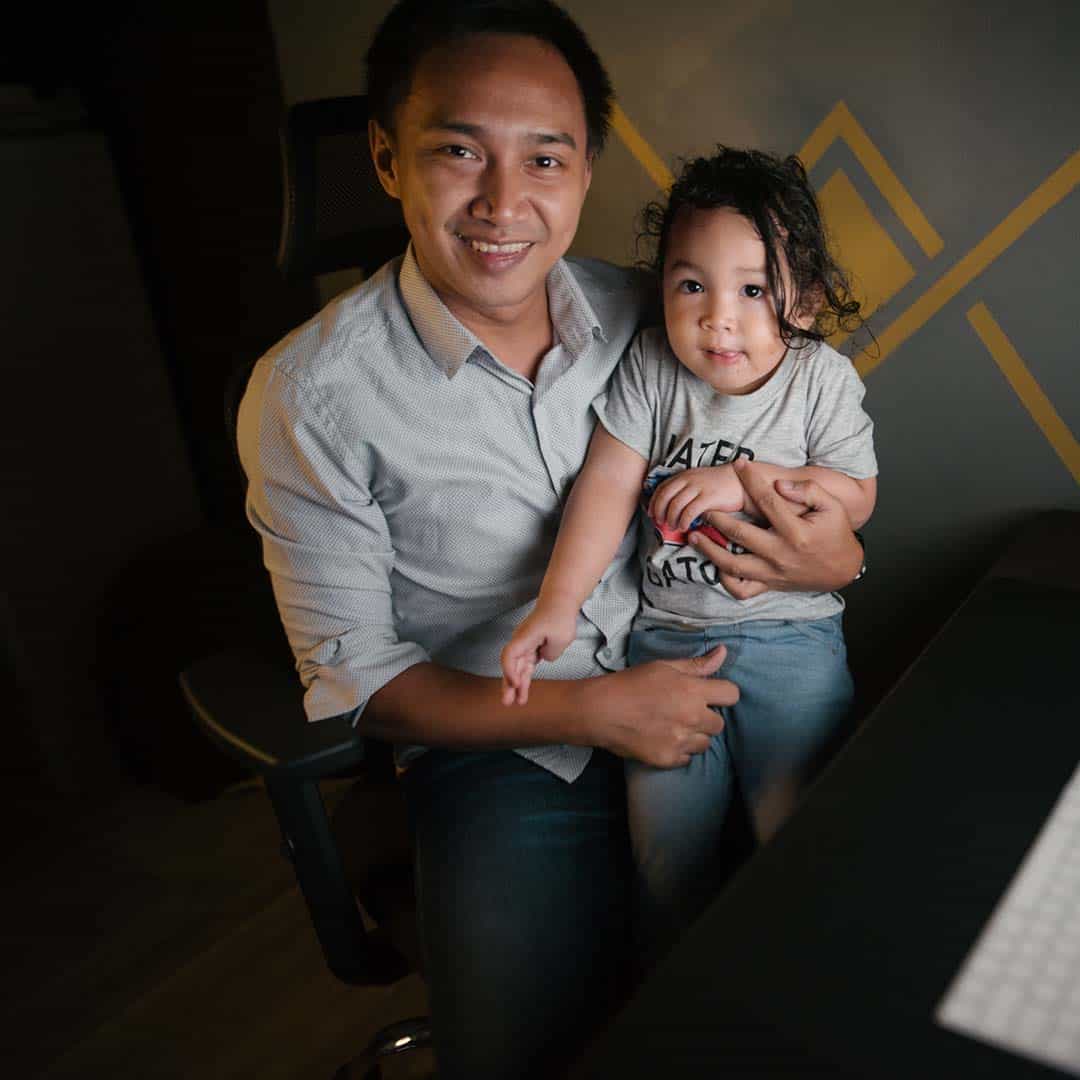 Developer
Jade Romano
Jade is one of our great front-end and back-end developers. He is one of our multi-taskers. He's always doing his best to provide resolutions to complex problems and is one of our Website Maintenance superstars who makes sure your website is humming.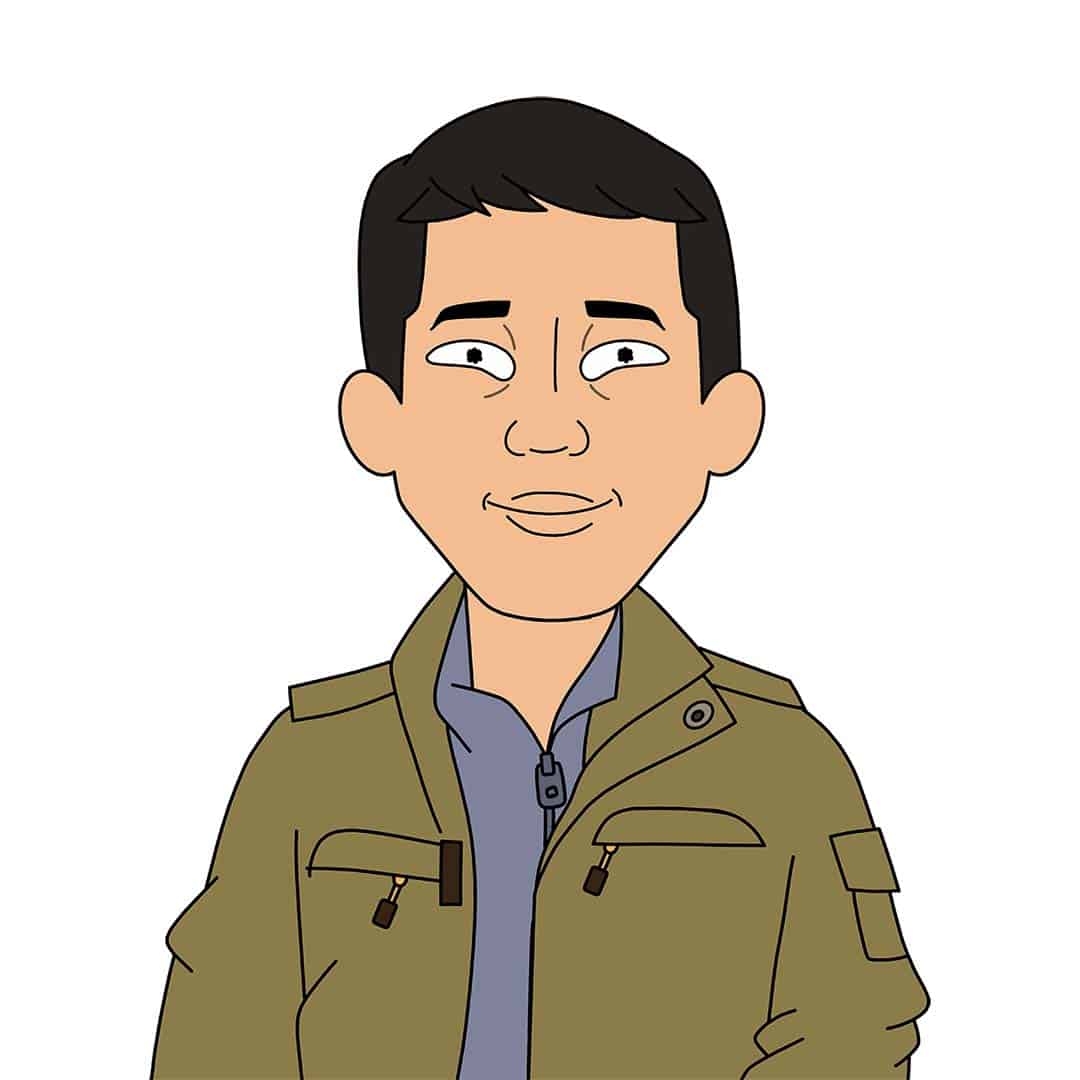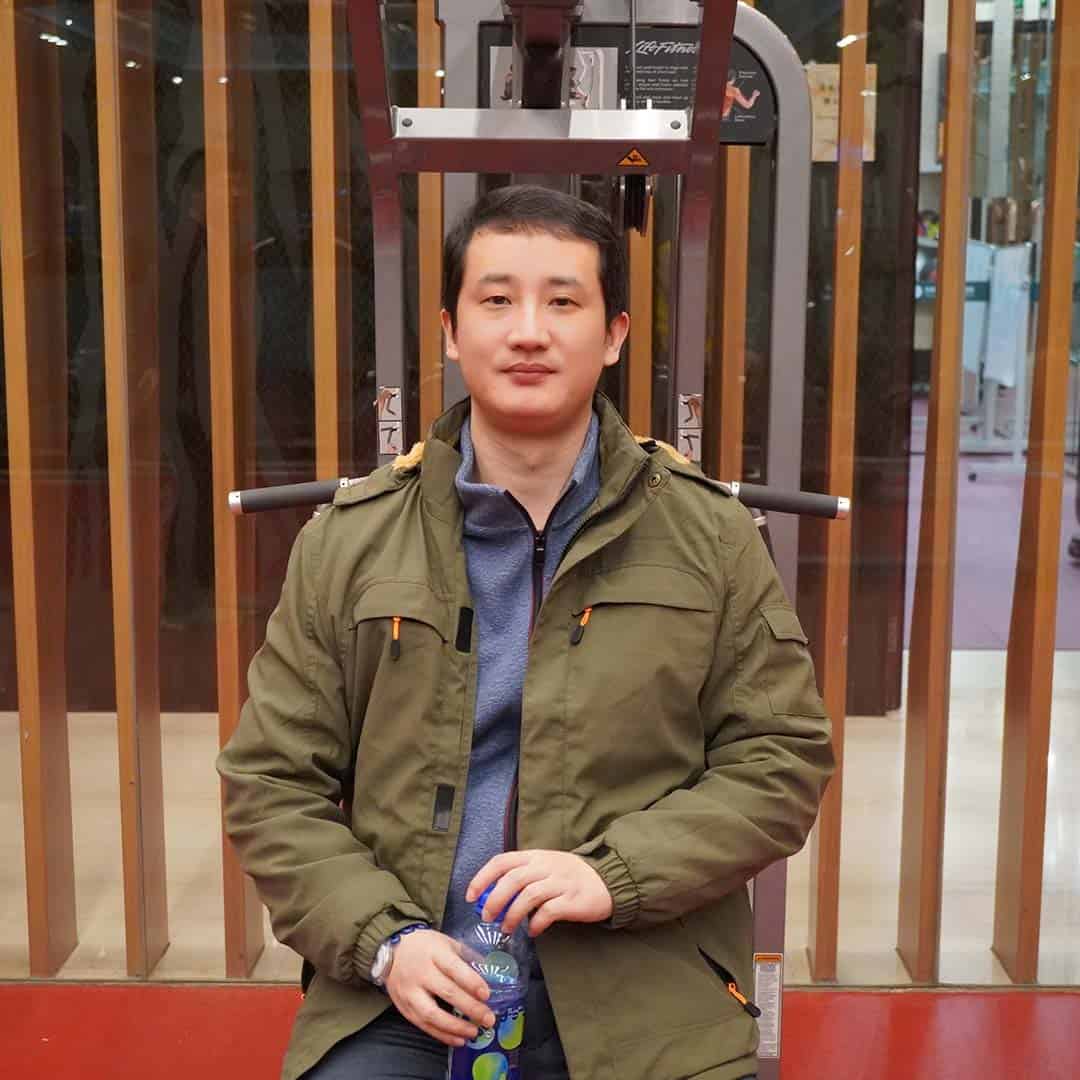 Developer
Kelton Smith
Kelton is one of our incredible Tech Leads. He and Jaypee revel in a friendly competition of finding website bugs and squashing them – then making sure they never come back!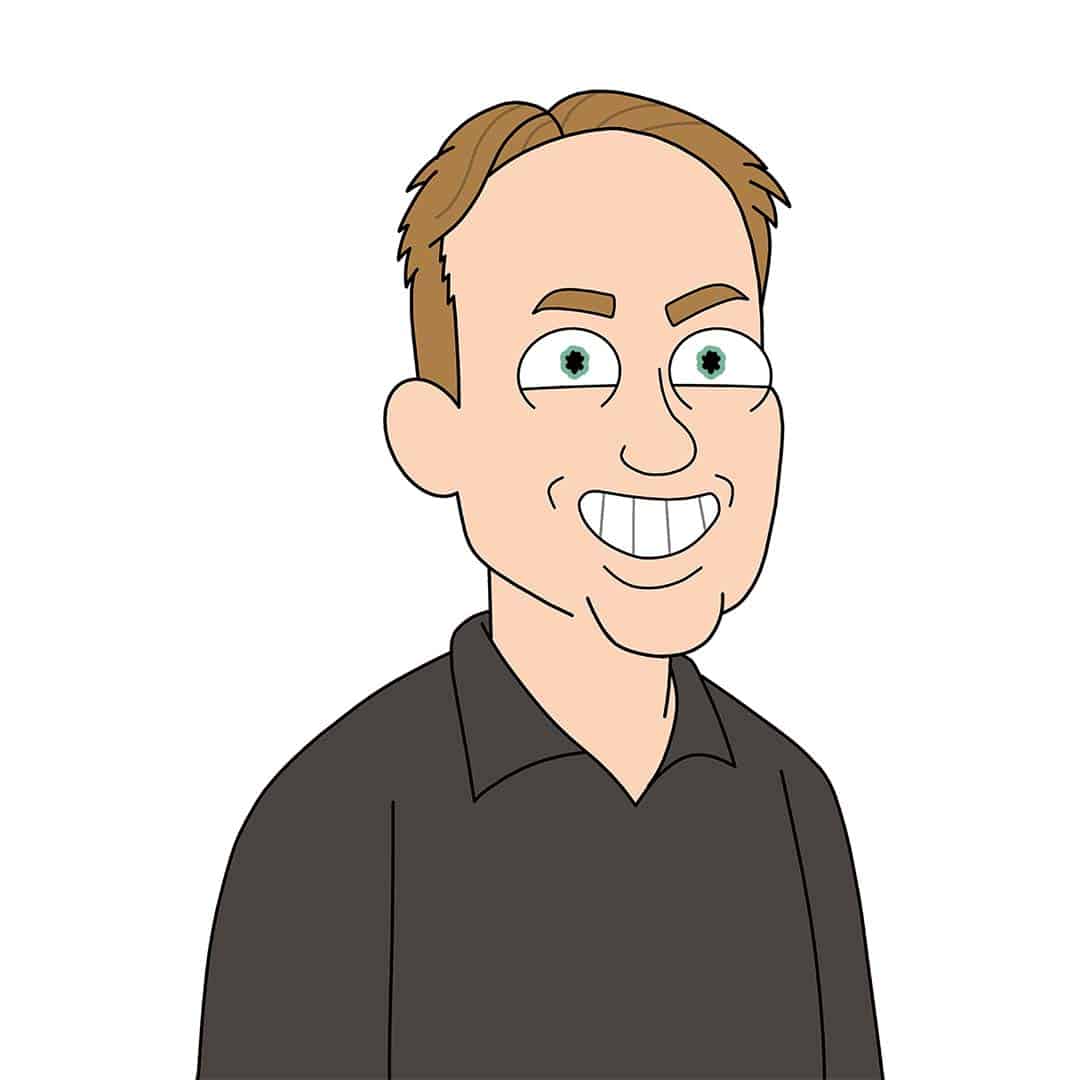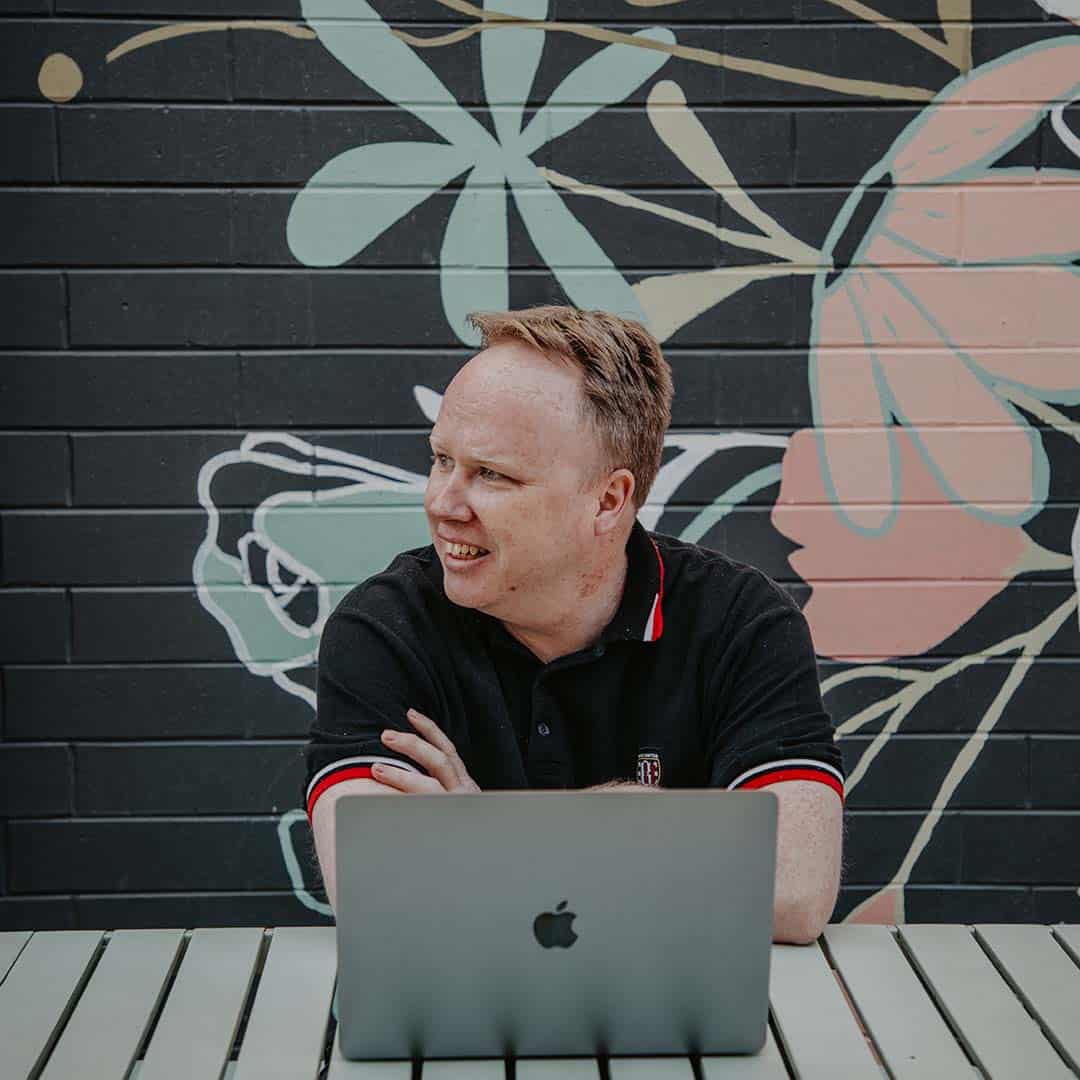 Digital Marketer
Jarrod Partridge
Jarrod heads up our Australian office, working on SEO writing and Digital Marketing. He loves going down the rabbit hole of keyword research and takes the competition of helping our clients to outrank the players in their niche personally.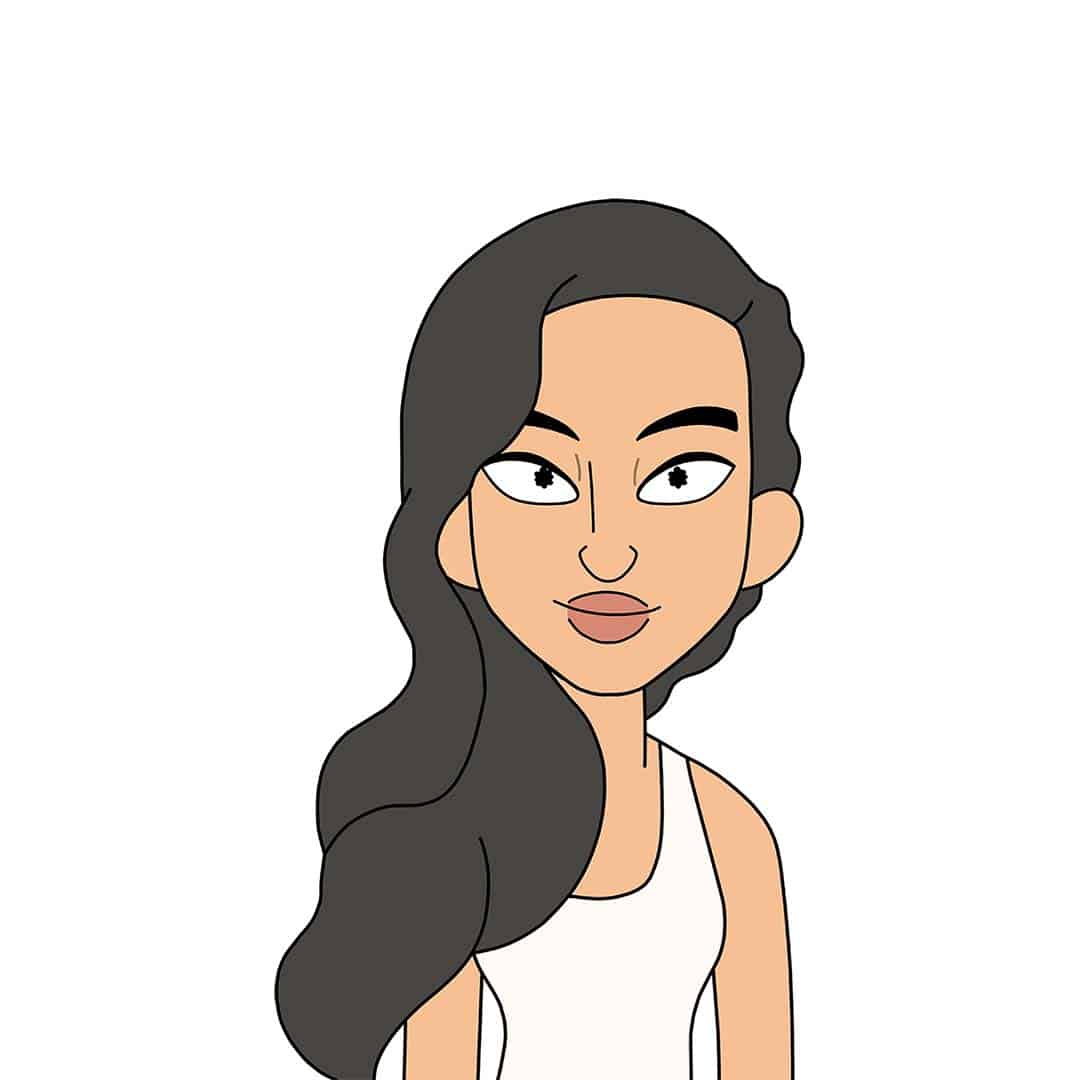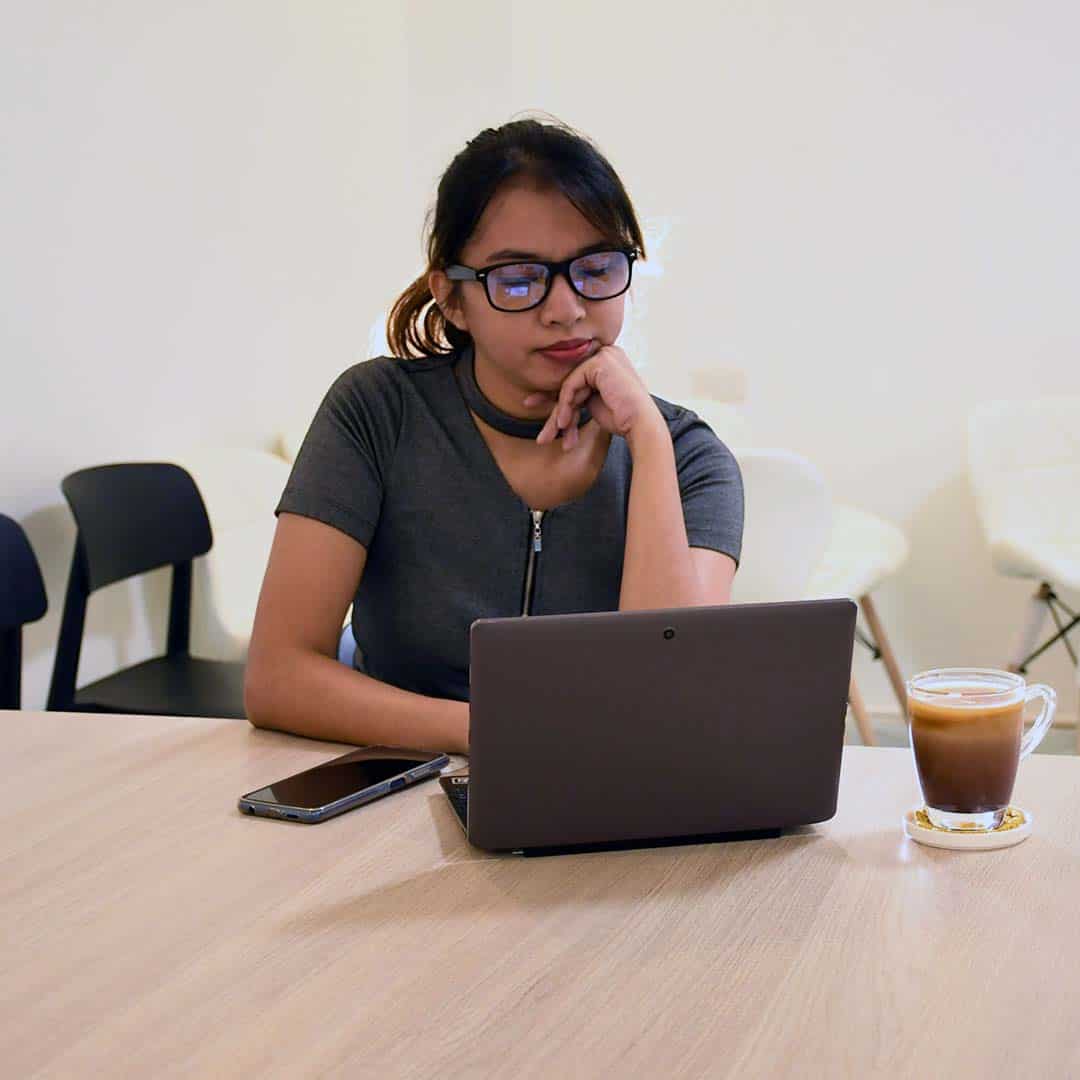 Admin Executive
Veena Danggalan
Veena is our superstar Admin and Client Success Manager. When she got to Chillybin, she finally saw the opportunity to do what she does best. She's always on top of reminding everyone of the priorities, to make sure all our projects will be delivered on time. She is the glue that holds our ship together.
🌏

World-class WordPress websites

🖌

️Develop creative solutions

🎉

Exceed expectations

📋

Obsess over the details

👌

Value our relationships

✍

️Plan and analyse

⏳

Value your time

📈

Put clients first

🏢

Work remotely

🏎

️Formula 1
😫

Work late or on weekends

☎

️Have a sales team

🍔

Resist cheeseburgers

🤔

Sacrifice quality for profit

🍺

Drink warm beer

😩

Countless meetings

💳

Work for free

😕

Technical jargon

☠

️Impossible deadlines

🔥

Outsource