Chillybin is a full-service website design agency based in Singapore that specialises in creating WordPress websites to help drive your business forward. Choose us and you'll receive a world-class user experience, beautifully unique design, and industry-leading support as standard.
Website Design in Singapore
Looking for a web design agency in Singapore that delivers world-class WordPress websites? Look no further than Chillybin. Our expert team combines stunning design with seamless user experience, and we're dedicated to providing industry-leading support to keep your website running smoothly.
Award-winning Singapore web design
We're passionate about building amazing websites that deliver.
Chillybin's mission is to help you reach your goals by creating beautiful websites that boost your business. Our team of Singaporean web experts use the latest technologies and tools to make your website dreams a reality.
Professional Web Development Singapore
We help you be in control of your website.
We specialise in website development in Singapore and create custom websites using WordPress, giving you complete control over your website. Our advanced tools ensure your website is secure, fast, and stable, providing the foundation for a thriving online presence.
Singapore Website Maintenance
Our team will keep your WordPress website safe and secure.
As a top website support provider in Singapore, we understand the importance of maintaining a well-functioning website. Our WordPress maintenance services ensure your website is always running at optimal levels. With our expert team monitoring your website, you can focus on running your business.
Singapore ecommerce web site design
Your website will serve your customers 24/7 without you around.
Chillybin is an experienced eCommerce website design agency in Singapore that has successfully delivered top-performing websites to renowned brands across the Asia Pacific region. Our team will craft an exceptional shopping experience for your customers, backed by thorough research and industry best practices, to increase your sales and revenue.
Digital Marketing Singapore
Your website content will build a real relationship with your audience.
At Chillybin, we understand the importance of digital marketing in Singapore. Our team of native English-speaking writers will craft engaging content that not only connects with your audience but also helps your website rank on the first page of Google. Let us help you become an authority in your niche and drive more traffic to your website.
We help you get found organically by your ideal customers.
We understand that having a visually appealing website alone is not enough. Our white-hat search engine optimisation strategies ensure your website ranks high on search engine results pages, driving targeted traffic to your website and converting them into customers.
Need a professional website that will wow your clients and help grow your service-based business in Singapore?
Explore Our Portfolio of Successful Projects
Our tailored approach to website design means that we work closely with you to bring your ideas to life and determine exactly what is required to make your business a success. We are dedicated to delivering personalised solutions that meet the unique needs of your Singapore-based business.
Take a look at some of the stunning websites we've launched for our satisfied clients:
Don't take our word for it...
We've had the pleasure of working with over 1,000 amazing clients, helping them to thrive online. Our stunning websites have helped them to achieve their goals, and then some.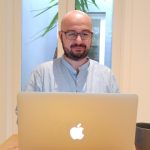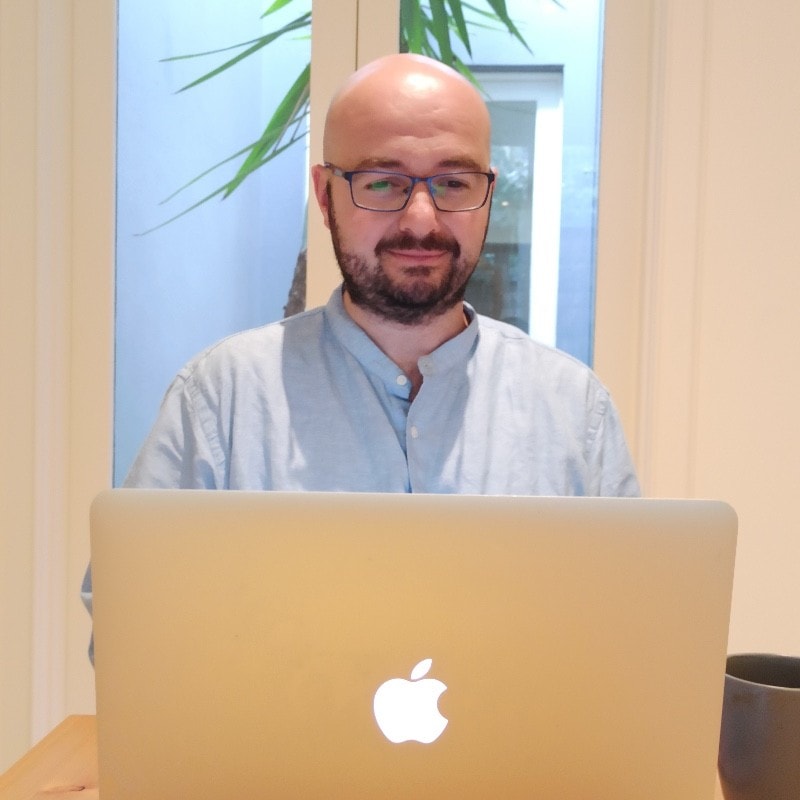 David Fettling
Editor, This is South East Asia
We consider ourselves lucky to have found ChillyBin. They were accessible and responsive throughout the process and ended up giving us exactly the website we wanted in terms of both design and functionality. We recommend them without hesitation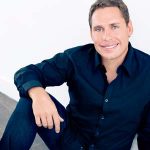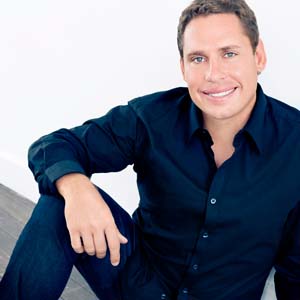 Matt Catling
Founder, Your Future Now
Chillybin is easily the best website design agency in Singapore and is the only company I trust for WordPress development. After getting them to build our website we also went for the aftercare package to take the hassle out of plugin updates and backups.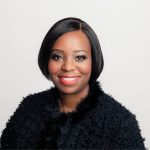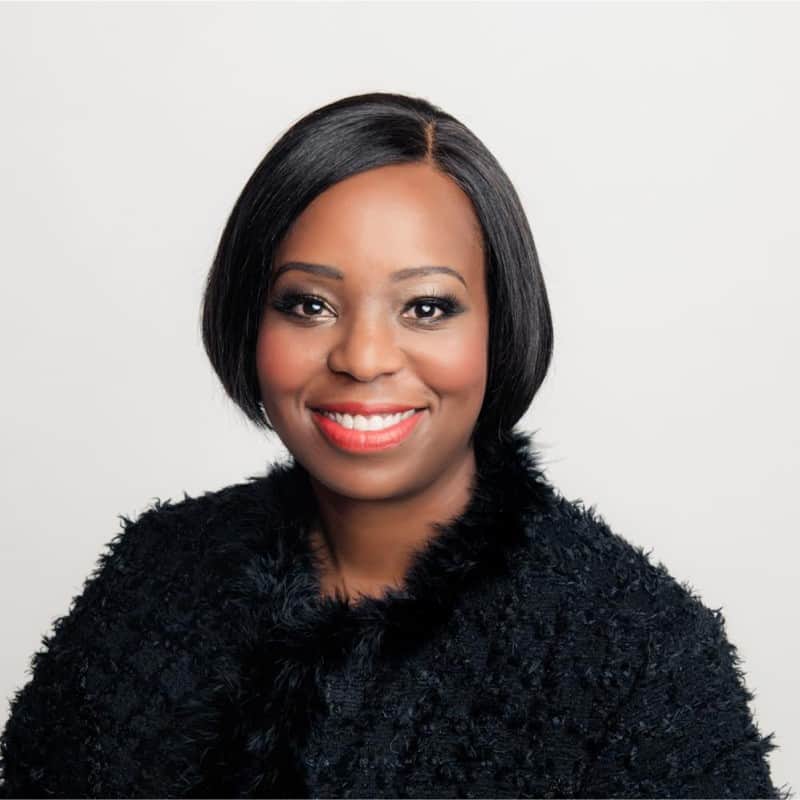 Muloongo Muchelemba
Founder & Content Creator, Ongolo
I first engaged Chillybin to undertake an audit of my website, ONGOLO.com which had been built by an incompetent website design firm in the United States. After my website suddenly stopped working one weekend, Shaan did a quick audit in a couple of days that uncovered the many things that…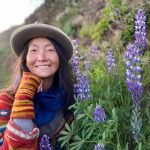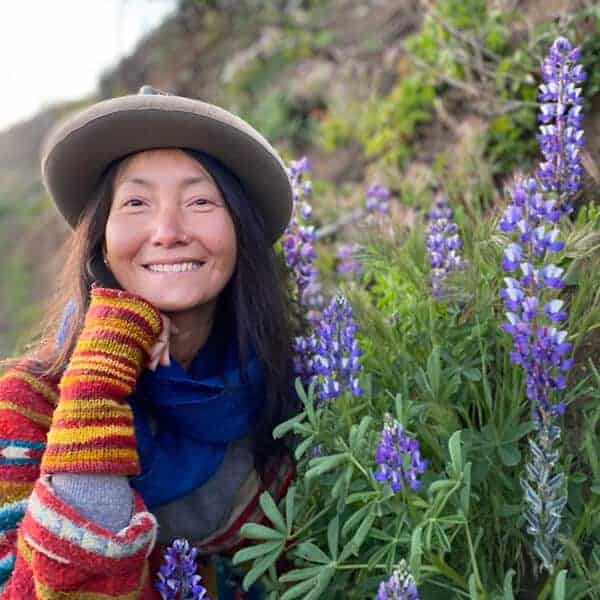 Jovinna Chan
Yoga, Meditation and Conscious Dance Teacher, Jovinna.com
I love working with Shaan and his team! To see how they turned an initial idea/concept into the final creation of the website was impressive. I especially loved the questionnaire that Shaan sent me at the beginning of the process. It helped me to get clear of my vision and…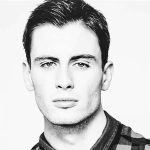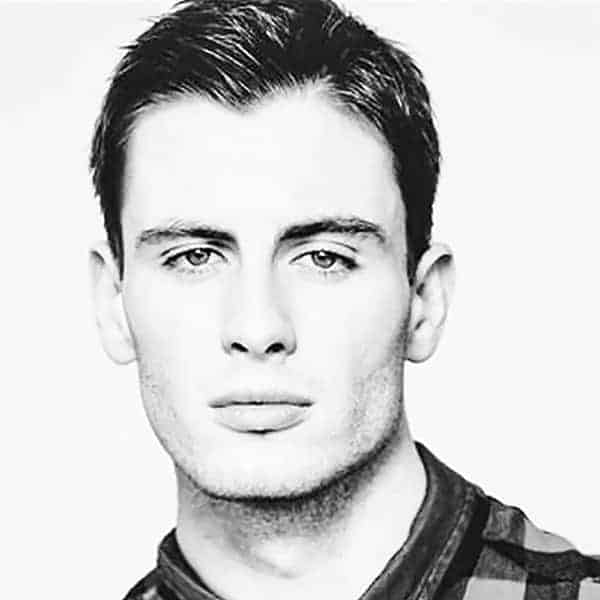 Jonathan Mitchell
Director, JMVA
Chillybin is an excellent team that offers quality service to meet the demand. They are very friendly people who express their honest perspectives and advice. Their patience is first class in trying to understand what you want, and they will help you create your business website together with your vision….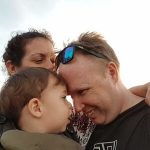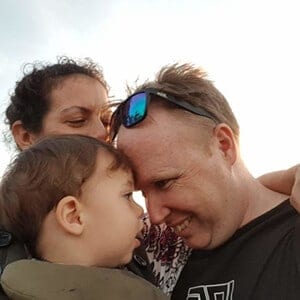 Jarrod Partridge
Founder, F1 Chronicle
Chillybin have built me two incredible sites (so far, more on the way) and everything they do is first-class. You can start with a concept, and the team will help you take it to the next level, so you start off on the right foot, and can use your website…
Get your business noticed
Let us help you boost your revenue and drive digital engagement. For web pages that work hard for your business and give you the results you need, you've come to the right place.
At Chillybin Web Design, we're passionate about creating beautiful and effective websites. As one of the leading WordPress web design and development agencies in Singapore, we're dedicated to helping businesses stand out from the crowd. Whether you need a simple brochure site or a complex eCommerce solution, our team of experts is here to help.
We take a solutions-based approach to web design, ensuring that every website we create is tailored to the unique needs of our clients. We understand that no two businesses are the same, which is why we take the time to get to know our clients and their audiences. By doing so, we're able to design websites that not only look great but also drive results.
Our web design services include everything from wireframing and prototyping to custom WordPress theme development. We believe in using the latest technologies and best practices to create websites that are fast, responsive, and user-friendly. Plus, we offer ongoing website support and maintenance to ensure your website is always running smoothly.
Ready to take your website to the next level? Contact us today to learn more about our web design services and how we can help your business succeed online.
Singapore web design blog
Looking for expert insights on web design in Singapore? You've come to the right place! Our blog is your go-to resource for all things web design.