Integrating and charting financial data
Fullerton Fund Management attracts savvy investors, so they needed a website that could give readers real-time investment data while being trustworthy and reliable.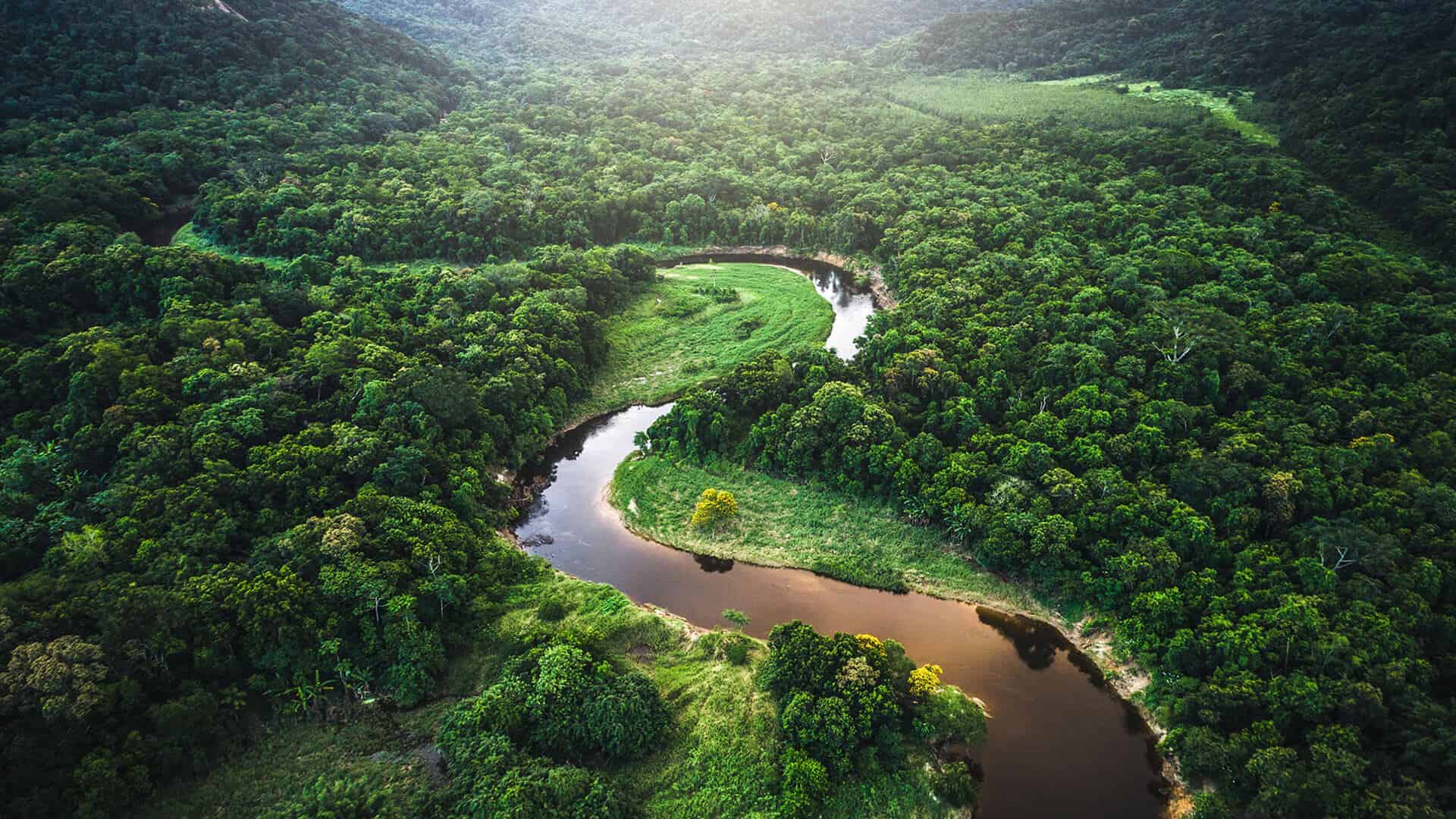 Fullerton already had a corporate website, but it was in desperate need of a revamp.
Their audience is sophisticated and learned. They want to know insights, investment ideas, and find out information on funds easily, but the existing website wasn't meeting those needs.
There were three key client pain points the team wanted to target, to ensure visitors viewed them as a trusted source of information in the space.
Getting timely updates on investment insights, market trends and happenings.
Recommendations on funds and strategies
Finding the differentiating factor
With their clients being savvy investors, Fullerton needed to be able to showcase their thought leadership pieces, market updates and insights easily, and help potential clients understand they were in safe hands with their expert portfolio advice and management.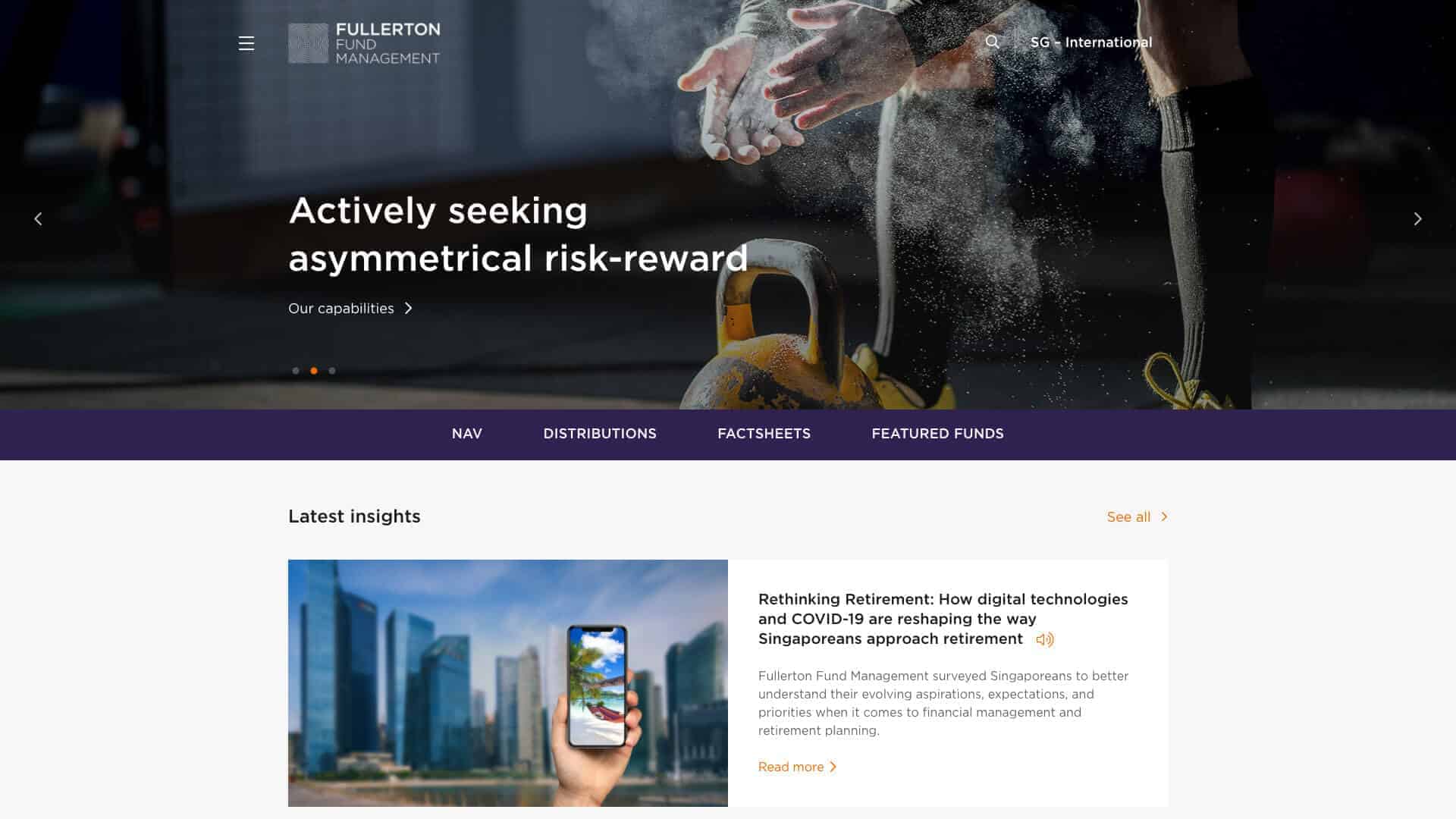 Fullerton attracts high net-worth clients who expect a seamless experience in all dealings, so we knew it would be extremely important to present the website content in a clean, clear and sharp manner, through a purposeful user flow pattern, that begins at home, directs visitors to a page focused on positioning (about), then to focused product pages, then investment views, and finally, to a call to action to make contact.
It was also important that the website elevated their status and position them as an expert authority and leader in the financial services and fund management sectors in Asia pacific, targeting institutions and retail fund managers to attract them to set up their portfolios on the Fullerton platform.
The development teams main aim was to provide a rock-solid, powerful, and profitable platform that resonated with their ideal clients with a well constructed brand position and unique value proposition, helping visitors to the site quickly realise that they are in the right place, and they have finally found what they have been looking for.
A fresh new look and feel that is reflected in every element, using the digital real estate on the home page, how content is structured, and the types of imagery used to build trust with their ideal client.
The new site is easy to navigate and most importantly, mobile responsive.
User-friendliness and effectiveness of the Fund Centre was key, and now the most important information can be easily accessed and digested.
With Chillybin's top designers and developers on the project, the team delivered a custom, responsive, retina-ready, HTML5 WordPress child theme powered by the Genesis Framework and built with Beaver Builder that meets current best practice web standards.
By creating the website through WordPress Multisite, the key deliverable of easily displaying insights and analysis across the site was beautifully achieved.
Fullerton Fund Management needed an asset that built trust, and positioned them as the most insightful fund managers in Singapore.
What the team at Chillybin delivered gives them a solid investment for the future.