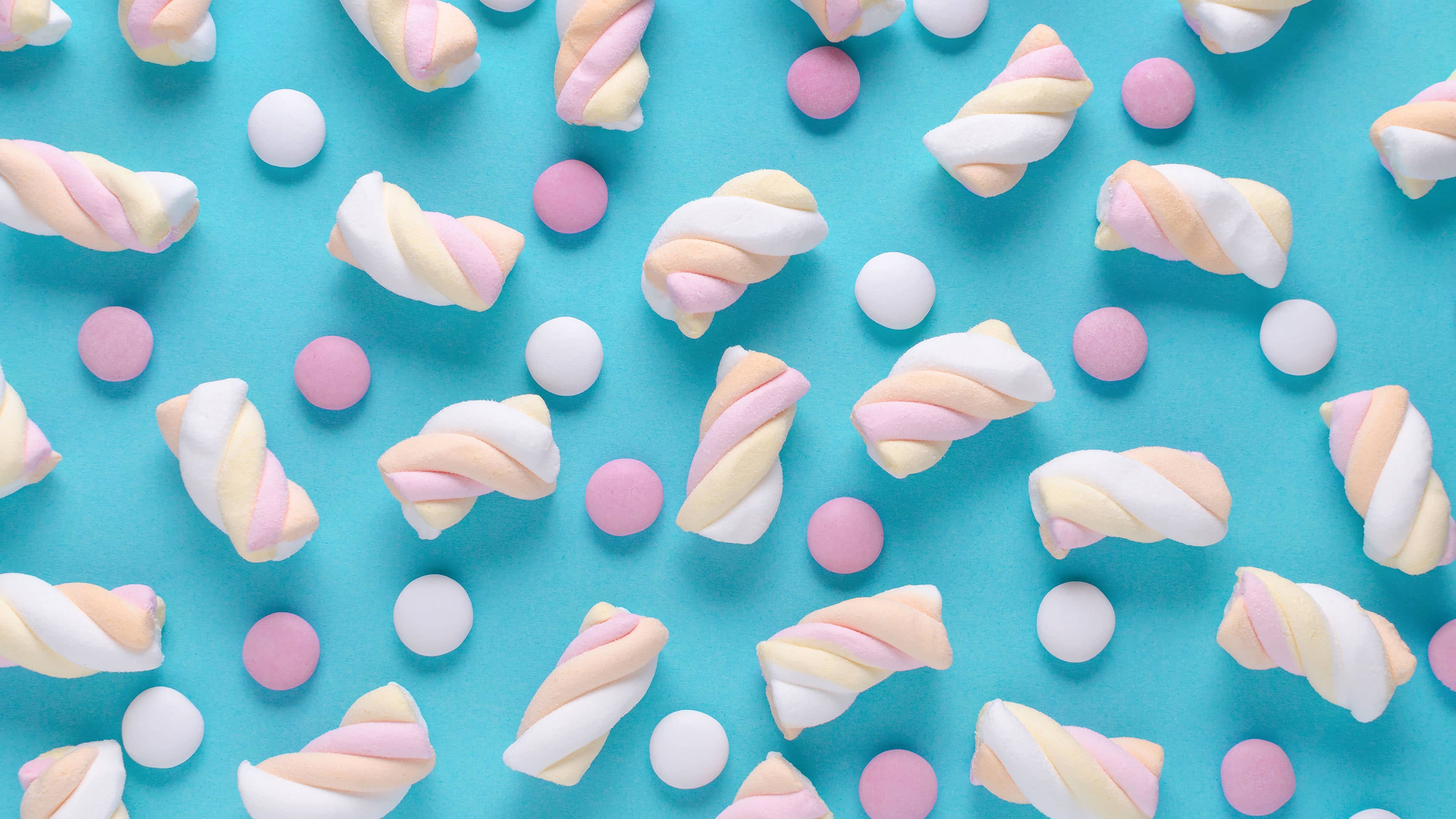 As a full-service website design company, we provide clients with WordPress websites that help your business increase revenue and drive digital engagement. Our goal is to provide you with cutting edge digital assets and web design services that propel your business forward.
Long-term goals are important, but keeping deadlines and promises is even more crucial. We deliver results and don't hide behind excuses.
We use purposeful user flow to solve problems. Here's how...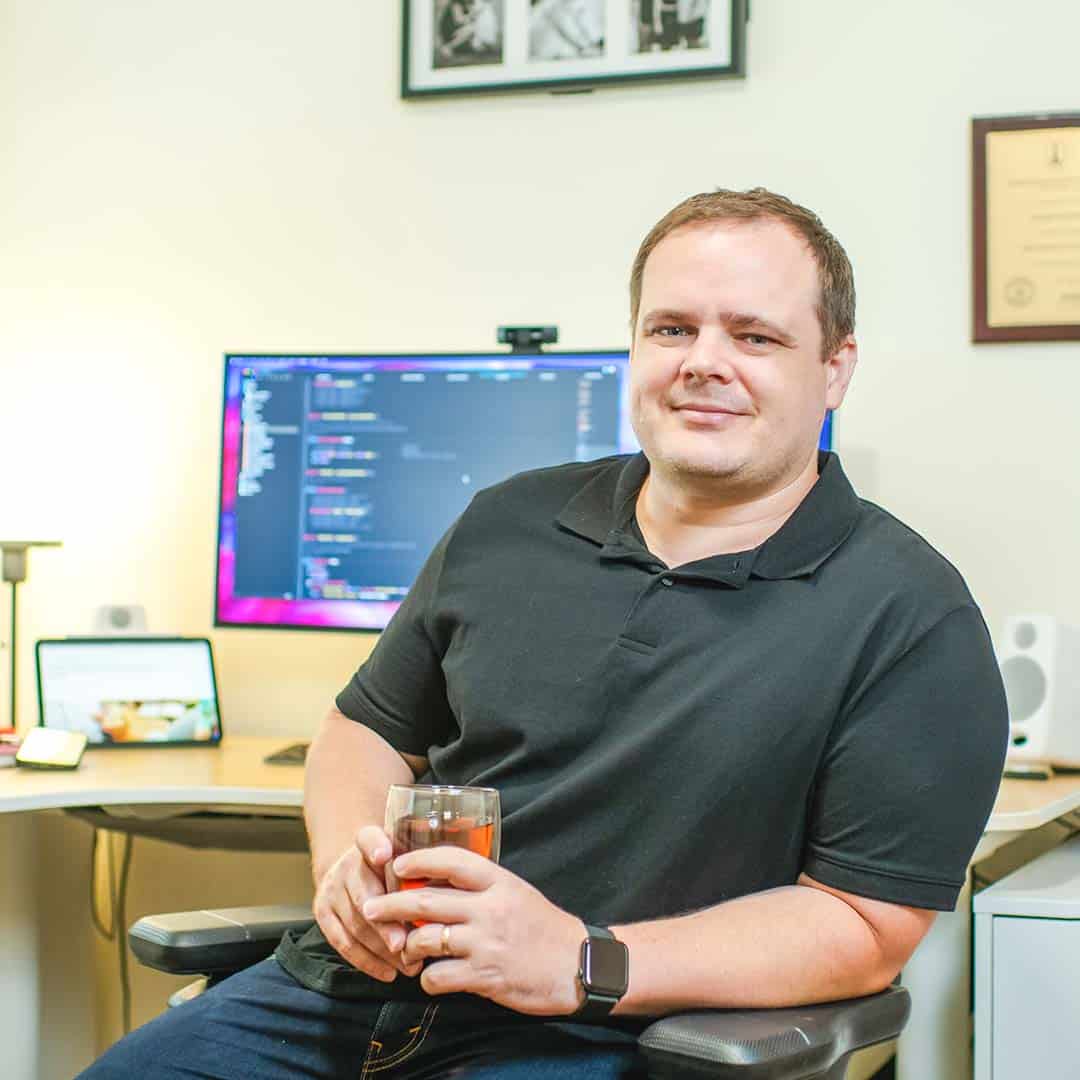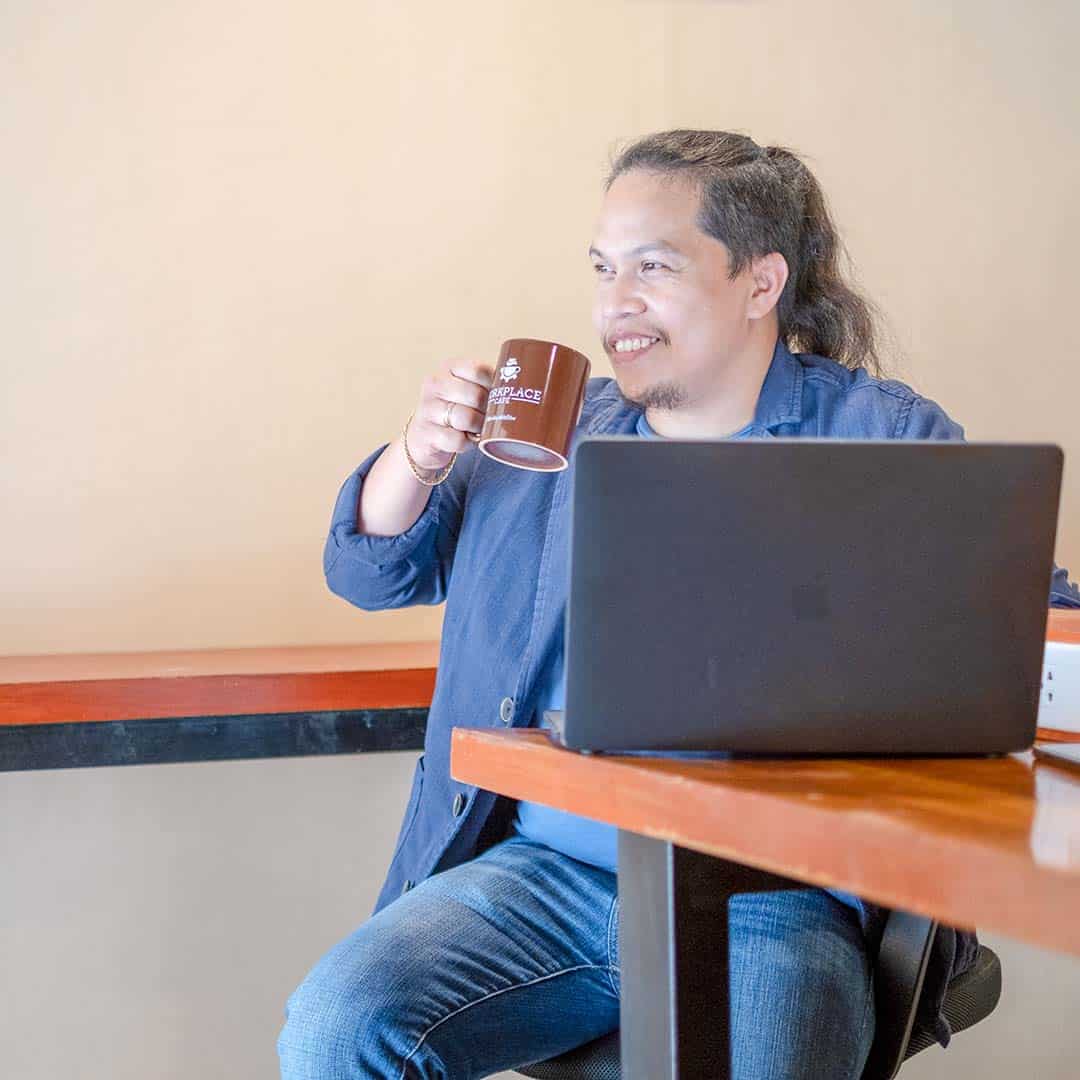 At Chillybin, we design and build world-class responsive WordPress websites for businesses of all sizes across Asia-Pacific.
Here's what we do...
Our passion is designing stunning yet practical websites. Chillybin's mission is to help clients achieve their business goals by creating beautiful websites. Our team of web experts uses the latest technologies and tools to bring your website dream to life.
WordPress is our playground, and we craft websites that will help drive business growth. We provide clients with the security, speed, and stability they need to run a successful business. One of the key features of our designs is their responsiveness to all devices, including desktops, laptops, tablets, and smartphones.
Our WordPress maintenance and website support plans are here to help you grow your business online through a website that performs at the highest levels. From personal blogs to professional eCommerce installations, we provide affordable WordPress website support services that are tailored to the needs of every website.
Chillybin can research your competition and create a shopping experience that will convert traffic to sales. Having created eCommerce solutions for some of the biggest brands across the Asia Pacific region, we know what it takes to build a website that drives sales.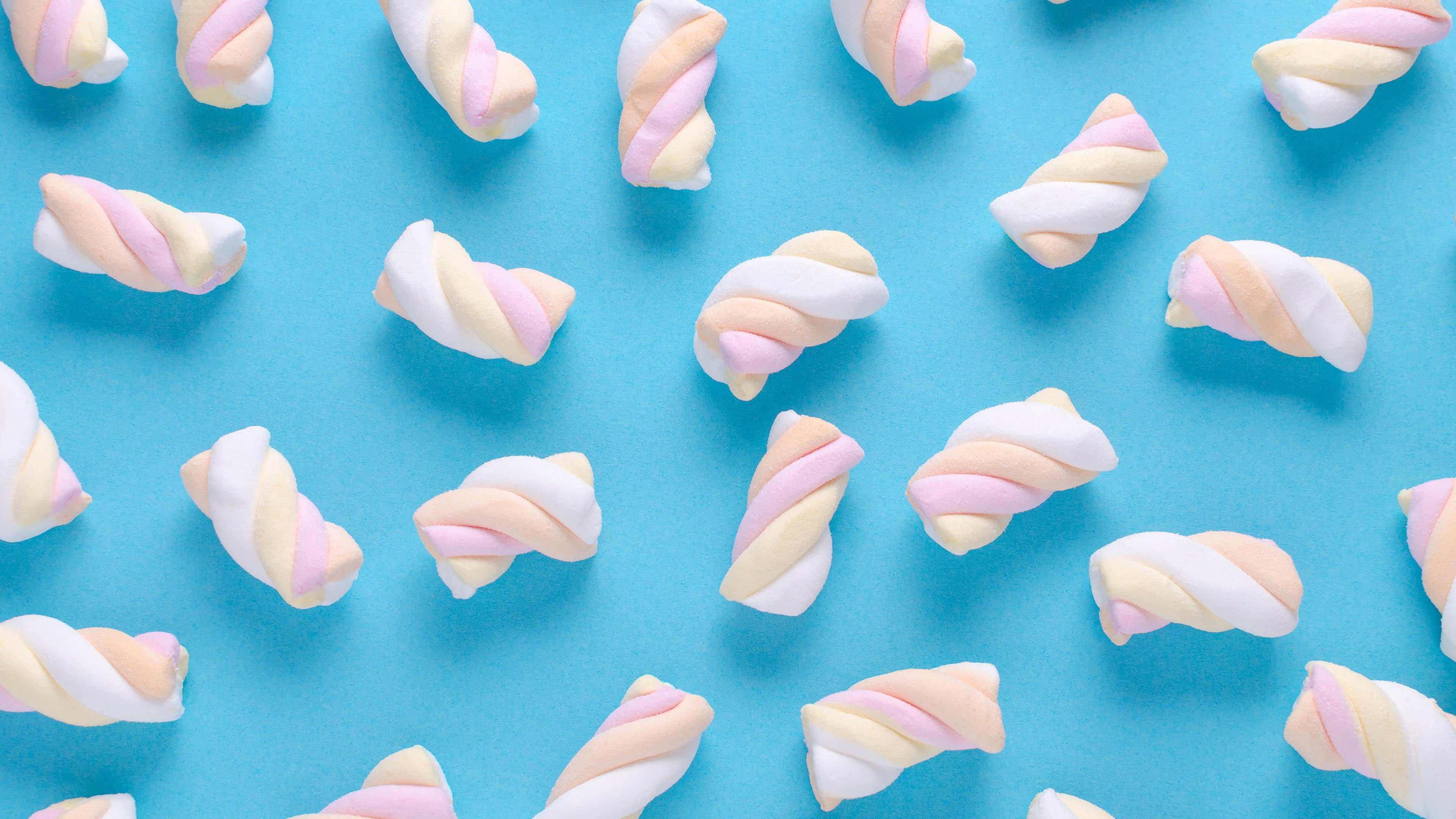 From digital marketing strategy through to execution, we help you increase both your website performance and your online marketing campaigns.
Technology and messaging working hand in hand. Here's how...
In today's climate, people want to be educated, not pitched to. Our content strategies are designed to help you get on Page 1 of Google while giving your readers the answers they seek. With content written for you by native English speaking writers, you will quickly become an authority in your niche.
Search Engine Optimisation
You could have the most beautiful website in the world, with all the bells and whistles, but if it's not getting traffic, then you're not getting leads, and you're definitely not getting business. We use only white-hat search engine optimisation strategies to help your website get found by potential customers.
We help service-based businesses make their client's dreams come true.
When you engage Chillybin for your website design, WordPress development, or digital marketing efforts you're getting a team that cares as much about your business as you do. We pride ourselves on valuing relationships over transactions, and that pride is reflected in our craftsmanship.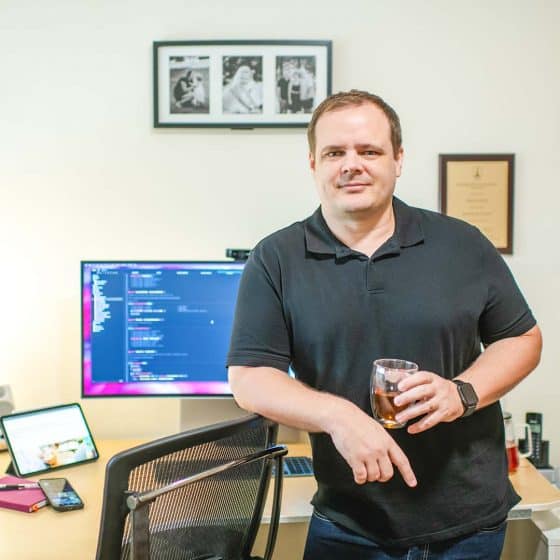 Unrivalled Industry Experience
With more than 10 years in business and many more as a freelance WordPress developer before that, Shaan brings unrivalled experience to the table. Under his tutelage, our team of developers are second to none.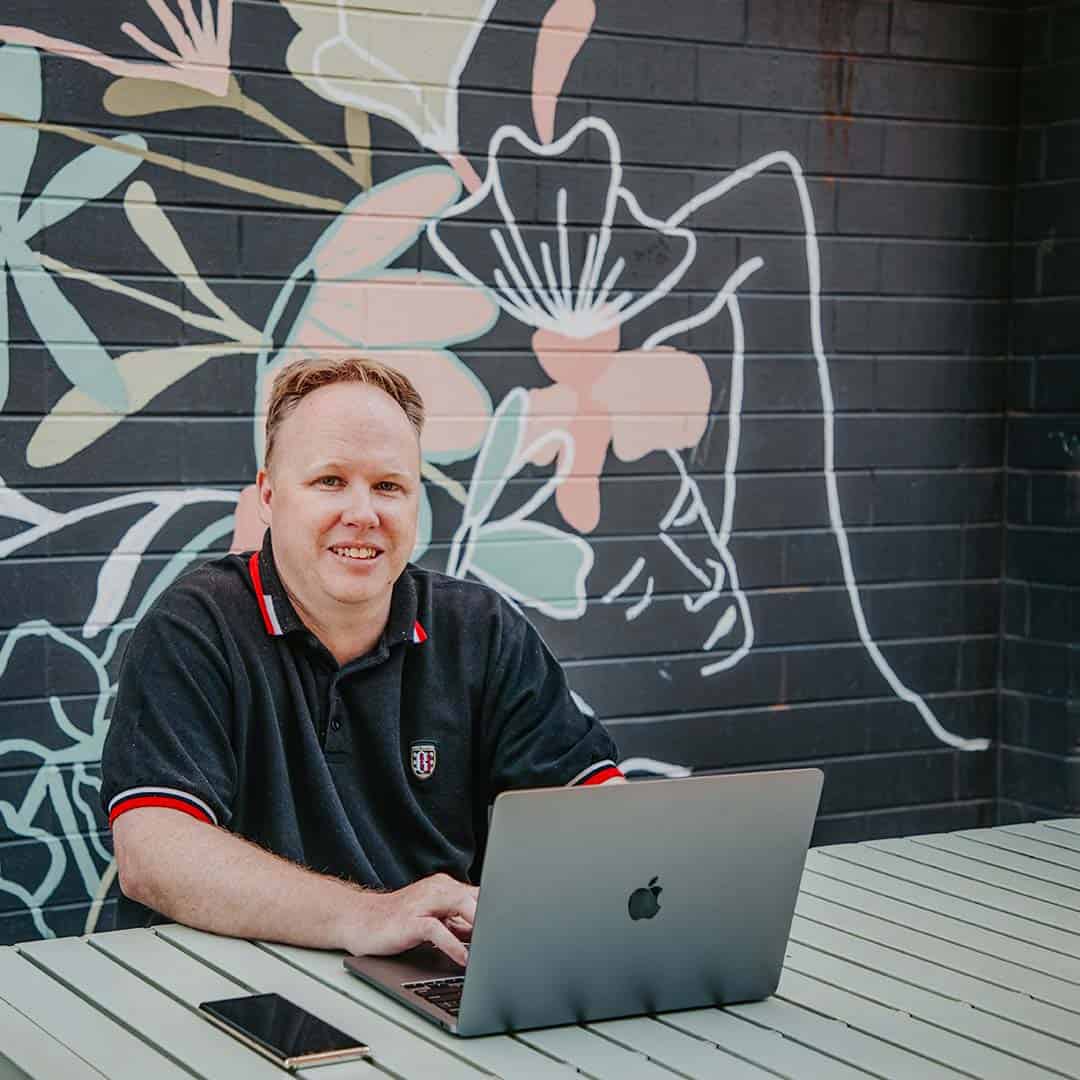 Big Agency Mindset
When you engage a big agency, you're also paying for their nice office, pretty artwork, and chilled water. At Chillybin we do everything a big-city agency can do, and more, but without the big-city price tag.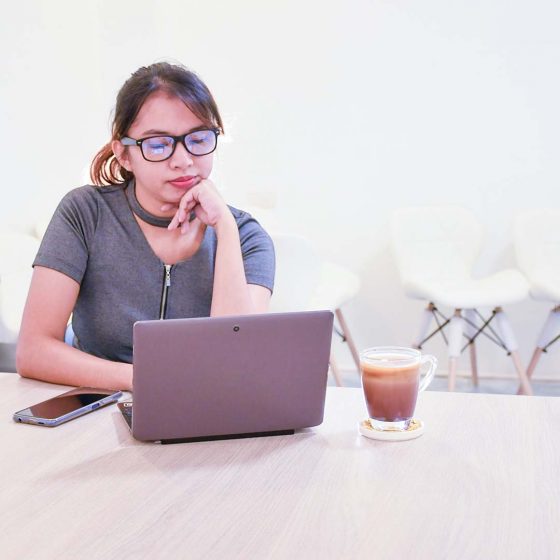 Holistic Approach
When it comes to website design, WordPress development, or eCommerce website design, we take a holistic approach. We work with you to distil your hopes, dreams and aspirations down to a website that will help you achieve your ultimate goals.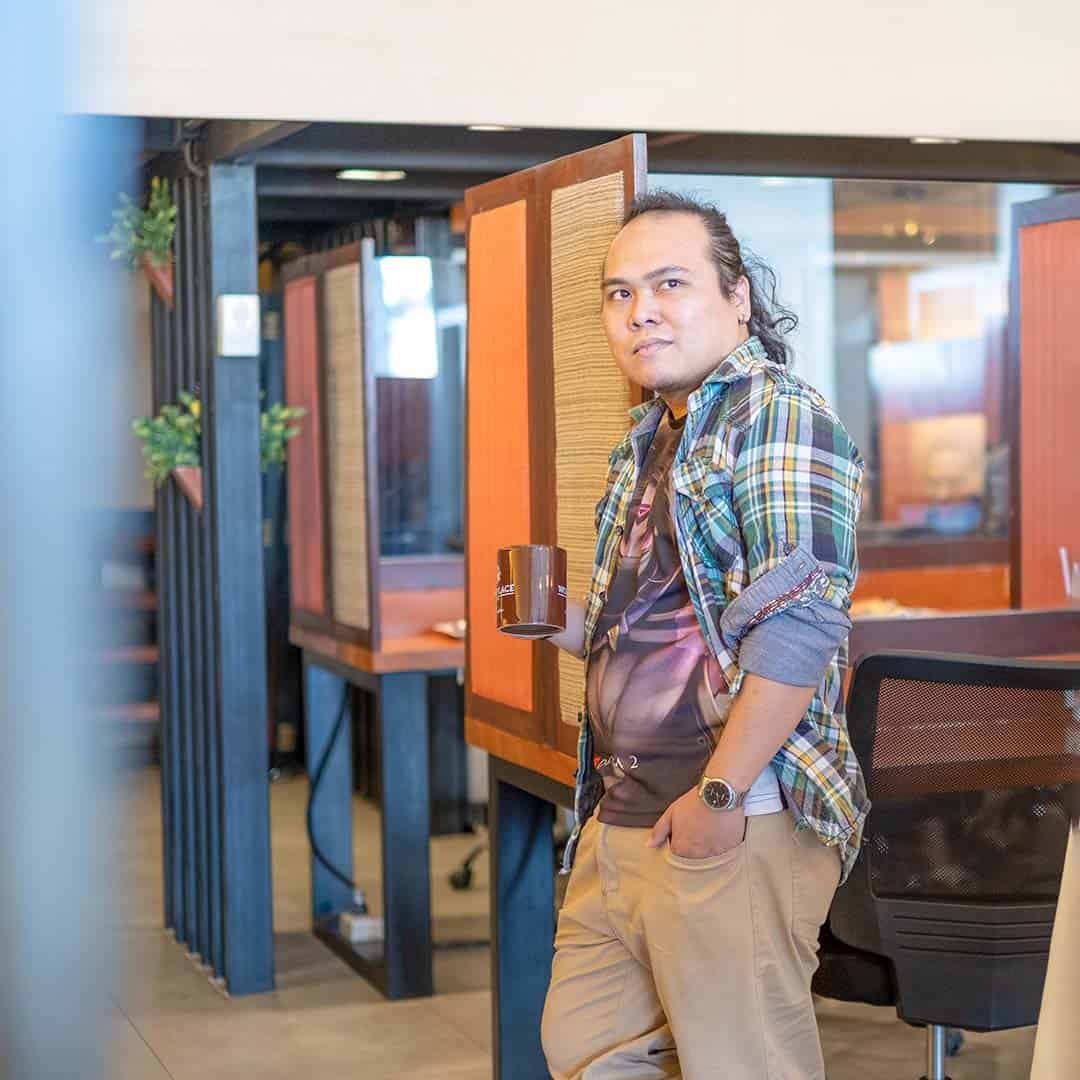 Open Communication
We believe open and honest communication is the key to every great relationship. We'll provide you with all the tools you need to monitor your project so you can provide real-time feedback in a way that suits you. We speak your language.