We take all the technical pressure off your shoulders so that you can concentrate on more important aspects of your business and invest your time in tasks that move the needle of business growth.
Website support is not a maintenance contract where we publish articles or update images - you can do that easily yourself. The advantage of securing a certain amount of hours per month is that our experts can regularly fix bugs as they arise, test in new browsers, add extra functionality to improve user experience, improve web design, integrate new plugins, and check performance.
Much the same as going to a gym to keep fit or taking a car in for regular servicing, website maintenance helps to uncover small issues - and fix them - before they become costly problems.
We've proudly built long term relationships with clients over the past 12 years
Many of our clients have had a WordPress support package with us for 10 years or more, as they love the peace of mind they have with us, knowing their website is in safe hands.
With Chillybin on hand, you never need to worry about your WordPress website again. Design, development, security and updates. We do it all.
Communication and transparency are important to us. If an issue with your website will take longer than your plan allows for, we will let you know. We won't leave your website broken, we will do whatever it takes to get it back online and working, then walk you through the options for a long-term solution.
With our website support packages, we offer our services within a set amount of time per month. If you don't use your time that month, or you go over your time - it carries across to the next month so you're never out of pocket.
Trust the day-to-day management of your website to Chillybin's expert team of WordPress developers and get back to doing what you do best.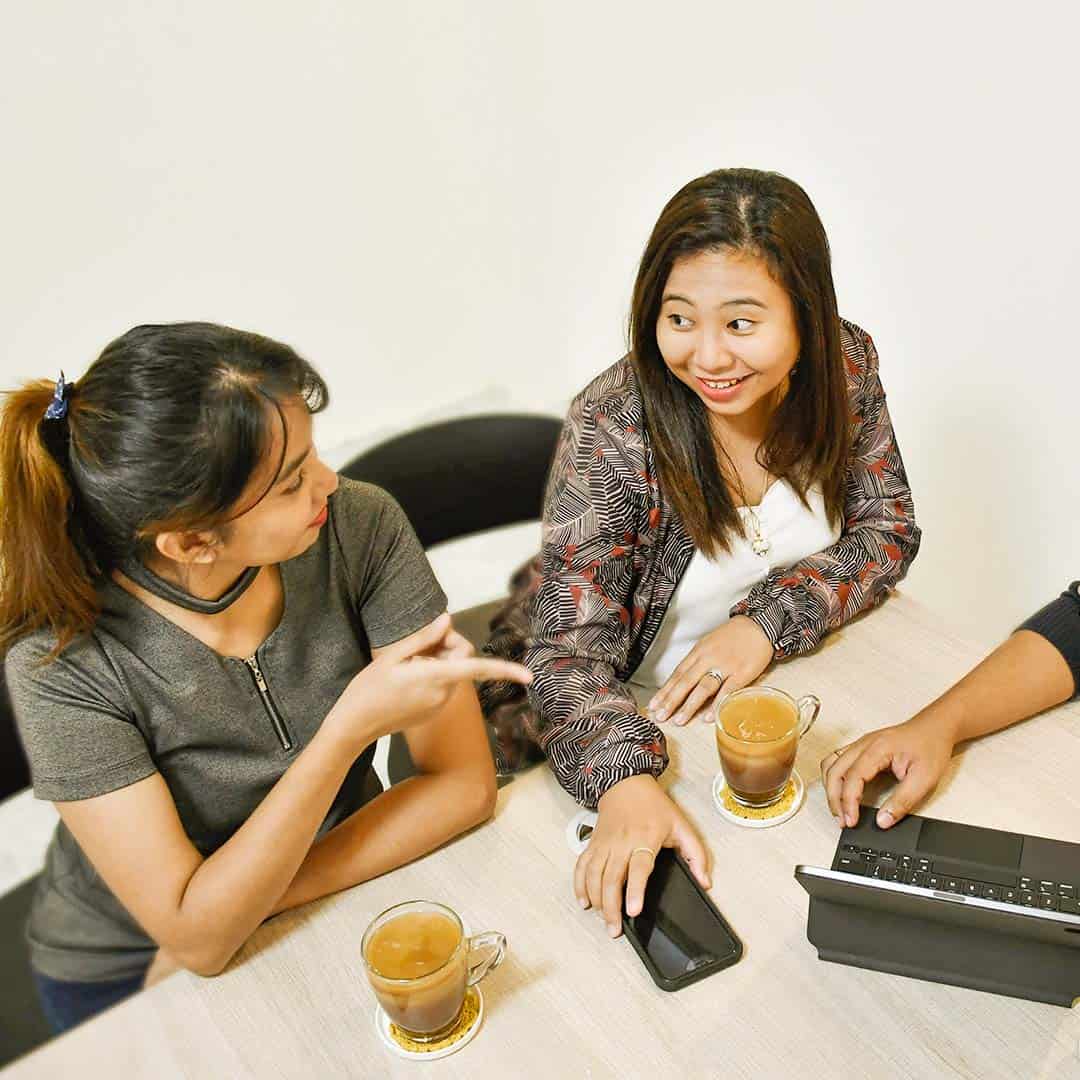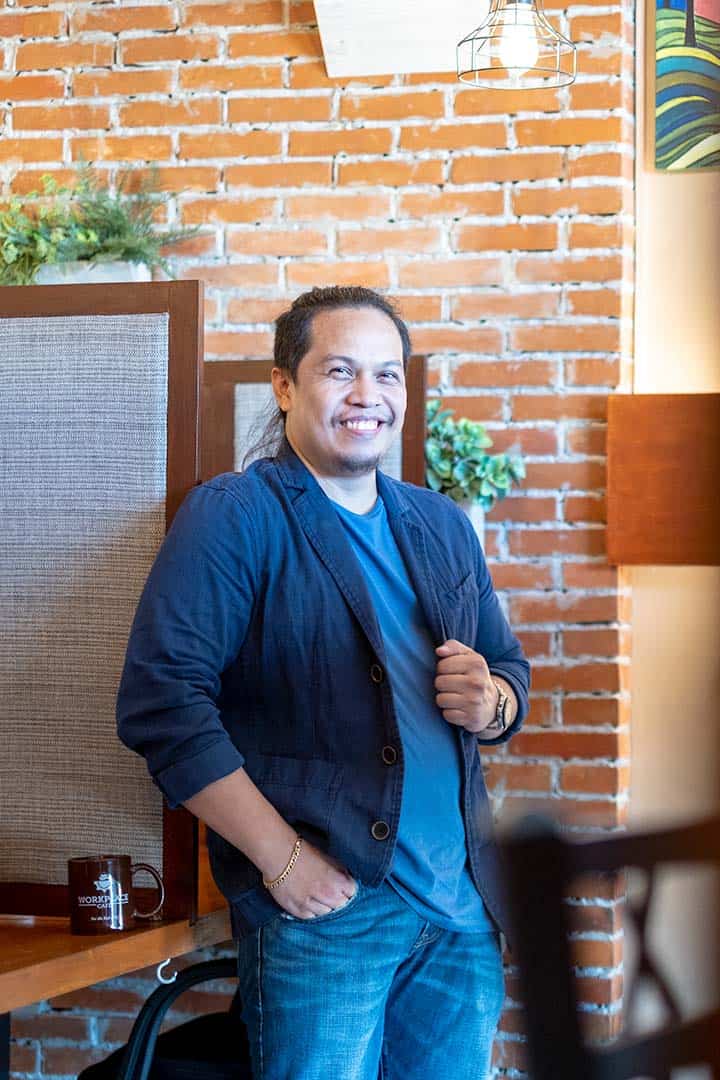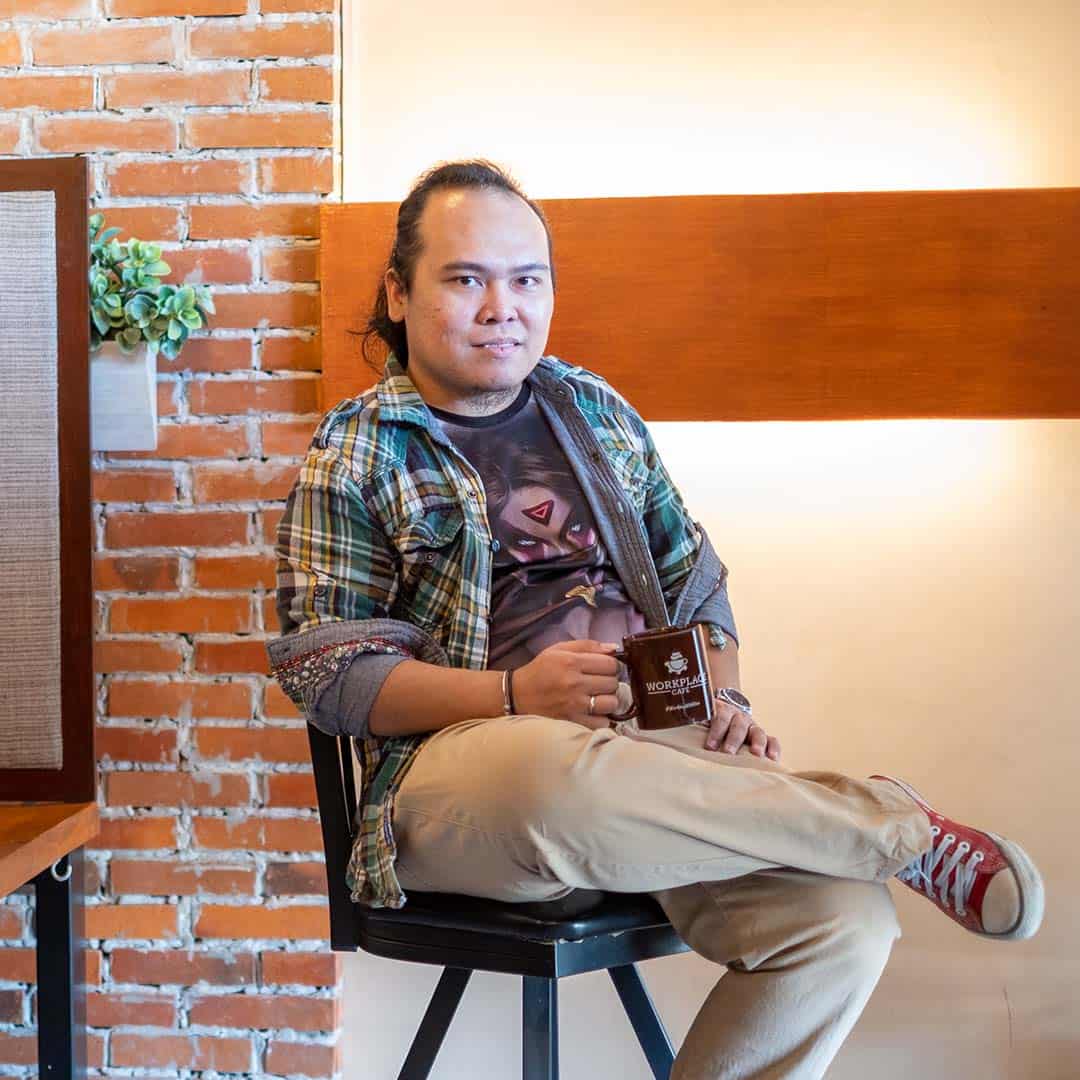 Hands-free website maintenance services for busy website owners
Never stress about your WordPress website again
Tired of dealing with unreliable developers on UpWork? Did your hosting provider not get back to you about that support ticket you filed days ago? No time to keep up with regular maintenance needs or plugin issues all on your own?
When Chillybin manages your website, you can finally stop worrying about those tedious and time-consuming tasks.
We understand WordPress inside and out
We understand how a website works, and what needs to be done to improve performance. Website maintenance is about consistently improving your site with the help and guidance of a WordPress development company you can trust to look after your most important business asset.
Looking after your website shouldn't be a chore..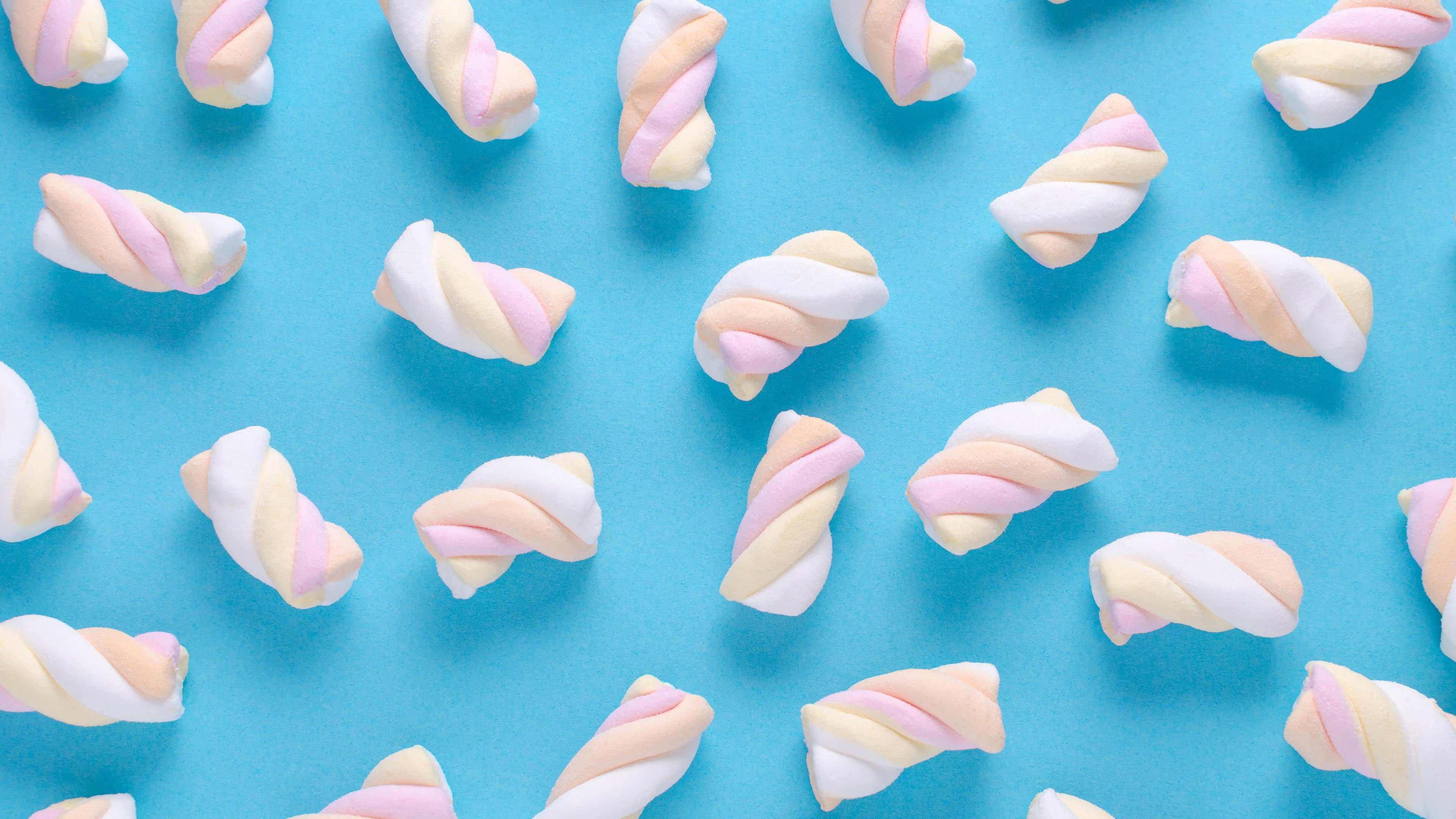 Focus on what you do best - running your business - and let our WordPress experts handle your website maintenance needs.
Performance Optimisation
The internet grows faster every day - is your business keeping up? The improvements we make to your website performance encourage visitors to stay on your site longer.
WordPress Updates
Keeping up with WordPress updates can be a pain. Offload this difficult yet crucial responsibility to us and never worry about it again.
Safe & Secure
Get 100% protection from spam, brute force attacks and 24/7 malware monitoring for your business website.
Solid Foundations
Our managed WordPress hosting service is specially packaged to include everything a professional business needs from Day 1.
Client Success & Support
Get responsive WordPress support when you need it most. With our world-class monitoring system, we will notice (and fix) most bugs before you.
Continued Growth
Chillybin offers a wide range of digital marketing services, including search engine optimisation (SEO), content marketing, and social media advertising.
If you're finding yourself constantly fussing around with all the extra tasks and responsibilities that come with managing a website, it may be time to bring in Chillybin.
Website Protection
For software to run at its best, it needs to be updated. Without adequate security, websites have a high chance of being hacked.
Stay Ahead
Your competitors are constantly coming up with new websites and online strategies, we will help keep you ahead of the game.
Can't I do it myself?
Maintaining your website, backing it up, keeping it secure, and bringing in new leads can be a difficult process - you may make things worse, not better.
Professional service
Website maintenance is best left to professionals. And at Chillybin, that includes friendly, responsive tech support.
Your time is precious
How much time would free up if you and your team didn't have to deal with all the day-to-day tasks of running a website?
Who can help? We can
Your website needs support to stay healthy and secure, and we can provide the website support you need to keep your website up 24x7.
We have experienced WordPress developers who have been building industry-leading websites for decades. If you want to ensure your website stays open for business then have a chat with our team about one of our website maintenance packages.
What's included in our packages?
Great question! We look after all the technical maintenance, backups, security and small tasks throughout the month to keep your website humming.
WordPress core updates
There's something scary about clicking that "update" button. What happens if the update takes the whole site down? Let us manage this risk for you.
WordPress plugin updates
It can be challenging to resolve plugin compatibility issues if you don't know what you're doing, but our team is here to make sure your plugin updates go smoothly.
Activity Monitoring
Our uptime, security, and audit logging software tracks every login, content update, and action that takes place in the backend of your website.
SPAM Filtering
By automatically removing spam comments from your website, we keep it clean and safe by blocking future spam comments.
Quick Fixes
At no additional charge, we offer up to 15 minutes of issue investigation - and we can often resolve the issue within that period too!
WordPress Support
Depending on your package level, we also include development hours that can be used to update content or add new functionality to your website.
Performance Optimisation
Google will penalise your website if it takes too long to load. We optimise your website on a regular basis to keep load times as low as possible.
Mobile Testing
If your website isn't mobile-friendly, expect Google penalties. We test your website and provide recommendations to ensure it is properly optimised for mobile users.
Website Restoration
Have you made changes to your website and want to roll them back? With our easy restore service, you can have your website back to its previous state in no time.
Email & Phone Support
We offer both email and phone support on all our WordPress Support plans. If you prefer to walk through the issue on a Zoom call, we'll see you there.
eCommerce Support
eCommerce sites have more moving parts and challenges than standard WordPress sites. Our WooCommerce experts will keep your shop ship-shape.
Multisite Support
WordPress Multisite Networks can be challenging to manage. Our WordPress professionals offer you the support and updates you'll need to maintain a smooth Network.
SEO & Analytics Reporting
Expert guidance on a regular basis that includes keyword research, monthly detailed analytics reports, progress tracking and more.
Quality Assurance Testing
It is risky to make changes to a live website without testing them first. Before making any changes our Quality Assurance testing team tests all changes on a staging server.
Support Rollover
Your needs may not require your entire block of hours in a month. With Chillybin's Support Rollover, you can apply unused hours in the next month of service.
Chillybin takes care of your website, so you don't have to. With packages starting from only $147 a month, our expert team will take care of everything for you, allowing you to focus on what you know best, your business.
Starter
Quality assurance testing

SEO & analytics reporting
Professional
1 hour included website support

Quality assurance testing

SEO & analytics reporting
Business
2 hours included website support

Quality assurance testing

SEO & analytics reporting
All plans include WordPress core, plugin and theme updates; Uptime, security & activity monitoring; SPAM filtering; Mobile testing; Website & hack restoration; Quick fixes & Detailed monthly reports.
The quick answer is 'as often as you have to' because it is important to keep your version of WordPress current, and your plugins up to date. However, nobody wants to sit at their computer waiting for plugins to need updating! We suggest a weekly check-up, which is what we do for our WordPress Maintenance clients.
We're so glad you asked! We look after all the technical maintenance, backups, security and small tasks throughout the month to be sure everything is running like a dream.
Your website will continue to attract customers to your business, saving you the time and energy to focus on what you do best. Our experienced and talented web team cares for your website, so that it runs faster, providing the best possible experience for your customers.
The best ways to maintain your WordPress website are to save regular backups, remove unused plugins, update regularly used plugins, monitor your website speed, and keep an eye on your security. We take care of all this (and more) with our WordPress Maintenance packages.
The answer here is 'it depends' which may sound strange to begin with! However, there are a few ways to break it down.
You could hire a developer to sit in your business starting at $35,000 annually, or you could also hire a Virtual Assistant for $18,000 annually. Or, you could get complete peace of mind for your business starting at less than $150 a month with our WordPress Maintenance packages.
When you're first starting out, your website probably won't be flooded with traffic and won't need much maintenance. However, as you grow, the time commitment needed to make your website hum will increase, and your time will be better spent on important tasks that move the needle. At this point, we recommend commencing a WordPress Maintenance package to support your business growth.