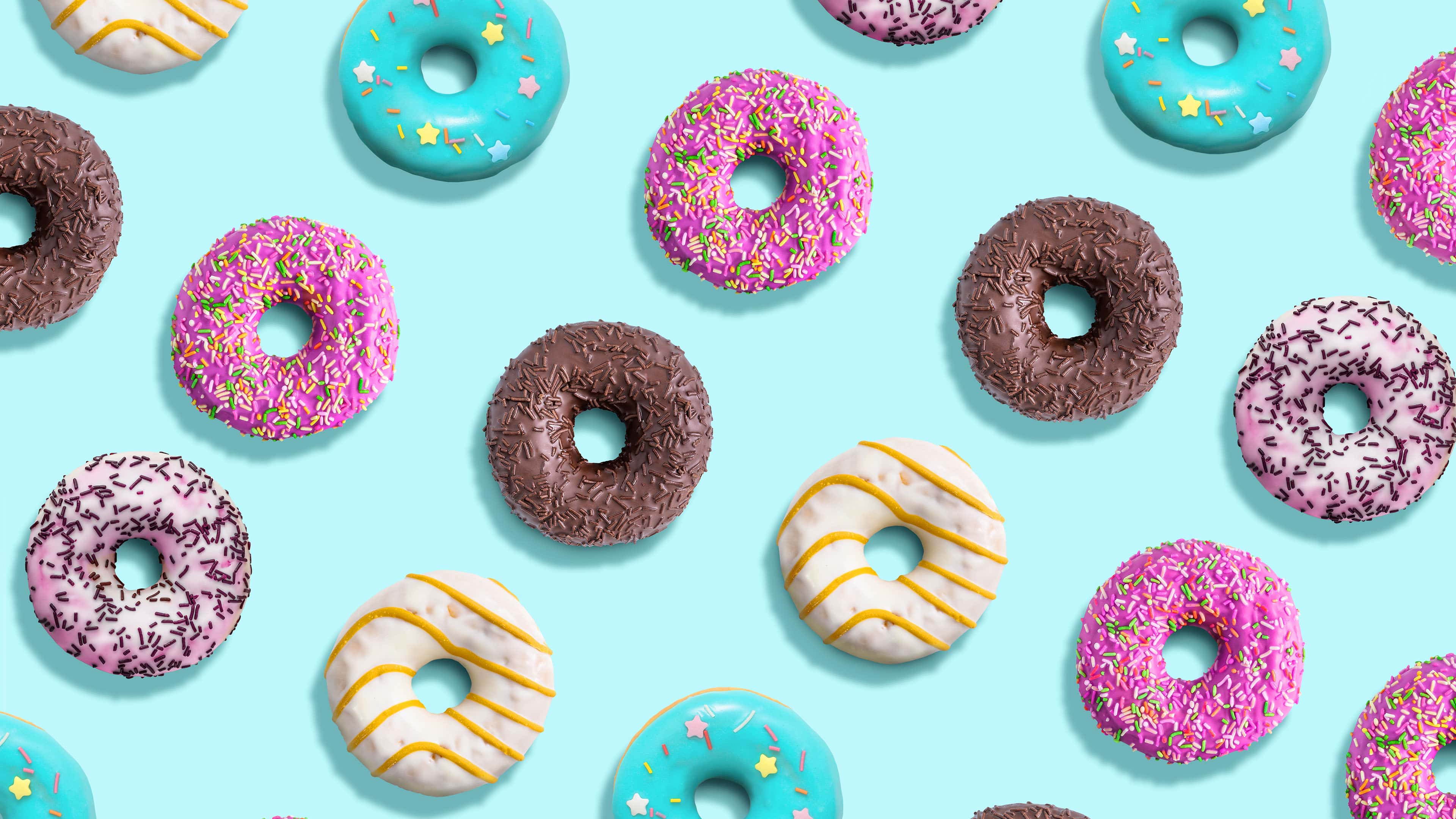 Website solutions that are profitable require a precise combination of strategy, creativity, technical ability, and insight. Our approach is to work with you to figure out what will be best for your business for the long term. We leave no stone unturned in our quest to help you to exceed your business goals.
Phase 1 - Education & Discovery
This first stage of the Chillybin journey is all about helping you get the most out of our work together by digging into the strategy behind your website. Getting a clear picture during the discovery phase allows us to ensure your website works brilliantly from the get-go as well as into the future.
Phase 1 steps:
Client onboarding
Discovery questionnaire
Website strategy session
Phase 2 - Website Design
We dive into the following steps in the website design phase:
How your site will work
How visitors will move through your site
How your content will be presented and organised
How your site will produce results
We'll work closely with you to take a closer look at the actions you want visitors to take on your website and how you want your visitors to take action.
At this point, it's all about creating the actual look and feel of the website — integrating your brand style, colours, design, and feel.
In the design phase, you'll have plenty of scope to provide feedback, ideas, and comments so we can tweak the design to create a final design that you'll love.
Phase 3 - Website Development
Once your new design is approved our development team takes the lead and kicks off building your custom WordPress theme.
We get cracking inserting images, formatting content, crafting the unique style of your content, laying out testimonials, and more.
Your new site is built in one of our development accounts on a secret domain so you can review, test, and click through the site before we take it live.
We're all about making sure you love your website as much as we do, and work closely with you through all the last-minute changes to ensure your website exceeds your expectations.
Phase 4 - Launch & Training
Once you approve your website, our awesome team will handle all the steps behind the scenes to take your new site live.
We're the best at what we do and work through all the essential steps to ensure you not only have a cracking site that works like a dream, but you also know how to drive the site behind the scenes to make basic updates and edits as required to your shiny new WordPress website.
Once your website is ready to launch, we'll create a tailored live training session review of the unique features of your website.
In this phase, we'll step you through the following steps:
User testing
Client training
Website launch
Phase 5 - Digital Marketing
Now that your website is live now it's time to get your business on the map with digital marketing!
The key to a successful website that generates leads, attracts clients, creates opportunities and makes money is maintaining the site, so it works for your business.
To get the most out of your website you should:
Update it frequently with new, valuable and relevant content
Market and promote the website
Constantly improve and work on the website to ensure it is as effective as possible
We know that not every business has the time to work on maintaining and marketing their website, so we provide a collection of fantastic resources to help all of our clients hit the ground running.
Once your website is complete, we'll provide plenty of info, resources, tips, and tools that will make managing your website easier!
Website Maintenance & Support
Phase 6 - Website Maintenance & Support
Now that everything is humming along nicely, we look after all the technical maintenance, backups, security and tweaks throughout the month to ensure your website is running like a dream.
You won't need to worry about updating software or potentially breaking anything as our team of tech experts work tirelessly behind the scenes to ensure your website is attracting customers to your business.
Our website maintenance and care plans are all about saving you the time and energy to focus on what you do best. By having monthly website care & support in place, it will run faster and provide the best possible experience for your website visitors.
Search Engine Optimisation
Phase 7 - Search Engine Optimisation
In today's digitally connected world, content is king and the currency of many successful brands.
By optimising the content on your website, you can stand out from your competitors and climb to the top of the search engines.
At Chillybin, we craft engaging content strategies for digital, social, search, and traditional channels that drive leads and generate sales.
Search Engine Optimisation (SEO) not only helps your website rank higher in Google, but it also allows you to be more visible to potential customers and ultimately drive more revenue and profit.
Using our tried and tested SEO strategies in combination with engaging quality content, we can help you increase your search engine rankings, so you're firing on all cylinders on Google
Phase 8 - Reporting & Analytics
These days analytics help us to understand how to extract meaningful patterns, insights and trends that we can use to identify opportunities for you.
Reporting and analytics dives deep into the data, grabbing the important information we need to make small tweaks and changes.
Through analysis, we access the data required to ensure your website is generating the leads, reach and conversions you desire to target potential customers.
There's no such thing as 'if you build it, they will come' – using reporting and analytics our customers can gather up to the minute data that allows them to get the edge over their competitors.
Whether it's completing a purchase or making an enquiry, we leverage data and conversion tools to monitor, analyse and optimise your assets for profitability.