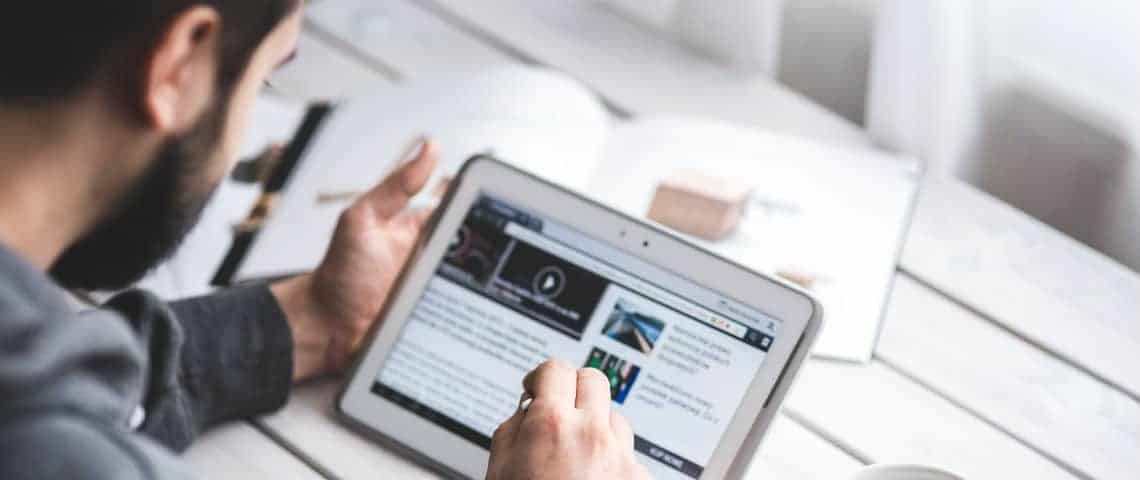 You know you need a blog. You know you need to ensure it's full of engaging content people want to read. And you know you need to get the attention of Google with catchy headlines so people can find your blog online, but we're not done yet.
You need to add links to each of your posts.
When we say links, we're talking about linking to the interior pages of your website and other sites. It may take a little extra time, but it's well worth it. Here's why.
Links can drive traffic to older posts
If you've been on the web for a while, you probably get more visitors now than you first started. Chances are, you've created some great content back then that visitors of your website now don't know about.
You can get visitors more involved in your website by linking to previous articles. Linking to older posts can help you keep the conversation on existing posts through fresh comments.
Links can help you recycle important keywords
You can only create so many articles with the exact keyword phrase before your content becomes redundant and you lose the interest of your readers. But that doesn't mean continuing to use those keywords is a bad idea. You just must get creative; linking is one way to do that.
Use a few different keywords in your article, then link them back to older articles that utilize those words and phrases to boost your SEO.
Linking out can help you get links in
There's no doubt that websites, especially popular ones, that link to your site are among the best ways to drive traffic and boost your SEO ranking with search engines. There are many ways to do this, but the simplest and easiest way to get links into your website is to link out.
When you're willing to link to other sites, it shows the global internet community that you're part of the conversation. You're not just a desert island that provides refuge for wandering internet users. Quality websites that care about SEO strategies will notice that you've linked to their site, and they may link back to yours. They may even ask you about your services!
Linking shows readers you know what you're talking about
Anyone can write a few words and slap them on the internet. That's why there's a lot of crumby content on the web. How can you tell the difference between meaningful content and garbage? You guessed it. Links!
Any blogger who takes the time to link to older articles shows visitors they appreciate making their content easier to read and understand while linking to other websites positions themselves as an educated authority. Because linking is a good sign of a great article, search engines even look at who you link to. The anti-trust rank is one, but others are also used to determine the quality of your links. Spammy or no links will lower your SEO ranking, while quality links will boost it.
A word of caution
Links are great but too many can be bad, so keep things simple by using links thoughtfully.
If you're feeling a bit overwhelmed, we can help. Contact Chillybin; we can help you create linked content that gets noticed.