SEO is crucial if your website is a tool to generate business, whether that be selling services or products. The SEO team here at Chillybin have extensive experience managing SEO campaigns for businesses looking to outrank competitors and compete in search engines for relevant search terms. We also have experience with small businesses seeking local customers.
No two SEO strategies are the same. We look at each project holistically and develop an SEO campaign that suits your business goals. We discuss and advise accordingly to help your website move up the rankings.
We understand SEO from all angles so we can bring you real results.
We are proud to have created a team of SEO experts who have real-world experience in ranking websites. Whether that be Technical SEO, Link Building, or Content Creation, we can help.
Your SEO campaign will have a customised strategy based on data and research. Our WordPress development team work hand in hand with our SEO experts to make technical SEO improvements to your website.
Working together with the best results in mind, we use open collaboration between the development team, SEO team, and your vision to help get the results you need.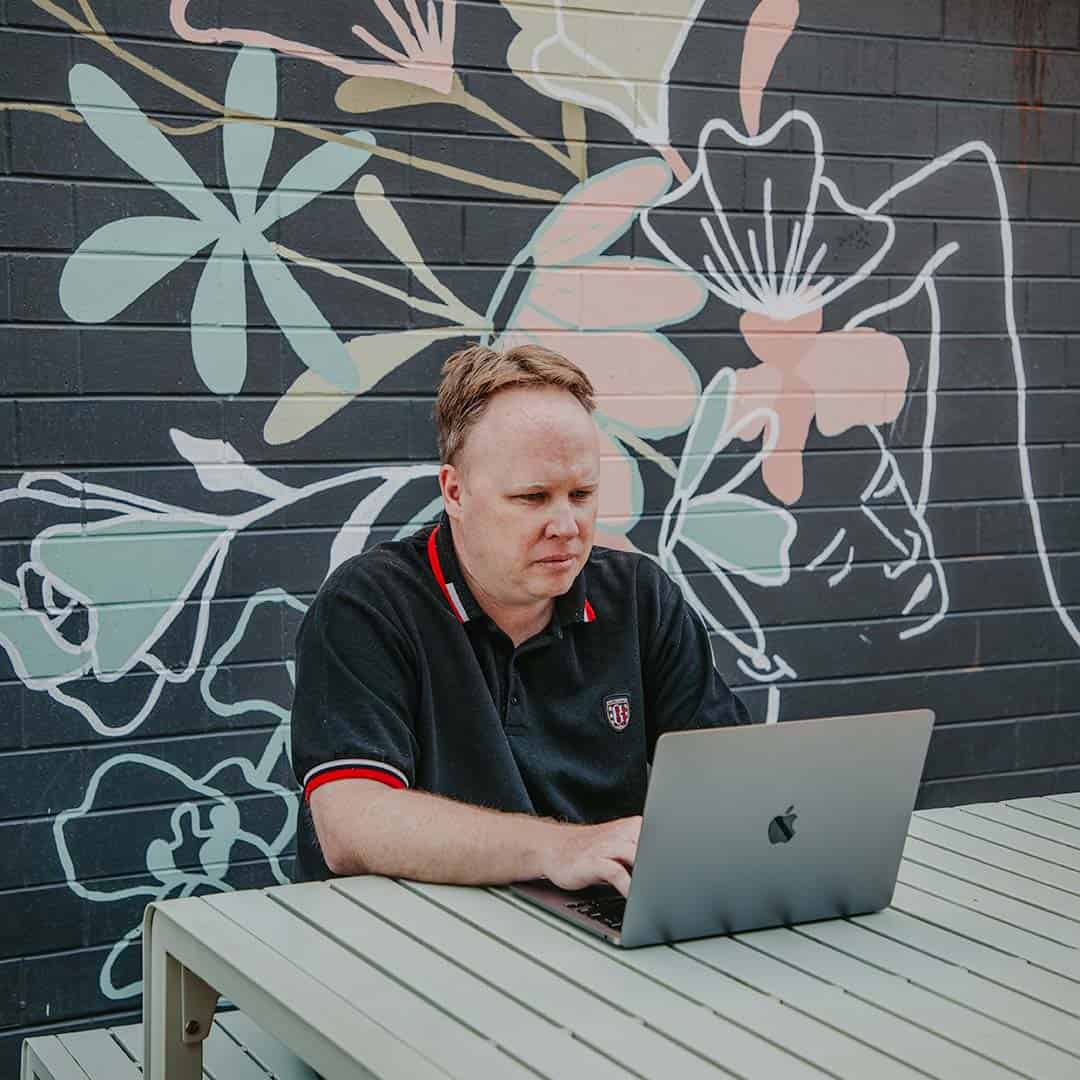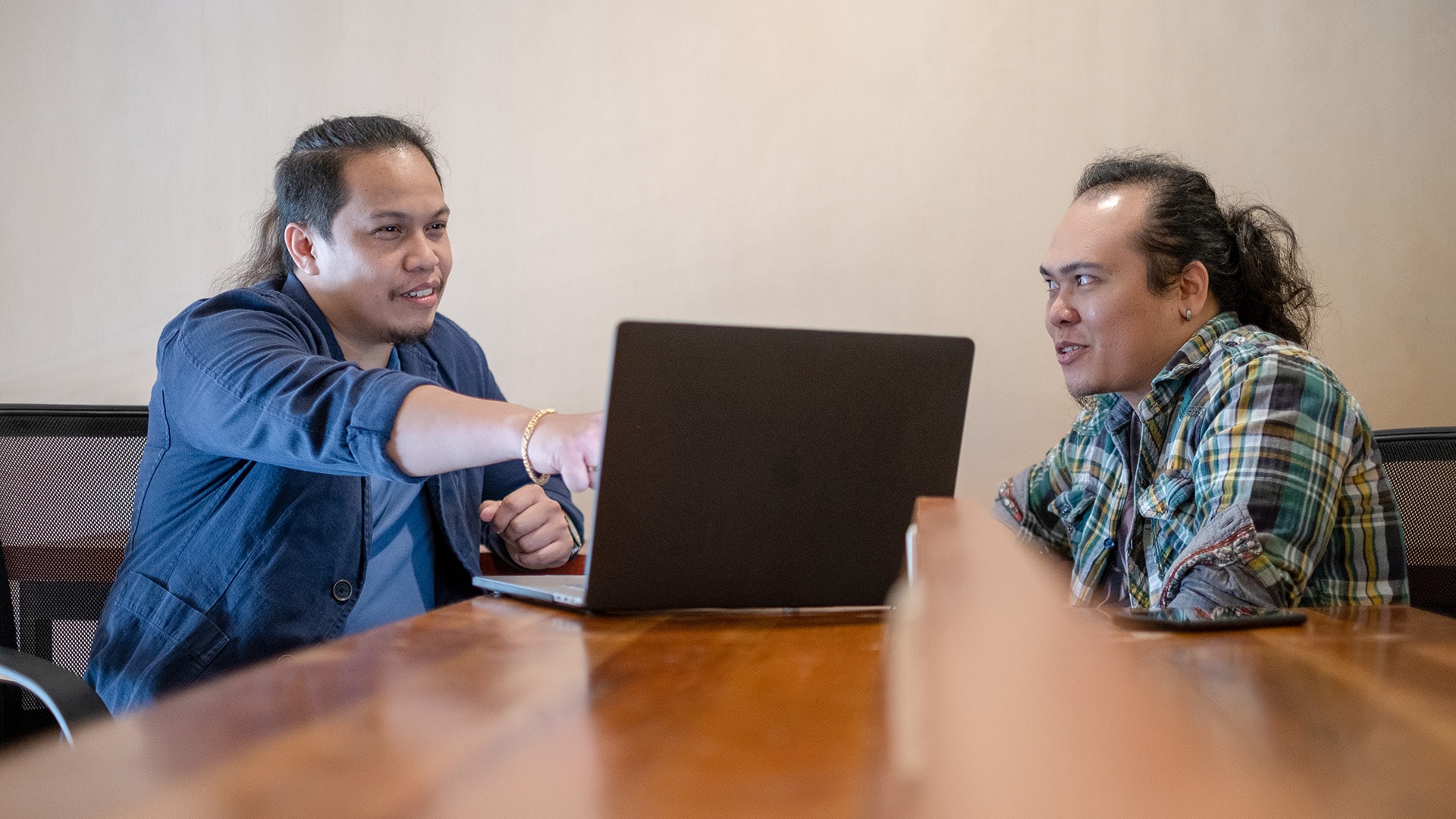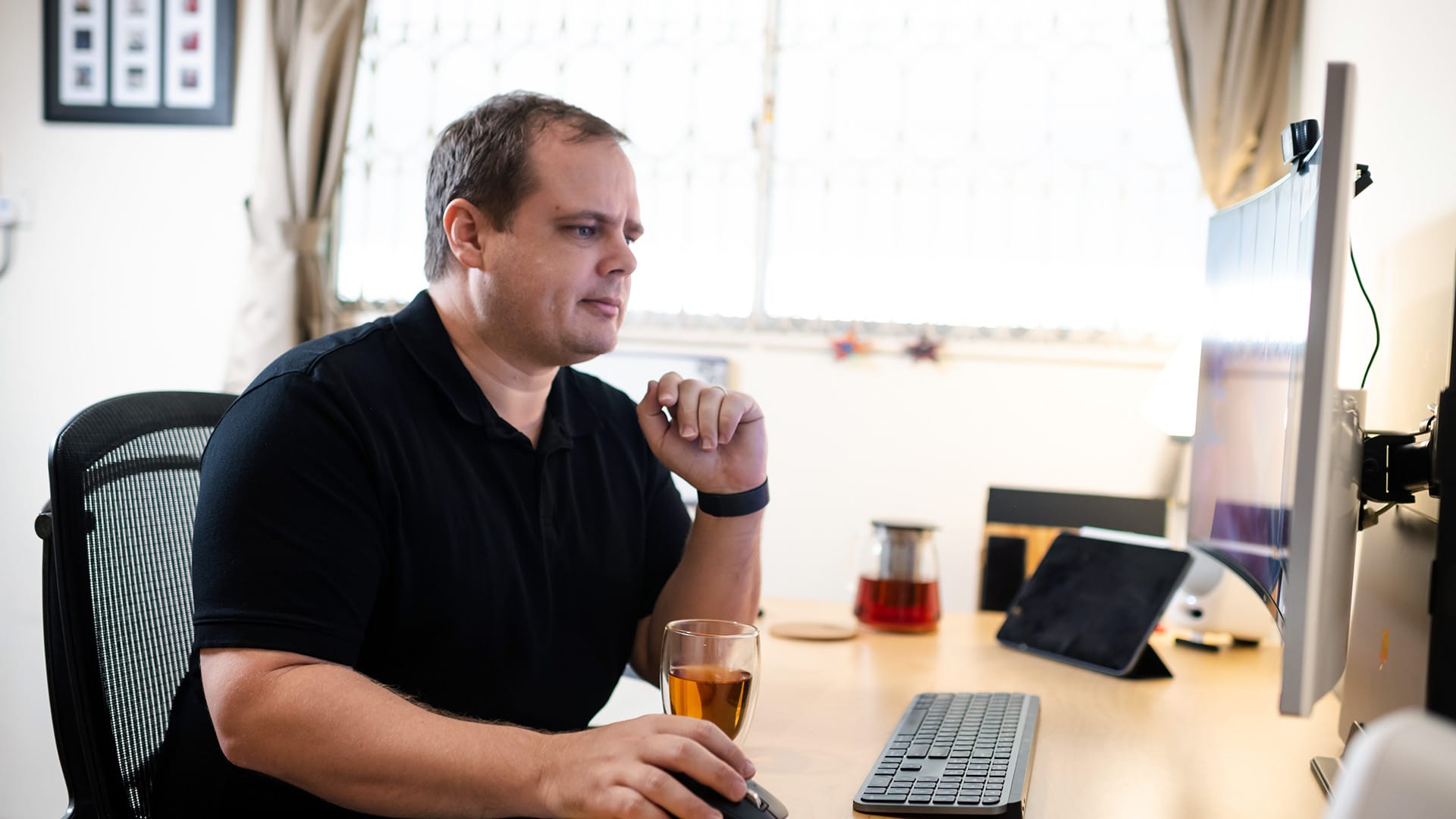 'If you build it, they will come' is a lie.
Got a new website that doesn't rank?
While 'Field of Dreams' is a great movie, it has been incorrectly used as an example of how to do business in the digital age. Building a website is a great first step, but you need to give google every opportunity to rank it on Page 1. We get it though, SEO is complicated.
There are various packages we can offer for new websites. It all depends on how quickly you want to get your website ranking. If it's crucial to hit the ground running - then we will advise on what needs to be done to improve search visibility.
Got an existing site that you need to move up the rankings?
We can audit your existing site and recommend an SEO strategy to improve search visibility if it already ranks but could use a bit of improvement to help you dominate the SERPS.
With offices in Singapore and Australia, Chillybin is one of Asia-Pacific's leading SEO agencies, backed by a team of experienced, strategic, technical and creative specialists to drive traffic to your website.
Our technical and content teams will work together to optimise your site using specifically researched keywords, ensuring you can rank for the actual search terms that matter for your niche.
And this is how we help you rank...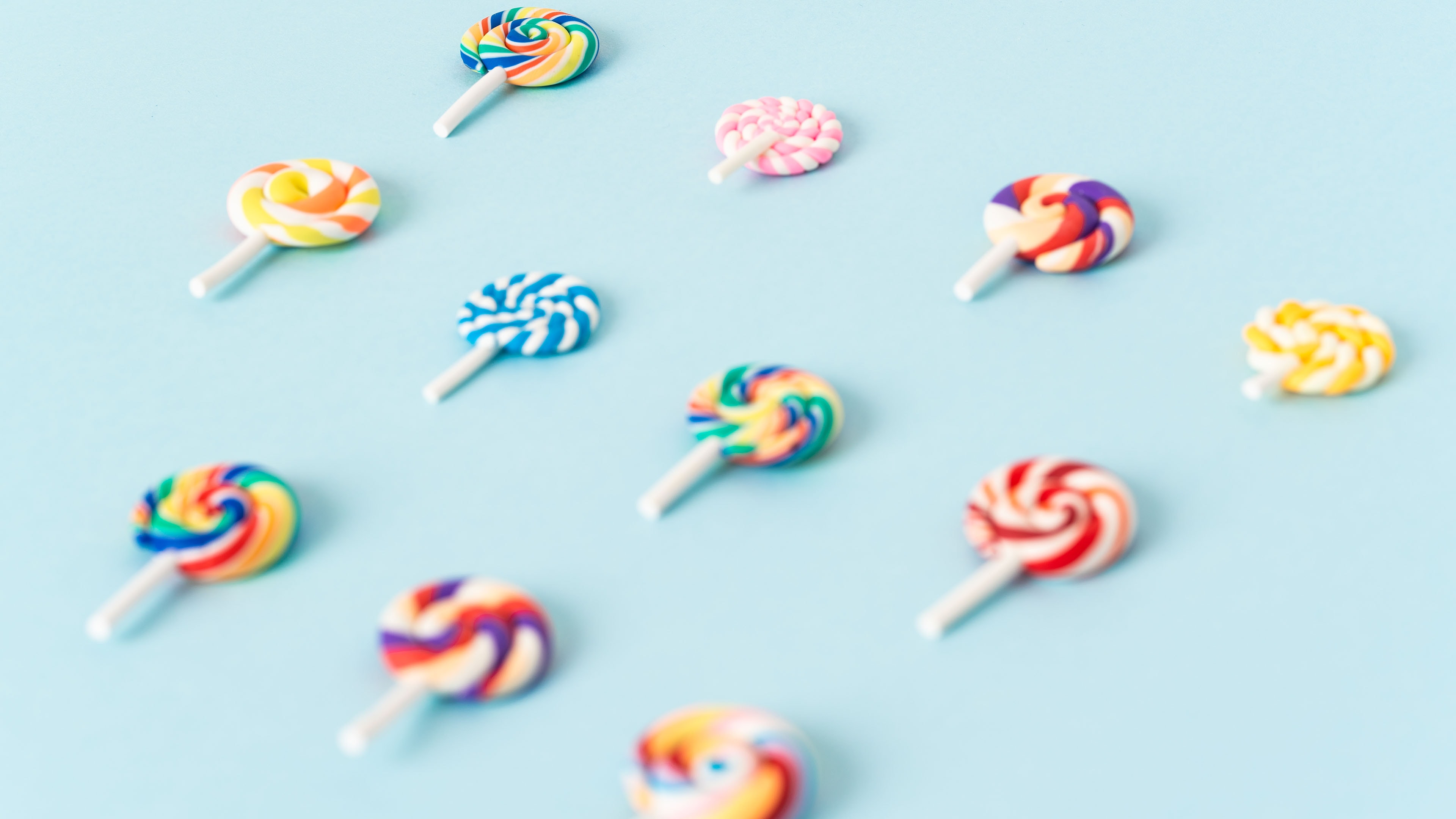 Search Engine Optimisation
Optimising your website can increase your online visibility, expand brand awareness, and ultimately increase revenue. Our SEO services include on-page, off-page, and technical SEO.
Link Building
Increasing the number and quality of inbound links to a webpage increases your trust with Google, increasing the search engine rankings of that page or website.
Keyword Research
We research the keyword terms that work best for your business. From there, we establish how easy or hard they will be to rank for, and guide your strategy accordingly.
On-Site Content
Without relevant content on your website, users are less likely to stick around, and Google will not rank your site. We ensure that your website's content is relevant and targeted at search terms you want to rank for.
Search Engine Marketing
Increasing the visibility of your website in search engine results pages through strategic paid advertising that targets your keywords.
Page Performance (CWV)
Making your website load quickly is vital in terms of search visibility. Improving code, image compression, and server setup are some of the most important aspects of SEO.
Meta Data
Inserting relevant Meta Data including Titles, Descriptions, and Keywords based around keyword research is one of the first things we optimise when we start working on your SEO campaign.
Blogging
In order to provide useful information to your readers, we create relevant blog posts on a specific topic that are optimised for your keywords.
Thought Leadership
Thought leaders are often asked to share their insight with a niche audience, which in turn gains links to your website and respect amongst visitors - increasing your search rankings.
SEO Agency Singapore
Based in Singapore, but we work on Search Engine Optimisation campaigns across the globe.
Why you need an SEO optimised website
It doesn't matter if this is your first time investing in SEO, or if you've been working with a company and aren't seeing results, we can help.
Grow brand awareness
Search engine ranking plays a huge role in how many people will see and engage with your website. The more visibility you have, the more visitors you receive, meaning more opportunities to convert readers to clients.
Increase search rank
Over time, a strong SEO strategy, including technical SEO, keyword-driven content, and high-quality link building, will translate into better rankings and more leads.
Grow your asset
For your website to be a valuable asset to your business, you need eyeballs on your brand. Ranking on Page 1 of Google automatically conveys trust and authority.
Improve website performance
Page speed, crawlability, indexing, and more are improved by technical SEO. It allows your website to work more efficiently and communicates to Google that you have a valuable website.
Decrease customer acquisition cost
Both SEO and paid advertising are highly effective marketing strategies. The problem with PPC is it is a short-term strategy for a short-term gain. SEO allows you to attract and convert qualified leads without spending money on advertising.
Measure what matters
With monthly reporting showing keywords gained, organic traffic, and keyword movement, you can keep a close eye on how your website is performing.
We create a custom, robust SEO strategy for your business including...
We don't want to overwhelm you here. We want to clarify what factors affect your site's search ranking, but we'll worry about these things so you don't have to. Here's a quick summary...
Ready to boost your website's search engine ranking and drive more traffic? Our SEO services can help. Contact us today to learn how we can help you achieve SEO success and grow your business.
Our thoughts on Search Engine Optimisation
Check out some answers to our most commonly asked Search Engine Optimisation questions here. If your question isn't listed drop us a line and we'll answer it right away.
Simply put - yes! With millions of websites around the world, search engines such as Google need to know how to catalogue all the possible search results. By sending the right signals to the search algorithms, you can rank your website higher and get ahead of your competition.
SEO is a bit like exercise. If you're not working on it, you will lose your hard-earned results. Your website will slip down the rankings and onto the obscurity of Page 2, or worse… Prevention is better than cure, so we recommend working on your SEO consistently for best results.
Search engine optimisation (SEO) is a set of techniques for improving a website's position in search engine results, and is an integral part of a good internet marketing strategy. The main objective of SEO is to get higher rankings on search engines, which in turn means more visitors to your website.
If an agency quotes $200 a month for your SEO - run! It will be 'black hat' methods that could get your website blacklisted by search engines. The beauty of SEO is you can choose from things such as article writing or backlink building with as much or as little as your budget will allow, and still get results - only the timeframe for success changes.
Search listings are free, and no one can pay for a better ranking, which levels the playing field between small and big business as it relies on quality content - not how deep your pockets are. Unfortunately running a Google Ads campaign does not help your SEO rankings, however, PPC ads can be helpful in reaching your target audience.