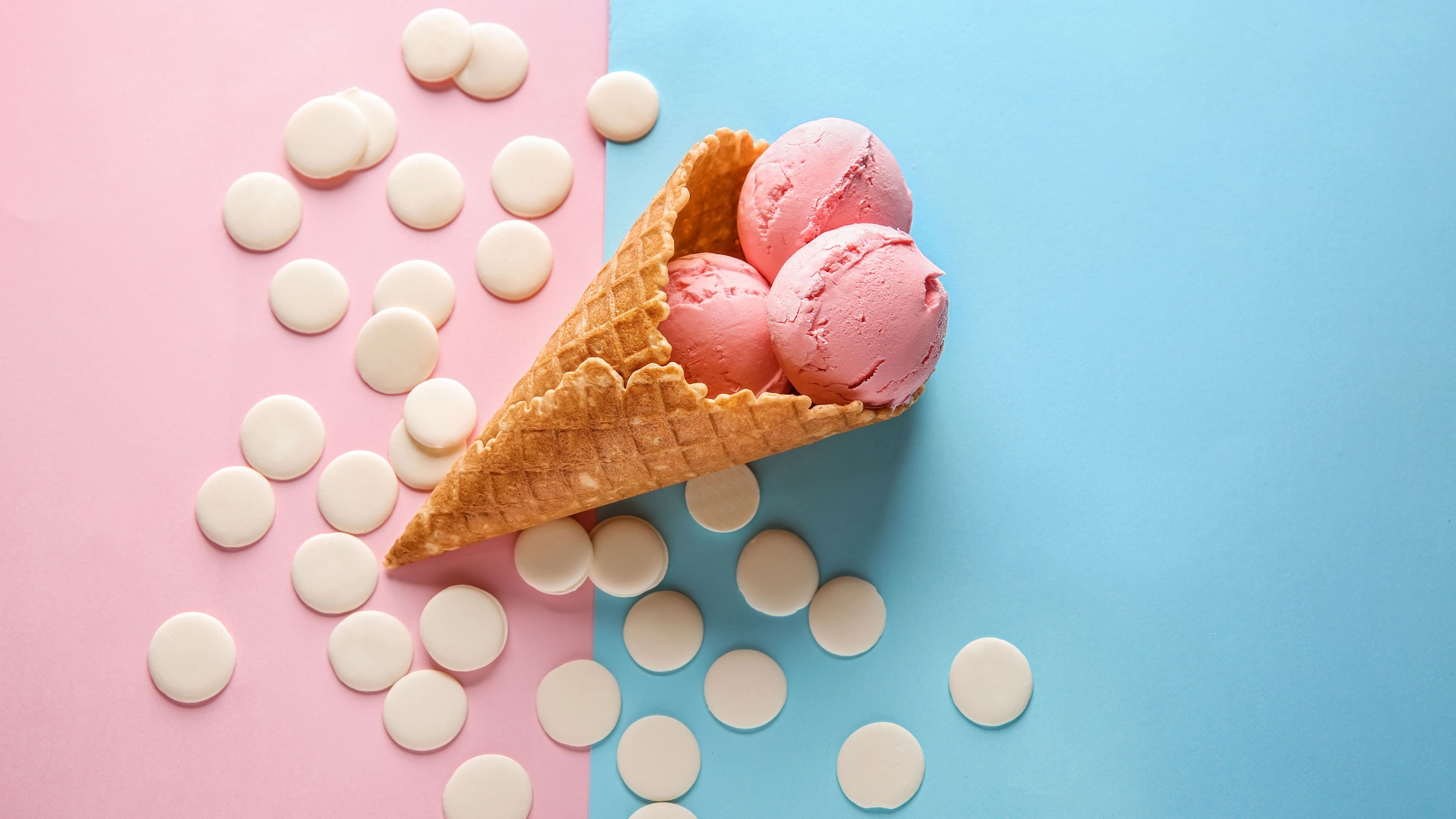 With Beaver Builder's intuitive WordPress website builder, you can see changes as they happen on your page in real-time. This means no more guesswork.
Beaver Builder is a flexible drag and drop page builder for WordPress. We love it because it makes creating great-looking content in WordPress as user-friendly as possible.
Beaver Builder allows you to build custom posts and pages by dragging and dropping elements onto a canvas. Nothing needs to be coded by hand, and no HTML knowledge is needed. You also see your work right away!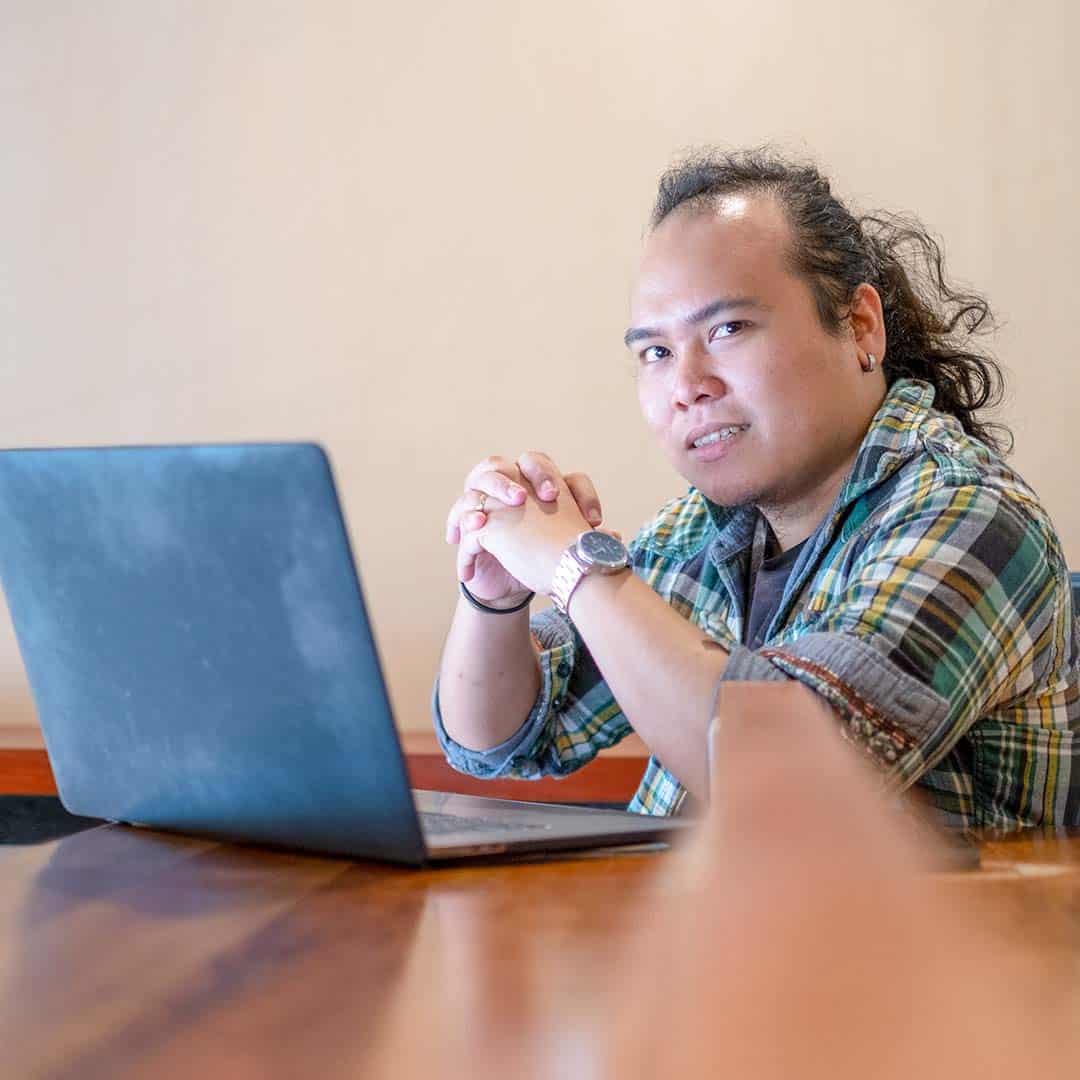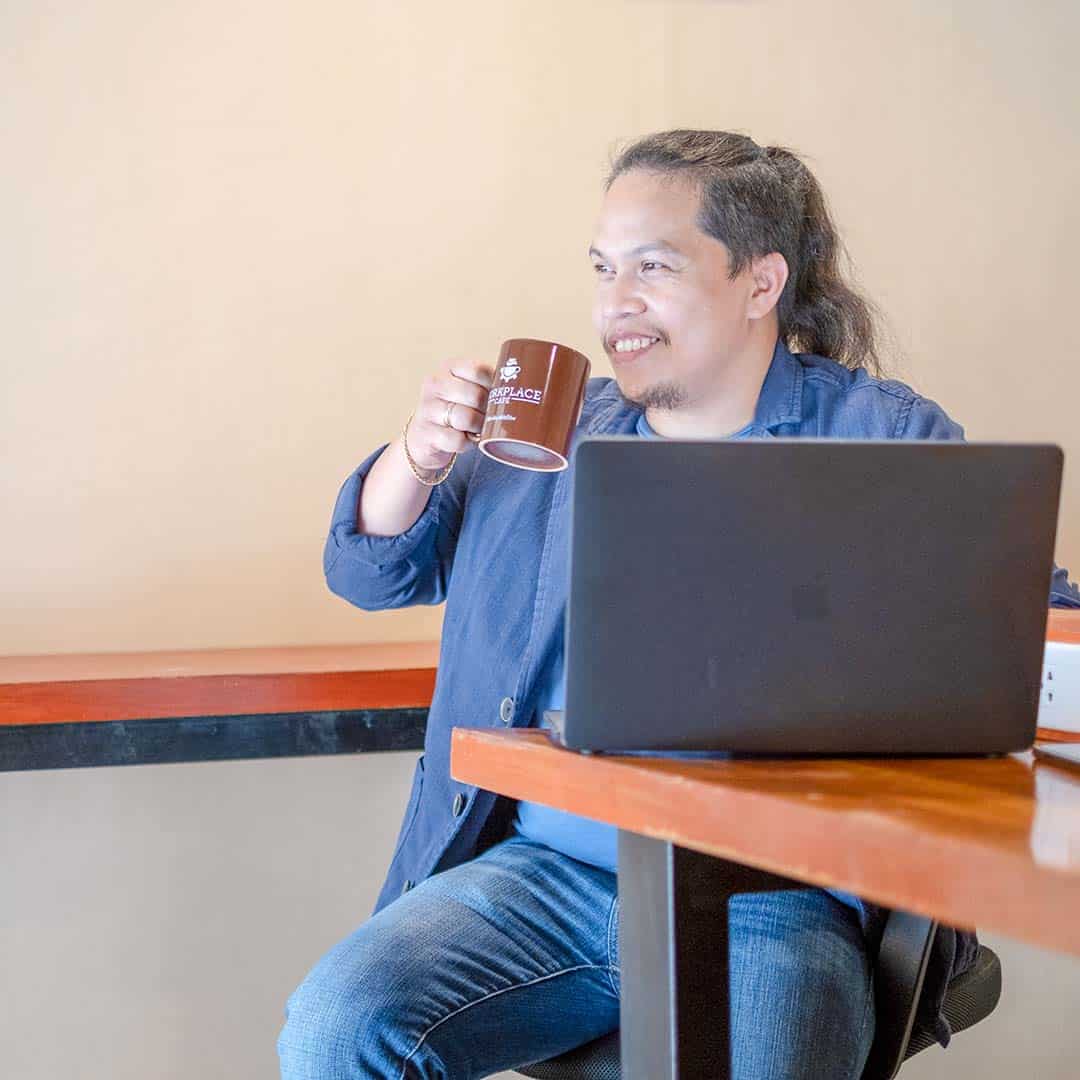 Beaver Builder is the page builder trusted by over 1,000,000 websites worldwide, including the biggest names in WordPress.
Adding pages to your website doesn't have to be difficult and shouldn't require you to have to learn to code. This is why we always build websites using Beaver Builder.
Once we've handed you the keys to your website, the intuitive front-end page builder makes it easy for you to add new content to your site as you grow.
This means you can save both time and money building mobile-responsive WordPress pages in minutes, not months!
Why We Use Beaver Builder
Beaver Builder is a feature-rich drag-and-drop page builder plugin that helps us create great-looking content in WordPress that you can add to, update and amend as simply as possible.
Drag & Drop
UX copywriting goes hand in hand with UX design. For a smooth experience, they need to feel connected. Drag & Drop means you can see how it looks in real-time.
Front-End Editing
Beaver Builder offers full front-end editing, which means you're working on the version of the page that visitors see in the way they will see it.
Custom Post Types
One of the strengths of WordPress is the ability to create custom post types, and Beaver Builder helps you take that functionality to the next level.
100% Mobile Responsive
Beaver Builder is fully mobile-responsive and makes your website look great regardless of the device or platform.
SEO Optimised
Beaver Builder follows all the latest web and accessibility standards and is schema.org ready, meaning you can move up the search rankings faster.
WooCommerce Ready
Compatible with WooCommerce, it includes WooCommerce content elements to help you make sales while giving customers a seamless experience.
Beaver Themer lets you create custom headers and footers and templates using the drag-and-drop interface of Page Builder. This functionality can only be achieved through editing the PHP template files of a theme without Beaver Themer. Yuk.
Theme Templates
You can create layouts for blog archives, Custom Post Types, WooCommerce Products, 404 Pages, search pages, and so much more.
Theme Parts
Add partial layouts such as headers and footers, announcement bars, and call-to-action rows to your site and display them on all or some of the pages.
Field Connections
Insert theme templates or parts in each page or post's underlying data. Integrate with Advanced Custom Fields for even more flexibility.
Post Grids
All designs are based on a grid, even the more creative ones. We use our knowledge and experience to create flexibility in your content grids to help you stand apart from the crowd.
Saved Layouts
Beaver Builder allows you to edit, delete, or rename the title and slug of your saved layout templates, and to organise the display of your saved templates into categories.
Developer Friendly
Given the ease of use, Beaver Builder is so developer friendly that anyone can work on your website without breaking anything.
All of our WordPress projects are built using Beaver Builder Theme, which is a fast, adaptable, and minimalistic theme framework.
Super Lightweight
No matter how many websites you need, you'll want a theme that is lightweight, versatile, and easy to customise.
Flexibility
Add partial layouts such as headers and footers, announcement bars, and call-to-action rows to your site and display them on all or some of the pages.
100% Mobile Responsive
Your website will look great on any device with Beaver Builder Theme, which is 100% mobile-responsive.
WooCommerce Ready
Beaver Builder integrates seamlessly with WooCommerce and offers a wide range of customisation options.
SEO Optimised
The Beaver Builder Theme is schema.org ready and follows all the latest standards for web accessibility.
Gutenberg Support
Beaver Builder Theme supports and integrates with WordPress' new Gutenberg block editor seamlessly.
Our WordPress Speed Stack
Here are some of the speed plugins, tools, and services our WordPress development agency uses to ensure that our client's websites load with lightning speed.
WordPress Hosting
Managed WordPress hosting is a concierge service in which all technical aspects of running WordPress are managed by the host.
CloudFlare CDN
Cloudflare is a secure, private, fast, and reliable global network designed to make everything you do online safe and secure.
WooCommerce
We use WooCommerce for most of our eCommerce sites on WordPress to give you the power of the worlds-best online selling platform.
Advanced Custom Fields
We use the Advanced Custom Fields plugin to fully customise the WordPress edit screens and custom field data.
Gravity Forms
Create custom forms and flows within WordPress to connect with users and expand your reach whole making it easy for prospects to contact you.
Gutenberg
With the block editor, you can customise many styles and layouts for your internal pages, blog posts, and custom post types.
SEOPress
We can quickly and easily optimise the SEO of your WordPress website using this simple, fast, and powerful plugin.
WP Rocket
WordPress's best caching plugin. The plugin offers a lot of advanced features to help speed up your WordPress website.
Asset CleanUp Pro
Get rid of unused CSS and JavaScript on certain pages and make sure to only load plugin assets on pages that need them.
Search & Filter Pro
Your users can search and filter by custom fields, post meta, taxonomies, tags, categories, authors, post types, and post dates.
SearchWP
WordPress search ignores custom fields (post meta) completely! With SearchWP, all of your valuable data is instantly searchable.
Weglot
With Weglot, you can easily translate your website and manage all translations effortlessly - no manual translations required!
Our thoughts on WordPress Development
Check out some answers to our most commonly asked WordPress questions here. If your question isn't listed drop us a line and we'll answer it right away.
WordPress is a content management system, or CMS. A dashboard lets you manage your website by combining core files, a database, and files that you add or install to give your website a unique look and feel.
WordPress is a content management system that allows you to host your website. WordPress contains plugin architecture and a template system, so you can customise any theme to fit your business, blog, portfolio, or online store.
WordPress is more flexible than other website builders because it uses plugins. Plugins are like add-ons for your WordPress website. Website builders like Wix or Squarespace can't match the power, functionality, and ease of use of WordPress.
WordPress is easy for beginners, yet powerful for developers, making it a very easy platform to get started with. WordPress is as simple to use as a word processor like Microsoft Word, yet powerful enough that it can grow as your business grows.
The main benefits of WordPress are ease of use, functionality, and you don't need to have developer skills to update it. This means once your website build is delivered, you can add content and images yourself, without having to pay or wait for a developer to do it for you.