As a full-service website design agency, we provide clients with the best WordPress websites on the planet, designed to boost revenue and drive digital engagement.
We're passionate about building amazing websites that deliver.
Chillybin's mission is to help you reach your goals by creating beautiful websites that boost your business. Our team of web experts uses the latest technologies and tools to make your website dream a reality.
We help you be in control of your website.
We craft websites with WordPress, allowing you to control every aspect down to the finest detail. Every tool we arm you with gives you the website security, speed, and stability needed to run a successful business.
Our team will keep your WordPress website safe and secure.
Having a breathtaking website is one thing, but much like a car, a website needs regular maintenance to run well. Our website maintenance and WordPress support is second to none, meaning we have eyes on your website so you don't have to.
Your website will serve your customers 24/7 without you around.
Having created eCommerce solutions for some of the biggest brands across the Asia Pacific region, we know what it takes to build a website that drives sales. Chillybin will research your competition and create a fantastic shopping experience that will easily convert traffic to sales.
Your website content will build a real relationship with your audience.
Gone are the days where you can sell, sell, sell.  Our content strategies are designed to engage your readers with helpful content (written for you by native English speaking writers) as well as help you rank on page 1 of Google and become an authority in your niche.
Search Engine Optimisation
We help you get found organically by your ideal customers.
You could have the most beautiful website in the world, with all the bells and whistles, but if it's not getting traffic, then you're not getting leads, and you're definitely not getting business. We use only white-hat search engine optimisation strategies to help your website get found by potential customers.
Explore Our Portfolio of Successful Projects
Web Design that Drives Results
Our personal approach to building your website means we work with you one-on-one to shake all your ideas out, and distil them down to work out exactly what is needed to make your business a success.
Here are just some of the incredible website designs we have launched...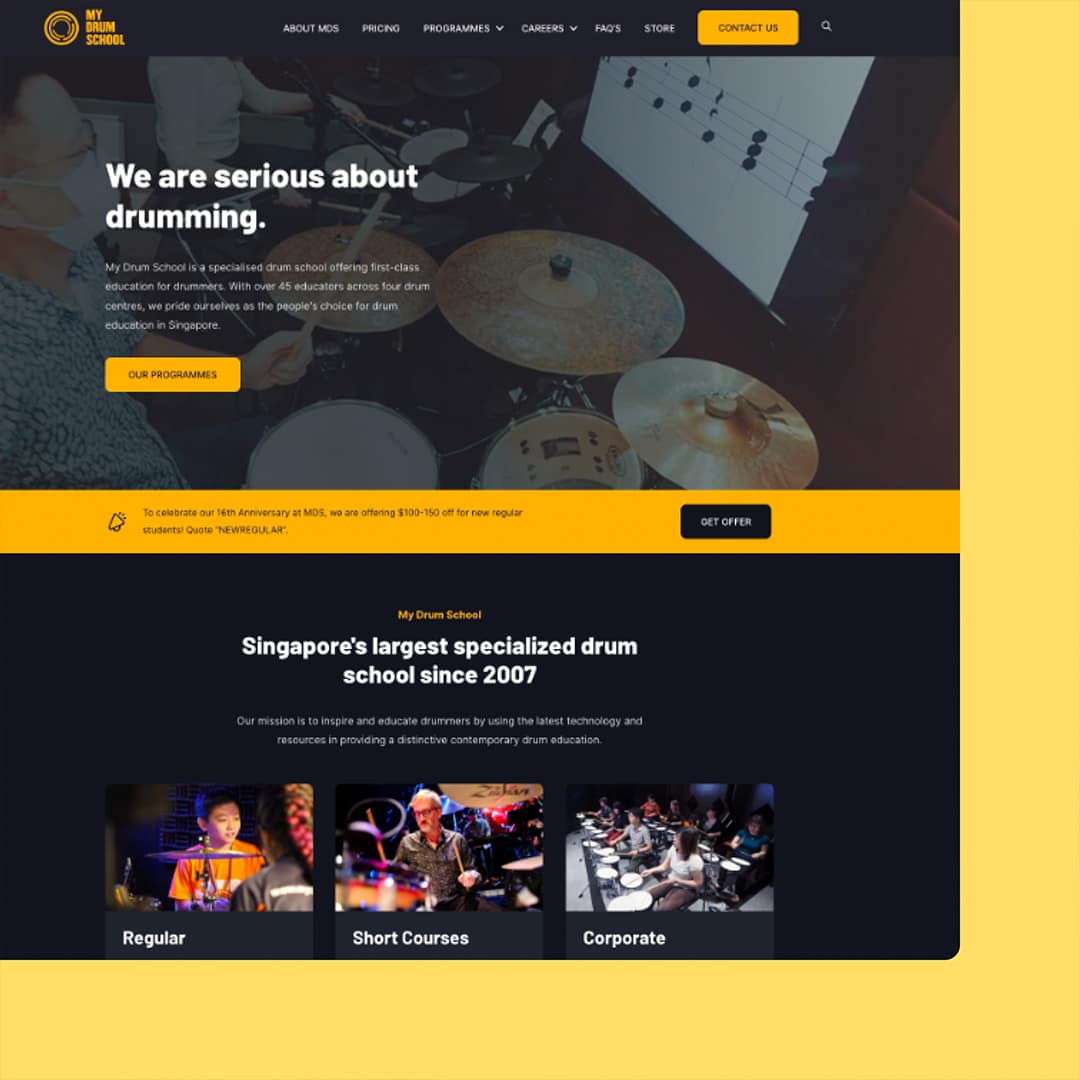 My Drum School
We conceptualised and created a tailored website for My Drum School that resonates their brand identity while offerring an exceptional user experience. Our solution focused on key aspects like design, navigation, form management and search functionality to showcase their industry leadership.
We help service-based businesses make their client's dreams come true.
As one of the leading WordPress web design and development agencies with offices in  Singapore and Brisbane, Chillybin WordPress Web Design is proud to be a one-stop shop for your web design, WordPress development and digital marketing requirements.
Our services span an array of areas including website design & development, website support, digital marketing and analytics, and much much more.
We've created an end-to-end offering to help businesses of all shapes and sizes with the tools they need to stand out from the crowd.
Get in touch today and let our team of web experts create cost-effective digital solutions that are customer-focused and designed to grow your business.
Don't take our word for it...
We've had the pleasure of working with over 1,000 amazing clients, helping them to thrive online. Our stunning websites have helped them to achieve their goals, and then some.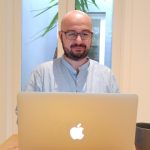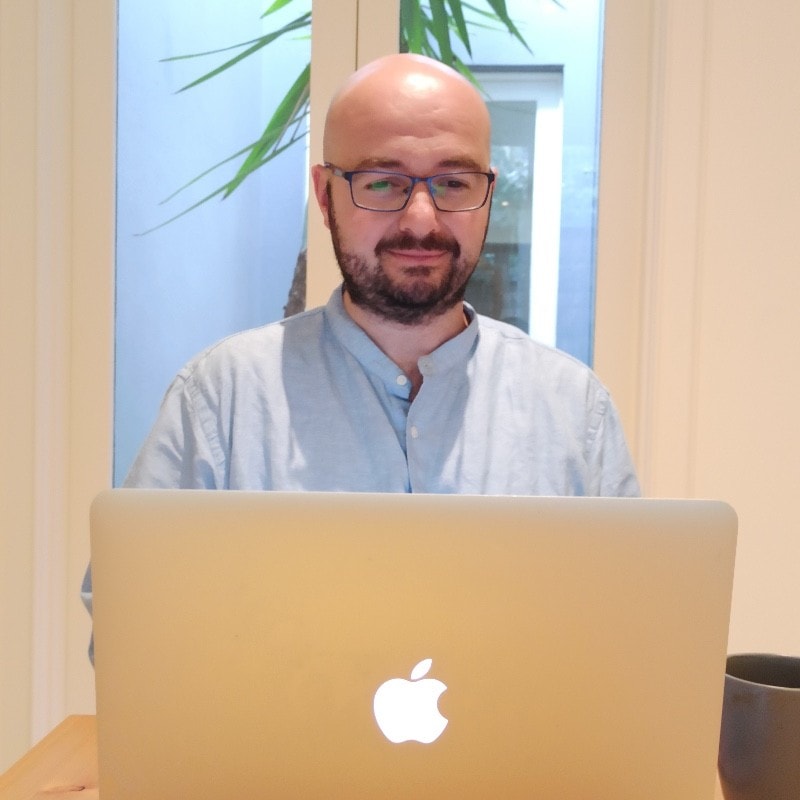 David Fettling
Editor, This is South East Asia
We consider ourselves lucky to have found ChillyBin. They were accessible and responsive throughout the process and ended up giving us exactly the website we wanted in terms of both design and functionality. We recommend them without hesitation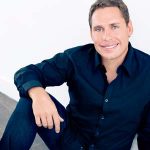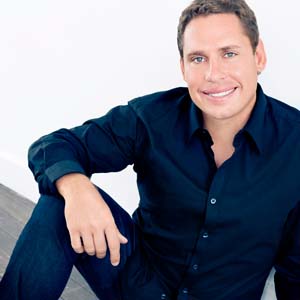 Matt Catling
Founder, Your Future Now
Chillybin is easily the best website design agency in Singapore and is the only company I trust for WordPress development. After getting them to build our website we also went for the aftercare package to take the hassle out of plugin updates and backups.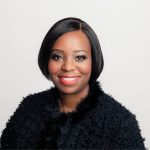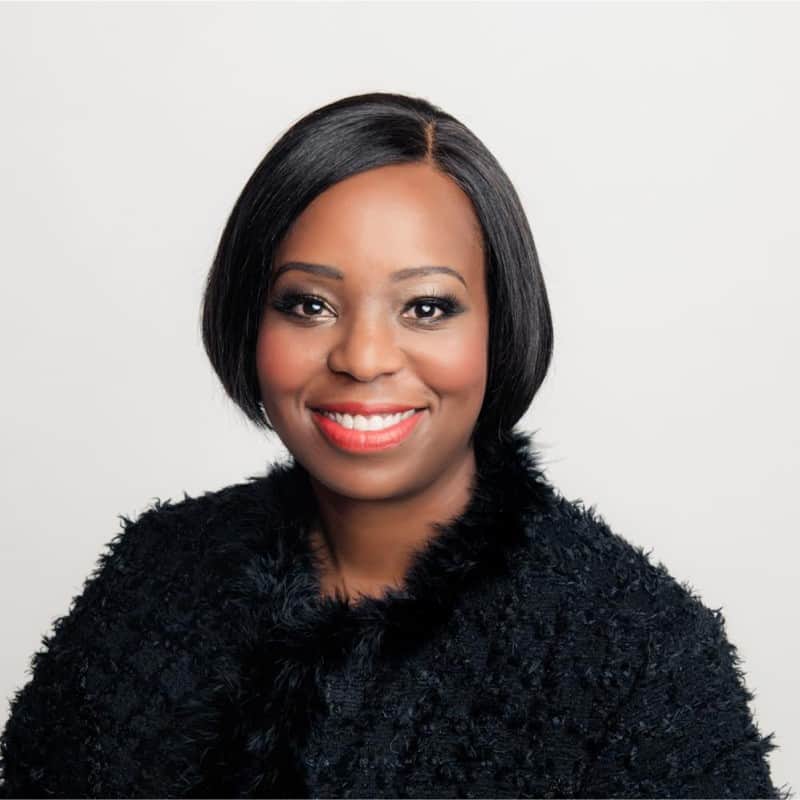 Muloongo Muchelemba
Founder & Content Creator, Ongolo
I first engaged Chillybin to undertake an audit of my website, ONGOLO.com which had been built by an incompetent website design firm in the United States. After my website suddenly stopped working one weekend, Shaan did a quick audit in a couple of days that uncovered the many things that…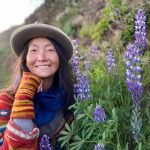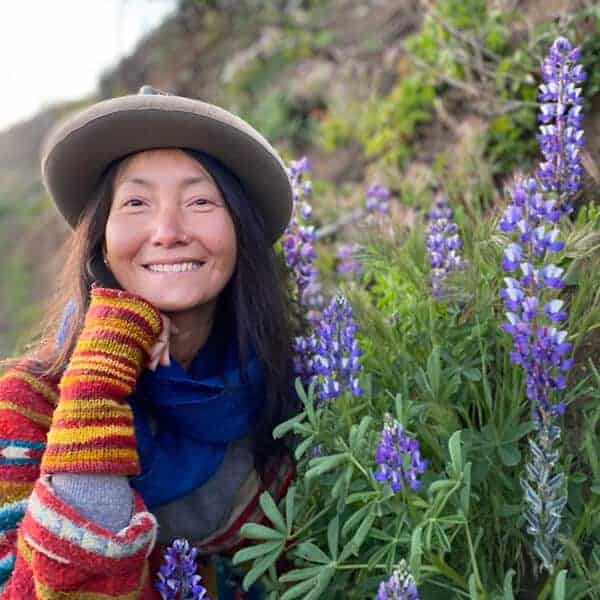 Jovinna Chan
Yoga, Meditation and Conscious Dance Teacher, Jovinna.com
I love working with Shaan and his team! To see how they turned an initial idea/concept into the final creation of the website was impressive. I especially loved the questionnaire that Shaan sent me at the beginning of the process. It helped me to get clear of my vision and…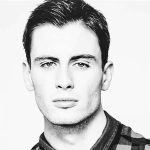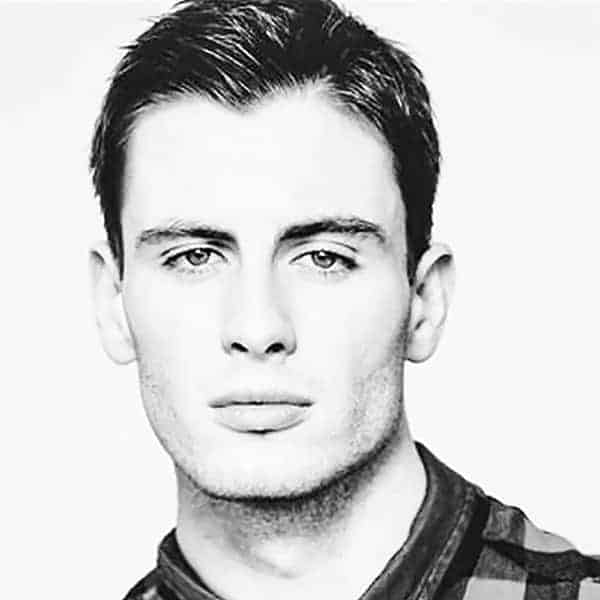 Jonathan Mitchell
Director, JMVA
Chillybin is an excellent team that offers quality service to meet the demand. They are very friendly people who express their honest perspectives and advice. Their patience is first class in trying to understand what you want, and they will help you create your business website together with your vision….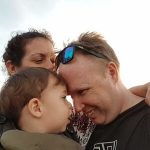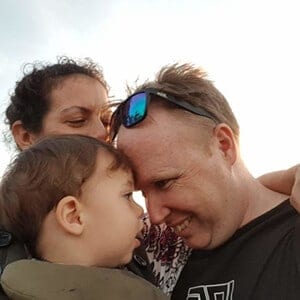 Jarrod Partridge
Founder, F1 Chronicle
Chillybin have built me two incredible sites (so far, more on the way) and everything they do is first-class. You can start with a concept, and the team will help you take it to the next level, so you start off on the right foot, and can use your website…
The Ultimate Guide To Building A Website
Discover the techniques used by high-performing websites guide to Prospect Experience Design you will develop a thorough understanding of the process that you can implement on any website.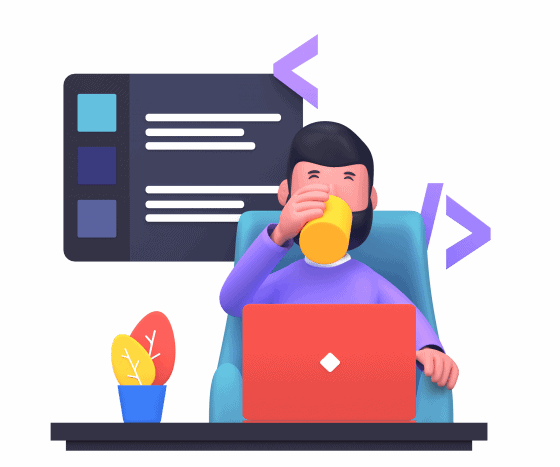 From guides on web design to the best times to post on social media, our blogs share all the secrets and strategies we have learned through working in the trenches. This isn't just theory, this is educational information based on real-world results.