Top Tips To Get Your Website Ranking
Best way to understand what content is ranking is to keep an eye on any shifts in the Google Algorithm.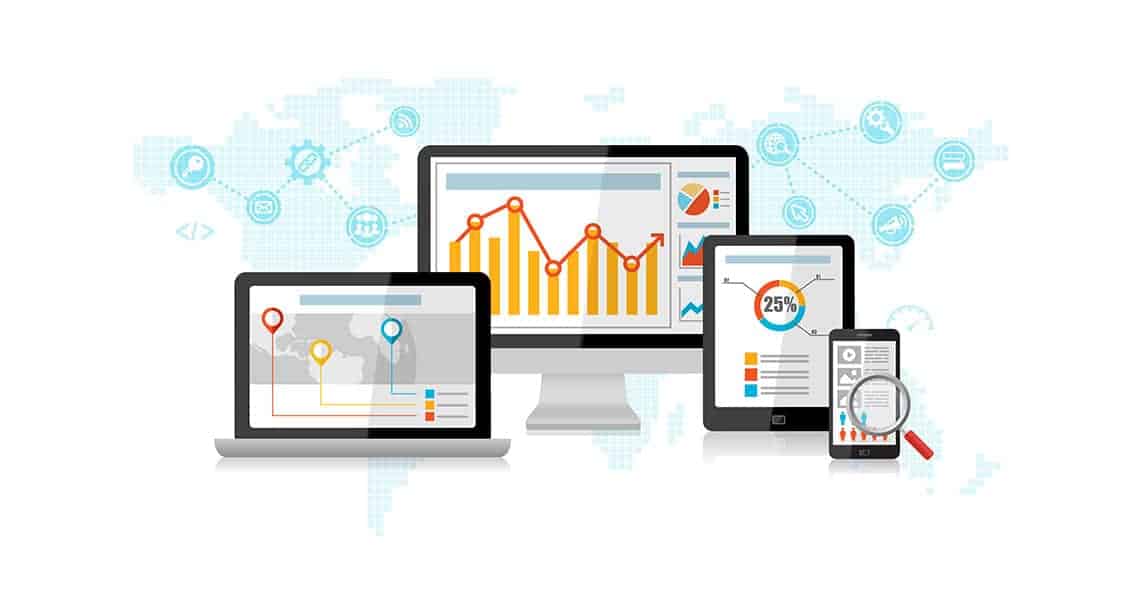 Content optimisation for SEO – top tips to get your website ranking
If you're focused on driving traffic and engagement on your website you've probably heard about SEO (Search Engine Optimisation) and the need for businesses to ensure their website is charging on all cylinders when it comes to SEO-rich content.
The big focus for organisations that want to kick goals digitally is to ensure they have adequate content marketing in place for SEO.
The big question is how to optimise content to ensure it is ranking online and standing out from the crowd on Google and other search engines.
While there is no 'one size fits all' solution, we've outlined some helpful tips to optimising your content online and boost SEO on your website.
Keep an eye on any shifts in the Google Algorithm
The web is constantly evolving and organisations should keep up to date with any shifts in the type of content the search engines reward as far as page ranking.
For example, in the past year, there has been a shift towards longer keyword phrases, longer content in posts, a focus on readability and quality content, a move towards bullets and shorter paragraphs and desire for content including videos, podcasts and images.
Announcements in December 2017 from Google showed there was a number of algorithm updates that business owners should be aware of.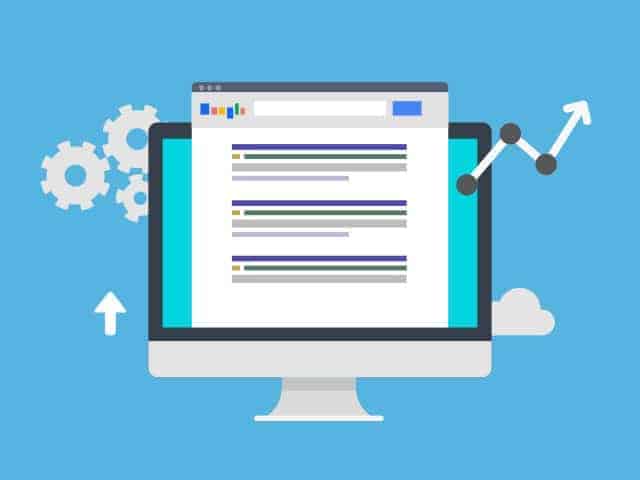 Tips for on-page content optimisation
Getting down to the nitty-gritty, here are a few tips for enhancing on-page optimisation on your website.
Add a page name or title for your page
This is a basic step but an essential one when it comes to content optimisation. Make sure you name the page something that is relevant to the content and ensure the title is unique and not on another page within your website. You should also try and keep the title as short as possible. 
Lock in a catchy URL for your web page 
While you might not spend a great deal of time focusing on the URL of a page, SEO dictates that you create a URL that has optimisation in mind. Focus on your keywords, use words that are recognisable and avoid making the URL super long.
Make sure your headings are on point
Never forget to add headings to your page or post, they form an important part of your content optimisation and should always be a focus.
If you've got a WordPress website, you will always have headings automatically created, however, make sure your site uses H1 tags and H2 to H6 subheaders to ensure you are helping out your SEO. Headers and sub-headers break up text and make the content easier to read they are also a great way to add in focused keywords to your page.
Don't forget to focus on your paragraphs
If you've got to this point in the content creation process, you need to ensure your paragraphs are in tip-top shape and have all the essentials for optimised content.
Ensure you use your keyword in your content but not too much that the readability is affected and you use a range of variations of your keywords throughout the paragraph.
It's not just all about the content
Once you have all the content optimised, it's important not to forget the other important elements of optimisation.
Here are some other things to consider in your quest for content optimisation perfection:
Images should be optimised – this means you need to describe your image with keywords and alt text for each image and you should ensure the size of the image is correct to enhance UX.
Don't forget to add hyperlinks – adding in external links works to enhance your SEO so use them whenever you can. Links should be relevant and link to other blogs or websites that add value to your content. Add the hyperlinks by using anchor text and only ever use hyperlinks if they seem natural in the context of the content.
Create meta descriptions and title tags – these are often a forgotten part of the content optimisation process, however, such an essential element for SEO.
The meta descriptions and title tags work to give Google and search engines more info about the pages of content you are publishing. Make the meta descriptions informative and keep to the character limits of 55 characters for titles and 300 characters for descriptions.
Content optimisation for SEO can be simple if you keep the tips above in mind.  The focus for your content should be on high-quality content and creating content that is easily discoverable for your target audience.
For more information about content optimisation for your website speak with the team from Chillybin about creating a Wordpress website that rocks the search engines and drives traffic to your business.