Managed WordPress Hosting
We'll keep your website running 24/7. Safe, secure and hands-free.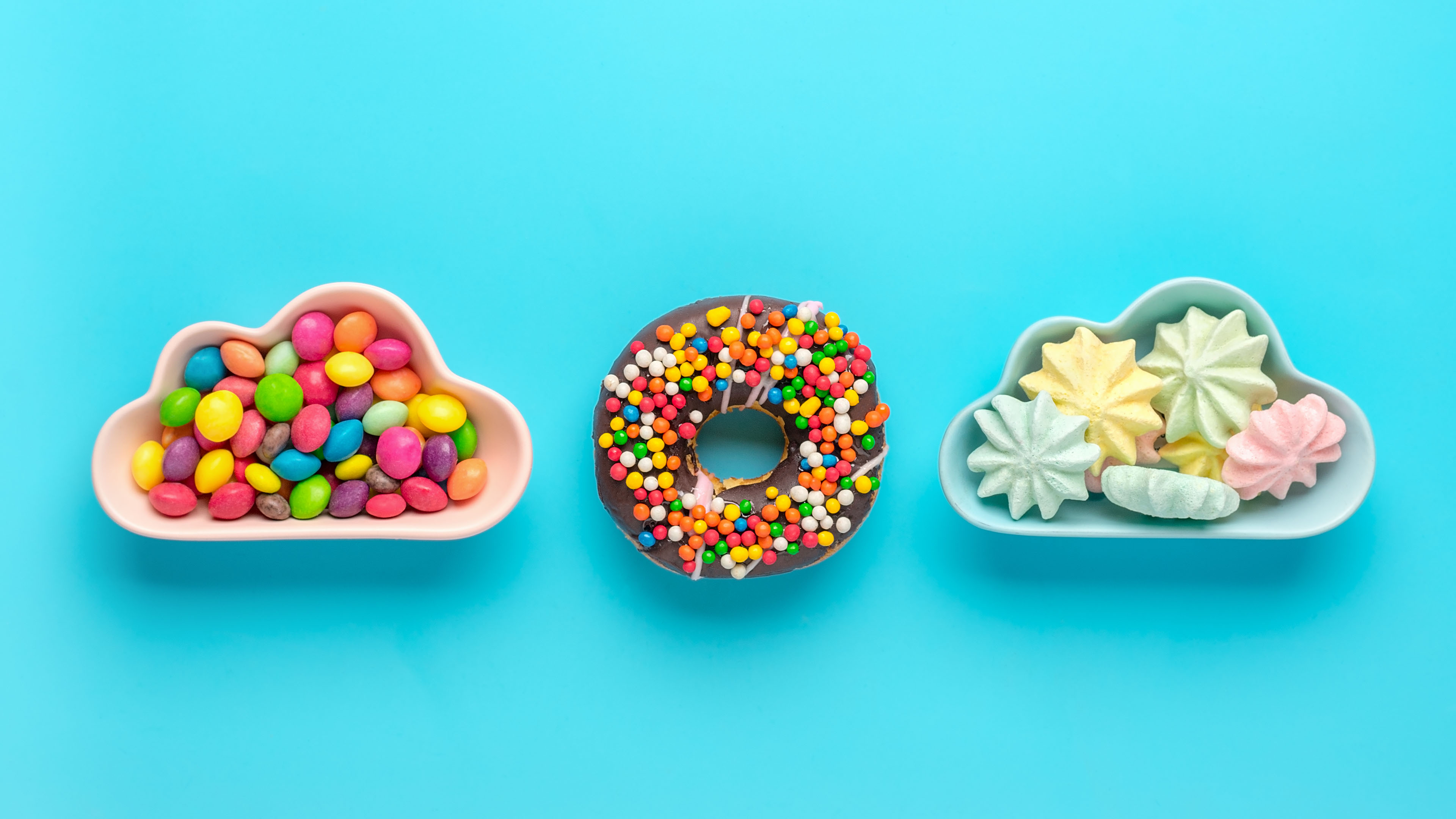 Our goal is to take the technical pressure off your plate so you can focus on aspects of your business that are more aligned with your skills and goals.
We have partnerships with leading Singaporean and Australian hosting providers, who offer great services at the right price. This means we can offer different solutions to help your business now, and in the future.
The perfect server setup for your project
Setting up a server that fully meets your needs for your website is essential. You must ensure that it is secure, scalable, and robust enough to handle future growth.
It's not just a matter of picking the right server size; at Chillybin, we take care of the setup, CMS integration, testing, and launch so you don't have to.
Are you looking for a reliable agency to manage your web hosting?
Get WordPress hosting that can keep up with your business
Our plans make it easy for you today, tomorrow, and into the future.
Our team has tested the best web hosting options available
As Wordpress experts, we have tested the best WordPress hosting options available on the market today, and have reached out to the best performers to create competitive pricing packages for you. Our research is your gain.
Hosting and technical support provided by a team of experts
Your website is the most important asset your business has, so you'll want to be sure it's in safe hands and performing at its best when your clients need it most. (Hint: it is with us!)
Dedicated Servers
We offer a range of dedicated servers with next-generation hardware and as much storage as you need.
Security
Our secure hosting solutions protect your business from the ever-evolving world of cybercrime.
Cloud Hosting
With a range of public and private cloud servers to suit any team, we offer a tailored approach to cloud hosting.
Shared Hosting
On a budget or just getting started? Small businesses with low traffic can benefit from our pocket-friendly shared hosting solution.
Technical Support
With lightning-fast support and using the best monitoring tools on the planet, our technical support team will keep you online 24x7.
New Website
If you have a new website you have launched but are having performance issues, we can take a look under the hood and see if our hosting packages will help.
Check out some answers to our most commonly asked website hosting questions here. If your question isn't listed drop us a line and we'll answer it right away.
Your website is made up of lots of files (code, images, plugins) so a web host provider is needed to store these files for viewing online. It is a bit like the piece of land you build your house on.
Our partnerships with leading Singaporean and Australian hosting providers gives us access to great services at incredible prices. As a result, we can offer a variety of solutions tailored to your business today, and scale it up as your business grows.
Unfortunately, we do not have a set price for WordPress Hosting. Each site we work with has different needs. So, once we've got more information on your specific website, we can give you a more accurate quote.
Absolutely, in fact, we encourage it. Once you have your domain we can log in and connect your website to your WordPress hosting solution for you.
Yes, you can go it alone by choosing a basic website hosting plan when you buy your domain, however, this won't be customised for your website and is prone to reducing performance. Also, if a server crashes, you're on your own when it comes to fixing it…