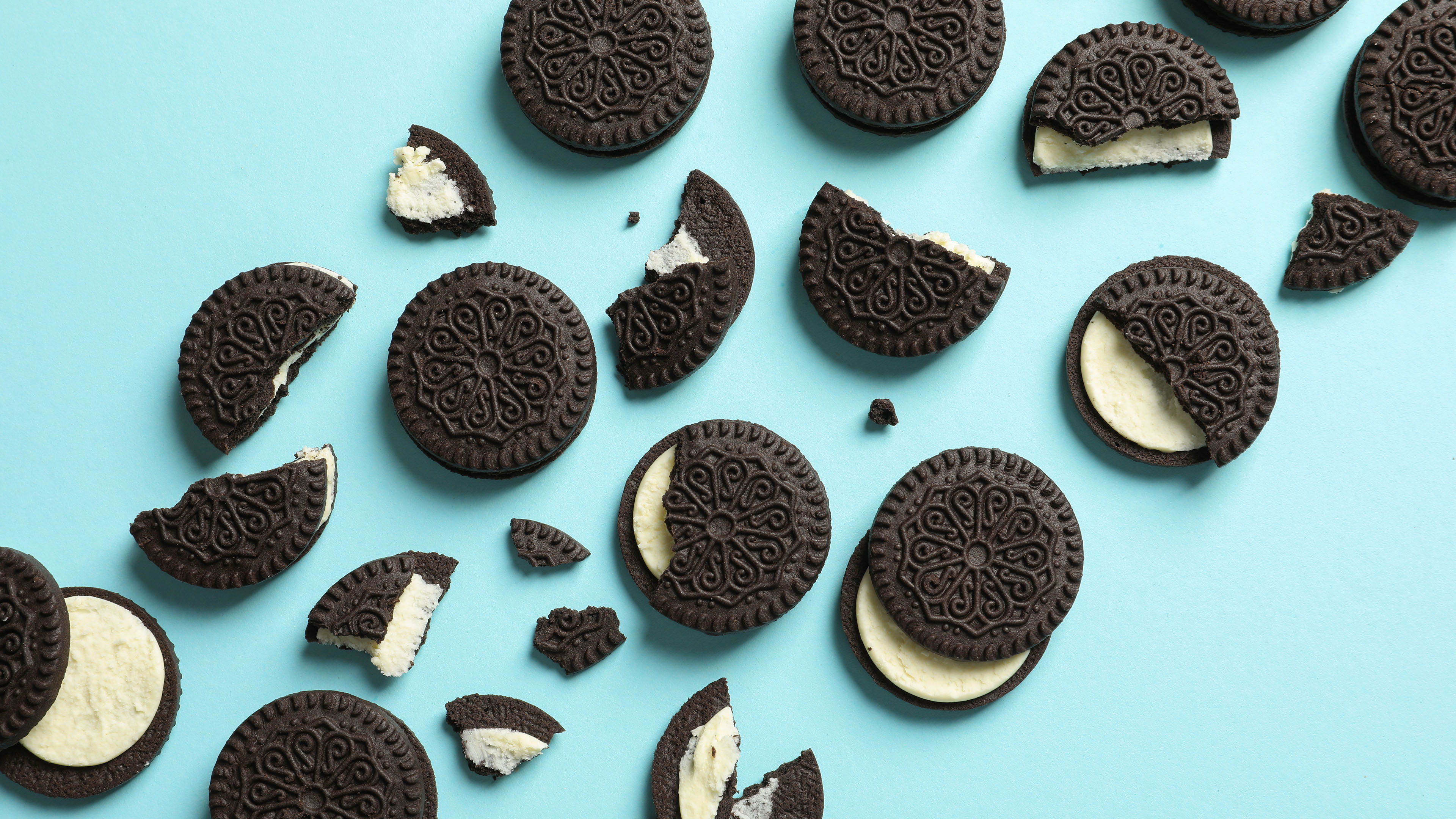 Chillybin can research your competition, your niche, and craft a shopping experience that will help convert sales. Having an online presence in the modern-day is a given, but having an online store that performs well is vital.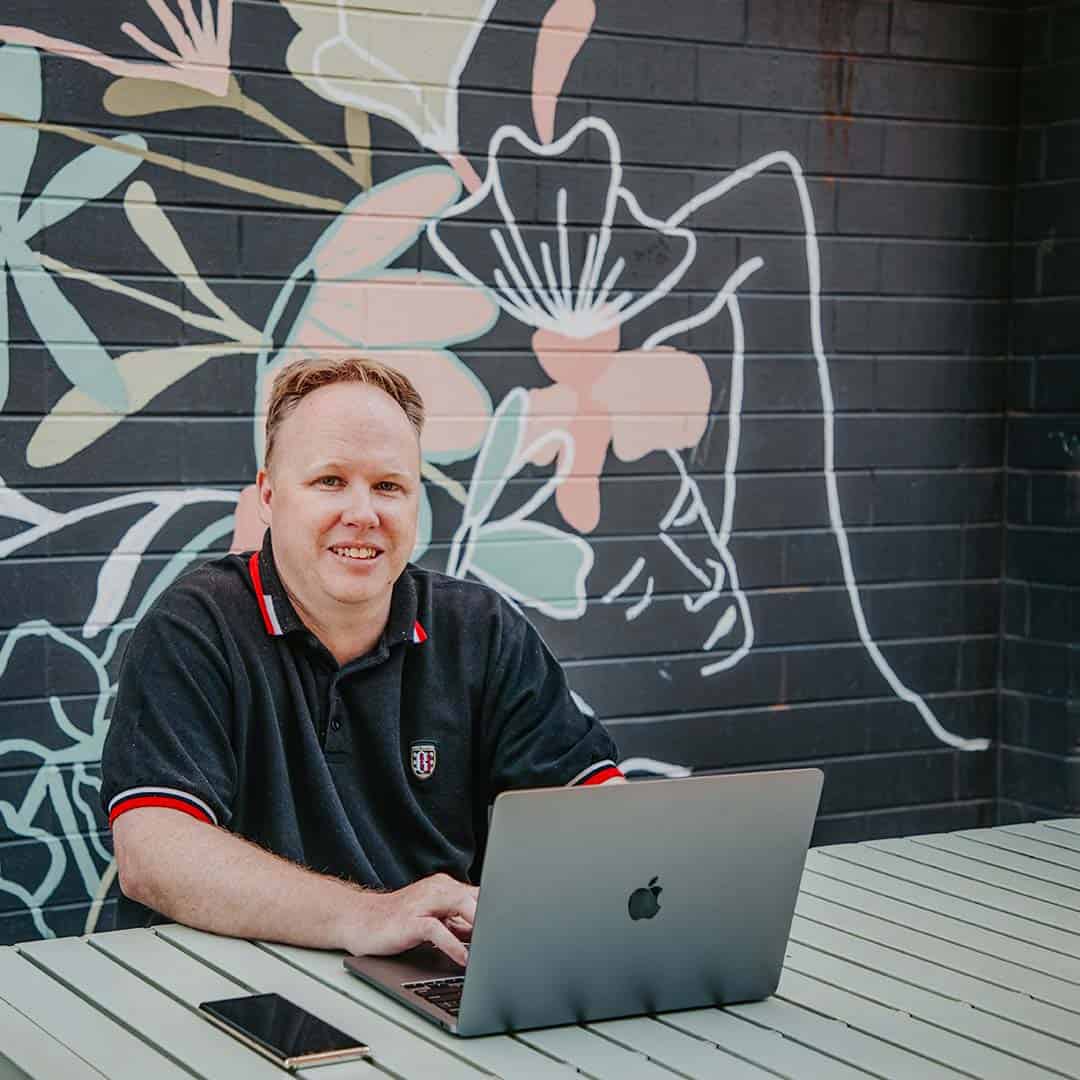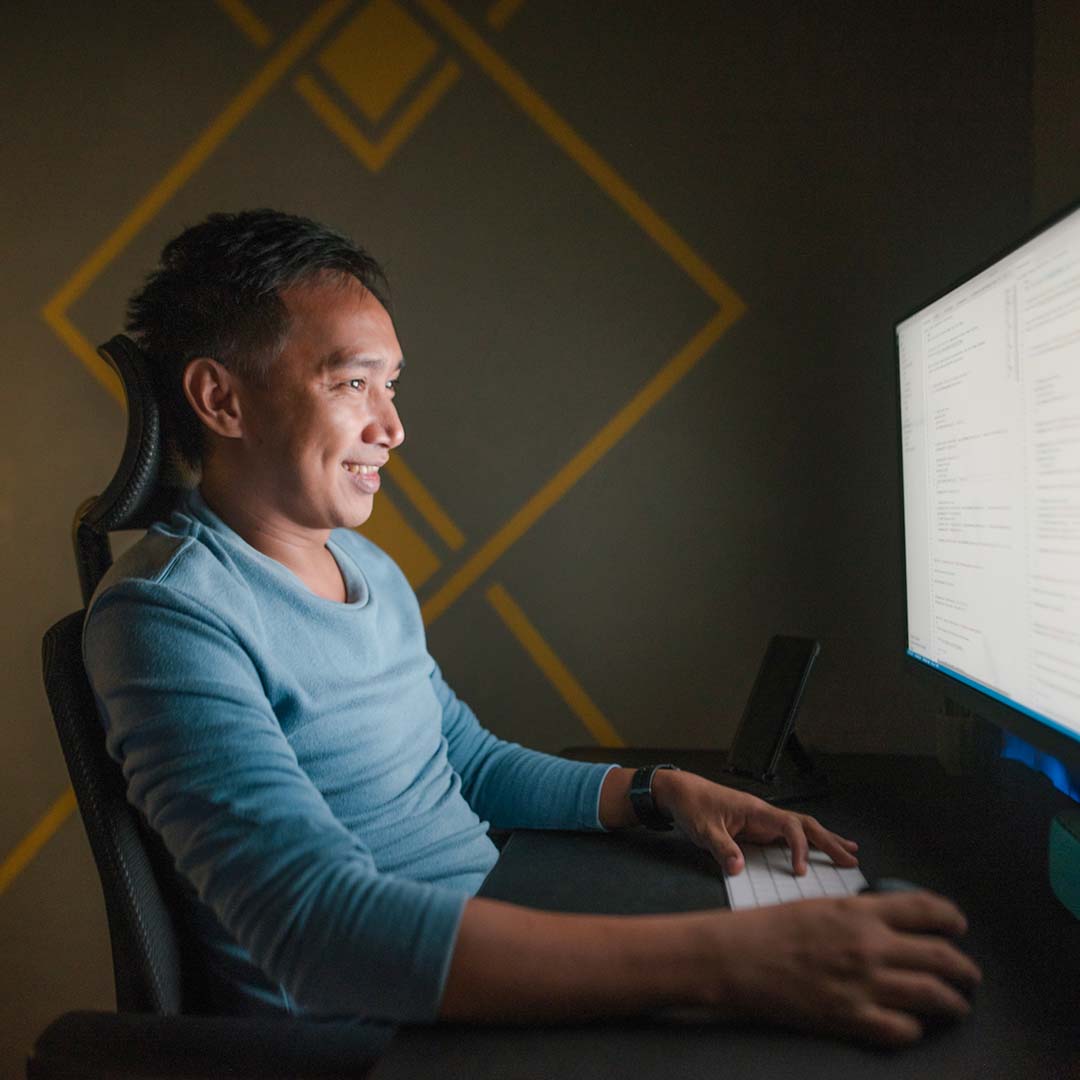 Do you have 10 products, or 10,000 products?
Some shops have very little stock, or a small number of products, while others have a wide range.
Our eCommerce platforms allow for this change, so your online store can grow as your business grows. Creating unique features and systems for established companies as well as small independent shops is a specialty of ours.
Our preferred online shopping portals of choice include WooCommerce and Shopify.
We use WooCommerce and Shopify to provide you and your customers with the best experience possible.
Build without limits. With our custom website option, we design and build a website that is tailored to your specific needs.
We offer a cheaper and faster alternative to WooCommerce with our custom Shopify sites. Starting with an existing Shopify template, we customise it as much as possible. Within six weeks, your online store could be up and running.
Growing your online store shouldn't be a chore.
We are experts in WooCommerce, the eCommerce platform for WordPress, which powers most of our clients' websites. Additionally, we also specialise in Shopify.
WooCommerce Development
We create unique WooCommerce stores for your business that are fun, clean and simple to buy from and where the customer can always find what they need with ease.
Shopify Development
We are Shopify experts. We offer Shopify design and Shopify developer services that make stock fly off your shelves!
Membership & Donations
Offering an online course of looking for crowd-sourced donations? We can integrate your website with the best delivery resources on the planet.
Payment Integrations
PayPal, Stripe, Google Pay, Apple Pay, the more options you give people for making payments, the more sales you can close. Simple.
Conversion Rate Optimisation
Conversion rate optimisation is the process of improving a users shopping experience to help drive a specific KPI — usually, sales. We optimise for your KPIs in every step.
CRM & Marketing Integrations
Zapier, Hubspot, Salesforce, Pardot, Active Campaign, SendGrid, MailChimp, the list goes on! By integrating your CRM you have an end-to-end automated sales system.
Our thoughts on eCommerce
Check out some answers to our most commonly asked eCommerce questions here. If your question isn't listed drop us a line and we'll answer it right away.
Each eCommerce website has its own requirements, however, for WooCommerce sites we say to allow 12 weeks from design to going live, while for Shopify websites we say to allow six weeks from start to finish.
How much it costs to build an eCommerce website depends on several factors, such as the platform you want to build it on, the functionality you want added to the store, and adding the little extras that help you close more sales. We look at how much it costs to build a website in greater depth here.
There are a lot of things to work out before starting an eCommerce online store. You need to work out what you want to sell, how you will take payment, whether you will package and send orders or do dropshipping, and so much more. Before we start building your site, we go through a discovery session where we help you work out the best way to run your eCommerce store profitably.
We use WordPress for all our website builds, and an eCommerce website build is no different. It is still the best platform for selling online, and we can integrate a WordPress site, brand new or existing, with your store. Our choice for the best eCommerce platforms are WooCommerce and Shopify.
Shopify is the most popular eCommerce platform, with over one million merchants using the platform. While it's a great start for those new to eCommerce, we find WooCommerce is the best fit when it comes to high volume sales and integration with your website.
Any website that allows users to buy things online is considered an eCommerce site. This includes products as well as services.
Some stores have low stock or a limited selection of products, while others may offer a larger, more diverse selection. You don't need a certain number of products to create an online store; as long as you have something to sell, we can handle the rest.
Creating unique features and systems for small independent shops as well as global corporations allows us to help you start small and expand to new heights.
From start-ups to large global companies, we work with a range of clients. If you have a budget in mind, the easiest way to see if a project can be undertaken is to let us know. If we know your budget, we can suggest the best way to spend your money.