Are you looking for a reliable eCommerce service provider that can help you take your business to the next level? Chillybin offers tailored solutions that meet your unique needs, helping you to expand your customer base, increase your revenue, and reduce your overhead costs.
Utilising WooCommerce or Shopify, your eCommerce store is designed to be user-friendly and easy to manage, so you can focus on growing your business without having to worry about the technicalities of online retail. With our help, you can streamline your operations and provide your customers with a seamless and hassle-free shopping experience that keeps them coming back for more.
Don't let your competition get ahead of you - trust us to provide you with solutions that fit your needs and help you achieve your business goals.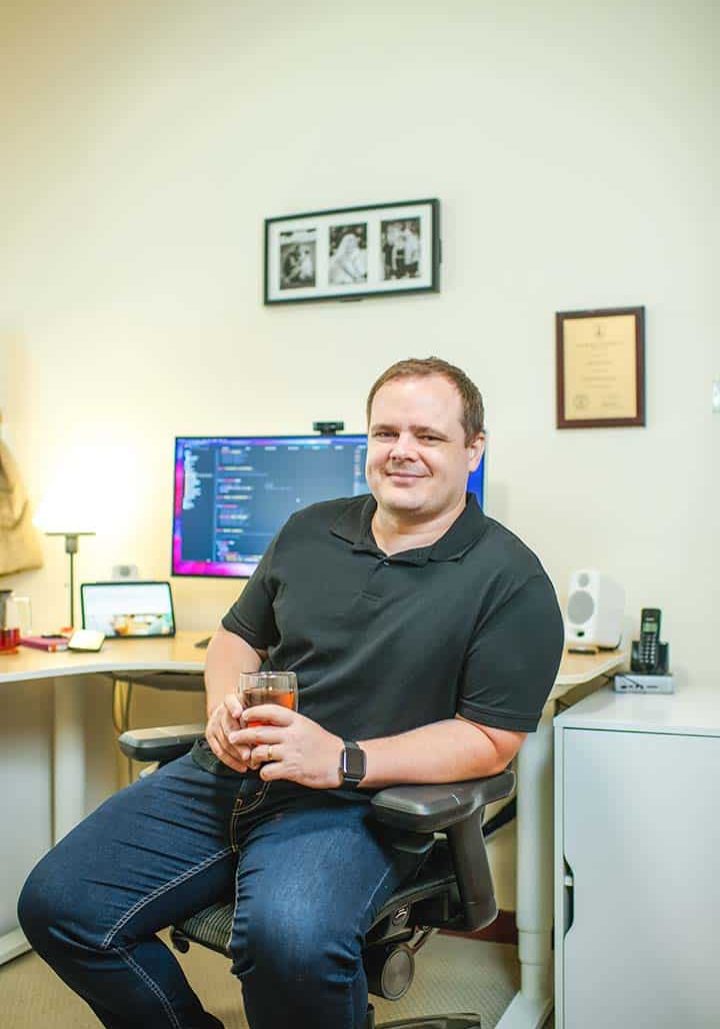 Do you have 10 products, or 10,000 products?
Some shops have very little stock, or a small number of products, while others have a wide range.
Our eCommerce platforms allow for this change, so your online store can grow as your business grows. Creating unique features and systems for established companies as well as small independent shops is a specialty of ours.
Our team are problem solvers who know how to maximise the potential of your online business. By implementing an agile development process and communicating consistently and transparently, they are able to deliver the right features and integrations on a constant basis.
We're excited about the ever-evolving eCommerce industry and we know how challenging it can be to run an eCommerce store. Using our specialised team of developers, you can increase your business's ability to sell online today and tomorrow by developing a store that can evolve as your business grows.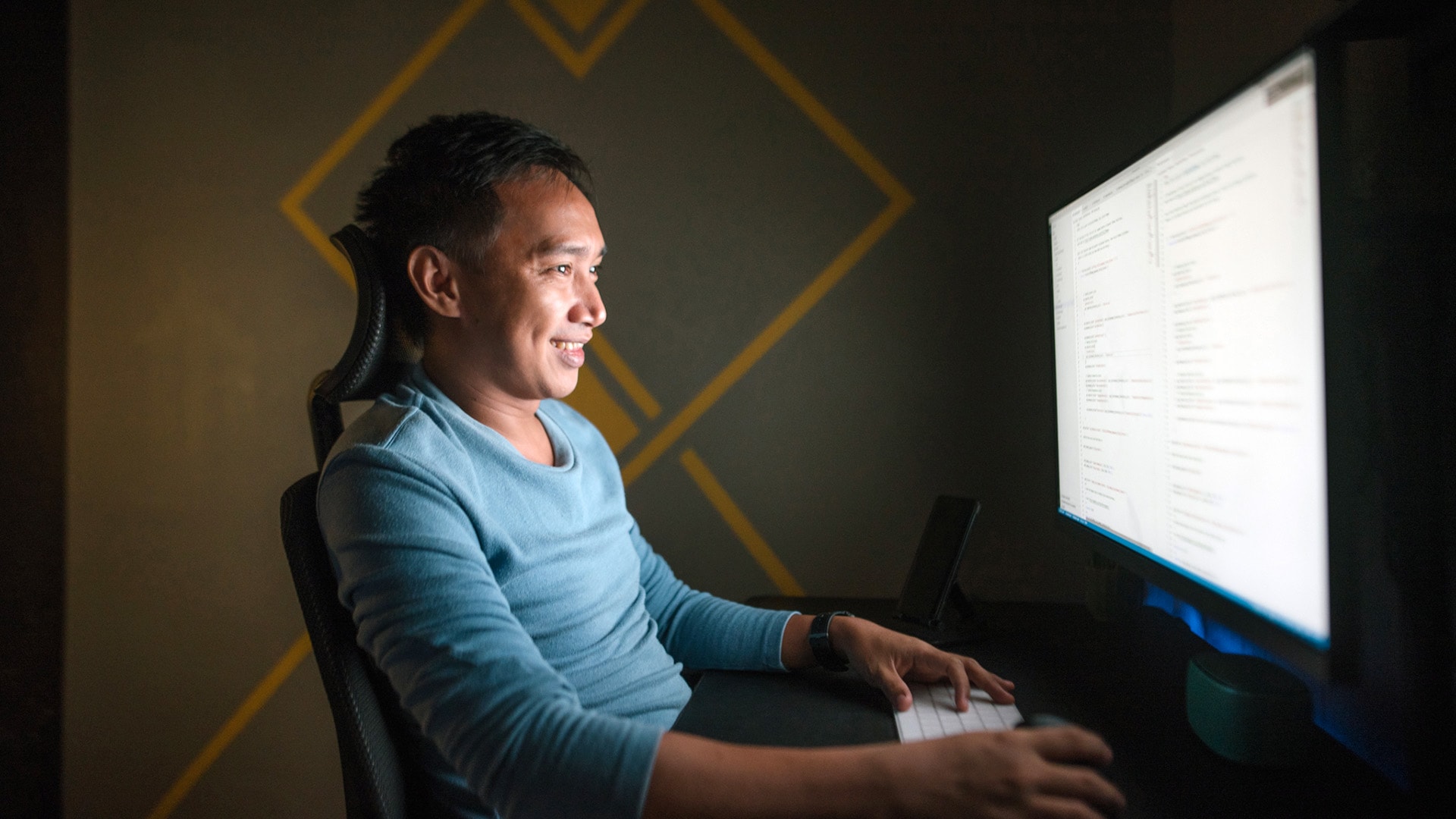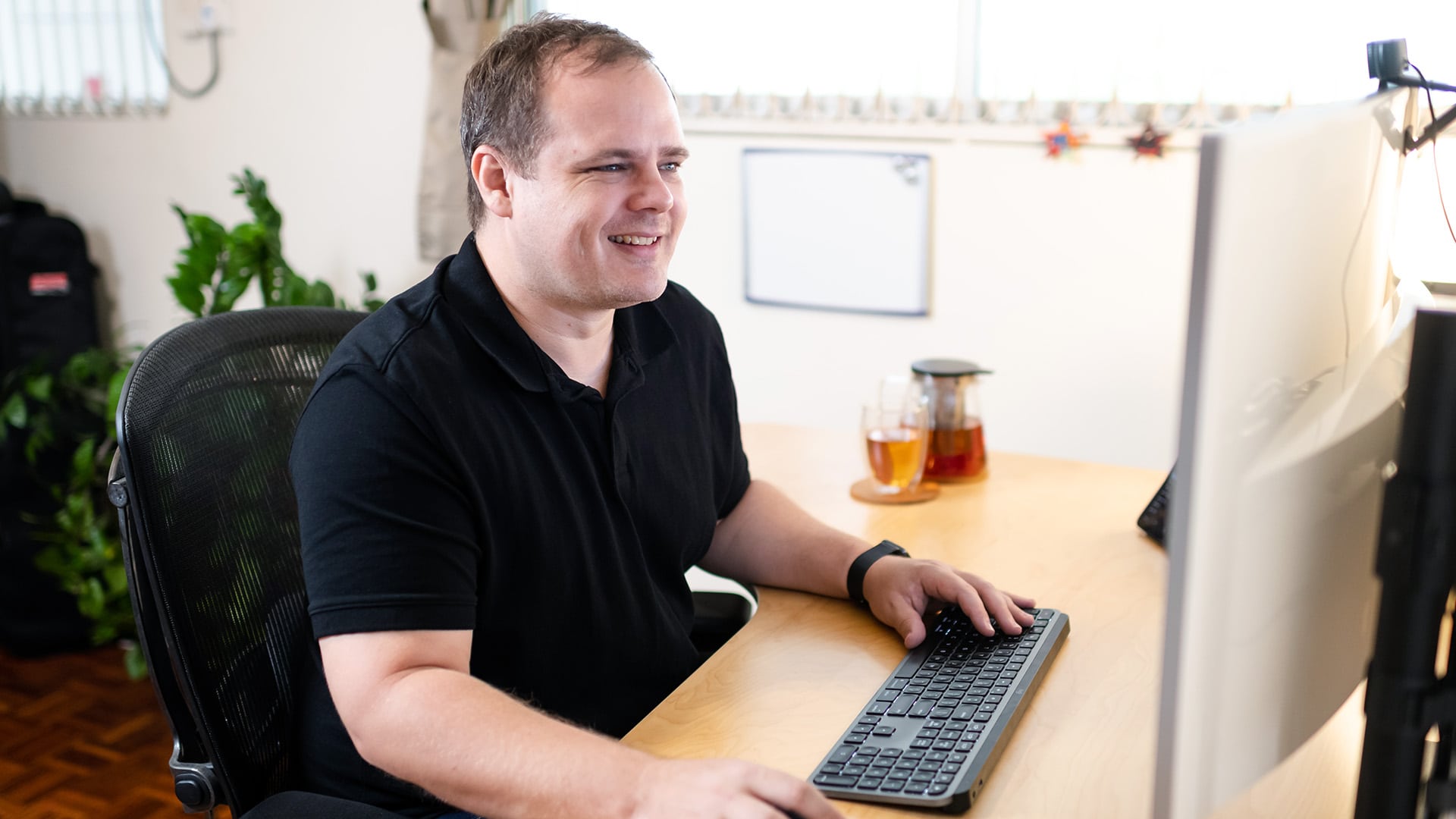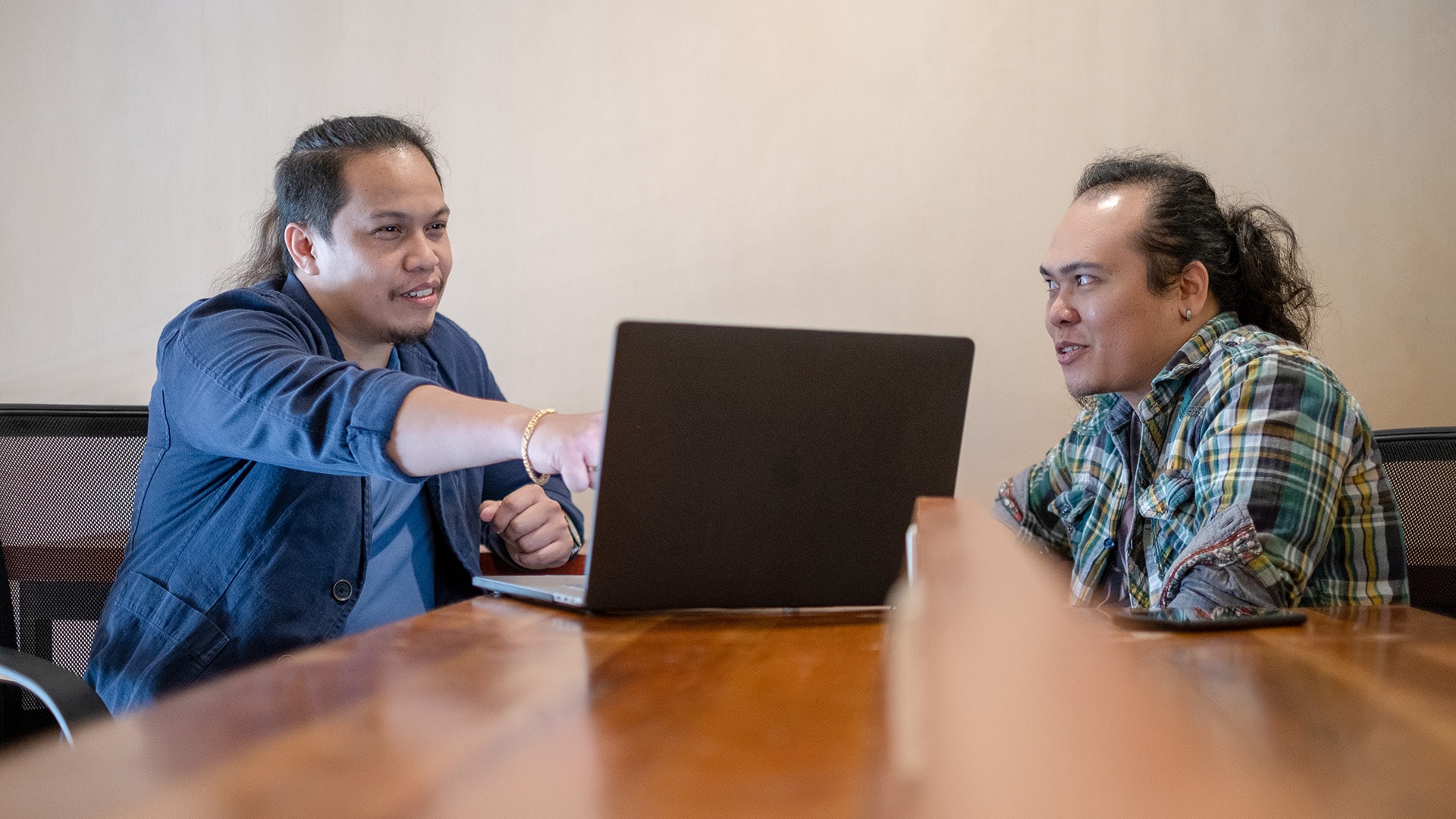 We use WooCommerce and Shopify to provide you and your customers with the best experience possible.
eCommerce with WooCommerce
Want an eCommerce solution that integrates seamlessly with your existing WordPress website? WooCommerce is the perfect choice for your business needs. Our eCommerce services specialise in using WooCommerce to create highly customised online stores that help you manage your products, orders, and payments easily.
With WooCommerce, you can focus on growing your business and providing your customers with a seamless shopping experience without worrying about the technical aspects of running an online store. Our expert team can help tailor your store to meet your specific needs and help you stand out from the competition.
Whether you're a small business owner or a large enterprise, our eCommerce services can help you leverage the power of WooCommerce to achieve your business goals and grow your online retail.
Looking for an eCommerce solution that's easy to set up and manage? Look no further than Shopify. Our eCommerce services use Shopify to provide businesses with all-in-one solutions that take care of hosting, technical issues, and payment processing. With a wide range of features and tools, Shopify is highly customizable and tailored to meet your specific needs.
Whether you're a small business owner or a large enterprise, our expert team can help you leverage the power of Shopify to achieve your business goals and provide your customers with a seamless shopping experience.
Growing your online store shouldn't be a chore.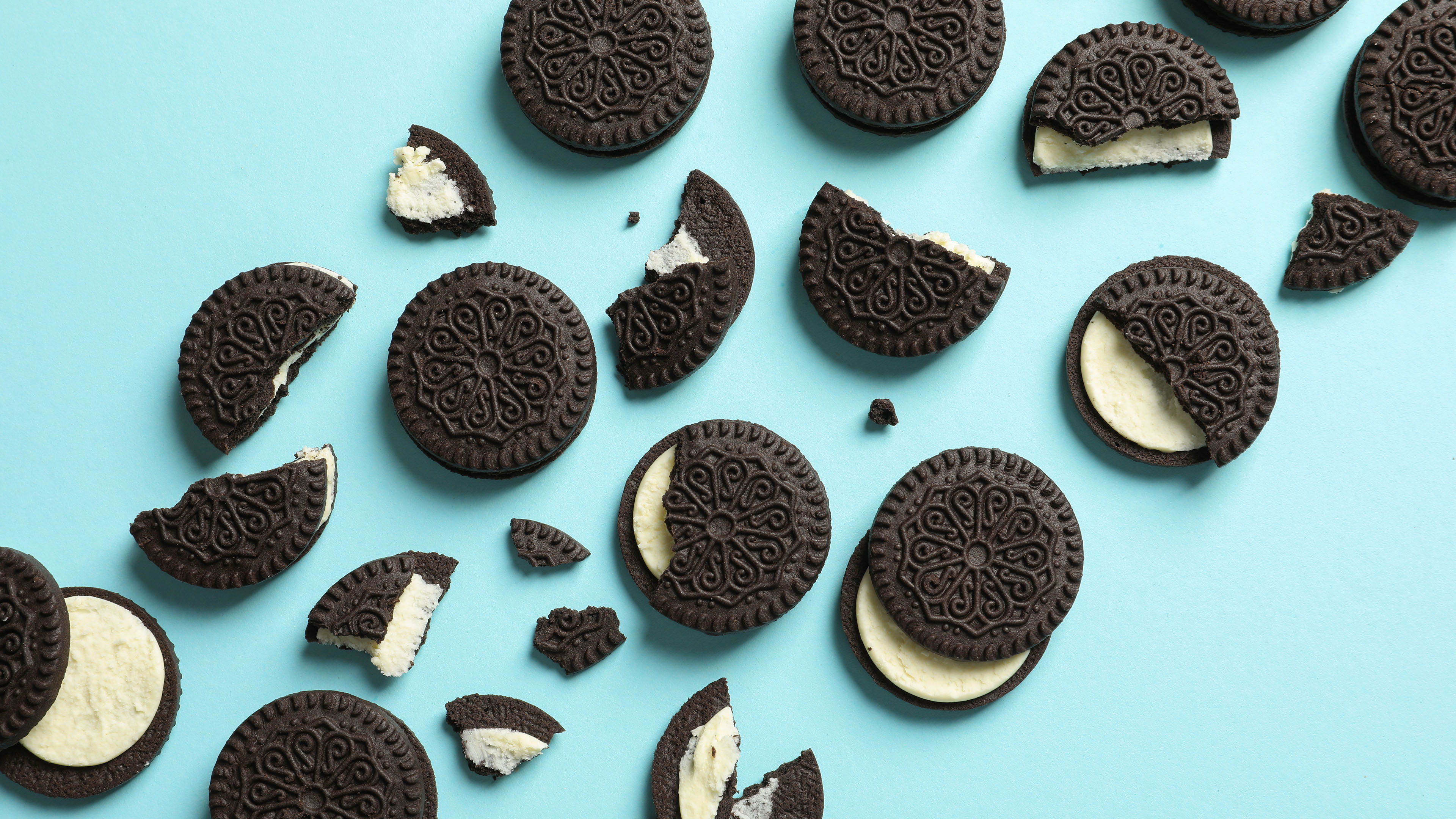 Our eCommerce services leverage two leading platforms, WooCommerce and Shopify, to help businesses achieve their goals. WooCommerce offers highly customisable solutions that integrate seamlessly with WordPress, while Shopify provides an all-in-one, easy-to-manage solution.
WooCommerce Development
We create unique WooCommerce stores for your business that are fun, clean and simple to buy from and where the customer can always find what they need with ease.
Shopify Development
We are Shopify experts. We offer Shopify design and Shopify developer services that make stock fly off your shelves!
Membership & Donations
Offering an online course of looking for crowd-sourced donations? We can integrate your website with the best delivery resources on the planet.
Payment Integrations
Stripe, PayPal, Google Pay, Apple Pay, Grab Pay, PayNow, the more options you give people for making payments, the more sales you can close. Simple.
Conversion Rate Optimisation
Conversion rate optimisation is the process of improving a users shopping experience to help drive a specific KPI — usually, sales. We optimise for your KPIs in every step.
CRM & Marketing Integrations
Zapier, Hubspot, Salesforce, Pardot, Active Campaign, SendGrid, MailChimp, the list goes on! By integrating your CRM you have an end-to-end automated sales system.
Boost Your eCommerce business with WooCommerce
A beautiful yet functional eCommerce website can now be yours, thanks to WooCommerce.
Sell Anything
Supports sales of physical goods, digital goods, memberships, or subscriptions - or a multifaceted combination of them all if that's what your customers demand.
Product Management
Creates all the necessary content, imagery, and related information for your entire product line, whether it consists of tens of SKUs or tens of thousands.
Search Engine Optimised
Search engine result pages (SERPs) for WooCommerce via WordPress are optimised for all major search engines.
Payment Integrations
Integrated payment methods include all major credit cards, PayPal, BACS and cash on delivery, plus gateways such as Stripe.
Tax & Shipping
Allows the configuration of custom tax and shipping options for specific countries, as well as handling restrictions around certain goods for specific countries.
Endless Integrations
Connects to leading marketing platforms and marketing automation tools to support continuous sales optimisation.
Extend with Plugins
WooCommerce is compatible with all of WordPress's plugins, and there are endless extensions too - from Ninjavan to DHL, Mailchimp to Zapier.
Design-led
UX product copywriting has to go hand in hand with UX design. The customer has to like both the look and feel and the layout for a smooth experience - and to make a purchase.
Security
Whenever new security updates are released, you can easily implement them with a single click. Or, the team at Chillybin can do it for you!
Build your eCommerce business quickly with Shopify
Get a custom Shopify eCommerce store within six weeks with everything you need to launch, run, and grow your business.
Mobile commerce ready
There is a built-in mobile commerce shopping cart in your Shopify store. Customers can browse your store and make purchases using a mobile device or tablet.
Track order status
Keep track of orders that have been paid for, shipped, and delivered. ShipStation, Amazon Services, and StarShipIt are some of the fulfilment services we can connect your store with.
Free SSL certificate
Each Shopify store comes with a free 256-bit SSL certificate. Credit card information and transactional information are all protected by the same level of security used by banks.
Automatic taxes
Shopify automatically calculates major country and state tax rates based on your location.
100 payment gateways
Shopify integrates with over 100 external payment gateways from around the world, including PayPal, Stripe, bitcoin, and more.
Flexible shipping rates
Configure fixed-price, tiered pricing, weight-based, and location-based shipping rates to provide your shoppers with peace of mind.
Customer profiles
Get to know your customers and their shopping habits. View their contact information and order history at a glance.
Customer accounts
Allow customers to create an account at checkout to encourage repeat shopping. Customers can also check out as a guest without creating an account.
Fulfilment centres
Connect to fulfilment solutions such as Amazon, StarShipIt, and ShipStation, or even create a custom fulfilment solution.
Manage on the go
You can update your store, manage inventory, fulfill orders, and contact customers by using the Shopify app on your smartphone.
Email templates
Your automated store emails can be customised with your own design and language allowing you to set the tone for your clients shopping experience.
Refunds
Refund part or all of an order to the payment method used. Your inventory is automatically updated.
Ready to grow your eCommerce business? Contact us today to learn how our eCommerce services can help you succeed.
Our thoughts on eCommerce
Check out some answers to our most commonly asked eCommerce questions here. If your question isn't listed drop us a line and we'll answer it right away.
Each eCommerce website has its own requirements, however, for WooCommerce sites we say to allow 12 weeks from design to going live, while for Shopify websites we say to allow six weeks from start to finish.
How much it costs to build an eCommerce website depends on several factors, such as the platform you want to build it on, the functionality you want added to the store, and adding the little extras that help you close more sales. We look at how much it costs to build a website in greater depth here.
There are a lot of things to work out before starting an eCommerce online store. You need to work out what you want to sell, how you will take payment, whether you will package and send orders or do dropshipping, and so much more. Before we start building your site, we go through a discovery session where we help you work out the best way to run your eCommerce store profitably.
We use WordPress for all our website builds, and an eCommerce website build is no different. It is still the best platform for selling online, and we can integrate a WordPress site, brand new or existing, with your store. Our choice for the best eCommerce platforms are WooCommerce and Shopify.
Shopify is the most popular eCommerce platform, with over one million merchants using the platform. While it's a great start for those new to eCommerce, we find WooCommerce is the best fit when it comes to high volume sales and integration with your website.
Any website that allows users to buy things online is considered an eCommerce site. This includes products as well as services.
Some stores have low stock or a limited selection of products, while others may offer a larger, more diverse selection. You don't need a certain number of products to create an online store; as long as you have something to sell, we can handle the rest.
Creating unique features and systems for small independent shops as well as global corporations allows us to help you start small and expand to new heights.
From start-ups to large global companies, we work with a range of clients. If you have a budget in mind, the easiest way to see if a project can be undertaken is to let us know. If we know your budget, we can suggest the best way to spend your money.
Check out some answers to our most commonly asked WooCommerce questions here:
WooCommerce is the best platform for you if you are looking for a cost-effective solution and if you want to have full control over your online store. Shopify is the better choice if you want a hassle-free platform with unlimited scalability.
Since WooCommerce is a WordPress plugin, you need a WordPress website to install the WooCommerce plugin on, and then create the store. WooCommerce can be easily set up on an existing WordPress website.
There is no setup or monthly fee for WooCommerce Payments. With U.S.-issued credit or debit cards, you pay 2.9% + $0.30 per transaction. There is an additional 1% fee for cards issued outside the U.S.
WooCommerce Payments (using Stripe) is the easiest way to get paid. You can accept credit and debit cards directly on your website. Your bank account will receive the funds two days after purchase, or you can use Instant Deposits to deposit within minutes.
Yes, WooCommerce Payments are available for stores in Australia and Singapore. You can focus on growing your business while WooCommerce Payments simplifies the payment process for you and your customers. It's free and easy to set up with no monthly fees.
Due to its affordability and the fact that you don't need to spend a lot of time learning how to use it, Shopify can be a great option for small business owners looking to sell products or services online.
Beginners with no technical background can use Shopify since it is extremely easy to set up and get started. The whole tool is very affordable, so it's an attractive choice for small businesses that are just starting out.
The costs on the Basic Shopify Plan are 2.9% + 30 cents per transaction. Shopify Plan – 2.6% + 30 cents per transaction. Advanced Shopify Plan – 2.4% + 30 cents per transaction.
These rates will differ slightly depending on your location and the number of transactions that flow through your store.
You can add a domain to Shopify by transferring your domain to Shopify - If you already own a domain from a third-party provider, but want to manage your domain settings directly from your Shopify dashboard, then you can transfer domain management to Shopify.
There can't be more than one Shopify store under a single account, but Shopify permits and supports owning multiple accounts to run more than one store. You need to set up Shopify accounts for each new store, and each store's inventory should be managed through its own Shopify account.