How much does it cost to design a website in Singapore?
The best tip for building any website is the same we give for attending a job interview – "dress for the job you want, not the job you have"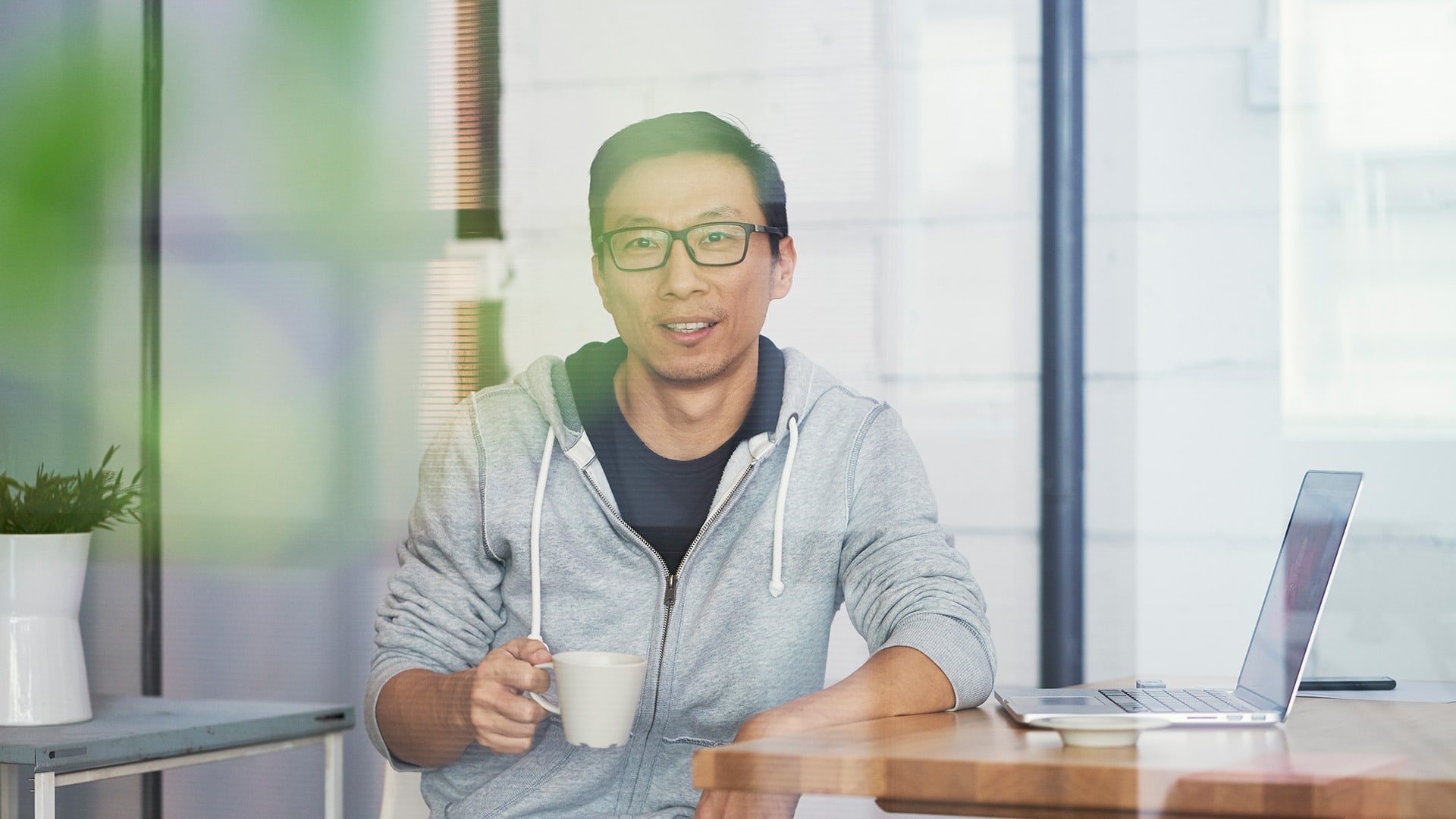 Last updated: February 2023
How much does it cost to develop a website in Singapore? Well, it depends! For a basic one-page site, the cost would range from $ 1500-2000 SGD. For something a bit more complex using WordPress templates, $3000-5000 SGD. For a fully customised solution, you could expect to pay $5000-10,000 SGD, while anything that includes eCommerce or membership sites would go up to around $20,000 SGD for website development costs.
So while there are so many people that 'can' make a website. Think about all of the Singapore website developers, website designers, freelancers, experts, the guy sitting across from you in the kopitiam, and the girl next door in your shared workspace that can provide you with "the best" website solution for your business…
This is why the old saying 'you get what you pay for' is so important.
In this article, we explore the big question of how much it costs to design a website in Singapore and how you can unpack the question to make sure you are getting value for money in your quest for the ultimate site.
What are your objectives?
The key to any good website is ensuring you have your purpose mapped out in a logical format before you start.
Who are your customers? What do you want them to do when they arrive at your site? Where is your lead generation coming from (source)? How are you planning to engage with them?
All of these elements will affect the cost of your website and are paramount to the overall performance of your site. For example, if you are building an eCommerce site with a series of integrations such as subscription services, payment gateways and other plugins these sites will obviously cost more than if you are building a brochure site for information purposes only without all the bells and whistles.
Remember, that failure to plan is planning to fail, so if you don't understand exactly what you are looking to achieve, make sure you speak with your website developer and business/marketing strategy team before investing in something that doesn't work.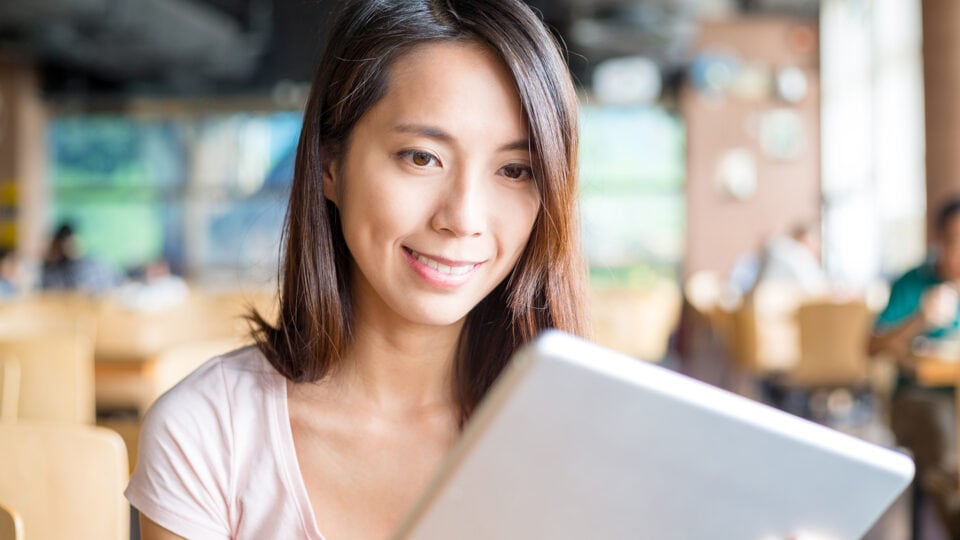 What platform are you building it on?
The platform on which you build your website will most certainly determine the cost of the website build in Singapore and anywhere in the world. This is largely due to the cost of the strategy, design, development testing, marketing, and sometimes plugin and theme requirements that will be needed for your finished site.
Whether you use WordPress, WooCommerce, Joomla, Craft CMS, Webflow, Shopify, BigCommerce, Weebly or DIY builders such as Wix or Squarespace, your choice of platform will dramatically affect the price that you not only have to outlay but also a wide range of ongoing costs.
For example, building a custom WordPress eCommerce solution with WooCommerce and a range of plugins will cost significantly more than setting yourself up with a DIY Wix solution as a startup.
Self-build DIY services like Wix, Godaddy, Weebly, Squarespace etc.
Building your own website on top of a hosted platform such as Wix, GoDaddy or Squarespace can be a very attractive solution to many small business owners and startups. It's easy to see why, as they offer a free or very low-cost barrier to entry, usually about $20 USD a month.
As attractive as these hosted low-cost websites are, you have a limited amount of control and ownership over your data and are usually locked into the templates that are provided by the platform. Hosted solutions like Wix and Squarespace also have very limited SEO capabilities, which means you own very little of the IP.
If you ever need to delete a Wix website or delete a Squarespace website, or perhaps even migrate the site as your business scales, you could have issues moving forward.
A Basic One-Page Business Website
Estimated Website Cost: $1,500 SGD – $2,000 SGD
There are hundreds of small web design companies here in Singapore that offer web design packages at reasonable rates. Usually, these will display only the very basic information, think of them as an extension of your business card, with just enough information to let your visitors know that your company does actually exist.
These low-cost websites may be appealing to some, but there are a few things you need to be aware of. More than likely the cost is low because of the amount of work involved, so typically your content will be These low-cost websites may be appealing to some, but there are a few things you need to be aware of. More than likely the cost is low because of the amount of work involved, so typically your content will be taken and applied on top of a basic template, usually without any thought of mobile responsiveness, user experience or search engine optimisation. It is also unlikely that you will be able to edit any of the content yourself without the right programming skills.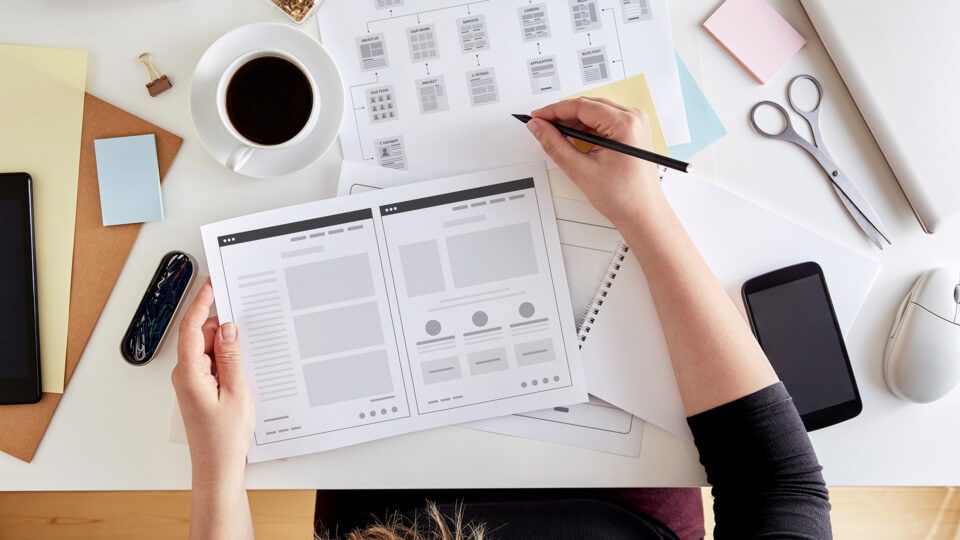 A templated website using WordPress or Joomla
Estimated Website Cost: $3,000 SGD – $5,000 SGD
There are thousands of good-looking templates out there for WordPress, Joomla and Drupal, and there are a lot of agencies and website designers who will build your website using pre-existing templates. These templates usually achieve a more polished and professional look than those who choose to build themselves using the DIY approach.
We used this same approach in 2009 when we started Chillybin Web Design as it was an affordable option for many of my clients to get their business online, and I think this still applies to some small businesses and startups in 2022, however, choosing the right template is very important, and at the end of the day, it's still a template, which means it's restrictive and hasn't been designed with your business goals and target audience needs in mind. So, while it may look good, and fits your budget, is it going to help you achieve your goals?
A custom designed and developed solution
Estimated Website Cost: $5,000 SGD – $10,000+ SGD
This is where you will find that your standard Singaporean web design agency and even some freelancers will price their web design solutions, Chillybin included. At this budget range, your website should be designed in line with your corporate branding and your business goals, it should also appeal to your target audience's needs.
A homepage design should be completely custom and bespoke, as well as your internal pages. Agencies A homepage design should be completely custom and bespoke, as well as your internal pages. Agencies will spend a lot of time in the discovery or strategy part of the process to make sure that the end solution is aligned with the goals that you have set out for your website to achieve, which is typically some type of conversion, such as call, fill in a contact form, WhatsApp, or buy a product.
There can be additional add-ons at this price range such as copywriting, search engine optimisation, performance and speed optimisation, email marketing, website care & support which can help to enhance the presentation and authority of your website.
eCommerce, applications, and membership websites
Estimated Website Cost: $8,000 SGD – $20,000+ SGD
While the illusion is there in the market that you can get a well-designed and functional eCommerce solution using the DIY approach on Shopify and Squarespace, it's not as easy as it seems. There are some significant restrictions with Shopify, BigCommerce and Squarespace at their entry-level pricing so you will typically have to upgrade or extend the service with add-ons, which could end up costing you around $300 USD per month, and you have to still do all the work yourself.
Web applications and membership websites are generally very technical and intelligent with a large amount of custom functionality and integrations with third-party systems. In this price bracket, you're paying for a knowledgeable and experienced team who can build and deliver to your specific requirements, usually from scratch with bespoke website development.
We build stunning, user-focused websites that will wow your customers.
Are you a business owner in Singapore, Australia or worldwide? We work with clients across the globe to deliver beautiful yet functional website designs.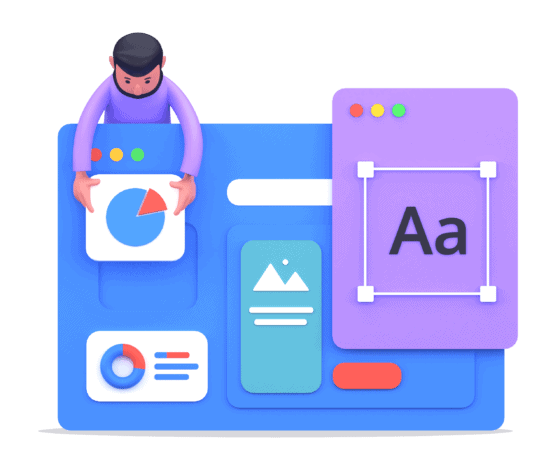 Key things to remember about the cost now and ongoing for your Singaporean website
The best tip for building any website is the same one we give for attending a job interview – "dress for the job you want, not the job you have".
In short, if you are building a website in Singapore or anywhere in the world, be prepared for the business you want to have, spend a little more at the start, do a few extra shifts at your current job and build a proper website with a qualified developer and you will reap the rewards sooner rather than later.
Website Cost Singapore – Pros and Cons
While it's true that you could build a website yourself for about $50 or engage a freelance WordPress developer to build one for $5000 and beyond, there are of course pros and cons to all options…
WordPress Developer in Singapore
By engaging a WordPress developer in Singapore you know you're getting the best of the best. A quality website design agency will have a team of WordPress developers who have experience, runs on the board, and a host of testimonials to showcase their work.
They can write custom code to showcase your business the way you want, and they can look at your business from a holistic point of view, helping you to get the best website for now and well into the future.
Pros
Customised theme and plugins
Big portfolio of example work
Experienced developers
In-house designers, developers and project managers
Training provided so you can update your site yourself
Many can offer WordPress hosting and Website Maintenance
Cons
More expensive than a DIY site, but you get what you pay for.
Limited iterations. At ChillyBin we outline how many iterations we will provide during the quote and discovery phase.
Freelancer or Relative
Everyone has an UpWork or Fiverr horror story, and if they don't, it's because they "have a nephew who is good with computers".
Eek.
While a freelancer, friend or relative can build your WordPress website, should they?
If you're just making a blog to tell stories about your life, then slinging a few dollars to a niece or nephew won't break the bank, but if the website is for your business, then you need to treat it like a business.
Cons
It may take them longer to complete the job, if they ever finish
No ongoing support
You will need to micro-manage the project
The completed website will look cheap
DIY Websites
Yes, there are tons of YouTube tutorials and 'plug and play' websites on platforms like Squarespace where you can build your own website. 
But how much is your time worth to your business?
While you spend hours, days, or even weeks going down the rabbit hole, something else will naturally have to miss out. What will it be? Customer service? Marketing? Time with your family?
Then when the website does go live, it is still going to look like a DIY website and not the market-killer you had in mind.
Pros
Cheap
With ready-made templates, you could add a logo, contact form, image, and publish your site in minutes
Cons
To get a professional-looking website live, you will burn hours or days trying to implement all the things.
Everyone has access to the same free templates, meaning your site will look the same as others
The website starts out as free, but then hidden costs for custom functionality soon add up
You're trapped on the DIY platform, which means you're limited to their tools
Limited features and customisations
Ready to work with the best website designer in Singapore?
Contact us today and let's make your web design dreams a reality.
View case studies of some of the successful work Chillybin has provided for a range of clients across Singapore on our portfolio.
How much does it cost to design a website in Singapore? – FAQs