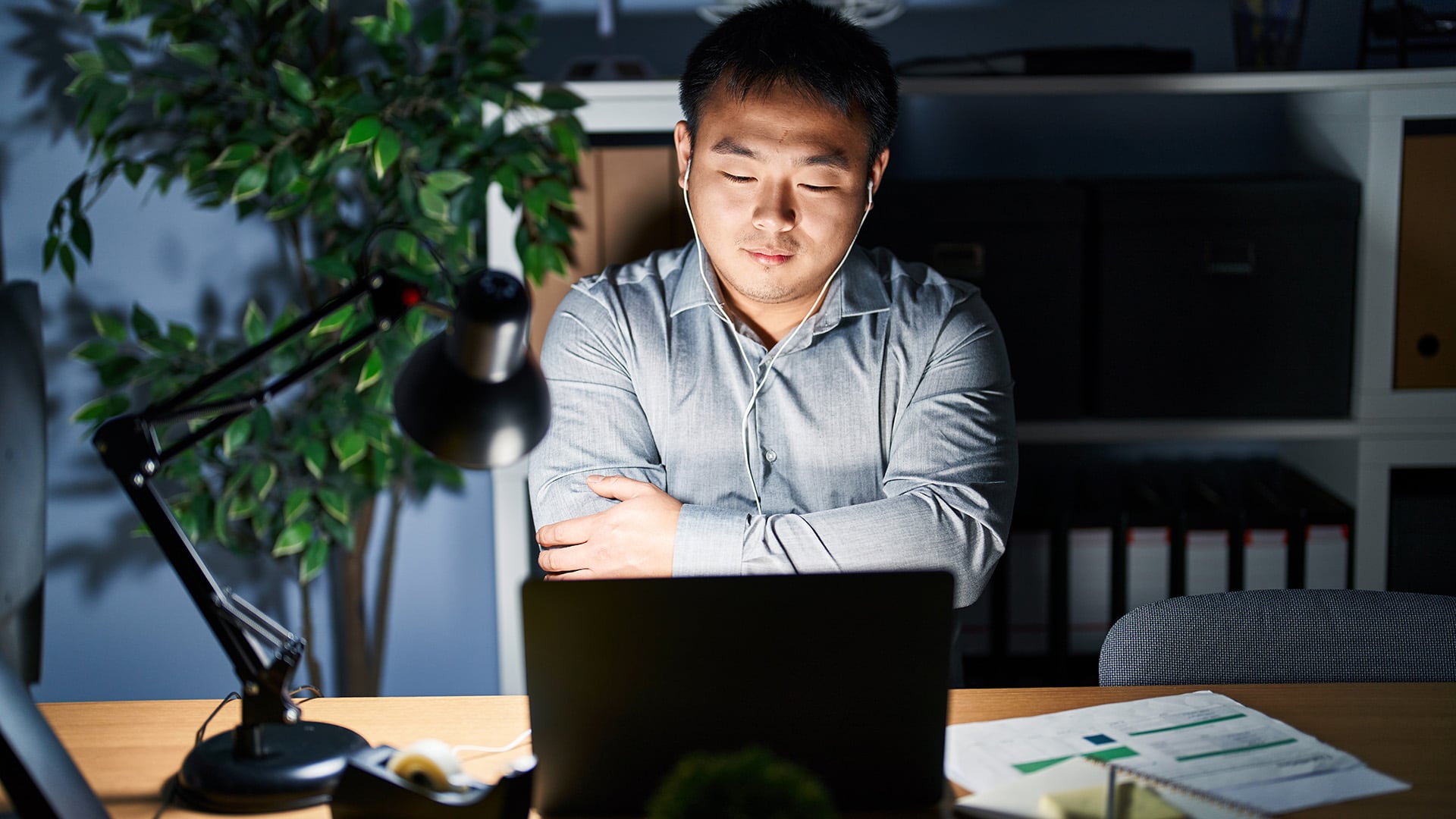 The answer to the question, "Should I pay for a web designer?" is a resounding yes. The importance of a professionally designed website cannot be understated in today's digital age. This article will outline the key reasons why investing in a web designer is a smart decision.
Expertise and Skills
A professional web designer brings a wealth of skills and knowledge to the table. They understand the latest trends and techniques in web design, are proficient in various design software, and can create a site that is aesthetically pleasing, user-friendly, and optimised for search engines.
Time-Saving
Designing a website can be a time-consuming process, especially if you don't have the necessary skills. By hiring a professional, you can save valuable time that you can devote to other important aspects of your business.
Unique and Customised Design
While there are numerous templates and DIY web design platforms available, they often lack the flexibility and uniqueness that a business needs to stand out. A web designer can create a tailor-made site that reflects your brand identity and meets your specific business needs.
Responsive Design
With the rise in mobile usage, it's critical that your website performs well on all devices, from desktops to smartphones. Web designers understand how to create responsive designs that provide a seamless experience, regardless of the device used.
SEO Friendly
Having a beautiful website is not enough if it cannot be found by your target audience. Web designers understand the principles of search engine optimisation (SEO) and can build your site in a way that improves its visibility on search engines.
Ongoing Maintenance
A professional web designer can provide ongoing support and maintenance to ensure that your site remains up-to-date and secure. They can also implement updates and enhancements as your business grows and evolves.
Better Return on Investment
While hiring a web designer requires an upfront investment, the benefits often outweigh the costs. A professionally designed website can attract more visitors, enhance user engagement, and boost conversions, all of which can significantly contribute to your business's bottom line.
Conclusion
In the digital era, your website serves as a virtual storefront. A well-designed website not only enhances your brand image but also improves user experience, which can drive business growth. By investing in a professional web designer, you can ensure that your website is built to the highest standards and is ready to make a strong impact in the online world.