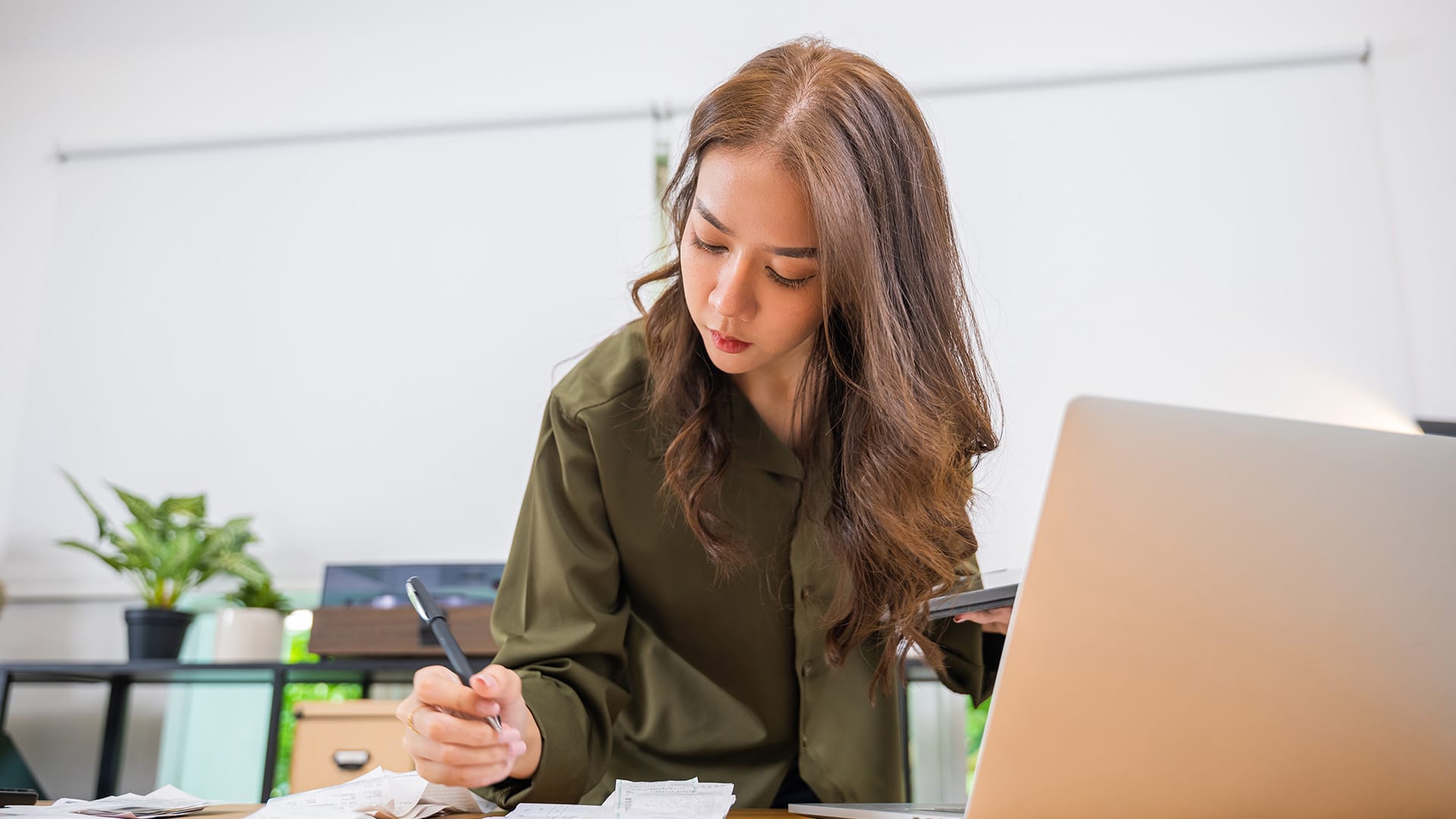 Hiring a website designer is a significant decision that can greatly impact the success of your online presence. In Singapore, the cost of hiring a website designer can vary greatly, depending on several factors. This article will delve into the various elements that contribute to a website designer's cost and provide an estimate of the expected expenses.
Factors Influencing Website Designer Cost
Before we dive into the numbers, it's important to understand the different aspects that can influence the cost of a website designer.
Experience and Expertise
The skills and experience of the designer will significantly impact their rates. More experienced designers who can offer high-quality work and industry insights will typically charge more for their services.
Complexity of the Website
The complexity and size of your website will also affect the cost. A simple, static website with a few pages will typically cost less than a dynamic, complex website with multiple pages and advanced functionalities.
Customisation
If you want a unique website with custom graphics and features, expect to pay more. Customisation requires more time and skill, which will be reflected in the price.
Average Cost of Website Designers in Singapore
Given these variables, the cost of a website designer in Singapore can range quite widely. However, here are some average costs to give you a rough idea:
Freelance Website Designer
Freelance designers can be a more affordable option, especially for smaller projects or businesses with a tight budget. On average, a freelance website designer in Singapore may charge anywhere between SGD 30 to SGD 100 per hour, depending on their experience and skill level.
Website Design Agency
A website design agency typically offers a team of experts with diverse skill sets, capable of handling more complex projects. They often provide a more comprehensive service, including design, development, and even marketing. The cost of hiring a website design agency in Singapore can range from SGD 100 to SGD 300 per hour.
Fixed Price Projects
Some designers and agencies offer fixed-price projects, where a single price is agreed upon for the entire project. This cost can vary greatly depending on the project's size and complexity but typically ranges from SGD 2,000 for a very basic website to over SGD 10,000 for a more complex, custom site.
Conclusion
Remember, while cost is an important factor, it should not be the sole deciding factor. The quality of work, the designer's expertise, and their understanding of your needs are equally, if not more, important. A well-designed, user-friendly website can significantly enhance your business's online presence, potentially leading to higher traffic and increased sales. Therefore, investing in a good website designer can be a smart business move.