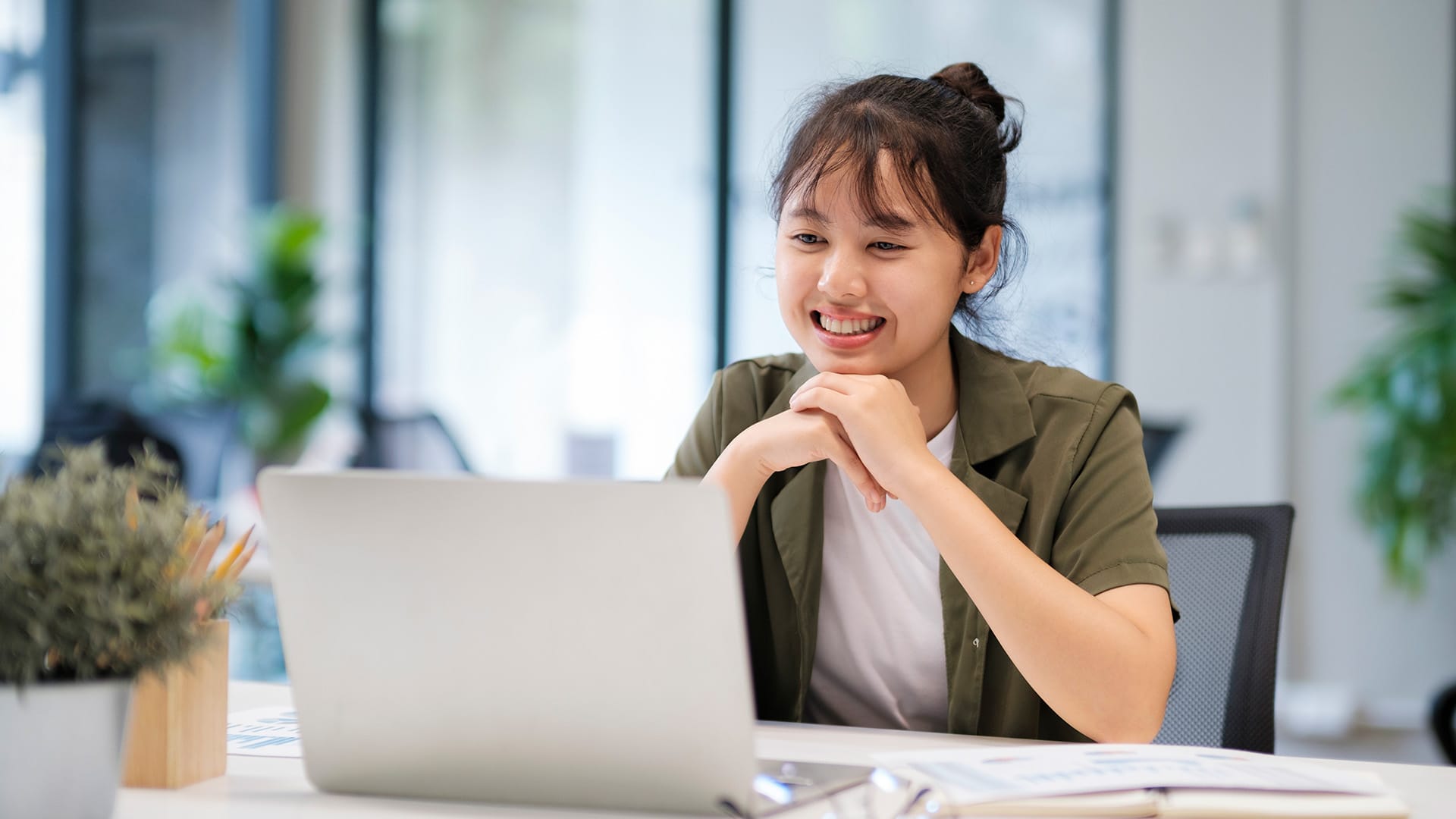 When it comes to website development, budgeting is a crucial aspect. In Singapore, the cost of developing a website can vary greatly, depending on the complexity, size, and specific requirements of the project. This article will delve into the different factors that can influence the budget and provide an estimate of the average cost.
Understanding the Factors that Influence the Cost
Before we dive into the numbers, it's important to understand the various factors that influence the cost of website development.
Complexity and Functionality
One of the primary factors is the complexity and functionality of the website. A simple, static website with few pages will typically cost less than a complex, dynamic website with multiple pages, interactive features, and e-commerce capabilities.
Design Requirements
Custom designs generally cost more than using pre-made templates. If your website requires unique, custom graphics, the cost will be higher.
Content Creation
Content creation can be a significant part of the budget if you need high-quality, SEO-optimised content written for your site. Additionally, if your website requires professional photography or videography, this will add to the cost.
Maintenance and Updates
Post-launch maintenance and updates are often overlooked but are essential for keeping your website secure, up-to-date, and running smoothly. Some web development agencies offer maintenance services, which can be a recurring cost.
Estimating the Average Cost
Given these variables, the cost of website development in Singapore can range quite widely. However, to give you a ballpark figure:
Basic Websites
For a basic, static website with limited features, you can expect to spend anywhere from SGD 2,000 to SGD 5,000.
Mid-Range Websites
For a mid-range website that includes additional functionality like a blog, social media integration, or a simple e-commerce setup, the cost could range from SGD 5,000 to SGD 10,000.
Advanced Websites
For a high-end, complex website with advanced features like a custom design, interactive elements, and a comprehensive e-commerce platform, the cost could start from SGD 10,000 and go up to SGD 50,000 or more.
Conclusion
While these figures provide a rough guideline, the actual cost of website development in Singapore can vary significantly depending on your specific needs and the web development agency's pricing structure. It's crucial to clearly define your requirements, budget, and expectations before embarking on the web development process. Remember, a well-designed, functional website is an investment that can drive significant returns for your business in the digital age.