Tips for Making Sure Your Content Is Mobile-Friendly
Mobile-friendly websites are a boon for any business. Here's how you can leverage this for your business.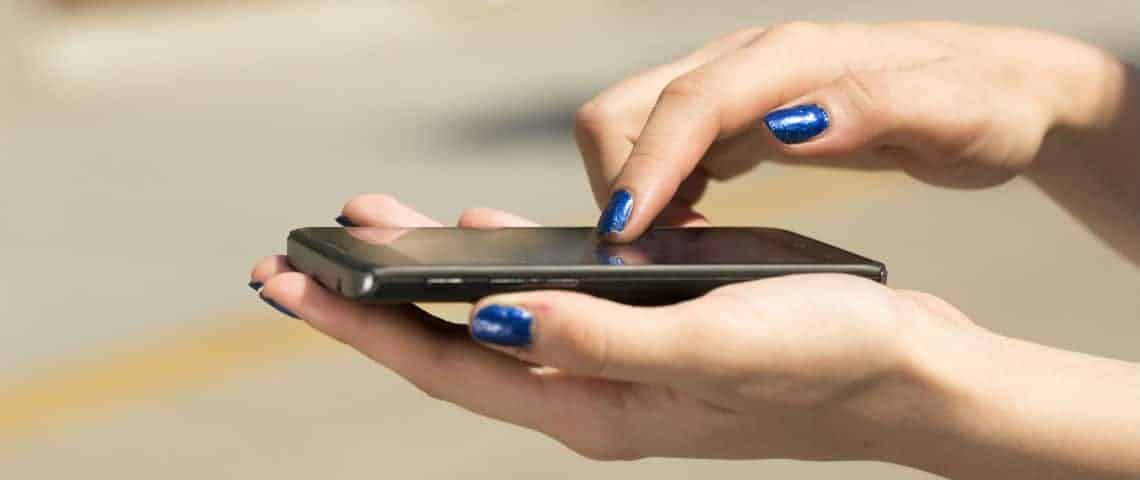 There are now more people accessing the internet on a mobile device than a desktop computer. What's even more surprising is that 31 million internet users in the United States will only use a mobile device to access the internet. Let that sink in for just a second…
31 million people. Only using their mobile devices to access the internet.
What does it mean? It means that your website better be mobile-friendly unless you're in the business of driving traffic away from your site. After all, Google will not only punish you for not having a mobile-friendly site, but you'll also end up chasing away people because of your design faux pas.
If you haven't gotten serious about making sure your site is mobile-friendly, now is the time to do it with these expert tips.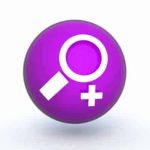 It's all about design
When it comes to creating a mobile-friendly site, it's all about design. There are a ton of examples of good design if you know where to look, but how do these designs translate to a mobile-friendly website?
When you break it down, it's really simple. There are a few things you want to pay close attention to when building a site that works well on mobile devices:
No zooming: A great mobile website does not require the user to zoom in to read the content.
No horizontal scrolling: users don't mind scrolling vertically, but don't make them scroll horizontally to navigate your site.
Large links and buttons: Clicking with your finger is clunkier compared to using a mouse. Make it easy for visitors by using large links and buttons on your mobile site.
Of course, there are some general design principles to avoid, regardless of whether you're creating a desktop or a mobile site especially when it comes to fonts and colours. Keep it simple and your mobile users will thank you.
To create a separate site, or not to create a separate site?
For years, it has been common practice to create a distinct website for mobile users to ensure they get the best experience possible. Although this is a nice thought, it's not that great in practice.
First, you must be able to register what kind of device each visitor is using. With so many mobile devices available today, that's nearly impossible which means at least a portion of your visitors must hunt down the mobile link on your website. If it takes any longer than a second they'll likely leave your site and never return.
That's annoying, but it doesn't shine a candle to the fact that you're literally creating a parallel website with its own set of URLs and links with duplicate content, which can cause potential SEO problems if not done properly. Moreover, literally hundreds of UA strings will be needed to direct visitors to the right page which means at least some of your visitors will end up in the wrong place.
Does that mean that you should avoid creating a separate mobile site at all costs? It's better just to design a single mobile-friendly site, but in some cases, a parallel site may still be the best option especially if your site has been on the web for a while. In some cases, an app may provide you with the perfect compromise.
Wondering if your site is mobile-friendly? Click here. If it's not, contact us today and we'd be happy to design a mobile-friendly site just for you.