Streamlining Swiss-Asia's Website
Swiss-Asia Financial Services needed to de-clutter their existing website, optimise it for SEO, and create a purposeful user flow to direct readers to make contact with them.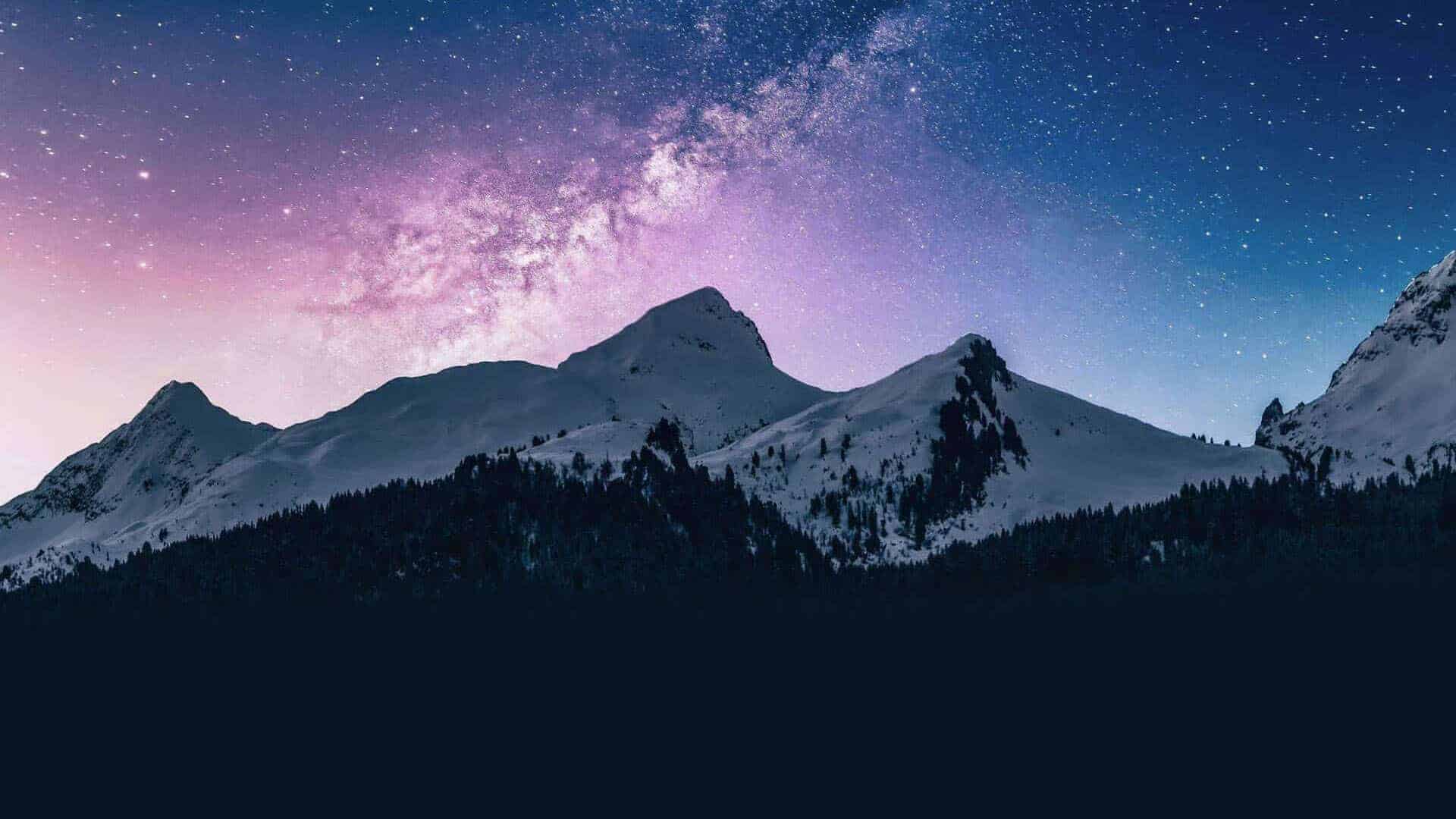 Swiss-Asia Financial Services provides streamlined, independent solutions tailored to suit individual needs across their three main areas of expertise:
Wealth Management
Fund Management
Family Office Services
When Swiss-Asia engaged Chillybin for their project, they were looking for a website design company in Singapore that could help them to de-clutter the pages and pages of content on their website that wasn't optimised for SEO or purposeful user flow, as well as highlighting their three main service areas.
They had the world's two best-performing hedge funds, but with so much clutter, nobody knew about it!
Swiss-Asia have five core values that drive its business.
Integrity
Transparency
Best Advice/Experience
Best Execution/Efficiency
Agility
This meant their website needed to reflect these values while positioning Swiss-Asia as the trusted source in their niche.
The goal was to have visitors to the website understand straight away that they were in the right place, their assets would be safe in the hands of professionals, and they would be looked after with a personal touch that big corporations simply don't provide.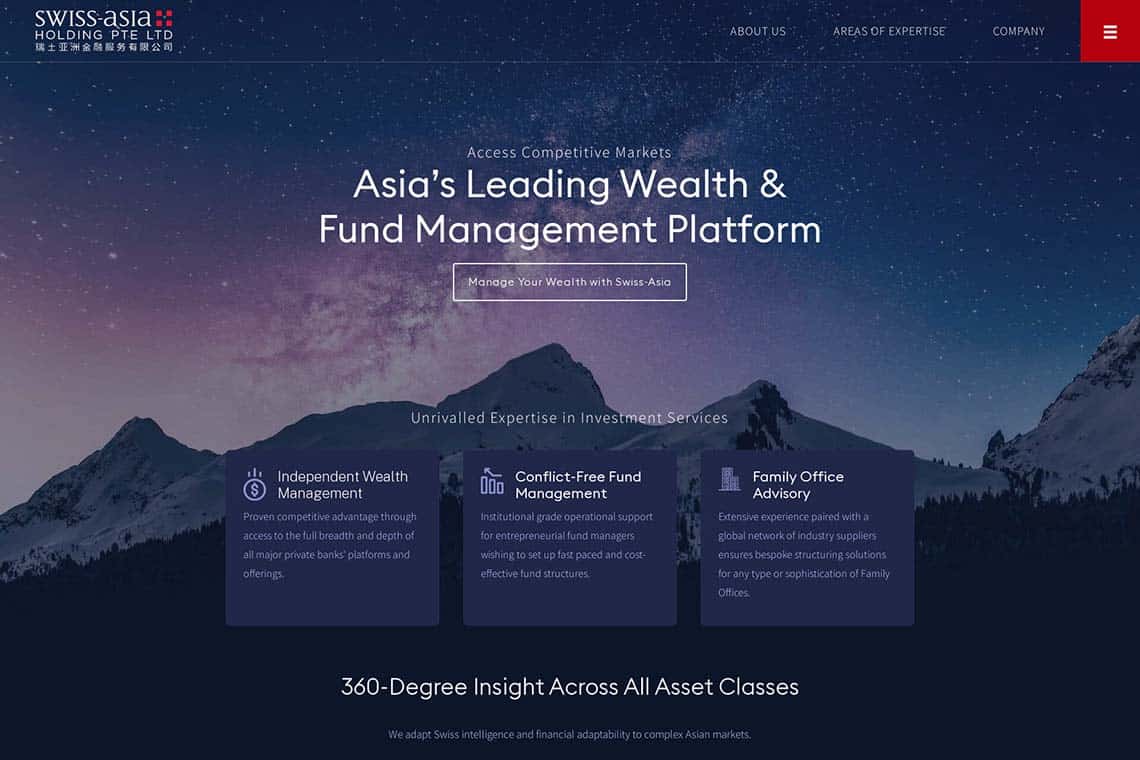 The original Swiss-Asia website had too much of everything, and not enough direction.
Too much content
Too many outdated graphics
Too many pages
Too much complex navigation
Worst of all, potential clients had to spend too much time navigating around the website trying to find what they were looking for, which meant people would inevitably leave the site and go to a competitor.
The development teams main aims were to ensure that visitors to the website would be impressed, informed, and curious for more information.
The new website is clean, clear, and uses WordPress theme development practices to guide a visitor from their initial search, to the 'about' page, then to take further action by downloading relevant information.
Swiss-Asia had a lot of achievements that needed to be shouted from the roof-tops, such as the performance of their assets under management, the strength of their team, and the awards they have been winning year after year for their achievements.
What the team at Chillybin delivered has delivered is a website that both Swiss-Asia Financial Services and their clients will see as a massive return on investment.