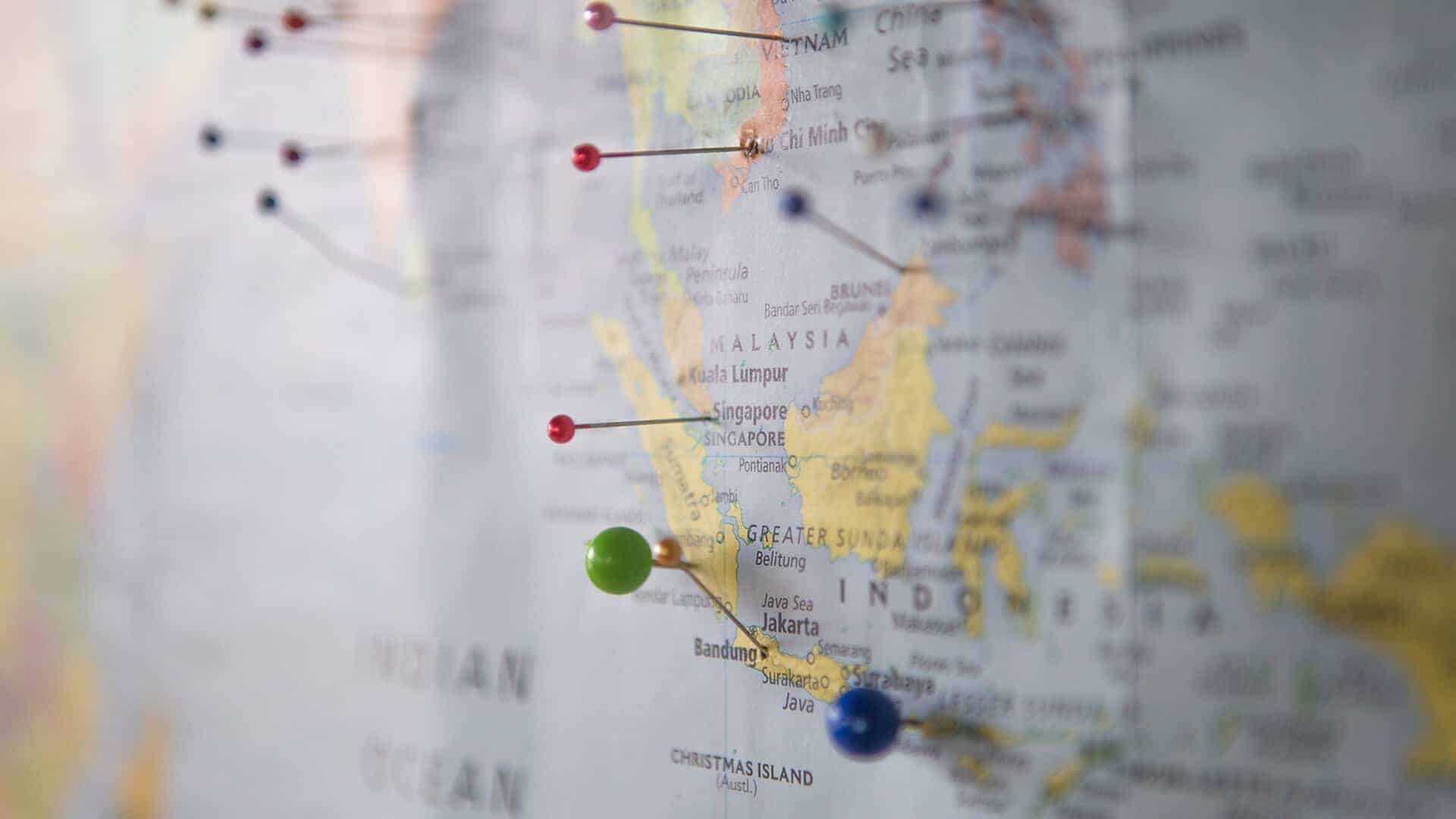 When you design your webpages well, you are able to shape your prospect's experience and guide them to take action.
There are two things your ideal prospect needs from you:
1. Reassurance that you have what they need.
This evidence will depend on what product, service or interaction you offer.
It may come from your personal experience, your business success to date, your training and professional position as well as the Why of your business that demonstrates that you are unique and well suited to meet your prospects needs.
Most businesses will be able to reach across more than one of these examples to display knowledge and application that satisfies a need.
2. Direction to reach their goal.
When it's been established that you are what they need for their success, you need to give them a clear and easy pathway to be able to take action with you.
That might include a purchase, subscription or further contact.
Your directions will be targeted and precise and will appear on every one of your pages.
For those prospects not yet ready to take that primary action you can also present one, two or even three secondary actions.
First, you want to position yourself as a market leader with facts and information demonstrating who you are and what you do. In these sections, you set yourself apart from the competition by highlighting your unique qualities.
Focus your positioning pages to highlight the purpose of your business. It's the Why and How of your business function, as well as the people that make it happen.
A big part of an engaging positioning page is Why you are doing what you do. Your why is the heart of your business that will connect to your visitors and appeal to them emotionally.
The key to making the positioning pages work is to be direct and target the response you want.
This is a concept a lot of businesses struggle to grasp, it just seems too controlling, but the results speak for themselves; you will get high-quality leads that convert with this primary action method. Every webpage is designed to present a clear, primary action to your prospect.
The idea here is to nurture, inform and provide assistance to the people who actually need and want your services.
You'll see faster results and a longer commitment than when you try to convince someone who doesn't need your business that they should give it a go anyway.
Use your positioning statement on the following pages and include a primary action with them for immediate action:
Home Page
Landing Pages
About us
Testimonials
Case Studies
Some of your audience will be ready to buy straight away, especially if they have been referred by a friend, so make it easy for them to make a quick purchase by having an action button right there for them to follow.
A Buy Now, enter your email address or Add To Cart style action is powerful when placed directly below your positioning statement (your Why and How).
These are your quick-sell pages that need to speak quickly and directly to your user and match your product to their needs in just a few lines.
With your content, you also need to offer a clear, focused action step to take with one result, like Buy Now.
Other users will want to get into more detail. These are the people who are looking to understand more about your expertise and business model.
They also need you to provide an action for them to take, however, these buttons will be more along the lines of click to read more, or links to other pages or sites, rather than click to buy.
These are called secondary action steps.
You want to nurture their curiosity and make it easy for them to find out more about you. If you don't take the time to offer up who you are, it's easy for the reader to assume you are hiding something or you don't have the skill or experience to back up your offer.
You can provide secondary actions and more detail about your business with content in your:
Blogs or Articles
PDFs that are downloaded or sent to a user after subscribing
About Us page (your business culture, values, history, personnel, and community initiatives)
Employee biographies
Contact Us page
The most powerful of these are the first two: Blogs and PDFs. These are more convincing because you are offering something to your reader. As well as demonstrating your knowledge, you are also using that knowledge and applying your skill to provide assistance. You are giving them free information that can help them in some way.
Free content is a powerful and very effective way to establish your ability to meet their needs and let them get to know you better.
On a very subtle level, these items also show your values and personality in the way you present and express yourself through the way you write your copy or come over in video.
When selecting your website theme, graphics and content you will want to create a harmonious flow from page to page. At the same time, you also want each page to stand alone. You won't know where a reader finds that satisfaction point and is ready to take the next step.
Each page should be powerful and easy to understand in its own right with an exit to the next step placed in a logical location.
Always assume that each page will be read separately and provide multiple action steps at every point for your reader to take as they go.
The best webpage information will satisfy a number of different communication preferences. You can provide details and facts for the people who want to see more proof or understand more about your business.
You can provide quick jumps for action-orientated people with buttons and calls to action.
And you can provide demonstrations, videos or graphics for people who are visual and include audio for those who prefer to listen.
Try to mix up how you present your information by using a wider range of media and content types.
Regardless of type, every one of your pages and all your copy and media should have one goal in mind, to graduate the reader into a buyer. Some of these routes will be slower than others, however, your end goal, no matter the content, will always be the same: Close the sale.
Look for where to place both your immediate and informative actions to enable your reader to move forward with you.
The style you choose and the number of pages you provide will be directed by your business type, your business personality, values and the needs of your target prospect.
Your pages will be as unique as you are.
A great homework activity is to browse websites in your business industry and notice what you feel connected to, what repels you as well as any patterns.
You can choose to follow these patterns if they are powerful and successful, or buck the trend and provide the opposite if you notice a gap that means your target market is missing out.
Above all, be bold about putting yourself out there. Start recording or writing blogs that showcase your business and find creative avenues to demonstrate your skills and ability both with a fast punch, and in more detail so you can convert more leads and increase your engagement.
You don't have a lot of control over how your prospect navigates your website. How they arrive, where they land, and where they go next is part of the experience you offer. Taking more control of your users' experience is something they find really helpful as it gives them a focused direction to their goal. They will appreciate the clarity and time saving to have the next step placed in front of them.
By providing positioning pages as well as marketing information you can satisfy a wider range of clients and help them achieve their goal with you.