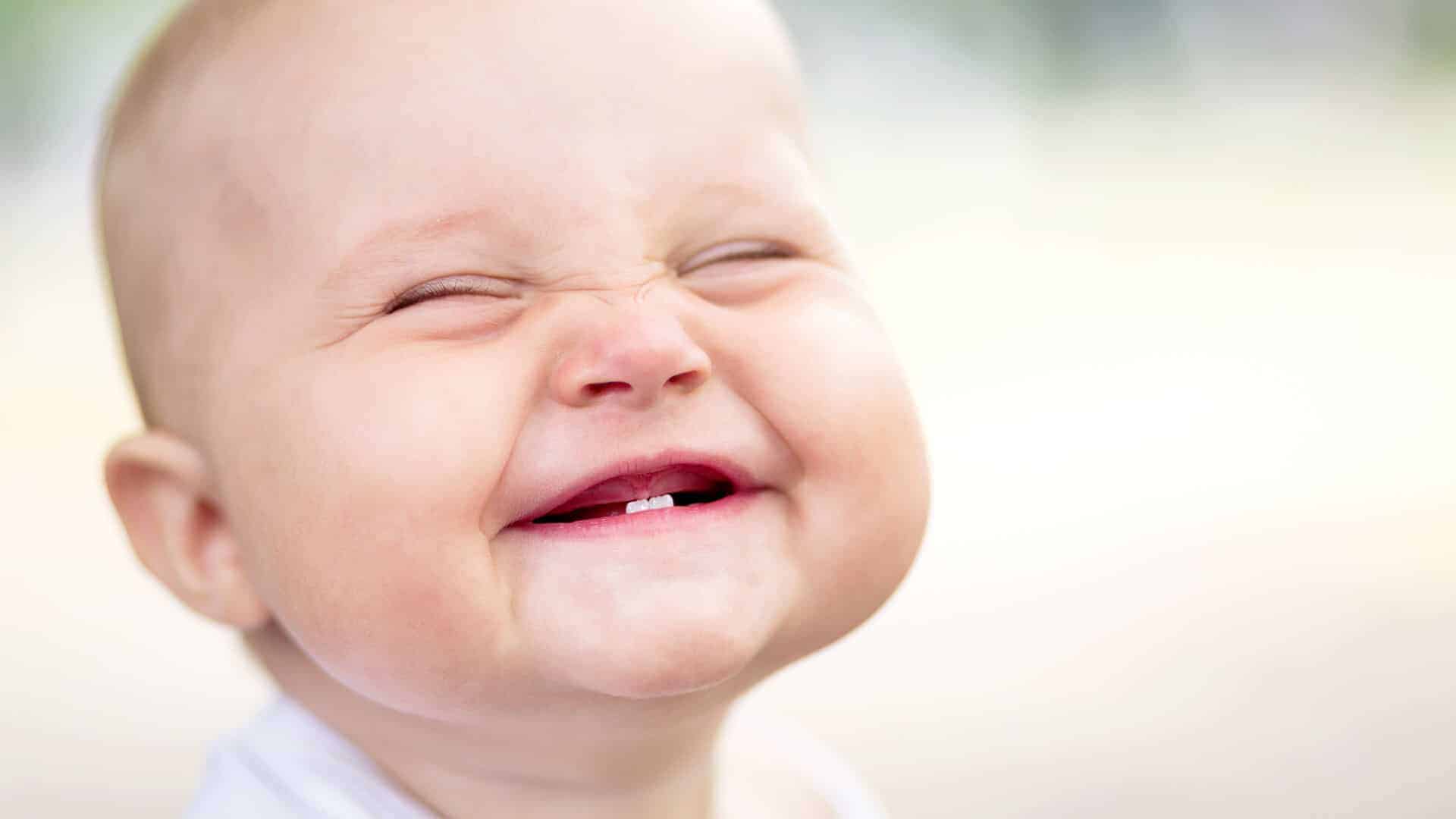 So far, in our user experience series, we have spoken a lot about content. Still, a crucial part of making a great user experience is the imagery you choose for your content and service pages. 
To help with the image side, here's what you need for a visually engaging website with your stock imagery style guide…
Now that you have all the pieces in place for creating engaging content that will enhance your prospect's online journey, it's time to talk about looking fabulous with imagery.
Throughout this series, we've let you know that the very best images to display on your website for increased engagement are your own. 
Showcasing authentic images, videos and product pics will give more credibility more relatability and add familiarity so that when your product arrives or a prospect gets in touch with your company by phone or in person, they see and hear exactly what you promised. 
Your professionally presented images are genuine for prospects to connect with.
That's not to say that stock images are wrong, and you should never use them. There are several benefits that stock images bring, including that they are easy to access and are affordable. It's about applying the right image to the right situation to avoid appearing fake. 
With this Stock Imagery Style Guide, we'll go through some tips to help you understand how to pick the right stock images and when and where to use them for the most significant engagement online.
When choosing the look and feel of your website, the decision must be yours. 
This is a design aspect you can lead and direct, even if you don't think of yourself as the "artistic type". You don't have to know much about art to know if you like it.
It's well worth taking the time to think about what your business themes might be, what kind of atmosphere you want to create and how you want your visitors to feel.
This is a huge sticking point for many of our clients. They want us to design their website and make all the choices without giving us direction. They feel as though we know best. 
The truth, though, is no one knows your business better than you. 
Even if you just put forward that you want it to be soft and welcoming, or calm and inspiring, loud and energetic, bold with intricate lines, that gives us something to work with and a starting point to mock up some drafts that you can give even more direction and feedback on.
Being a leader in visual design is crucial for your business's ongoing success.
Nobody wants to see doubt and hesitation over how your website is visually presented. When we send back a website draft, and the person on the other end is too scared to look at it because they don't want to take responsibility for the artistic direction, it stops the website from launching. 
They put it off and ignore approving the draft because they don't feel confident about having a say or choosing the artistic direction. This delays your project rollout and puts the brakes on the whole operation. 
We want people excited to open the draft and see the options, to say, 'I love this, but this image doesn't work for me.'
When you understand and accept that the choice and direction is yours, it becomes much easier for you to step into that leadership role and have a say. That means that you get a website that is completed faster, that is going to work for engaging your target audience, and it will give you the flexibility and confidence to continue with the design direction in years to come, no matter who is allocated the task of managing templates or writing new pages.
This is where a Stock Imagery Style Guide comes in…
Your unique Stock Imagery Style Guide is a way of documenting your preferences and setting rules for your website's appearance. For example, you might suggest that the logo must always be used in its whole, original colour and displayed in the top right corner.
You can also record your colour palette and the colour codes of your brand so that the exact colour can be replicated every time it's needed.
The style guide is your design ground rules for creating a consistent website result with expected results. Even as your site grows and evolves.
It means that no matter who on your internal team or what external support you use, they can be given a document to follow to get a confident end product.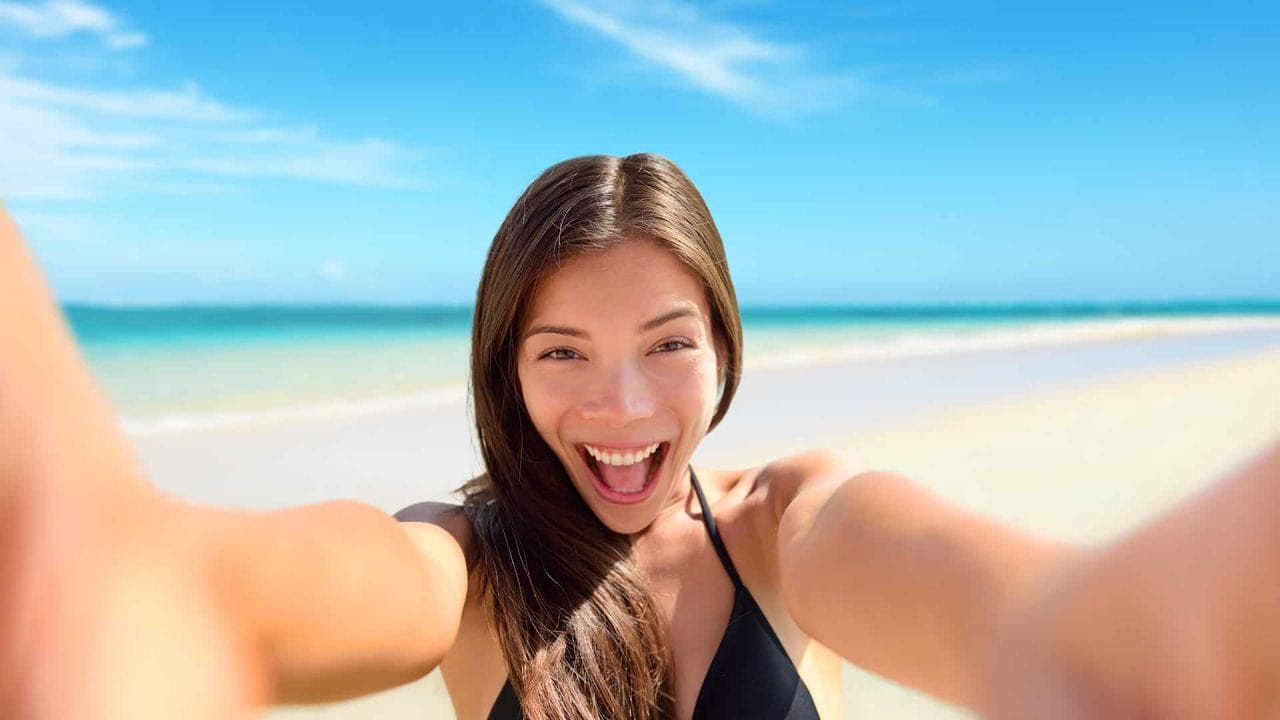 What should I include in my Stock Imagery Style Guide?
You want as much detail as possible on how and where to use images, colours and logos. 
Look for the patterns you have set up on your pages and turn them into rules for how future pages and content will look.
This can include
Image file size
Dimensions/aspect ratios
Image orientation
Frames and borders
Colours
Captions
Talking captions
Positioning
Anchors
Spacing
Layout
Action Button type and placement
It can also include font type, font size and emojis (even to say, never, under any circumstances, use emojis).
Visual examples of do's and don'ts can be a great way to demonstrate size and layout requirements, save a lot of time overall, and allow new templates to be filled seamlessly for all your future content.
Also, watch for places where someone can get overly creative; you want to nip those in the bud. In some cases, this might be trial by error, so remember to keep your style guide going as you encounter things you don't like or don't want, so those can be listed for future reference, too.
In terms of choosing your images. Provide some guidelines about what is acceptable in terms of topic, colours, size, what the images contain, and anything you want to avoid. This can help your team or contractor put time and energy into what you want rather than trial and error or spend valuable time gathering images that don't fit.
Making the most of stock images
The best place to use stock images is within your article content. These can be useful for padding blogs and providing a refreshing visual break from text. This is also an area where you won't want to spend much time and money staging and preparing your photos. 
Never use stock images when it comes to your website's primary pages. Get a professional photo shoot that captures what your business does and how you do it. 
Stock images can be used for content generated frequently, like blogs, tips and newsletters.
If possible, mix and match what images you use by having an image of yourself, your team, product, or business as the leading images, then use stock images for the more generic parts of the content. This is especially important if you use the image to post your blog to social media.
Depending on your business type and product offering, you can benefit from the many images of nature, produce, food and props, which can cover a lot of themes and are visually appealing without any ill side effects. 
The worst type of stock images are the ones that feel fake.
They typically involve overly happy people sitting rigidly around a conference table, shaking hands or gazing at computer screens.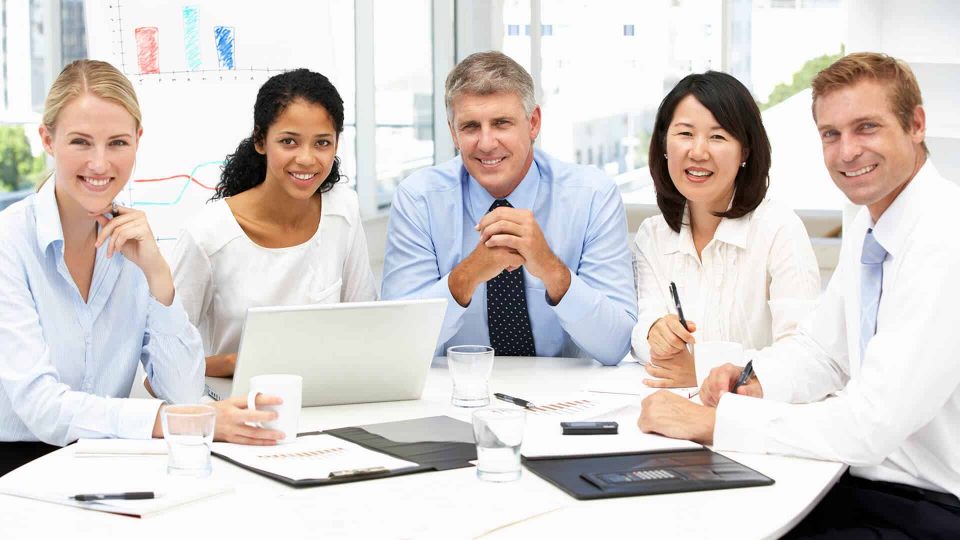 You can avoid these images by cropping out the cheese.
Rather than choosing images of people's expressions, choose images that focus on their actions.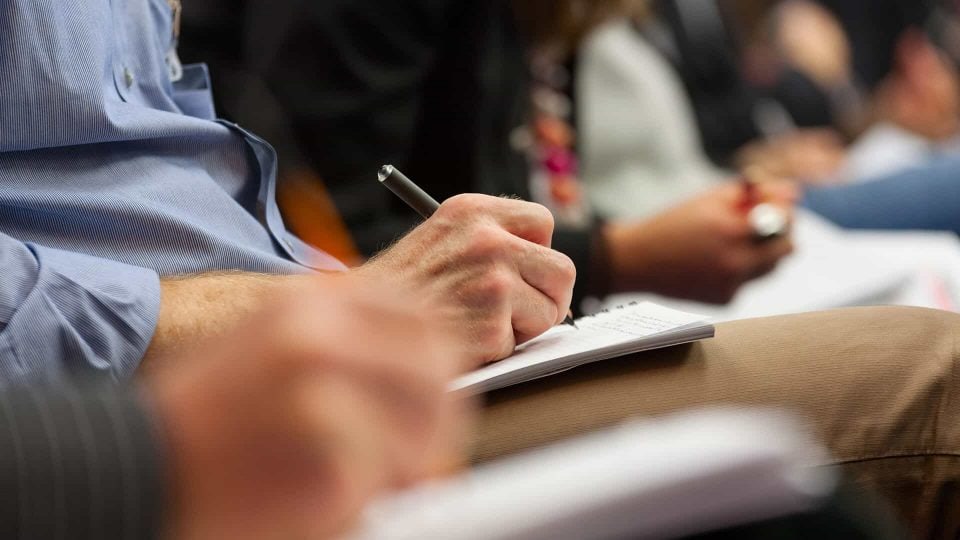 When you use specific instructions in your style guide, you ask your team or contractor to look for specific images, meaning they will spend time and energy looking for and preparing the right look for your website content.
Make sure any stock images you use are relevant
The image you select or define in your style guide must be directly linked to the written content. 
As well as being in line with your information, you want to eliminate distractions, so you only send one message per image. 
This is even more important in your leading image, displayed with the title or social media. 
The article title and your image must have a direct and apparent link. While cryptic, creative or artistic options might have more wow factor, you are looking to support your document, not impress, so if your impressive image causes any confusion or doubt, you can be sure you will see fewer clicks and fewer lead conversions.
In most cases, you want to avoid images that contain another brand or product, as it is distracting. You might also want to avoid images depicting gender or cultural stereotypes.
You can help by providing some search terms in your style guide to help locate stock images suitable for your topics. Most stock images are well labelled and tagged, making searching for the right image fast and easy.
When it comes to images, remember to consider infographics. These can be highly appealing to your readers and are great at attracting backlinks to reputable websites (just be sure to ask them to include your backlink with the infographic). Infographics are incredibly impactful because not everyone takes the time to use them so that you will stand out from the crowd.
The best rule of thumb for your website images is to use various media to capture and engage attention. 
The more flexible you are with presenting high-quality content, the more relatable and engaging your material will be. 
A Stock Imagery Style Guide is the perfect way to pinpoint some boundaries to get a seamless look and feel for your entire website, allowing your online article creation to be more productive and flexible for now and future use.