Why Doing Your Own Website Maintenance Is A Bad Idea
To ensure your website is firing on all cylinders and is safe and secure, it's important to avoid the temptation to DIY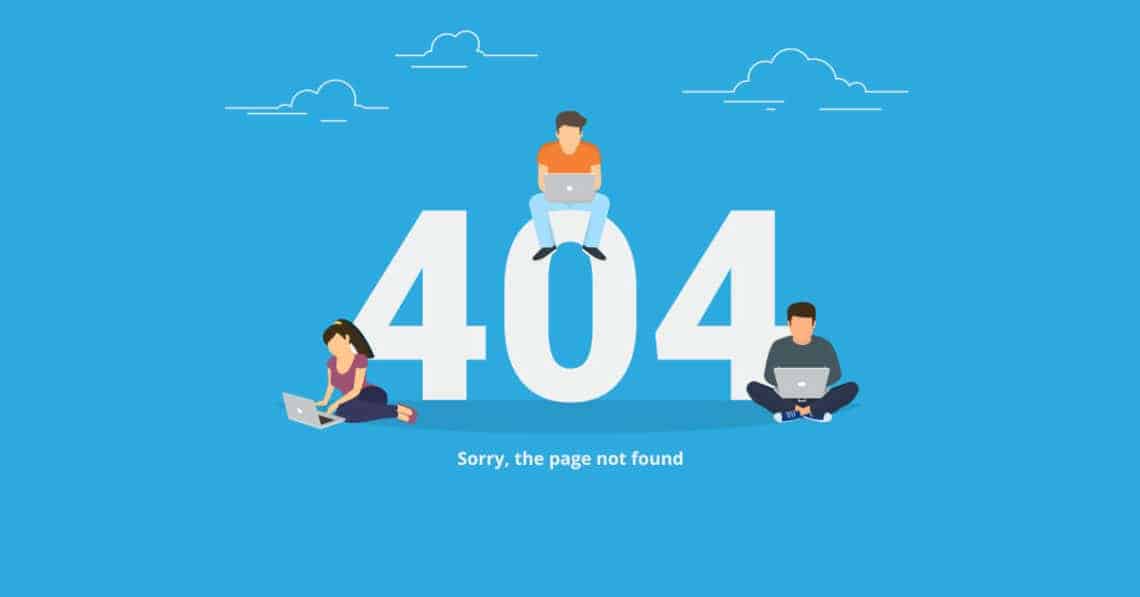 There are just some things in business that need to be managed by the experts. Take your website maintenance for example; it's important that you hire a professional web design company to carry out your maintenance, rather than do it yourself for a wide range of reasons.
While you might only need to call on the assistance of your web team from time to time, to ensure your website is firing on all cylinders and is safe and secure, it's important to avoid the temptation to DIY and call on the experts to maintain your website and provide the in-depth support when you need it most.
There are a lot of skills required to ensure your website is operating at peak levels and while it all might seem simple at a glance website maintenance and website management is not an open book, and there is a fair amount of skill required to ensure a website is functioning properly and ranking in search engines.
We've outlined the basic reasons why you should avoid doing your website maintenance and leave it to an expert website design company.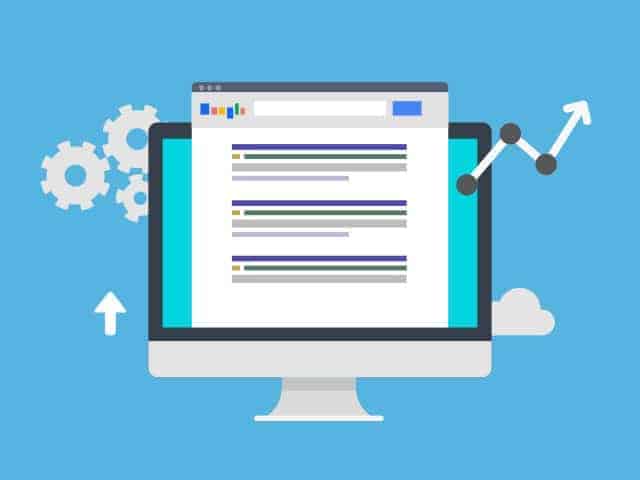 Search engine algorithms
If you're not a website maintenance and management pro, you're probably not going to be up to speed with the latest algorithms and updates from Google, which means you're going to be behind the eight ball already when it comes to maintenance and website management. Enlisting the help of a professional will mean you are engaging someone who is up to speed with all the latest algorithms and understand the how to keep your website in good nick, so you are getting a high ranking in searches.
The scope of maintenance and management
You don't get someone inexperienced to service your car, so why would you do your own website maintenance if you're not trained and qualified to undertake some of the more detailed maintenance tasks. Updating a website can be difficult, particularly if you need to change the design, add plugins or run testing, so unless you're trained and have the experience, it's best to leave it to the pros.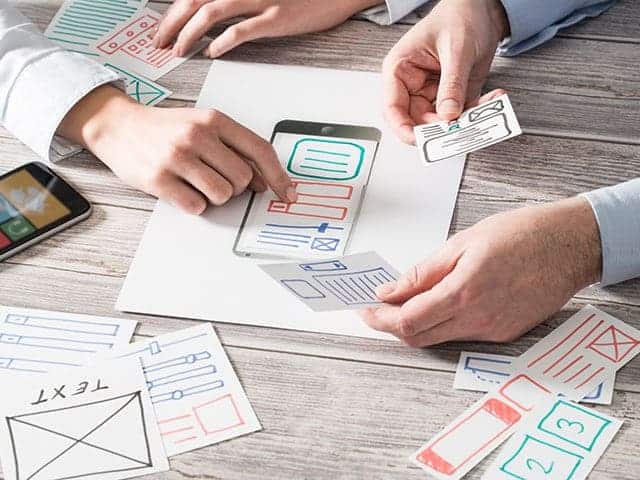 User experience and design
Often small tweaks to design and user experience can make the world of difference during the web maintenance process, and by using a professional web maintenance group you are enlisting the services of individuals that can adapt your website to ensure it is ranking better for your needs. You can find out more about user experience and why it's so important for business here.
Log errors and software upgrades
If you're not an overly technical person, troubleshooting errors and combating software upgrades could easily be your worst nightmare, and yet this is an essential element of website maintenance. Logging errors and troubleshooting is a basic task of professional website maintenance teams in their quest to get your website on the top of search engines, so if you're not keen on logging errors and undertaking upgrades you're best to leave your maintenance to experts that live and breathe maintenance.
As can be seen from above, there is a lot that goes into website maintenance and management, and it's not everyone's cup of tea. While you think you might be able to maintain your own website and carry out your own support, the real question is should you be doing it?
The purpose of a website is to drive business to your product or service, and with this in mind, it's essential you have a team of website maintenance experts on your side to ensure you have your website firing on all cylinders and working at top-notch speed, so your visitors get the best possible experience.
Want to keep your WordPress website in good shape? Don't run the risk of letting down your business by carrying out your own maintenance without the help of an experienced web-loving maintenance professional.
To find out more about our website maintenance packages or to arrange maintenance for your business get in touch with the Chillybin team today to get a quote.