Why You Shouldn't Build Your Own Website
We'll give anybody who tries to create their own website an A for effort, but unfortunately, not everybody is cut out to be a designer. Find out why you should leave website design and development to the experts in this five minute read.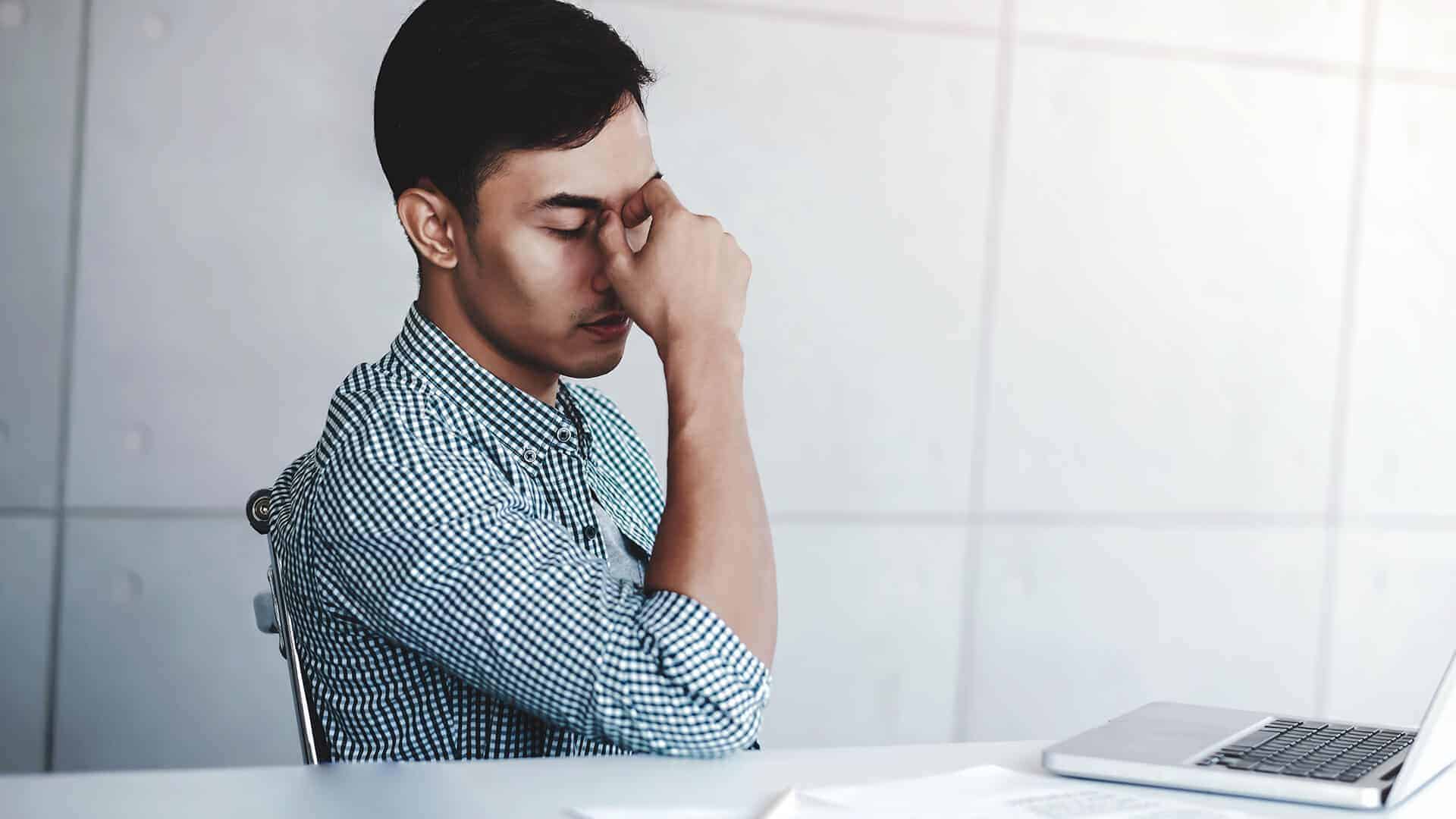 So you think you can build a website…
Subscribing to a website builder almost sounds like a good idea, and it certainly seems like a cheap idea, but is it really the right decision when you're inexperienced in the ways of graphic design and web development?
Sure, it looks easy on the surface, but so does synchronised swimming. Your favoured web team drum up beautiful proofs on a semi-regular basis, making pixels dance until your vision is realised in a flourish of features, navigational essentials and page elements. You've got this. You've seen how they do things and you're ready to put your mind to knocking out a new website.
You'll pick some fonts, change some colours, mess around with layouts etc… how hard could it be?
Would you hire a plumber to do an accountants work?
Before you dive in though, think about it like this. Your clients pay you for your expertise – you've studied either real world practices or tertiary textbooks, maybe a bit of both with certifications or references to authenticate your credibility.
You've been around the traps and seen things, talked to people and accumulated lessons that translate into what your clients or customers value, so you're not about to open the doors to someone with no experience, even if they profess a keen interest. Their knowledge does not rival yours, even with internet research, and web design is no different. Unless it's your reason for waking up in the morning and dominates your day from start to finish, you're probably not in the position to create a great website.
Not convinced?
Okay, we get it, creatives make it look easy, especially when all you see is the end results of hours and hours of work. Let's take a look at the following list and explore a few more reasons why you shouldn't build your own website.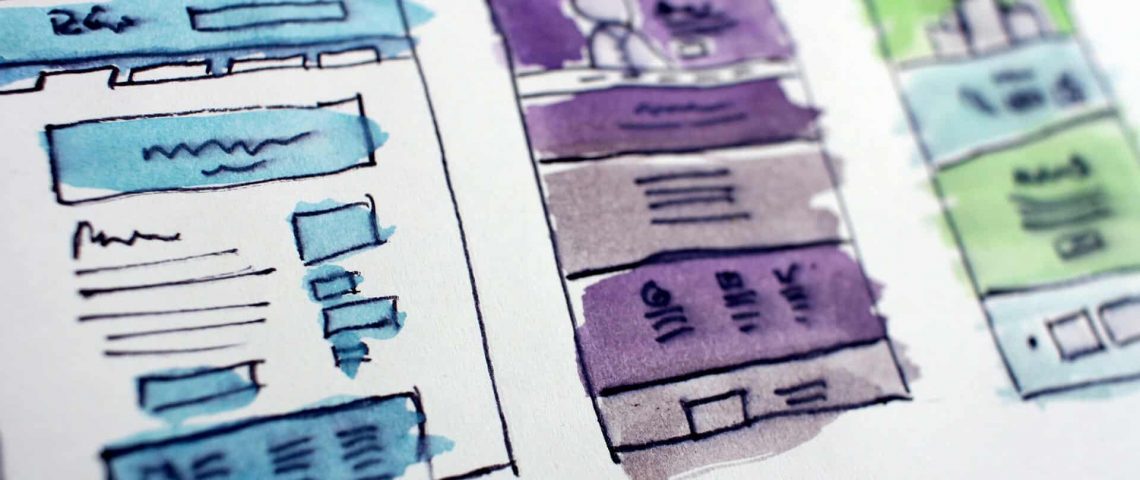 Do you have hours and hours and hours to spare?
Although it may not look like it, website design and development is consuming and highly technical. What takes us a day could take you two weeks to complete, as we adapt our considerable knowledge into ensuring your website not only looks great, but functions seamlessly. Delegating the development of your website to people in the know will ensure you can concentrate on what matters – ramping up your business presence, communicating with your audience and pursuing opportunities. Leave the techno stuff to us.
What do you want your website to say about your business?
You have 8 seconds to make a positive impression before a visitor clicks away. If your website looks too crowded, too busy, too dissonant, people will click away. If they can't find their next step, people will click away. If your website looks cheaply built and unprofessional, people will click away. Your website is the digital equivalent of a bricks and mortar office. While you can have input on how the final office looks, adding a plot plant here and picture there, you generally leave constructing the walls, floor and ceiling to those who live and breathe floors, walls and ceilings.
Target: You
Business owners know their products, services and offerings inside out, and while that's great, design also needs to take into account the needs and expectations of segmented audiences. From their navigational pain-points (does the page order make sense? How many potential entry points should we consider? What's the most logical user flow for action A? What about B,C,D?) to CTA location and little things like image position, size and resolution (does it translate well across all devices? How can we test it? What is the role of each image?), the last thing many business owners are thinking about when they cobble together a website is how can I make this an easy experience for my audience, who are they and where (literally and figuratively) are they coming from?
Inconsistent Fonts, Design Styles and Image Selection
We'll give anybody who tries to create their own website an A for effort, but unfortunately, not everybody is cut out to be a designer. Between a hodge-podge of poorly selected or entirely mismatched stock images (sometimes with the watermarks still intact), to stock standard and boring fonts, or divergent design styles with off-centre boxes, copy and pasted icons and a lack of mobile to computer continuity, the results usually speak for themselves. Not to mention the lack of UX and SEO considerations!
A Note on Optimisation
Speaking of SEO, did you know Google and other search engine prioritise thoughtfully laid out and beautifully composed websites over DIY builder websites and plug-and-play flash templates? In fact, crawlers are repelled by DIY site makers. If you manage to build an aesthetically pleasing site, what's the point of investing all of that time, sweat and swear words into something that lives on page 12 of the search results?
Times are tight and the pressure is on to produce digital real estate without delay, on-brand and on-budget. We understand where you're coming from. Speak to Chillybin today and we'll work with you to create something that will last the test of time and many SEO updates to come.
Call us at +65 3159 1596 or email us at hello@chillybin.com.sg to discuss your new project.