Why You Should Backup Your WordPress Site
Users are engaged and the site is making a small passive income from a few well placed ads. Life is great right? What could go wrong?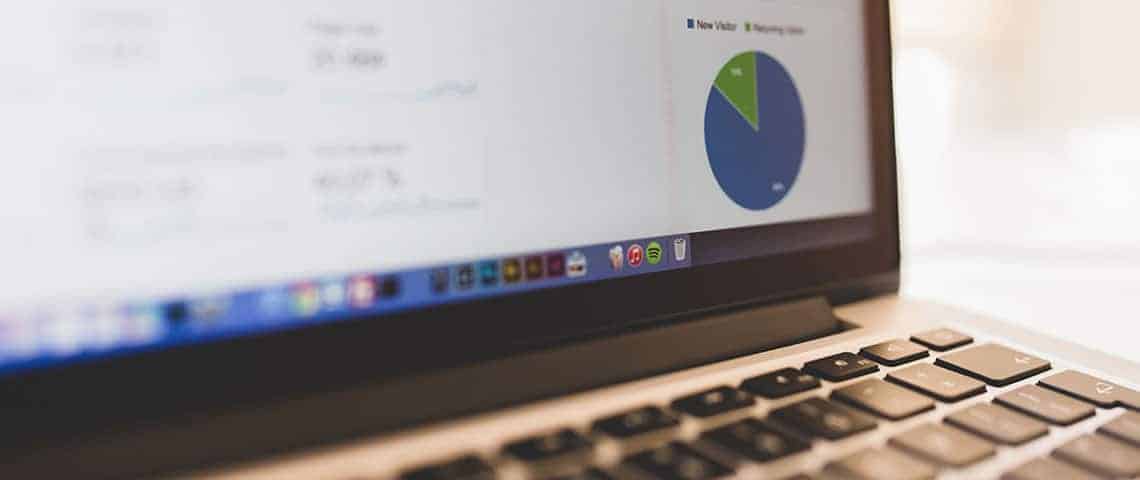 Everything is going great. Your new website is setup, it looks great, and you're even pulling in some decent traffic. Users are engaged and the site is making a small passive income from a few well placed ads. Life is great right? What could go wrong?
Well in internet land, quite a lot can go wrong, very quickly. A few days pass and you decide to check in on the site. To your shock and horror, the site is totally gone. You're racking your brains to figure out what in the world happened. Did you get hacked? Maybe.
The good news is that you didn't get hacked. The bad news however, is that the server your website was hosted on suffered a fatal hardware error and is totally out of commission.
What does this mean for you? Well it means you're basically screwed, unless you had a recent backup of course. However if you neglected to backup your website's files and database, then all that hard work has gone down the drain, and you can kiss that passive income goodbye.
Fortunately, backing up a WordPress website is pretty easy. By simply copying over your wp-config.php file, the wp-content folder, as well as the database your install is running on, you can easily import your content and restore your site back to working order.
These are the three most crucial elements of backing up any WordPress website. The wp-config.php file is what contains all the information about your unique WordPress install. It has details about your database and different personalisation options of your site.
Next up is your site's database. The database connected to a WordPress site is the bread and butter. It's where all of your blog posts and pages are stored, as well as other vital data that's dynamically generated from your site. Without backing up your database, you might as well be starting from scratch.
Last but certainly not least, is your wp-content folder. The wp-content folder in WordPress is responsible for storing all your themes, plugins, and media content. Whenever a user uploads an avatar or whenever you upload pictures to your site, chances are they will be stored in the wp-content folder. Any images or videos that accompany a blog post typically will go here. While having a backup of your wp.config file and database is crucial, depending on the type of site you have, not having a backup of your wp-content folder can be a make it or break it for your site.
So as you can see, backing up your WordPress website is simple enough. However the problem with this approach is that it's incredibly tedious. In order to have the latest version of your site backed up, you would have to go through this process every day, or even multiple times a day. Fortunately as with most things WordPress, there is usually a plugin that can make your life a whole lot easier.
The popular BackupWordPress plugin in the WordPress Plugin Directory makes the tedious task of manually backing up a WordPress website non-existent by automating the backup process entirely. It's a pretty handy plugin for smaller websites that require basic backup features.
If you're really looking for a secure, robust, and easy way to frequently backup your website's data, we recommend you try out Chillybin's WordPress Maintenance Service. Our specialised maintenance services cut out the headaches of manually backing up your site in order to save you from the wasted time and frustration that backing up a site by hand usually causes.
Chillybin's WordPress Maintenance Service creates frequent backups of your site and securely stores copies to the cloud, so that you never have to worry about losing data. Not only do we backup your site, but by signing up for our WordPress maintenance services, our customers automatically receive all the benefits of knowing their website is:
Up to date with the latest Wordpress Core Updates.
Safe from hackers by ensuring your site has the latest in security updates.
Backed up daily/weekly to ensure your data is safe.
Optimised for performance, boosting your website's speed and ranking in search engines.
With WordPress maintenance services from Chillybin, we allow you to do what you do best, which is focusing on creating great content for your site.
Now that you know how to easily backup your WordPress website, what are you waiting for? Get to it!