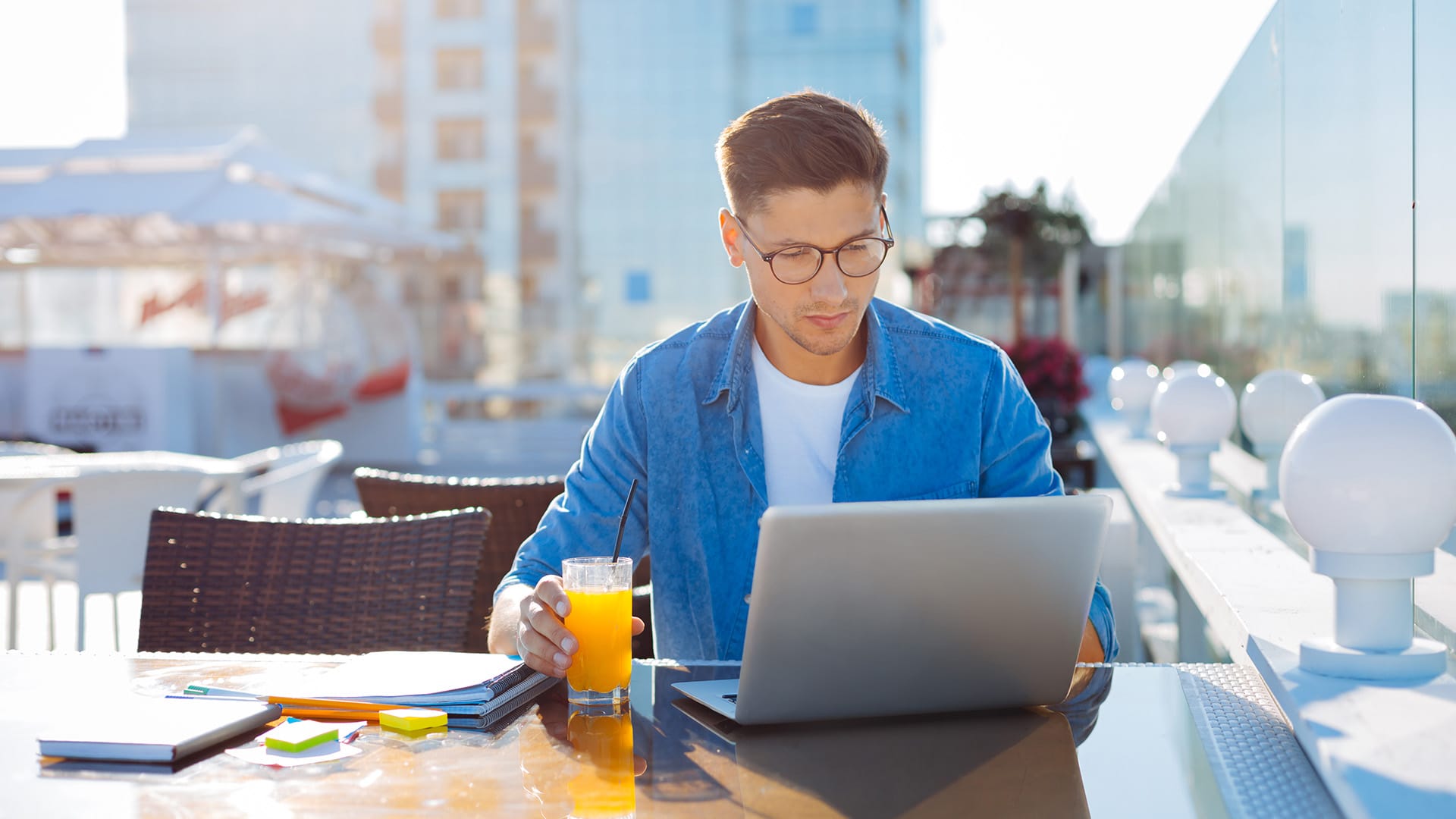 Something we see a lot of when small business owners are looking to make a simple marketing strategy is things quickly get overcomplicated. And that's not surprising! Every guru says you must have the thing that they sell a course on…
Whether it's Facebook ads, SEO, google ads, emails, guerilla marketing, Instagram follow/unfollow, Pinterest growth, or guest posting, it's exhausting!
So where do you start?
If you're looking for a simple marketing strategy template on a budget and something easy to follow, we recommend the following steps… 
Create content relevant to your offer
Create a landing page that shows the benefits of your product or service
Add an upsell
Nurture with email marketing
Let's look at these steps in more detail, so you can implement your own simple marketing strategy to bring leads into your business. This is the process we follow at Chillybin, and we have found it outperforms all the shiny objects the gurus tout as the 'next big thing' in marketing. 
Content and Paid Ads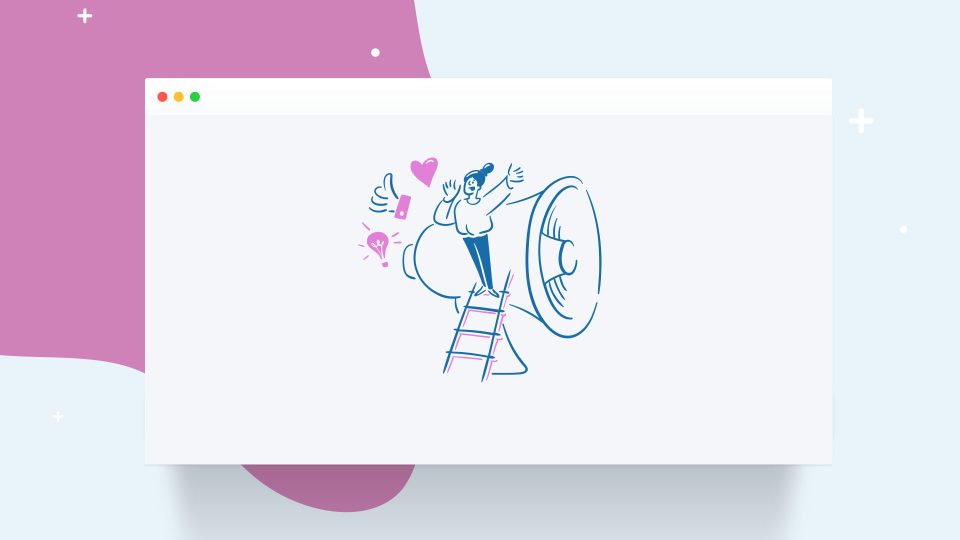 Our journey begins with creating engaging content that captures your audience's attention and is optimised for search engines. We carefully select relevant keywords to boost your search rankings and ensure your business gets the visibility it deserves.
But that's just the start. We understand the importance of guiding potential customers seamlessly. This is why our articles are strategically designed with compelling calls to action, gently leading readers to a dedicated landing page – where the real action happens.
Consistency is crucial, and we've got that covered too. Our weekly cycle guarantees a fresh article every Monday, packed with valuable insights. We pair each article with a thoughtfully crafted Facebook ad to maximise its reach. This dynamic duo works together for an entire week, expanding your article's reach and leaving a lasting impression.
And the success doesn't stop there. Our proven pattern continues week after week, delivering a steady stream of fresh content to keep your audience engaged. But we don't stop at consistency; we thrive on opportunities.
Enter our multi-faceted approach across Facebook, Instagram, and Google Ads. These platforms become your megaphone, broadcasting your message to the right audience at the right time. The result? A direct path to your landing page, where engagement flourishes and conversions soar.
Don't let complexity or cost misconceptions hold you back. Embrace simplicity and affordability with our tailored marketing campaign, designed exclusively for small businesses like yours. It's time to make your mark without the overwhelm. Let's unlock your business's potential together.
Landing Page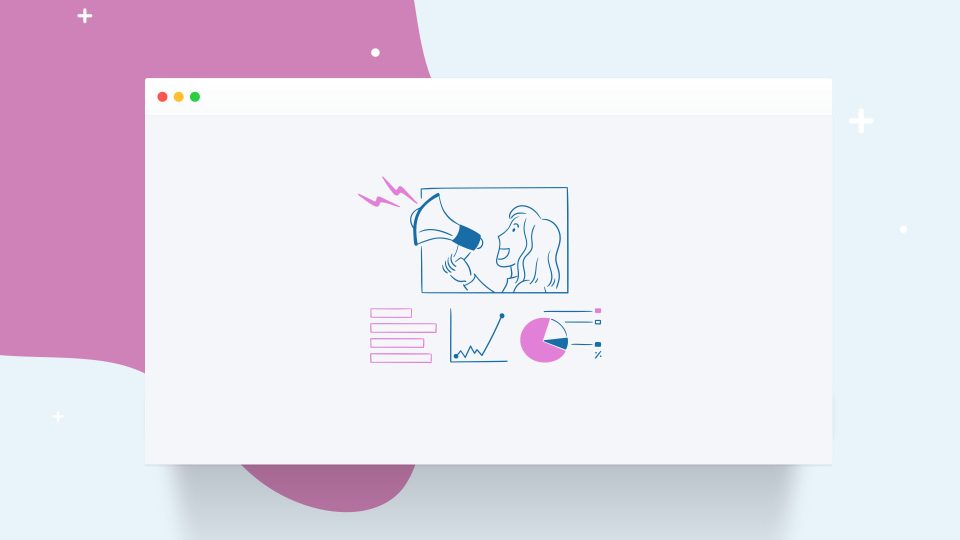 Regarding the landing page, our focus is laser-targeted on highlighting the specific benefits of your offer or promotion. We streamline the experience with a single call to action: inviting visitors to share their details in exchange for something valuable, a free trial or a paid service.
Clarity is paramount here – we ensure the landing page speaks directly to your target audience, highlighting how they stand to gain. This process can pose challenges when integrating with existing booking systems, but our track record reveals that the most successful outcomes arise from keeping the offer straightforward.
Avoiding the pitfall of over-complication is critical. While some offer a free e-book, push for trial sign-ups, and urge visitors to follow on social media – it's a recipe for confusion.
The outcome? Overwhelmed readers and a swift page closure.
This is precisely why the crux of an effective marketing strategy lies in one word: simplicity!
As a leading digital marketing agency, we're ready to develop the strategies you need to scale your business.
We'll give you no-nonsense marketing and SEO strategies that will bring you high-quality leads.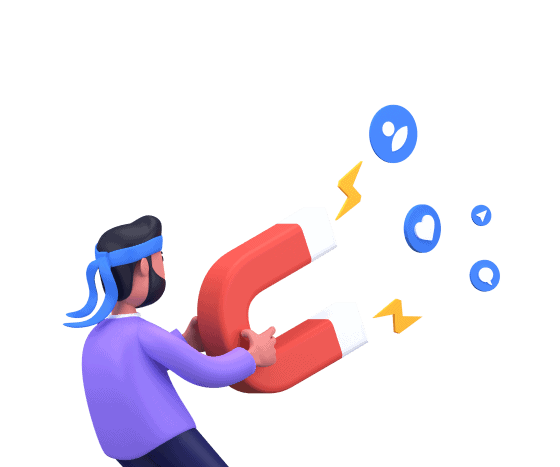 Squeeze Page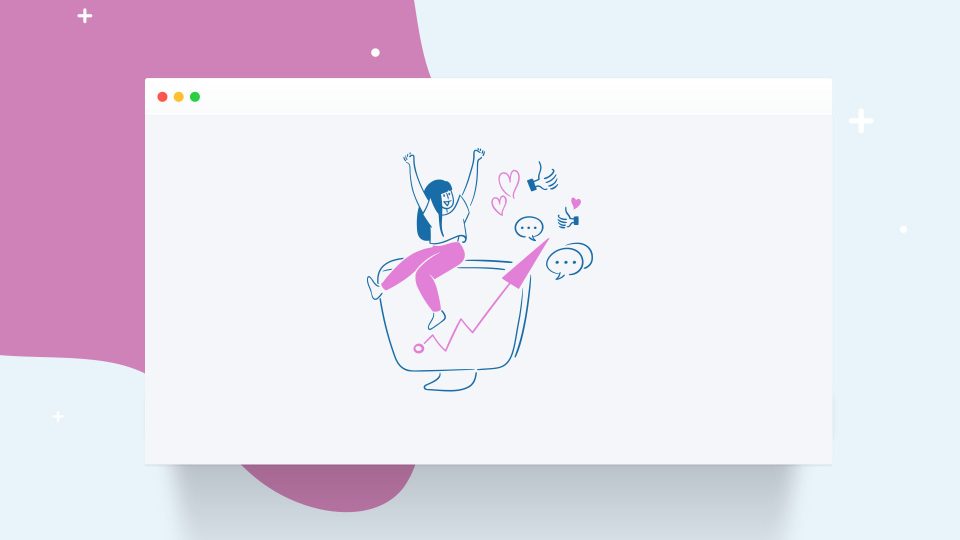 The squeeze page operates in tandem with the landing page, adding an extra layer of value through upsells or supplementary purchases, often at a nominal cost.
Consider this scenario: Imagine you provide a $20 trial. You could present enticing offers on your squeeze page such as "Bring a Friend for Just $5" or "Unlock a Second Lesson at 50% Off."
Crucially, your visitors have already purchased, indicating their interest in your offerings. This existing investment makes it notably smoother for them to consider an additional investment – a far more straightforward proposition than attempting to sell directly through an advertisement.
Emails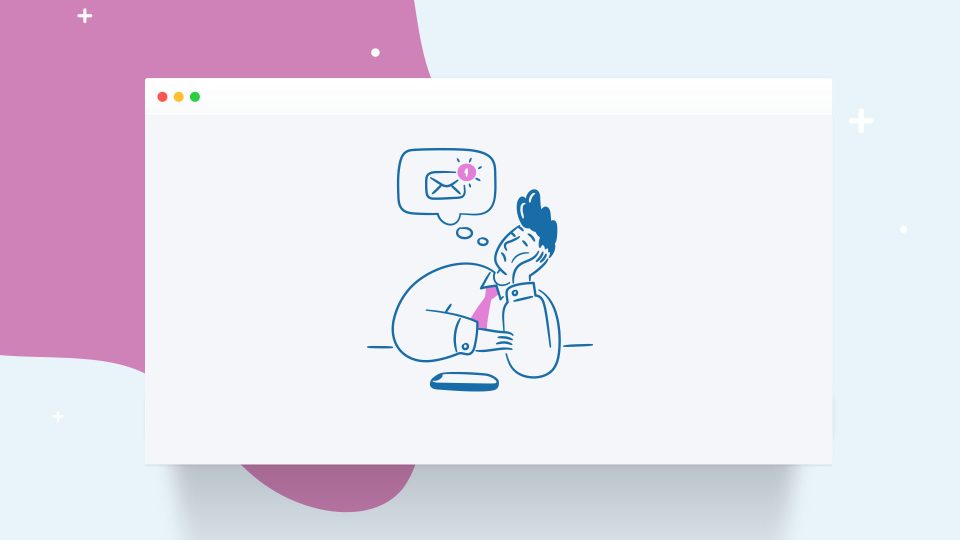 At the heart of your streamlined marketing approach lies the power of nurture emails. If your initial enticement involves a free download to build your database, the magic unfolds through carefully crafted emails. These emails introduce your recipients to you and your company, showcasing how you can effectively address their pain points.
Our strategy involves a consistent flow of blog posts sent to your email newsletter database – a weekly dose of valuable content at the very least. An invaluable touch is the welcome email series, specifically designed for new members or those intrigued by your course. This series is crucial in maintaining a top-of-mind presence, cultivating interest in your offerings, and outlining the benefits you extend, even if they haven't converted into customers.
Typically, these nurture campaigns begin with a welcoming email, followed by two to three value-packed emails. In this sequence, there's room for one to two strategically placed sales pitches, guiding recipients back to your landing page with their details pre-filled. These emails don't merely stop there; they can effectively double as an abandoned cart series, rekindling the interest of those who might have fallen off the path, potentially even enticing them back with a tempting incentive.
Final Thoughts
And that's the essence of it – a marketing strategy that shines in its simplicity, free from hefty price tags or the need for pricey software. While a bit of effort is required at the outset to craft content that aligns with your products and services, the beauty is that once it's done, you're all set to flip the switch. Your content becomes a perpetual traffic driver, working around the clock to bring visitors your way.
We're here for you if you need assistance with the setup or want to explore a 'done for you' marketing strategy. Reach out today, and let's embark on this journey together. Simplicity awaits.