A Simple Marketing Strategy Template for a Budget
If you're looking for a simple marketing strategy template on a budget and something that is easy to follow, we recommend the steps in this blog post.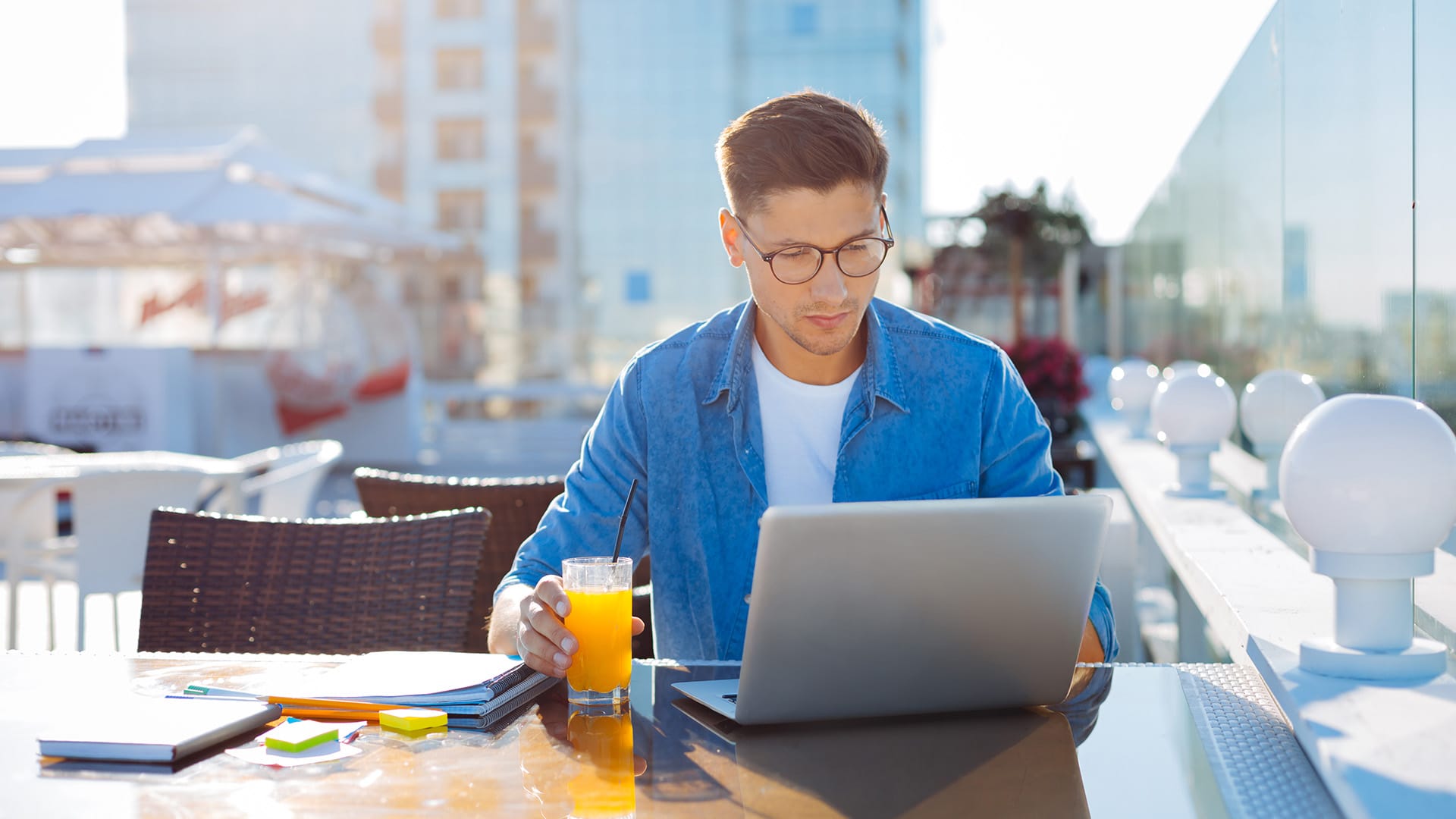 Something we see a lot of when small business owners look to make a simple marketing strategy is things quickly get overcomplicated. And that's not surprising! Every guru says you must have the thing that they sell a course on…
Facebook ads, SEO, google ads, emails, guerilla marketing, Instagram follow/unfollow, Pinterest growth, guest posting, it's exhausting!
So where do you start?
If you're looking for a simple marketing strategy template on a budget, and something that is easy to follow, we recommend the following steps…
Create content relevant to your offer
Create a landing page that shows the benefits of your product or service
Add an upsell
Nurture with email marketing
Let's look at each of these steps in more detail, so you can implement your own simple marketing strategy to bring leads into your business. This is the process we follow at Chillybin, and have found it outperforms all the shiny objects the gurus tout as the 'next big thing' in marketing.
See How Chillybin Web Design Can Drive Massive Amounts of Traffic to Your Website
SEO – drive people who are ready to buy directly to your website.
Content Marketing – our team of native-English speaking writers will craft articles that position you as THE authority in your niche.
Paid Media – pour fuel on the fire with paid ads that produce a steady stream of leads for your business.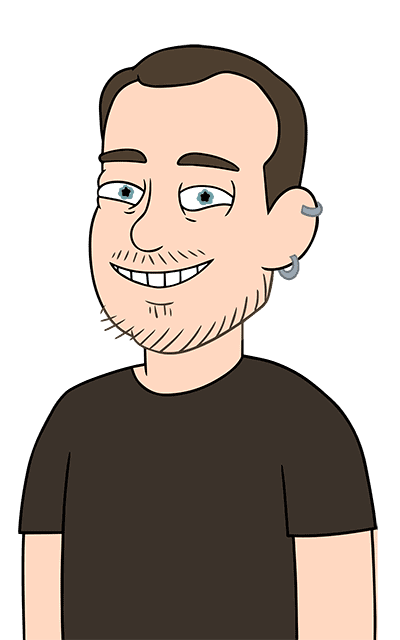 Content and Paid Ads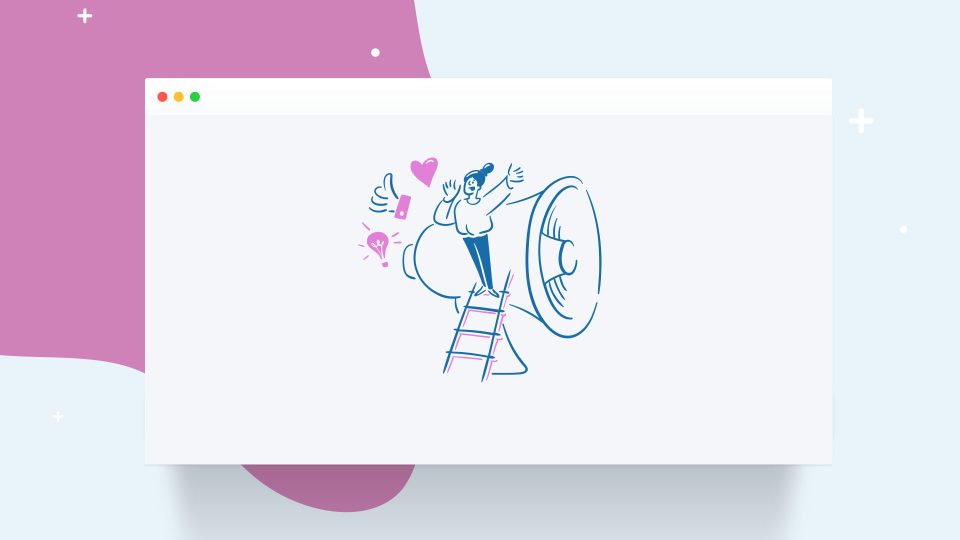 So here we would start with pieces of engaging content for search engine optimisation, targeting specific keywords that we believe are easy to rank for.
In those articles, there would be some type of call to action which would drive people toward the landing page. A Facebook ad would mirror and promote those articles every week, with a cycle of publishing an article each Monday, and then running a Facebook ad promoting that article for seven days.
Rinse and repeat with a new article every Monday. If there are any specific promos and offers we want to push, we would look at a targeted campaign involving Facebook, Instagram and Google Ads to drive people directly to a landing page.
Landing Page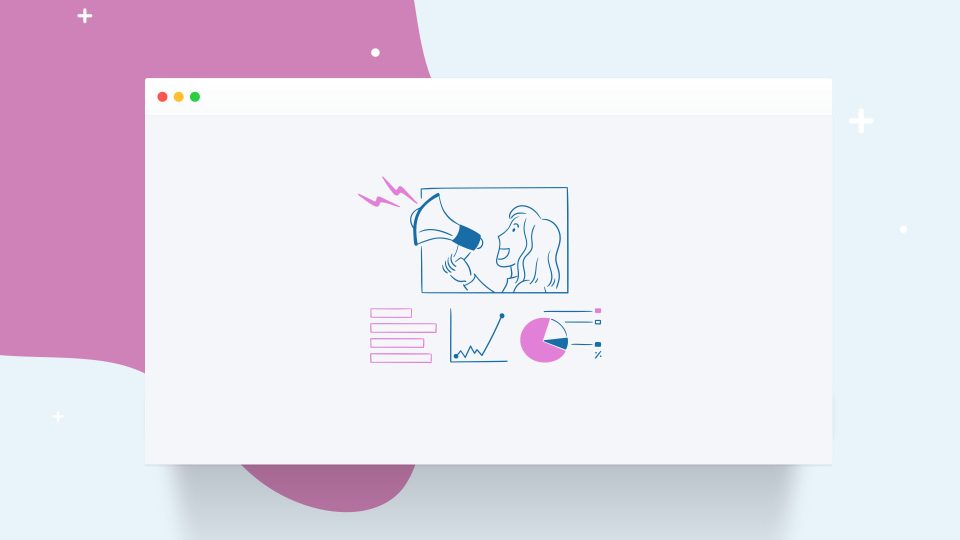 Inside the landing page, we would be super targeted around the benefits of that specific offer or promotion, with one single call to action which would be to pass over their details in exchange for something, that may be a free trial, it may be something paid.
The one thing it needs to be is clear in its focus and benefit to that target audience. This can be tricky integrating with existing booking systems that are in place but the success that we see with other clients is when the offer is as simple as possible.
Where a lot of people over-complicate things here is they want to give away a free e-book, and get the person to sign up for a trial, and get them to follow them on social media, and, and, and…
The reader becomes overwhelmed and inevitably closes the page as it is too confusing.
This is why the key to a simple marketing strategy is in the first word – simplicity!
As a leading digital marketing agency, we're ready to develop the strategies you need to scale your business.
We'll give you no-nonsense marketing and SEO strategies that will bring you high-quality leads.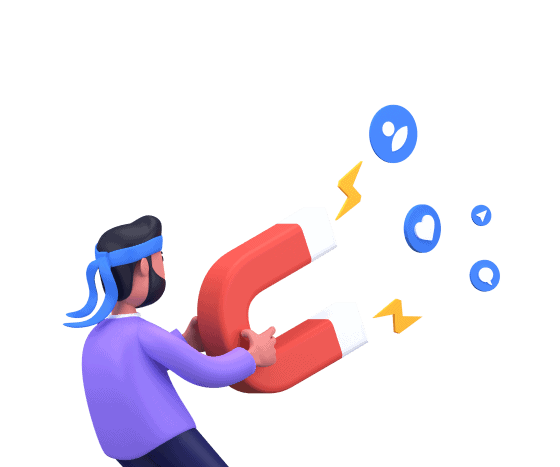 Squeeze Page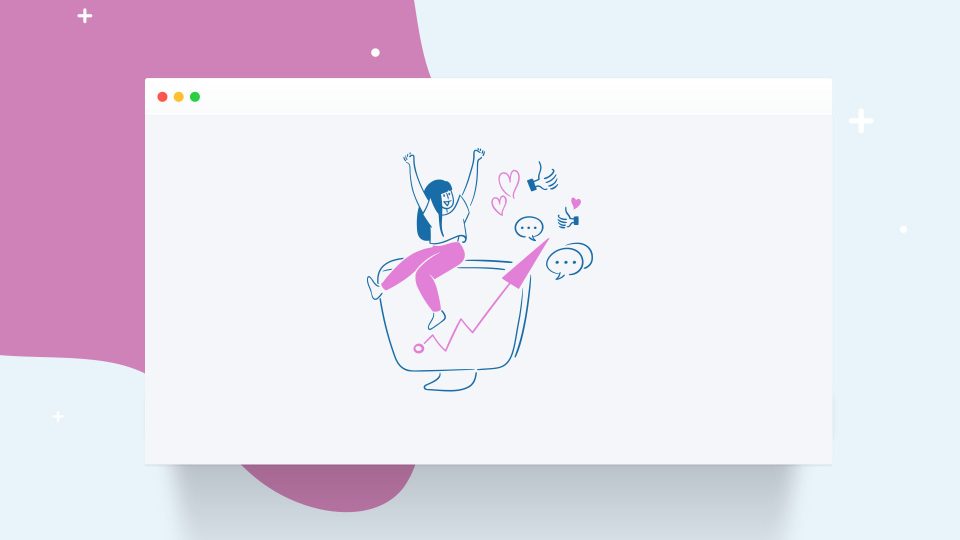 The squeeze page is in addition to the landing page, and typically it is some kind of upsell or additional purchase that makes the landing page more valuable for a small amount.
Let's say you are offering a $20 trial, on your squeeze page you might have something like "bring a friend for $5" or, get a second lesson at 50% off.
You already have a purchase from them so they are invested in what you do, so making an additional investment is much easier than selling someone directly from an ad.
Emails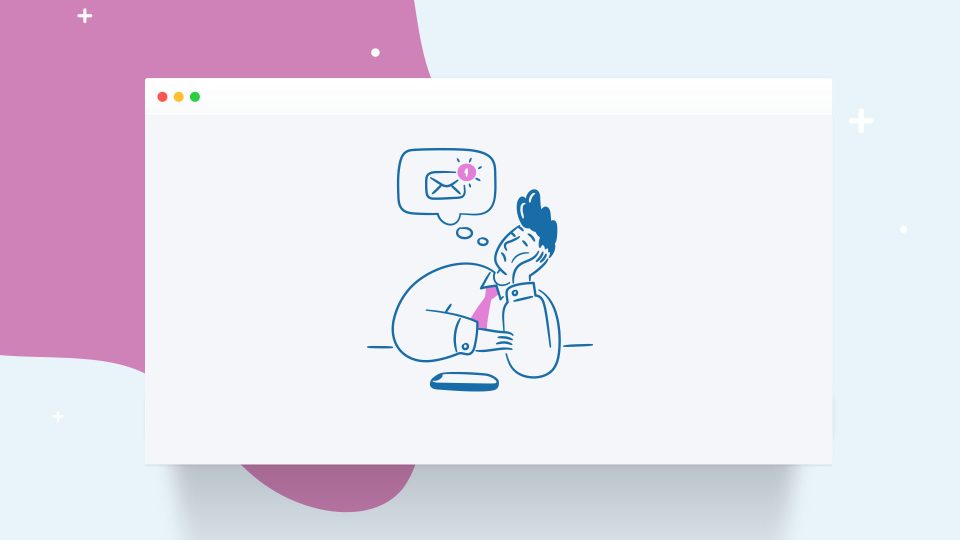 Nurture emails are the key to making your simple marketing strategy work. If your initial offer is a free download to get people into your database, you then need to nurture them with an email campaign that introduces them to you, your company, and how you can solve their problems.
We would make sure that you are regularly sending out blog posts to your email newsletter database, once a week at least.
It would also be valuable to send a welcome series of emails to anyone that becomes a new member or is interested in the course, as this helps keep you front of mind for additional services or help explain the benefits you provide if someone has not become a customer.
These nurture campaigns are typically one welcome email and then two to three value-based emails with one to two calls to sale which direct them back to the landing page with their details already pre-filled. These can work as an abandoned cart series as well, maybe even offering an incentive for those who have fallen through the funnel and have not made a purchase.
Final Thoughts
So there you have it, a simple marketing strategy that doesn't cost thousands of dollars or need expensive software. While there is a little work upfront to create content around your products and services, once done, you can turn the tap on and drive traffic to your content around the clock.
If you need help with the setup or would like to speak with us about a 'done for you' marketing strategy, get in contact with us today.