How To Keep Your Website Secure
Have you ever wondered how to keep your website secure? Or what you would do if you lost all your client data? This article gives you actionable strategies to keep your site safe and secure.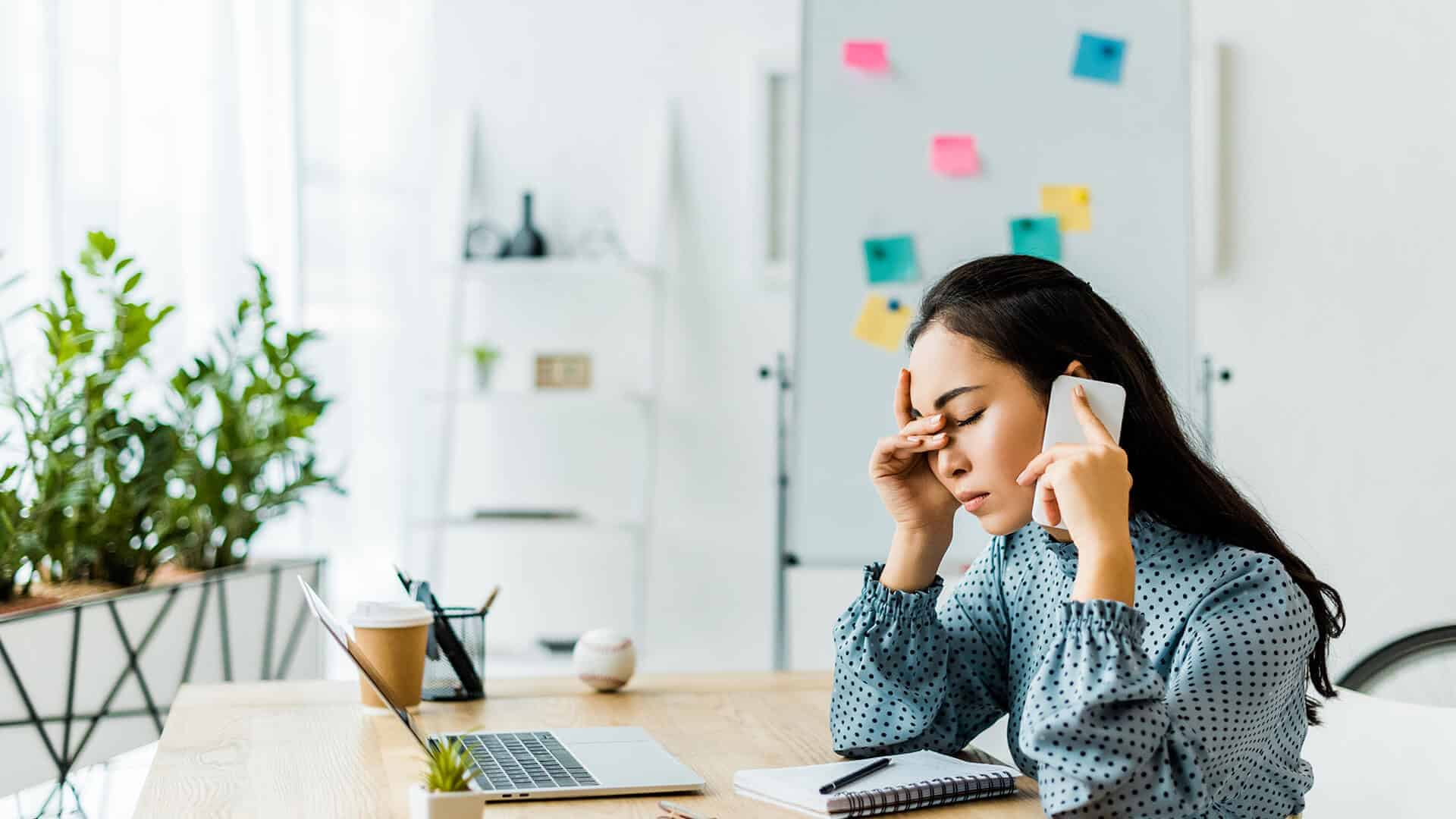 Having the right security features on your website is essential for keeping the online arm of your business healthy and safe. You don't need to be a big company to be targeted by hackers, in fact, not having the best security in place is often all the incentive someone needs to send cyber threats your way or reach in and grab your information.
The online businesses most at risk are those that handle money. Thieves love money so be on your guard and invest in great security if you have an online shop or take payments. Be aware though that your information, as well as your customer database, is also valuable. 
In some cases it might not be a direct threat to you, however, having someone lift your email database and then using it to send mass advertising spam, will damage your business brand and have your customers feeling unsafe.
See How Chillybin Web Design Can Drive Massive Amounts of Traffic to Your Website
SEO – drive people who are ready to buy directly to your website.
Content Marketing – our team of native-English speaking writers will craft articles that position you as THE authority in your niche.
Paid Media – pour fuel on the fire with paid ads that produce a steady stream of leads for your business.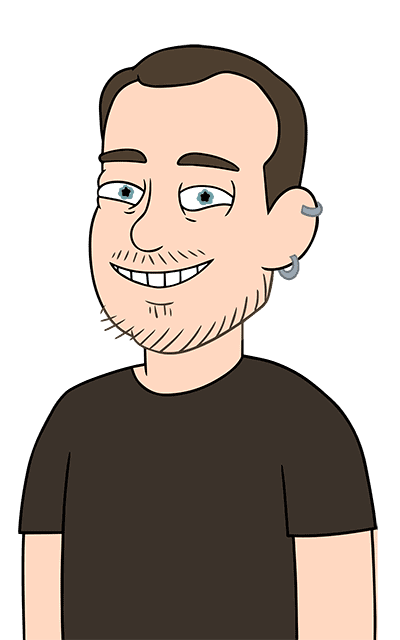 Be sure to guard all your business assets, which include your brand and your customer's information.
It all adds up. When businesses don't understand what online threats are out there and what measures to put in place to stop them, it allows online theft to happen easily and rampantly. 
The more each online business does to deter online fraud, the harder it will be to steal money and identity and the less rewarding these illegal actions will be. Fraud-related losses run into the billions. 
It's not just your business finances to consider. You want to invest in an environment that is safe and secure for your customers to shop in.
Your online security and website maintenance is a priority.
Threats to be aware of:
Unauthorised transactions from hackers
False refund claims
Phishing. Where your email is used to send legitimate-looking requests to your staff and clients that have them take action by clicking an outside link
Spamming
False comments or links to sales on your blogs or feedback forms
Sabotage Bots that change your product listings and product prices to reduce your sales
Trojan Horses. Downloads that look authentic but are actually an incredibly powerful virus
Denial of Service Attacks. This flood of requests overruns your servers, resulting in a total website crash
Password hacks. Attempts to get into your website admin via your login
Query submission attacks. malicious code injected into your database that steals your customer details
Malign codes implanted into your store that your users unknowingly download, infecting their computer.
Hackers are very proficient at covering their tracks. Once they make a false transaction, there is no way to trace the account they sent the money to, which makes it hard to retrieve your lost funds.
Putting the essential security features in place is possible when you know what's required. In this post, we'll give you the understanding you'll need to get that security gate set up, with enough solid armour that you'll be safe from the common viruses, but not so tough that you'll need a hacker of your own to access it.
Your website security is an important investment for your:
Financial security
Customer security
Brand strength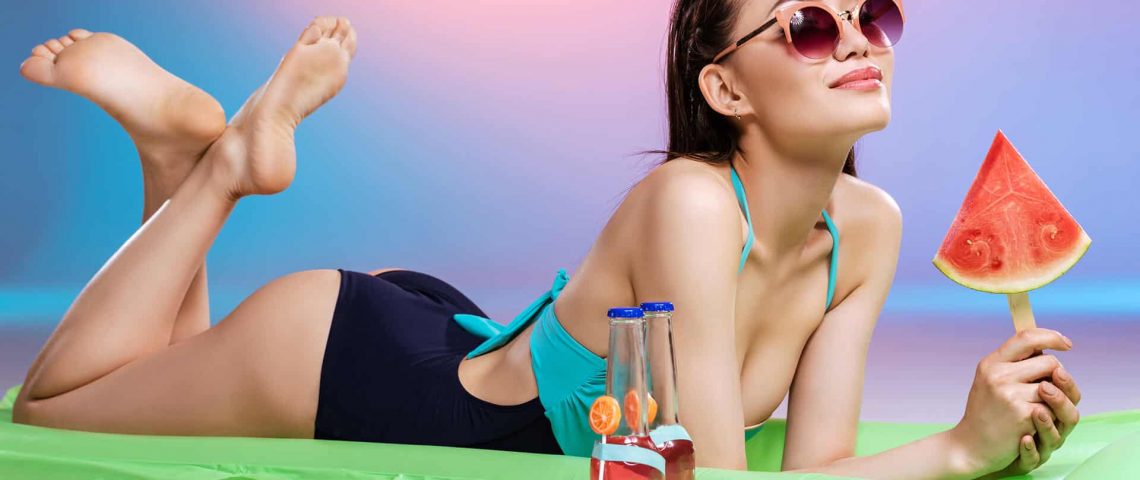 Here are some essential things to implement today to keep your website security high.
1. Stay Up To Date
Keeping your website maintenance up to date means that you are only vulnerable to the most up to date hacks and viruses. There are only a small number of new hazards, most of the problems have run the course, but as long as they are still effective, internet thieves will continue to use them. 
Modern software has helped closed the doors and locked them firmly against known illegal online threats.
The older your systems are, the more susceptible you are to pre-existing traps and nasty codes still haunting the internet and being run as sweeps for easy targets.
As well as protecting you from threats, by using up-to-date tools you will also see improved loading time and create a better user experience.
Website maintenance costs with Chillybin start from as little as $97 a month and give you fantastic peace of mind.
2. Backup Your Website
There are a few reasons to have current backups of your web data. It only takes a few moments to do and will guard you in a number of ways, including if your website is wiped in a crash. 
Many malicious codes come with directions to erase when they are done. It covers the hackers' tracks and also erases all evidence of the crime, making it harder to limit the damage.
There are innocent ways for data to be wiped as well. If you are loading new content, making site changes or upgrades or adding a new plugin, it's possible that an error can creep in that can take out hours of hard work. It gives you the flexibility to be back online quickly should any problems arise.
A website support plan with Chillybin will ensure your site is maintained and up-to-date, with regular backups of your site saved. This way you can leave it in safe hands knowing your site data is backed up regularly and securely stored if ever you need to retrieve it.
3. SSL Certificate 
Websites beginning with HTTPS are the only recognised secure web address types. Most web builders will purchase the SSL Certificate when they buy the business domain, granting them the https address that comes with a secure lock image in the address bar. 
Choosing a cheaper domain host or web package can result in a less secure web address, one without the SSL Certificate. This has a number of negative consequences, firstly, non-secure addresses are blocked on certain devices and from some providers, meaning your customer can't always access your site. Unsecure sites are also red-flagged by Google's search algorithms, which may result in lower rankings on search returns.
If you currently don't have a HTTPS website, you can still purchase your SSL Certificate. Get your web developer onto this. Once the certificate has been installed you'll be awarded with a https: web address and be less open to cyber attacks.
4. Limited Access
Just like you would only hand over the keys to your most trusted employee to lock up a shop, you need to be very diligent about who you give your online administration access to. 
Make sure you have your security in mind when you give permissions for back-end access for your website operations. Limit who has this privilege to only the people who actually need it. If you have to allow access, consider changing your logins during this period or immediately after, or even better, adding them as a user with limited access.
You have the ability to put restrictions in place on what access and level of administration hired parties have online. 
You should always know who has access to your website admin area and limit what they can do while they are working at the back-end of your site, so they only access what they need to complete their job.
5. Set Strong Passwords
You will have seen recommendations for strong passwords every time you create a new one, and for good reason. Hackers use tools to crack your passwords gaining admin user rights to your site. The stronger your password is the more likely a hacker will bypass your login and aim for an easier target.
Always use unique passwords, if you use the same password with every login, you increase the risk of being hacked across all your platforms.
A strong password is one that uses a combination of numbers, letters and symbols, capital and lowercase in no determinable order (If you use names and dates, these are much easier for hacker codes to tap into).
If you have trouble remembering more secure passwords you can have a secure password storage vault or password manager like 1Password or LastPass to do the remembering for you.
These website maintenance strategies are important to action to dramatically increase the security of your business and put you and your customers in safe hands.