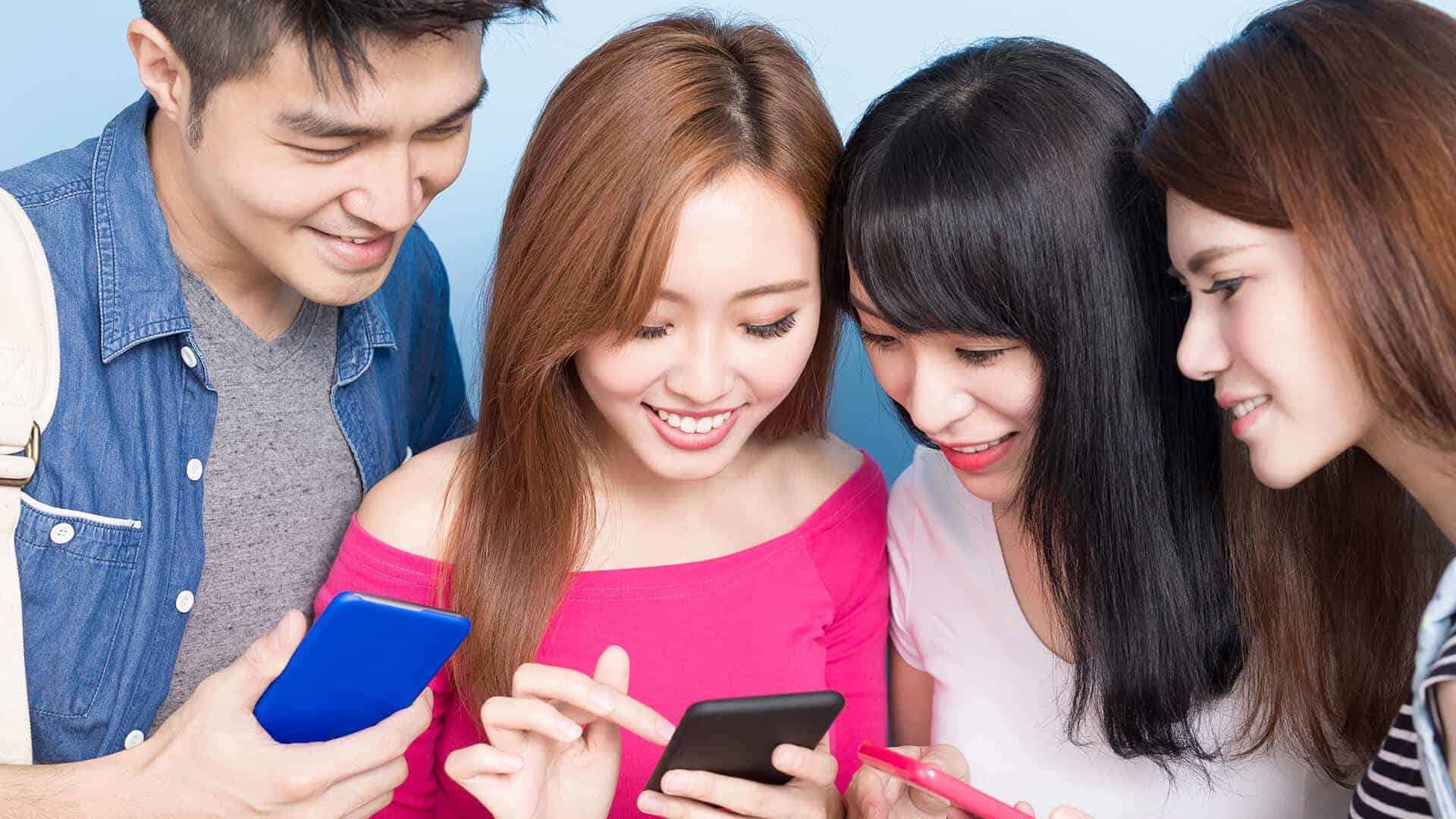 Edit: Updated on 26 Feb 2023
Get socially sorted – the best times to post on social media in 2023
Timing is everything when it comes to social media engagement and publishing your posts when people are around to see them is the name of the game – but how do you know when are the best times to post on social media for your target audience? Do you need to choose a specific day of the week or should you look at various times throughout the week instead?
The focus for posting your messages is to consider when your audience is online and using each social media platform. Posting when you know your audience is most likely online allows for you to boost opportunities for engagement, drive traffic to your pages and, hopefully, gain quality followers and customers for your product or service.
The age-old question remains – when is the best time to post on social media? The answer isn't cut and dry and depends on the particular audience you're targeting, your goals and the content you're sharing, even the time and day of the week. These days it's more about finding out about each particular network to understand how your audience is using it, rather than enforcing a blanket rule for posting across your social media channels.
We've pulled together some of the latest research, updated for 2023, to provide some tips for the best time to post on social media so you can get more engagement and more quality followers.
Social media user stats for Asia
Across Asia, Facebook dominates, accounting for over 70% of social media usage in the region, followed by the ever-expanding YouTube.
In 2020 people spent on average 6 hours and 43 minutes per day on the internet – just less than the 2019 figure of 6 hours and 46 minutes.
Data shows that of the time spent online, approximately one-third of the activity is on social media platforms.
Online activity does vary from country to country though, in the Philippines, with a massive concentration of Virtual Assistants, people spend 9 hours and 45 minutes online per day – the highest number in the world. Conversely, Singaporeans spent 6 hours and 48 minutes online each day, just five minutes a day more than the global average.
All this online activity means brands can capitalise on having a captive audience by scheduling optimal content for their audiences on weekdays and weekends – at the times their fans are most active.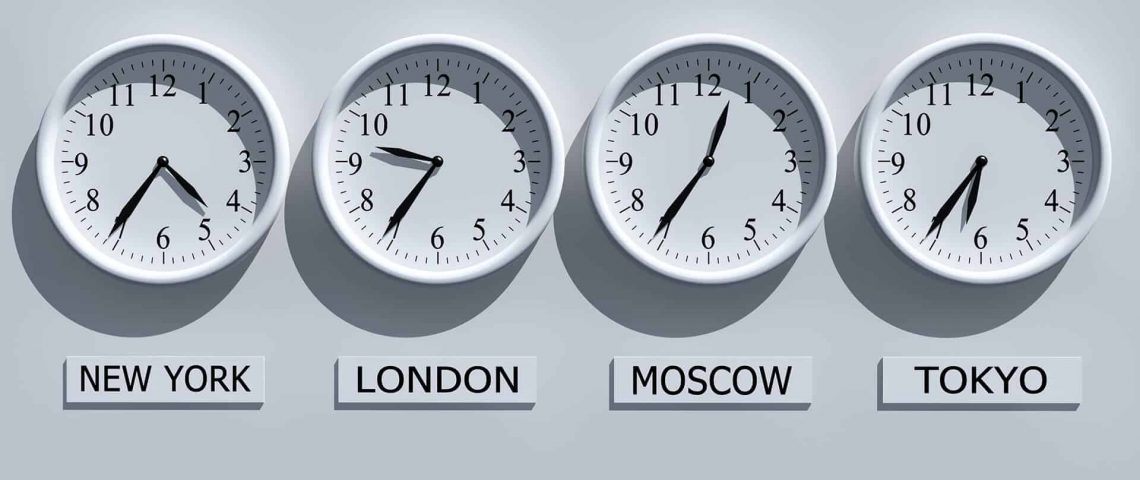 First stop – consider your time zone
This point is important especially if your business is operating across a range of states or countries that practice daylight savings or are in a range of time zones.
To find out where your main audience is located you can jump on Google Analytics to get the relevant website data and customer insights you need to pinpoint the location of your audience & the time zone they are operating in.
What are the peak times for social media?
A recent Cloudrock study showed that 88% of Singaporeans are connected to the internet, and spend almost seven hours a day online.
4.8 million Singaporeans are on social media, which makes up 80% of the country's population.
While YouTube is the most popular source of access to video for Singaporeans, Facebook is closing the gap rapidly, with users spending on average 23 minutes on the app every time they open it.
2.113 million Singaporeans are on Instagram and 2.83 million on LinkedIn, all consuming content whether they're in the b2c or b2b space.
Whether people are on social media looking for something specific to their business, or something to pass the time on their morning commute, consistent content posting gives you the best opportunities to reach more eyeballs.
Each social network has its own peak times for social media use, as we will explain below…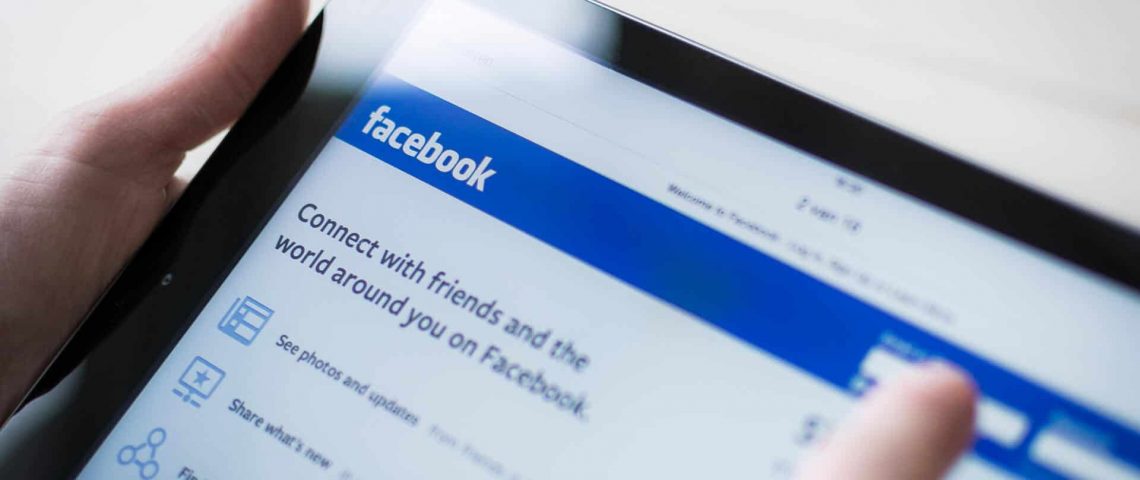 When is the best time to post on Facebook?
One of the most broadly used social media platforms on the planet, Facebook posting is all about understanding how your audience uses the platform and tracking the data you can access to find out when your audience is online – plus understanding the ever-changing algorithm.
Studies have shown that the best time to post on Facebook is between 1 p.m and 4 pm later in the week and throughout the weekend, with Saturday and Sunday between midday and 1 p.m and Thursday and Friday between 1 p.m to 4 pm being prime time. Monday to Wednesday tends to get lower engagement rates, as people are more focused on completing work.
Quick Sprout's research found that early afternoon is prime time to post on Facebook and 1 p.m, in particular, will get you the most shares (which tells the algorithm you have content worth showing to more people) while 3 pm will be the time on average that you get the most clicks from your audience.
Interestingly research from Buddy Media's "Strategies for Effective Wall Posts: A Timeline Analysis" showed that posts published on a Thursday and Friday received the highest amount of engagement compared to earlier in the workweek and happy posts on a Friday spike engagement by around 10%.
What is the best time to post on Facebook for maximum exposure?
To really hone in and take your social media plan to the next level, use your Facebook Analytics to work out when your page followers are online, and then schedule your posts around those times.
Go to your business page, and from the left-hand menu, scroll down to 'Insights' and click through.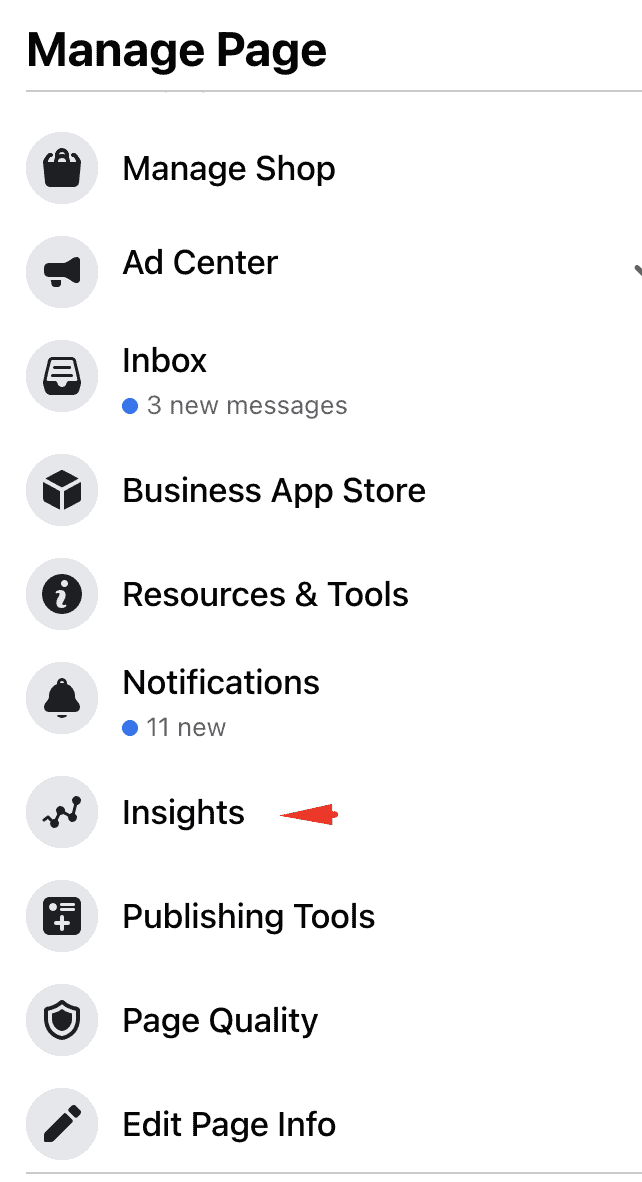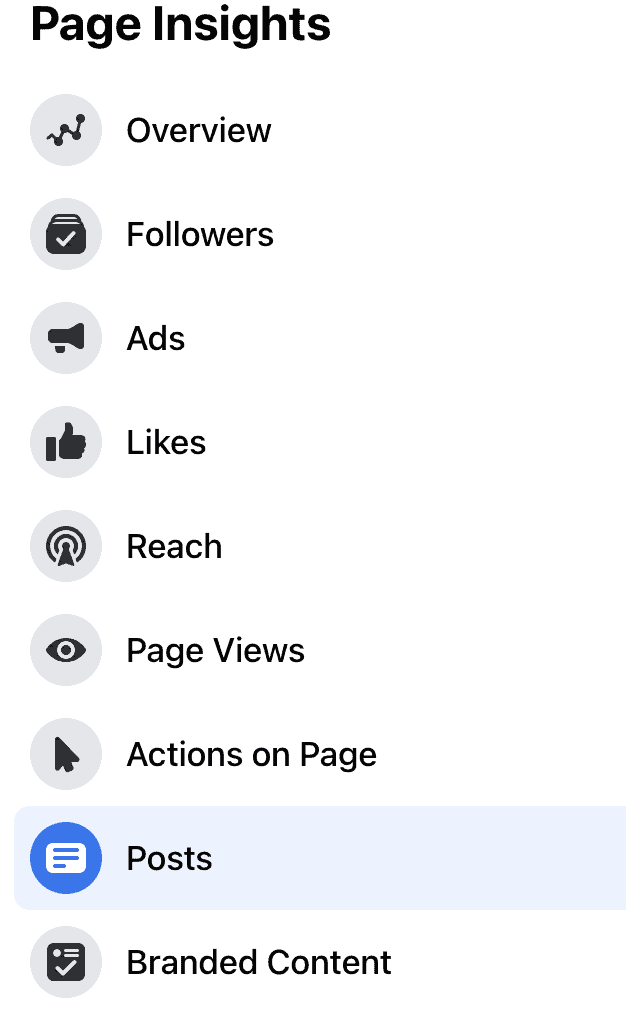 At the top of the 'Posts' section, you can see a detailed graph that shows you exactly when the majority of your fans are already on Facebook.
Then from the 'Insights' section click 'Posts'
Brilliant!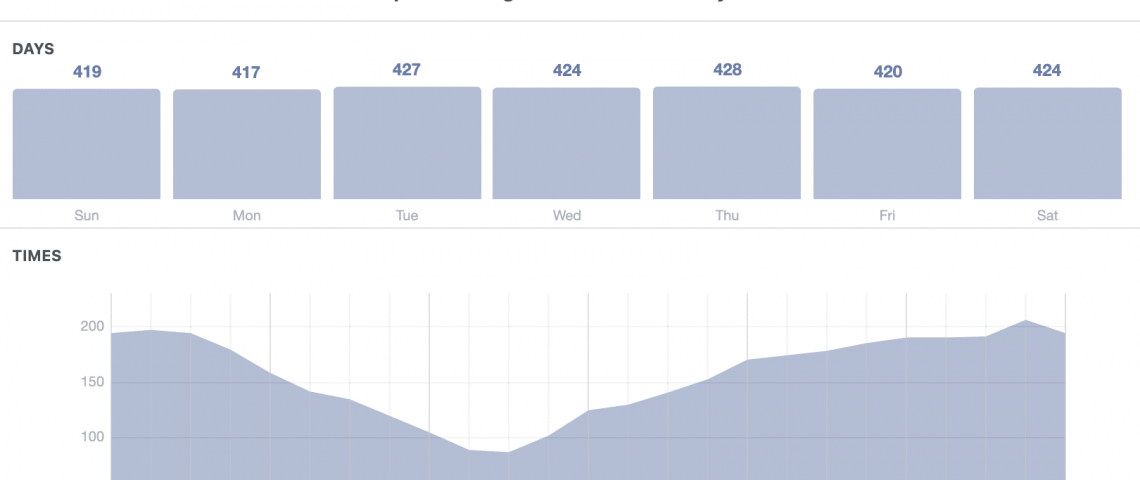 To get the info you need, check out Facebook Analytics or Fanpage Karma to analyse profiles and boost your customer conversion.
Facebook usage stats for Singapore
As of February 2023, there were almost 4.5 million Singaporeans on Facebook, which is almost 75% of the entire population! The split between males and females was almost 50/50, with 49% women and 50% men.
The age group 25-34 are the biggest users of Facebook, accounting for 18% or 1.53 of the total 4.5 million social platform users in Singapore.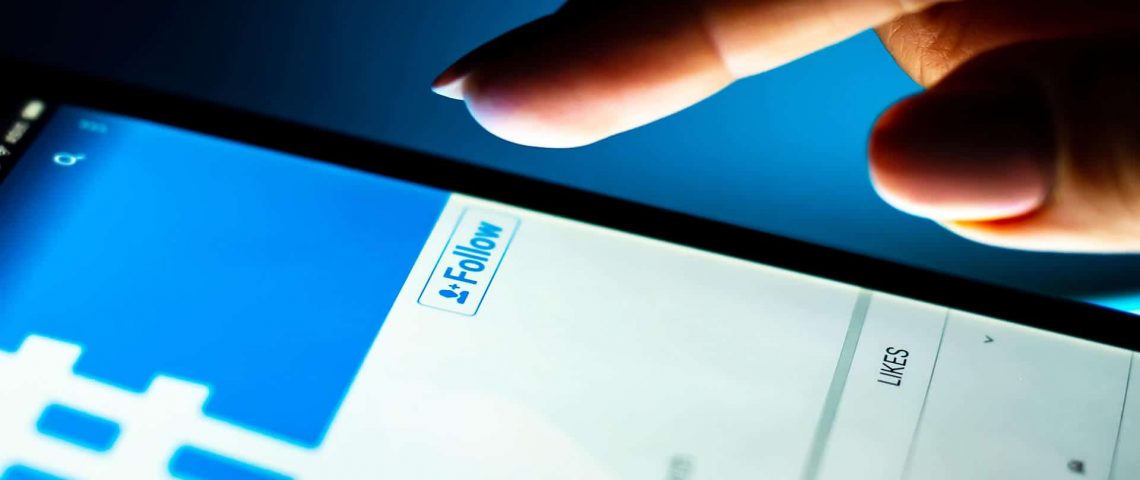 When is the best time to post on Twitter?
Twitter is a difficult medium to get your head around when it comes to the posting schedule, the findings have shown that many people jump onto Twitter during downtime such as work breaks or when they are travelling to and from work.
With this in mind, you might want to consider publishing your tweets during peak hour or times when users are most likely having a break such as lunchtime. Check out Twitter Analytics to get the audience data you need to make the call on the perfect time to post for your Twitter audience.
The best time for publishing your tweet on Twitter would be Monday to Friday between midday and 3 p.m or 5 p.m during the commute home from work. As well as this, a tweet at around 3 pm during a tea break in the afternoon is also a time when your audience is more likely to be online.
Huffington Post's research suggests if you're a B2B your aim should be to post during the workweek as you're likely to get more engagement than on a weekend. If you are a B2C business you should be posting during the week and on a weekend as well.
Twitter usage stats for Singapore
In 2022, 1.7 million Singaporeans were on Twitter, and of that number, the majority were aged between 25 and 34.
Actor Aaron Aziz is the most popular Singaporean on Twitter, with two million followers on the platform.
However, Twitter is not a popular b2b platform in Singapore, with data showing audiences are most active there on weekends they look for trending events taking place locally.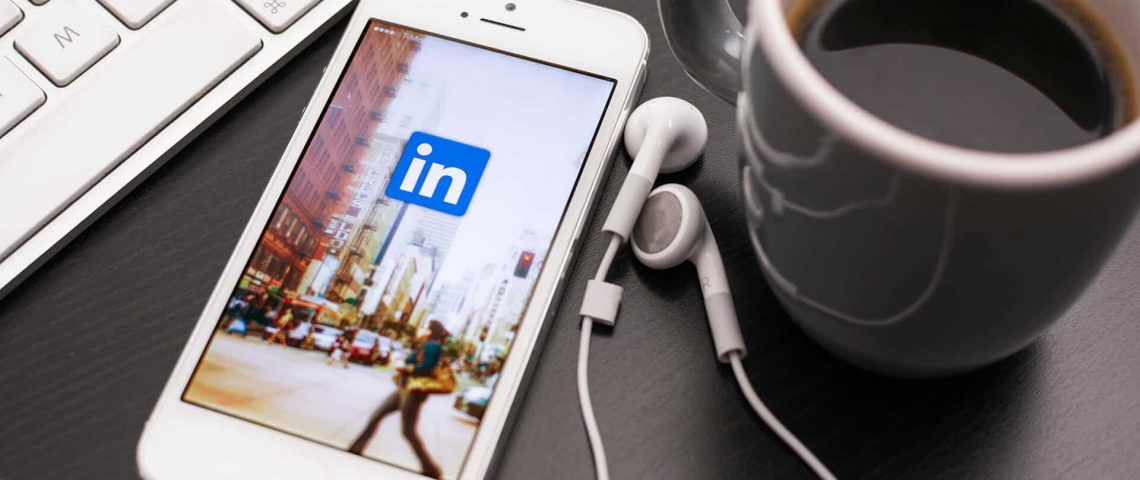 When is the best time to post on LinkedIn?
LinkedIn is a social media platform used by professionals, and it's often read and scrolled through in the morning as part of a business person's daily routine – more like reading the newspaper and less like a social platform.
People like to do business with other people and not just businesses. So try and achieve 100% completeness of your profile and add a background photo that prompts people to take action. You can take this opportunity to add a photograph related to your business. Keep your profile up to date by adding the latest acquired skills and achievements.
By making your profile complete, you get an 'All Star' tag by LinkedIn that helps you float to the top of search results.
Most LinkedIn members are professionals in the b2b space. So, rather than directly promoting products and services, post engaging and insightful content about your industry. This will lead to a larger following and debates earning you the label of "expert." People simply love doing business with experts.
Fast Company studies concluded that the highest engagement days are Tuesday, Wednesday and Thursday for LinkedIn and the ideal times for posting are 7 a.m to 8 a.m, midday and between 5 p.m and 6 p.m.
The focus should be to target LinkedIn users on their way to and from work and also during their lunch break. Exporting your analytical data from your LinkedIn page will help to ensure you have the latest and greatest information available at your fingertips to understand the prime time for your audience on LinkedIn.
LinkedIn usage stats for Singapore
In Singapore, there are more active users of LinkedIn (2.83 million) than there are on Instagram (2.113 million).
With Singapore being a hub for business in the region, and 47.3% of the population using the platform, there are plenty of opportunities for you to post on LinkedIn and have your target market receive your important information in their feed whether your focus is b2b or b2c.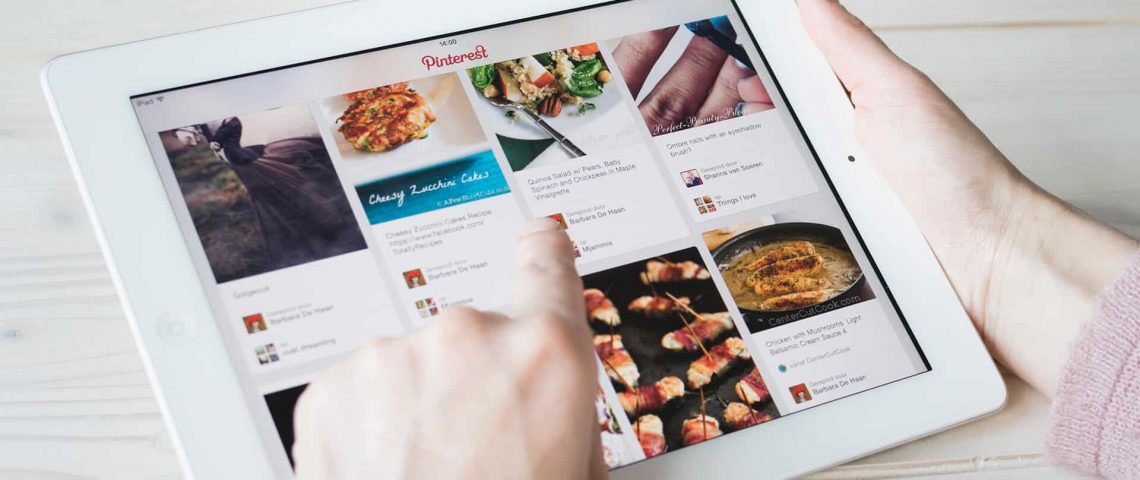 When is the best time to post on Pinterest?
Pinterest users seem to be night owls and a great deal of activity seems to be carried out during the evening when they have the freest time to have a scroll and pin some posts.
Research shows that the prime time for posting on Pinterest is in the evenings between 8 p.m and 11 p.m, avoiding work hours where possible altogether.
Dustin Stout's research suggested that avoiding posting between 5 pm and 7 pm is key as people aren't actively online immediately after leaving the office, and it's better to publish posts once they are likely to be on the couch and chilling out in the evening.
Get your audience data by logging on to Pinterest Analytics and getting all the info you need on when best to publish your posts to get the best results.
Pinterest usage stats for Singapore
Pinterest is more of a visual search engine than a social platform, as the content that performs the best is pinned graphics and photos.
As such, it is used less as a marketing tool in Singapore.
A secondary reason for marketers using it less is that there are only 700,000 Pinterest users in Singapore, which is almost 10% of the population, and it is ranked as the 19th most popular platform in the country.
However, of the 700,000 Singaporean users on Pinterest, most go there to look for information about products and to read reviews. By scheduling consistent high-quality content on Pinterest, the lack of other marketers using it could make it an ideal opportunity for you to find new audiences.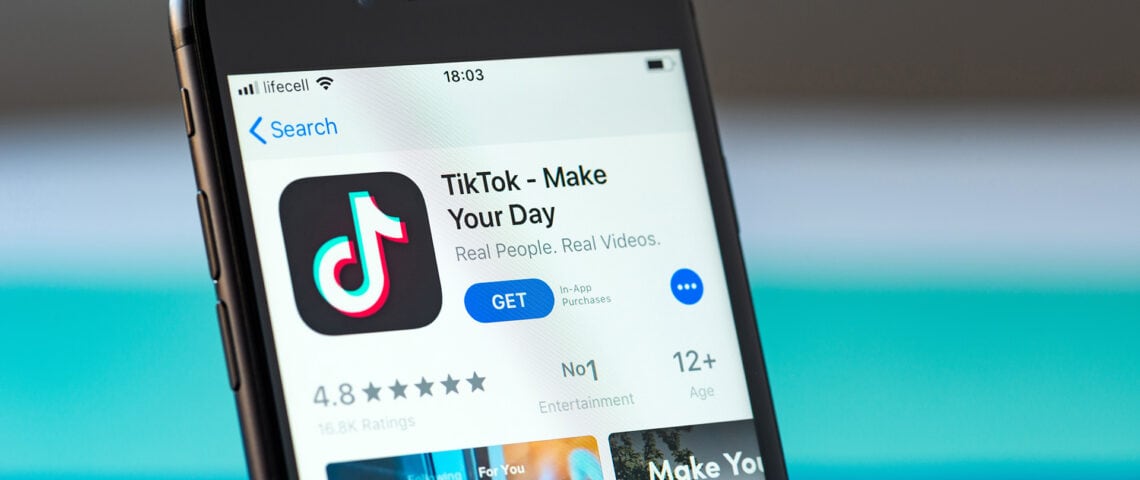 When is the best time to post on TikTok?
Unlike platforms such as Facebook and Instagram, some of the best times to post on TikTok are on weekends.
Why?
It's all about the type of platform TikTok is, and who it appeals to.
In Australia, 35% of TikTok users in 2023 are in the 19-29 age bracket. Picture a lot of 20-somethings hungover on a Sunday morning, nursing a headache in bed while scrolling TikTok. This is the perfect time for them to find your content.
Here is a summary of the best times to post on TikTok:
Monday: 6 AM, 10 AM, 10 PM.
Tuesday: 2 AM, 4 AM, 9 AM.
Wednesday: 7 AM, 8 AM, 11 PM.
Thursday: 9 AM, 12 PM, 7 PM.
Friday: 5 AM, 1 PM, 3 PM.
Saturday: 11 AM, 7 PM, 8 PM.
Sunday: 7 AM, 8 AM, 4 PM.
What age demographic is most likely to use TikTok?
In South-East Asia 61% of TikTok users are female, and 39% are male. 60% of users are between the ages of 16-24, and 26% are between the ages 25-44. These numbers are very similar for Singapore too.
What videos perform best on TikTok?
While it may seem as if all the viral videos on TikTok are of young people dancing, that isn't exactly the case.
Some of the best performing videos include animal videos, calming videos, art videos, instructional videos, and funny videos.
Again though, think about when you're posting each video.
An instructional video will hurt the head of your Sunday morning hangover victim, whereas a funny video in that time slot is more likely to be forwarded to equally sore-headed friends (especially a funny video about being hungover!).
The best lengths for TikTok videos are 11 seconds and 32 seconds, so aim for those lengths to keep your watch time high, which helps show the TikTok algorithm that your video is worth pushing to their all-important For You Page.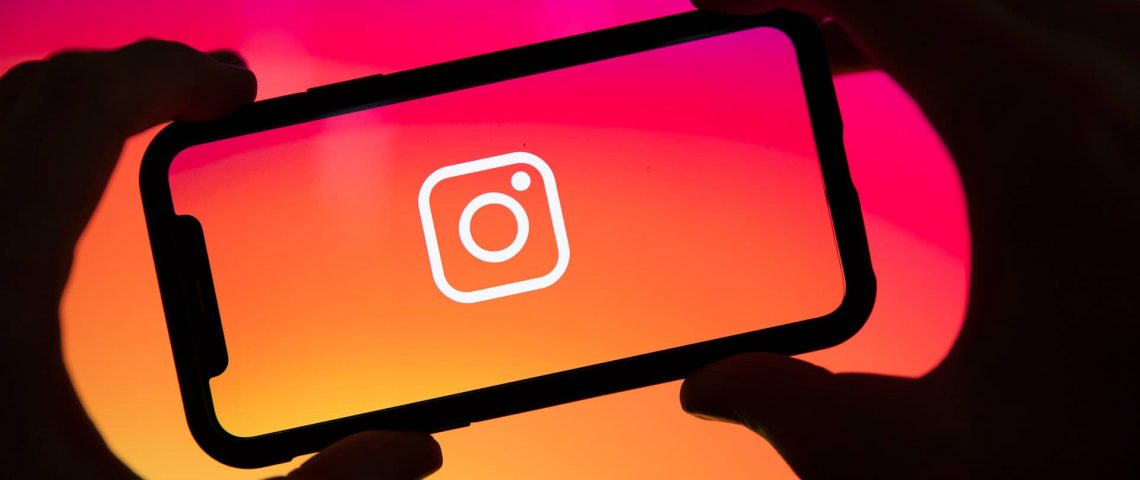 What time is the best time to post on Instagram?
Finally, the last social media medium we are exploring is Instagram.
One social media app that seems to be an anywhere anytime style of social media platform is Instagram. Audiences appear to use the network basically anywhere and anytime they have a chance, checking their phones throughout the day when they have a moment to spare.
Marketing Profs data shows that the ideal time to post on Instagram is between 8 a.m and 9 a.m as people are kicking off their workday, 1 p.m to 2 p.m during lunch breaks or after work hours once users have started to wrap up their day.
Posting a video after 9 p.m and before 8 a.m is shown to spike interactions so consider uploading a video to enhance your user engagement on your Instagram feed. A great data tool for Instagram is Icono Square.
Instagram usage stats for Singapore
As a social platform in Singapore, Instagram still lags quite a bit behind Facebook, with 2.113 million Singaporeans on the platform, or 34.4% of the population.
40.2% of Singaporean Instagram users are aged between 25 and 34, and of the total number of active users, 56% are female and 44% are male.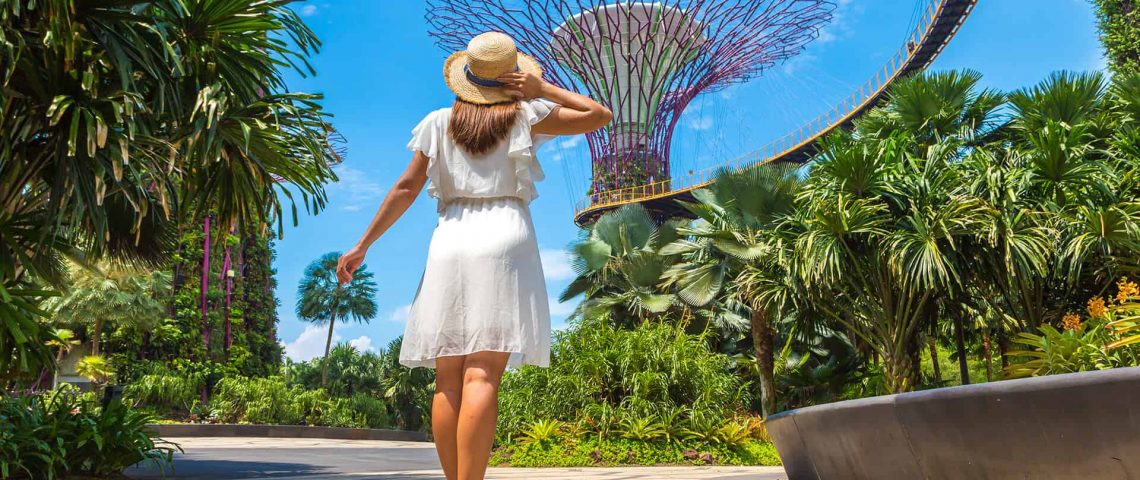 Why Is Social Media Marketing Important In Singapore?
With almost 80% of all Singaporeans on social media, the possibility of creating engagement and brand recognition through content creation has never been better.
The reality is, in these modern times, your competition is on social media and if you're not, you're getting left behind.
Whether brands look to reach their audiences with a post on LinkedIn or a post on Instagram, the most important thing is they're putting themselves in the shop window, and give themselves a chance to reach more potential clients.
Business relationships are important in Singapore
In Singapore, most business owners find people are reluctant to do business with them if they don't know them, be it in real life or in an online forum.
When you find important information that can help your audiences, or you create and schedule your own valuable content, you build rapport with every piece of data you share, and as the relationship develops the trust builds, keeping you front of mind when people are ready to purchase.
Brands creating content save money
Have you ever inquired as to how much it would cost to advertise on a billboard or on TV? And if you did have the budget, do you know what kind of ROI you would get?
The short answers are you would spend a lot of money, and have little to no idea if it worked.
Now on the other hand, how much does it cost to put a post on LinkedIn?
If you do it yourself, only your time.
If that post on LinkedIn gets a lot of engagement through shares, you will welcome more people into your network, and you can start more direct conversations that can lead to paying customers, which makes creating a content schedule and sticking to it a no-brainer, because the more content you make, the more opportunities you have to find your market.
Brands that seek to reach their audiences on social media also get access to granular levels of data, so they can work out what creative works best.
If you get your creative wrong on a billboard, well, that's a rather costly error…
Brands that get engagement get sales
The number one currency across all platforms and all time zones on all social channels are engagement.
The more engagement you get, the more your content is seen, and the more new people you can bring into your community, and that ultimately leads to more leads and sales.
Each platform uses a different algorithm, but the data shows they all have one thing in common: when people engage with your content, they get shown more of it. This is the best way of keeping you in front of the mind. You can use this data and activity to your advantage. When you post something that your followers love and engage with, post more of that type of content!
Which are the best times to post on social media?
To summarise, the first steps are to make sure you know your time zone and to set up a schedule of posting throughout the week so you're in a habit of consistent posting, as this will help you get higher engagement on your social media posts. The more engagement you get, the more followers you attract, and the more data you collect to analyse.
Rather than a collective time for all social media channels, the focus should be on tracking the data for each of your mediums and publishing posts based on maximum engagement on each network rather than across the board.
Whether you use Facebook, Twitter, LinkedIn, Pinterest, Tik Tok or Instagram, the key is to use each platform's analytics tools to get the specific times, hours and days that your audience is mostly online to ensure you are publishing during each page's prime time.
Chillybin offers a range of social media services, from strategy to content creation to paid advertising.