With So Many Social Media Options, How Do You Know Which Ones to Use?
The question isn't whether or not you should use social media, the question is, "Which social media platforms should I be using?"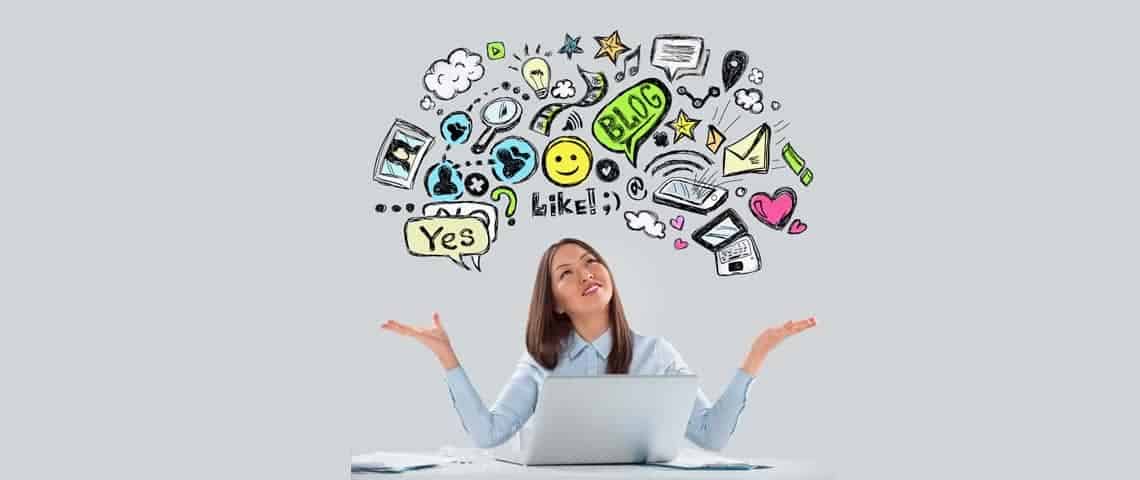 The question isn't whether or not you should use social media, the question is, "Which social media platforms should I be using?"
Is it better to be extremely active on just one social media site, or moderately active on a few different platforms? Should you have an account on every single social media site to create more exposure for your brand? There are so many questions to answer!
Chillybin is here to help. Here's how to figure out exactly which social media platforms you should use.
Most Popular Social Media Sites
Start by considering the most popular social media sites. For example, nearly everyone is on Facebook. No matter what kind of business you have, you'll likely benefit from creating a profile on this popular site.
Twitter is another popular platform but it isn't the only one. These are the most commonly used sites that you should consider:
Just because these are the most popular sites doesn't mean you need to have a presence on each and every one. How do you decide which ones to utilize and which ones to skip?
Where Are Your Customers?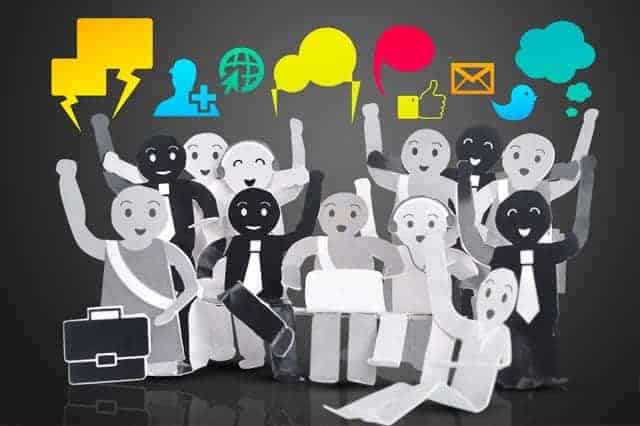 It's all about where your customers spend their time. As we mentioned earlier, everyone is on Facebook, so it's a good place to start but not everyone uses the other options on the list.
For example, if you lead a business that offers professional services, especially if those services are targeted toward other businesses, you'll likely find more success on LinkedIn than you will on Twitter.
If your business is highly visual, as is the case with photographers and interior decorators, you might find that Pinterest and Instagram are better options than Foursquare and Google+. If you have a trendy new restaurant, you will likely see a lot of success on Foursquare and Twitter, but not LinkedIn.
Consider Niche Social Media Sites
Niche social media sites are popping up everywhere and no matter what you do, you can probably find an obscure social media site that would love to make you a member. Consider these niche social media sites carefully. They may bring in a lot of extra business, but only if you choose which ones you utilize carefully.
For example, a dog groomer may greatly benefit from joining Dogster, but probably not Catster.
Looking for some other niche websites? Click here, or contact us today. We can help you narrow down all of your social media options and help you create content and manage those social media accounts so you can focus on more important parts of your business!