How Active Should I Be On Social Media?
There is no one right schedule when it comes to posting on social media.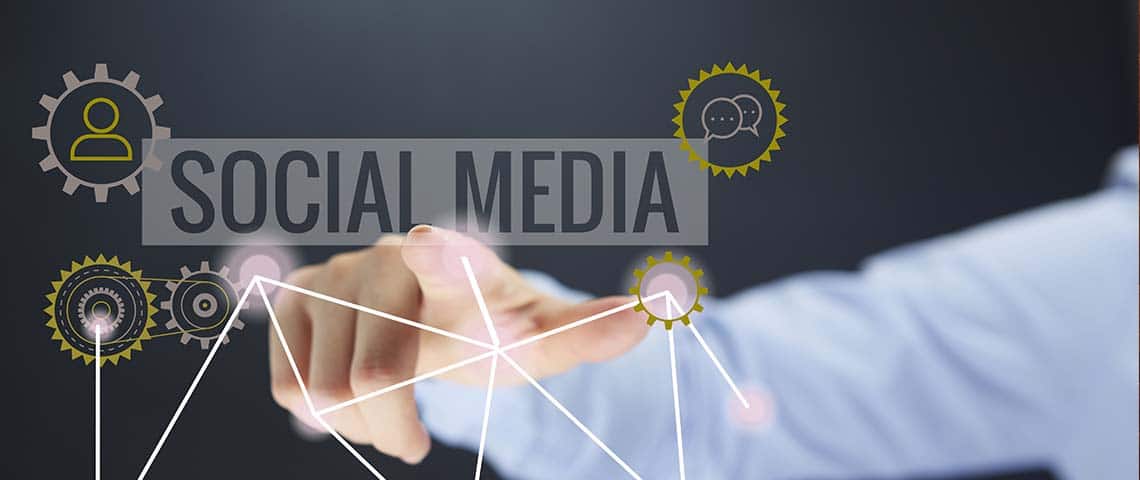 There are so many questions when it comes to having a business and a surprising number of those questions are related to the internet and digital marketing. How do I write great blog posts? How do I maintain an effective website? How do I use email marketing? No wonder so many businesses hire a professional digital marketer!
The questions really are endless, and the deeper you get down the rabbit hole that is digital marketing, the more refined your questions become. If you've built an effective website and have a handle on SEO, you may be ready to think about social media.
Exactly how active should a business be on social media sites like Facebook and Twitter? The Answer Depends on Your Particular Business It would be so much easier if there was a one-size-fits-all answer to this question but the fact is, the answer depends on your particular business. Some businesses should post more often than others. Here are a few guidelines you can follow:
Consider your audience – Do your target customers live on social media? You might post multiple times a day. Sensitive businesses, like funeral homes, will rarely, if ever, post on social media.
Creating new content – How often do you create new content? If new content is created every day, you should post every day. If new content is created once a week, you might post once a week.
Time and resources – Who will be posting on social media? If it's your responsibility, you may not post as often because you're busy running your business. If it's someone else's job, you will likely post more often.
The most important rule you need to follow is consistency. No matter how often you decide to post, it is important that you follow a consistent schedule. Your readers will begin to expect new content and new posts based on that schedule. If you fall behind, you will likely lose readers and followers.
General Rules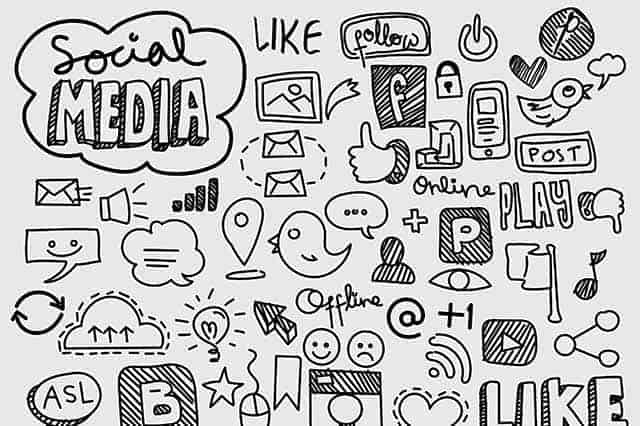 It may be comforting to know there is no one right schedule when it comes to posting on social media but it can also be helpful to start somewhere and then tweak the schedule to fit your needs. Here are a few general rules that will help you get started:
Facebook – In general, you should plan to post on Facebook at least five times a week, but posting three times a week, at minimum, is ideal.
Twitter – Because tweets are short and sweet, plan to tweet at least twice a day or at least four days a week.
Instagram – Plan to post at least three times a week. Remember, however, that visual industries may benefit from more posts each week.
LinkedIn – If you have a professional business, plan to post at least two to three times per week. This is especially true for B2B businesses.
Don't forget to post on the weekends too! If you would rather leave your social media accounts in someone else's hands, contact us today. We can help you create and maintain a successful social media campaign on multiple platforms.