Ginward is a boutique corporate finance and consultancy company focused on connecting investors with opportunities in Europe and Asia. They also help companies expand their businesses into these regions through strategic advice and partnerships.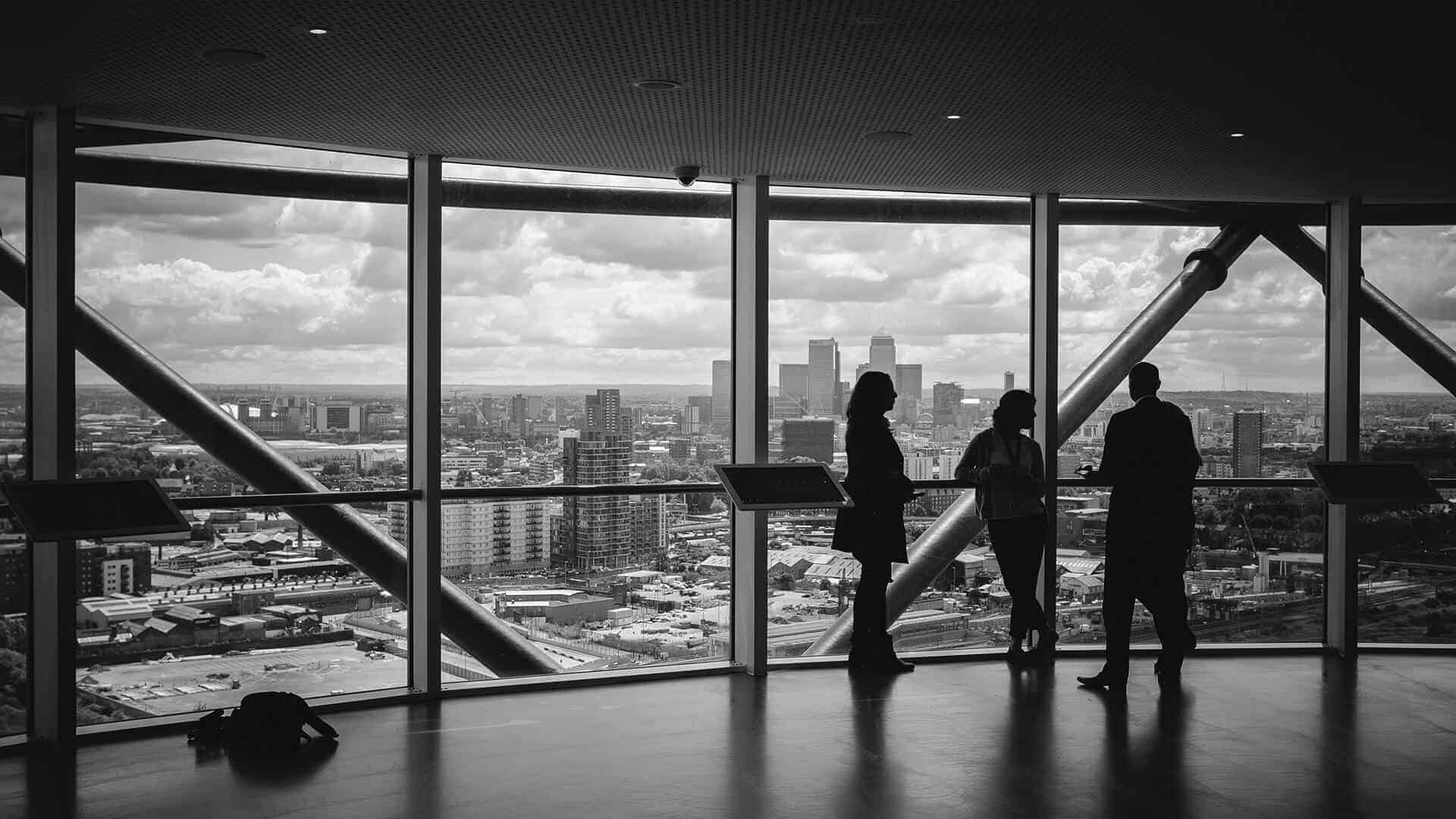 At Ginward the founders, Ginger and Edward, are part of the team that works together to deliver what their clients need. Their reputation is their goodwill, so they will not compromise on anything to ensure their reputation stays strong.
There were three main aims that Ginward had when it came to building their new website:
For a company to be impressed by the team's technical knowledge in life sciences, strategic business development credentials, and extensive network in Asia.
For investors to trust them to source promising and disruptive technologies, to possess the ability to diligently conduct Due Diligence screening, and to negotiate fair and protective legal terms for the entire investment group in a professional and timely manner.
To reflect the true international standards they uphold, despite the size and age of the firm.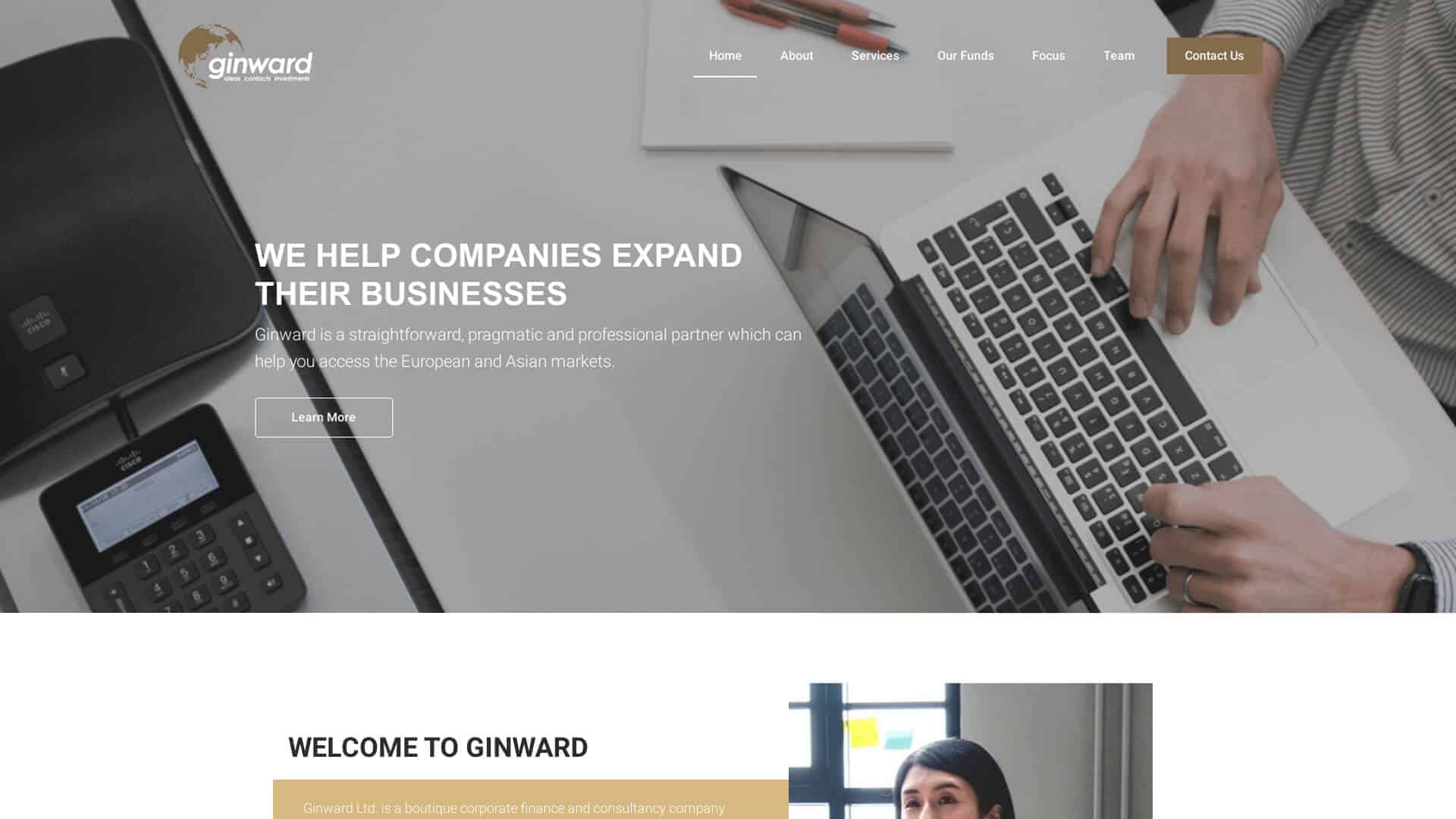 It was crucial to the team that the website clearly displayed their ethics and values, and if that eliminated some parties from reaching out, that would be seen as a positive – Ginward only wanted to work with people who align with their values.
With Ginward working with both companies looking for investment as well as investors, their website needed to help people understand they would be dealing with a company they could trust.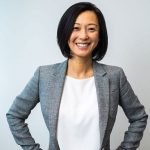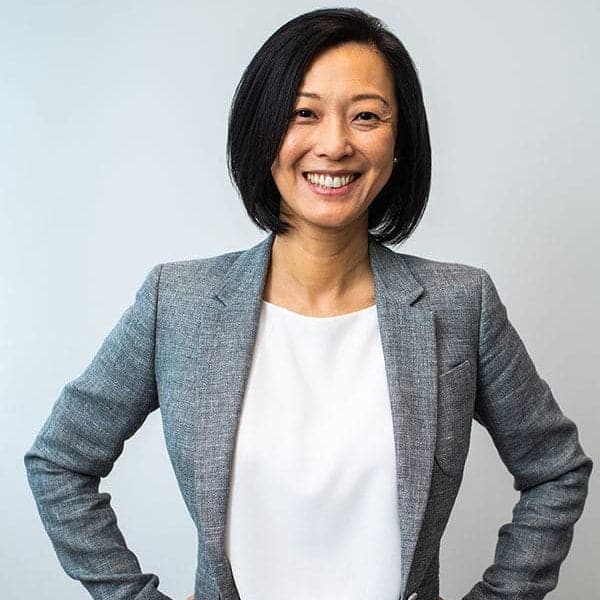 Ginger Hsiao
Co-Founder, Ginward
We like Chillybin's design ideas and the logical step by step process of building a website.  In the future, we are looking to engage Chillybin again to set up some forms for our website to help engage viewers and simplify the user experience and conversions. Throughout the process we were…
Strategy & Discovery
Web Design
Web Development
WordPress Support
Ginward is a company built on trust and relationships, so we knew we had to deliver a site that quickly built trust with visitors to the site, from the layout of the customer facing website to the back end security.
We needed to make sure that visitors to the site would:
Know the team at Ginward are people who understand their industry.
Understand Ginward can remove the headache of finding capital or a suitable partner so the business owner can grow their business and ensure survival.
Quickly see that Ginward are open, direct and ethical people to partner with.
A key deliverable was to encourage visitors to the site to contact Ginward to ask for a meeting, including sending them a short presentation of their company as a way to start and develop the relationship.
The development teams main aim was to provide a trustworthy, powerful, and simple to navigate platform that supports Ginward's goals and philosophies.
A website that elevates Ginward's status and position as an expert authority and leader in the corporate investment sector, helping them to attract new and exciting opportunities and brand partnerships.
With Chillybin's top designers and developers on the project, the team delivered a custom, responsive, retina-ready, HTML5 WordPress child theme powered by the Genesis Framework that meets current best practice web standards.
The new website is also visually pleasing, and mobile responsive so it adapts and offers a usable experience on multiple sized screens.
A clean and pragmatic layout resonates with their ideal clients, helping them quickly realise that they are in the right place and they have finally found what they have been looking for.
Featuring trust factors such as testimonials, team profiles, and their values, the new website helps position Ginward as knowledgeable experts who can be relied on.
What the team at Chillybin brokered was right on the money.