To help their members identify and invest in early-stage businesses in China, Angel Vest asked us to rebuild their website with a modern design.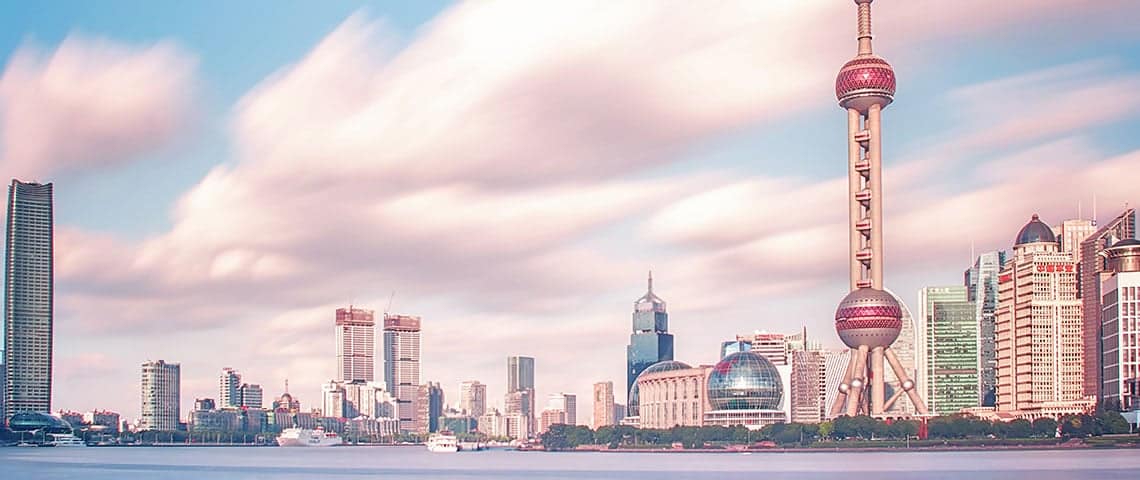 The Brief
In order to help their members identify and invest in compelling early-stage businesses in China, AngelVest reached out to us to rebuild their website with a modern, consumer-facing design. With a little over 90 members, AngelVest was looking for an informative and engaging website that would function as a powerful marketing and communications tool, ultimately creating an efficient interactive online deal platform while increasing security and website traffic at the same time.
The Solution
A brand new website was recommended in order to meet all the goals that AngelVest has for its visitors. The design was created to be visually appealing on both traditional and mobile screens. Details were added that allow the target audience to easily become members, update profile information, pay membership fees, and leave feedback on other deals.
The new website utilizes a blog and event management system that organizes private and public events, as well as a portfolio that allows AngelVest to showcase current projects. Information can easily be distributed to current members by sector and location, while quality information encourages new visitors to reach out and become a member.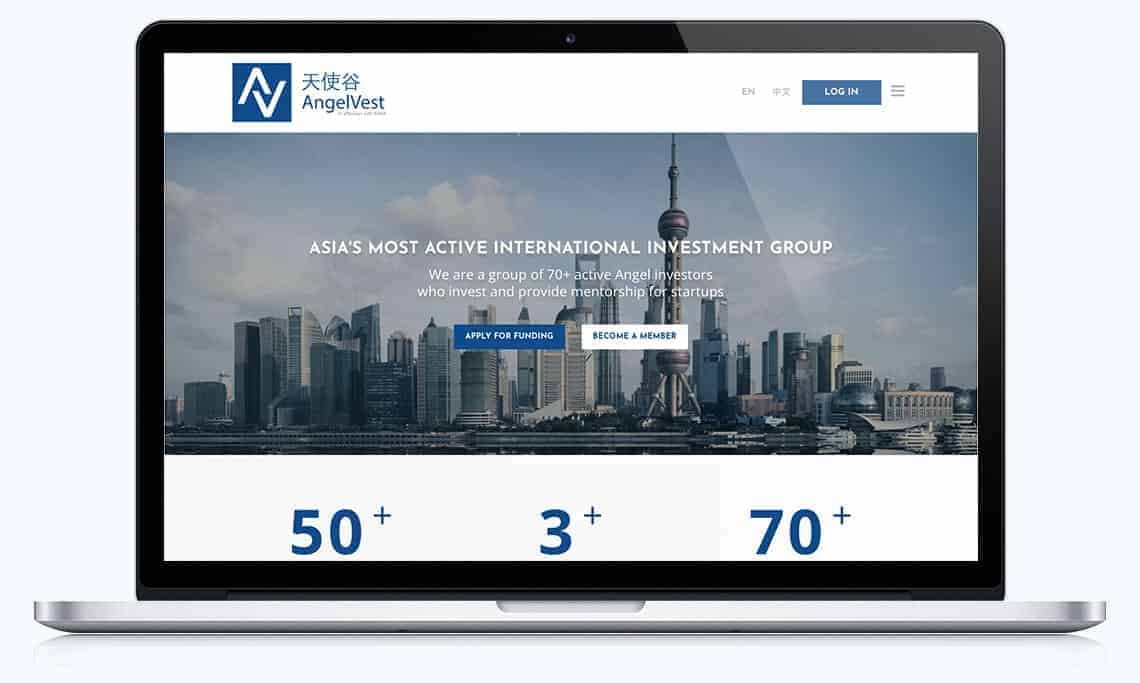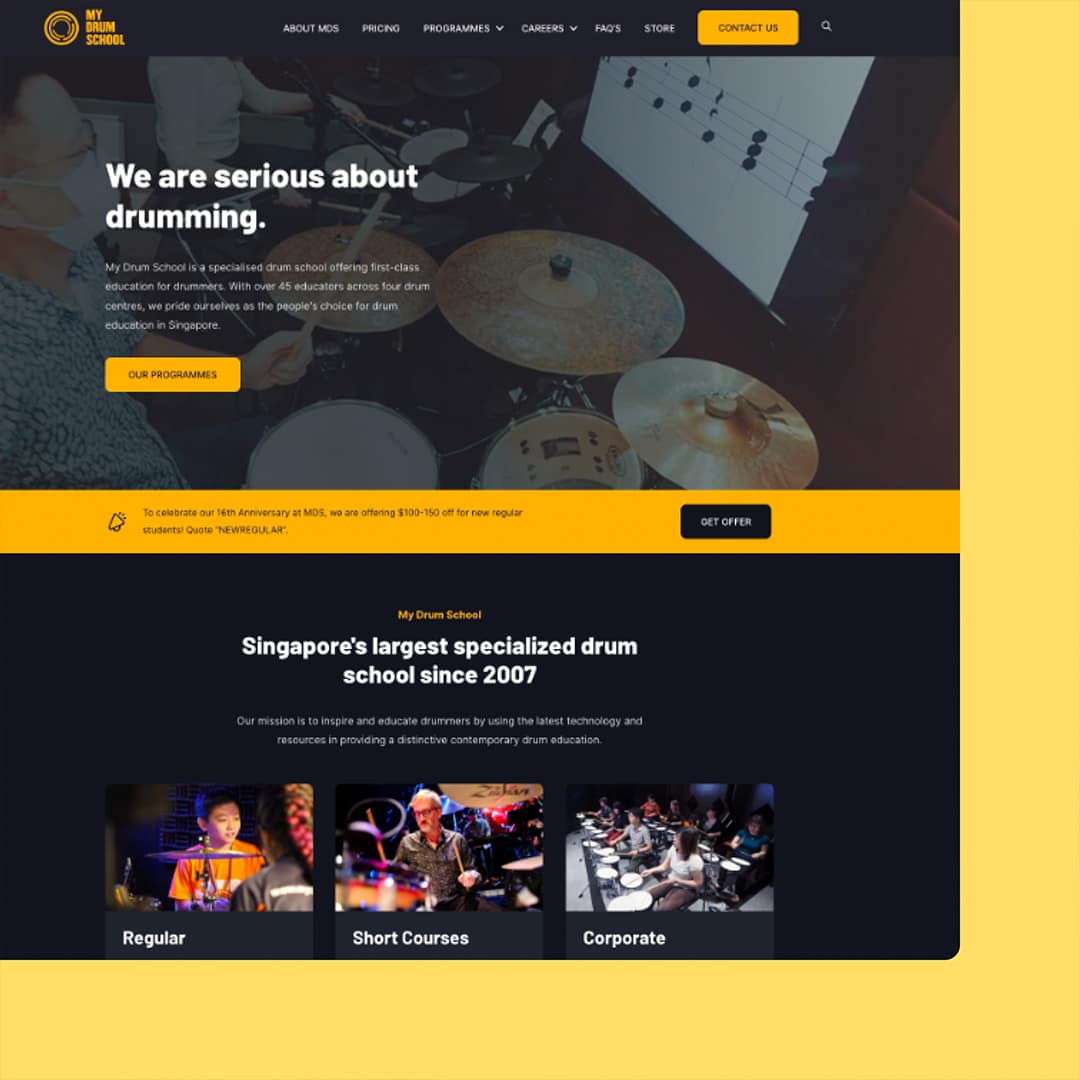 My Drum School
We conceptualised and created a tailored website for My Drum School that resonates their brand identity while offerring an exceptional user experience. Our solution focused on key aspects like design, navigation, form management and search functionality to showcase their industry leadership.