Our Easy 4-Step Website Maintenance Checklist
Step 1A: Wait, Backup… When was the last time your team executed a website backup?
Your WordPress site has performed well since launch, converting clicks, capturing leads or securing cart completion after cart completion. Although there's always room for improvement, you're happy to leave your website untouched in light of your success. After all, there's no need to reinvent the wheel, particularly when budgets were allocated months ago.
Ongoing WordPress Website Maintenance – Is it Worth It?
Yes! Your website may be running smoothly today, but one missed update can change everything in a keystroke, leading to security gaps and reputation-threatening hacks. We're not being dramatic – we know WordPress website maintenance isn't the most thrilling topic, in fact, we can confidently say it can be time-consuming if you've neglected your website until now. Time and excitement aside, your website needs regular tune-ups to build and retain market value, search ranking, user experience and revenue, in addition to the basic factors like stability, security and function.
What Can Your Team Do Before Calling In the Professionals?
Encourage your people to get their hands dirty with WordPress! While we're the certified mechanics of the WordPress world, your in-house team can perform the small stuff on the fly reducing the likelihood of a website breakdown. Think of it like putting some air in your tyres VS taking your car to a mechanic for an annual service. You take care of the air while we make sure everything is okay under the hood!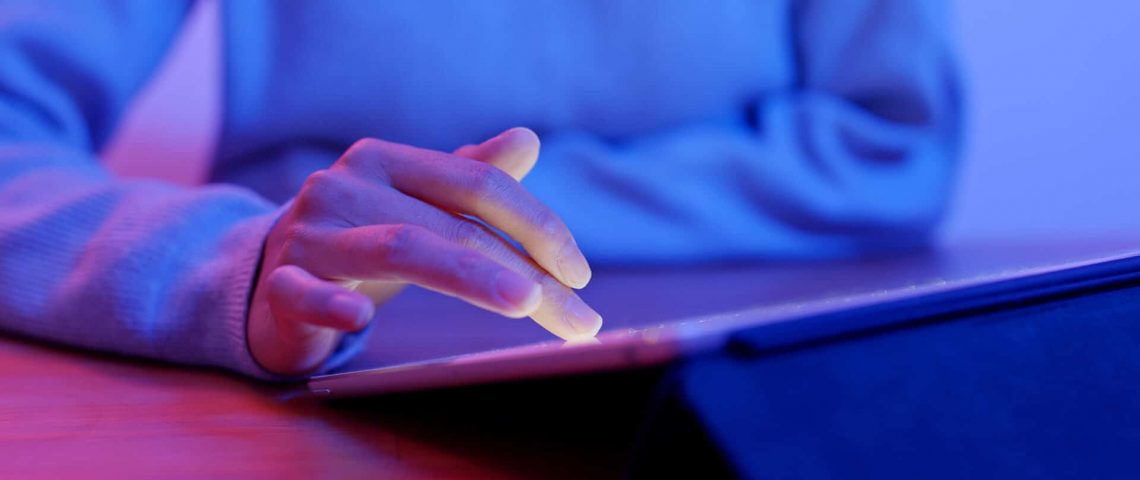 Your 4-Step WordPress Website Maintenance Checklist
Step 1A: Wait, Backup…
When was the last time your team executed a website backup? When your digital properties come under attack or you find your site hacked, an externally secured website backup cuts your downtime in half. If your web team can't find the latest backup, ask them to perform one on the spot – you never know when you'll need the information!
Step 2: Check and Remedy Obvious Security Risks
Passwords are made to be changed. We know it's easier to stick with words, places, animals and family members, maybe with a number thrown in for good measure, but none of those options are particularly secure. Ensure you're championing security as a foremost priority and ordering semi-frequent password changes, keeping sensitive information and payment figures away from hackers and malware. While your team adjusts password settings, ask them to remove inactive administrators and old employees, locking down your site against potential breaches.
Is Your WordPress Website Safe?
Just how secure is your website? What would you do if you suddenly found yourself locked out and wondering what comes next?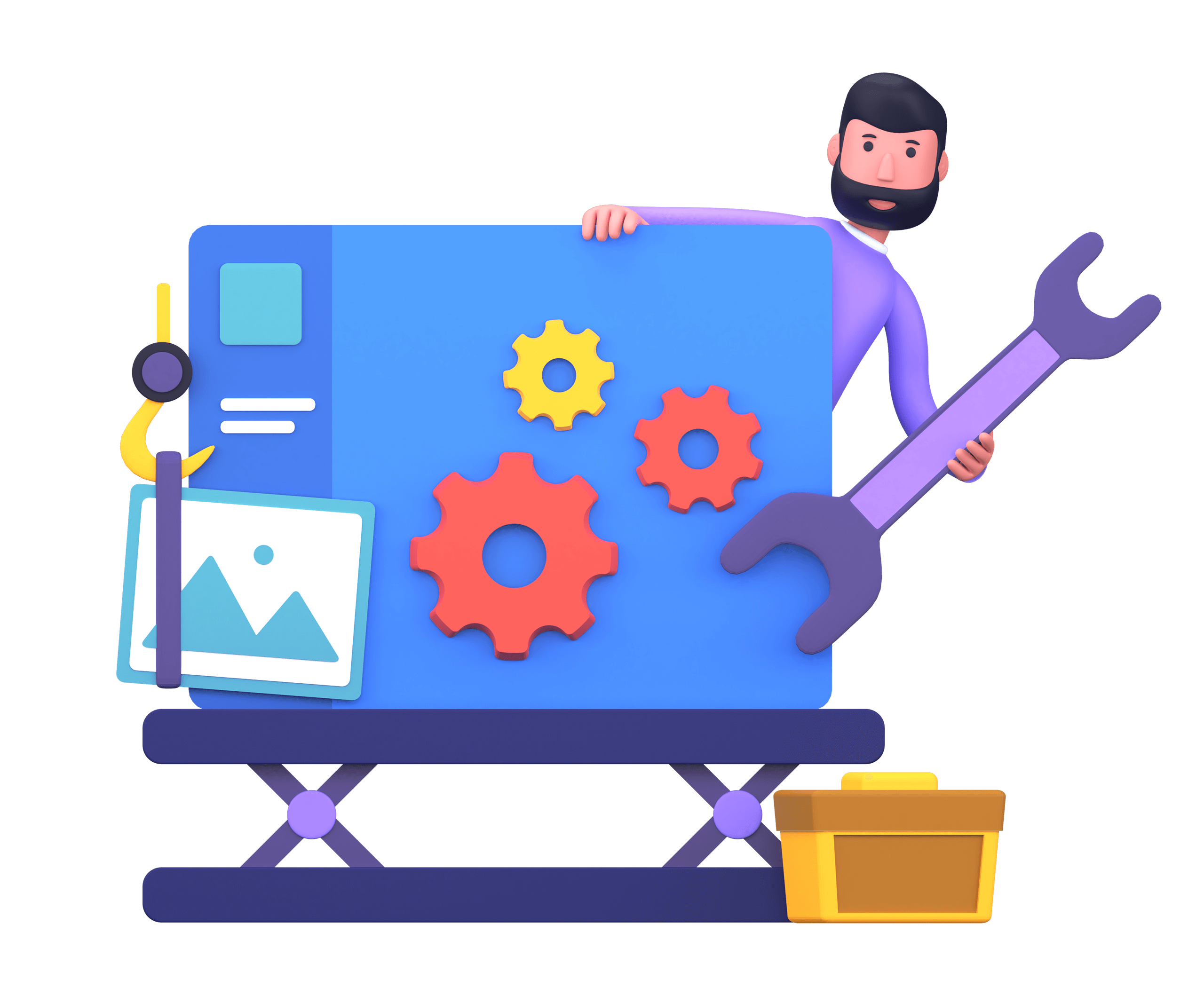 Step 3: Beware of Malware
Daily and weekly malware scans reveal unexpected spyware, ransomware and hidden viruses before they have a chance to strike. A simple malware removal tool scrubs your site of these digital nasties, protecting you from future attacks.
Step 4: Update Everything – WordPress, Plugins and Themes
The WordPress Core team works hard to deliver new versions for instant download, granting site-owners access to new features, fixes and plugins. Log into your back-end and install these ready-made security patches; while you're there, ensure all website plugins and themes remain up-to-date, guarding against everything from broken forms and slow site speed to hack-attacks and downtime.
What Else Can You Do?
If you're ready to fall down the WordPress website maintenance rabbit hole and ensure you've done everything you can possibly do in-house to prevent a hack, go no further. Our exhaustive website maintenance checklist is available for download and distribution within your team.
Wait, Do You Still Need to Outsource to a Professional Team?
Yes. While basic actions will keep your website ticking over without any issues, a professional website maintenance service like Chillybin channels years of experience and knowledge into maximising your business's performance potential. We don't merely perform checklist inspections – we strategise with your competitors in mind, ensuring your website stays ahead of the pack.
Call us today at +65 3159 1596 or email us at [email protected].