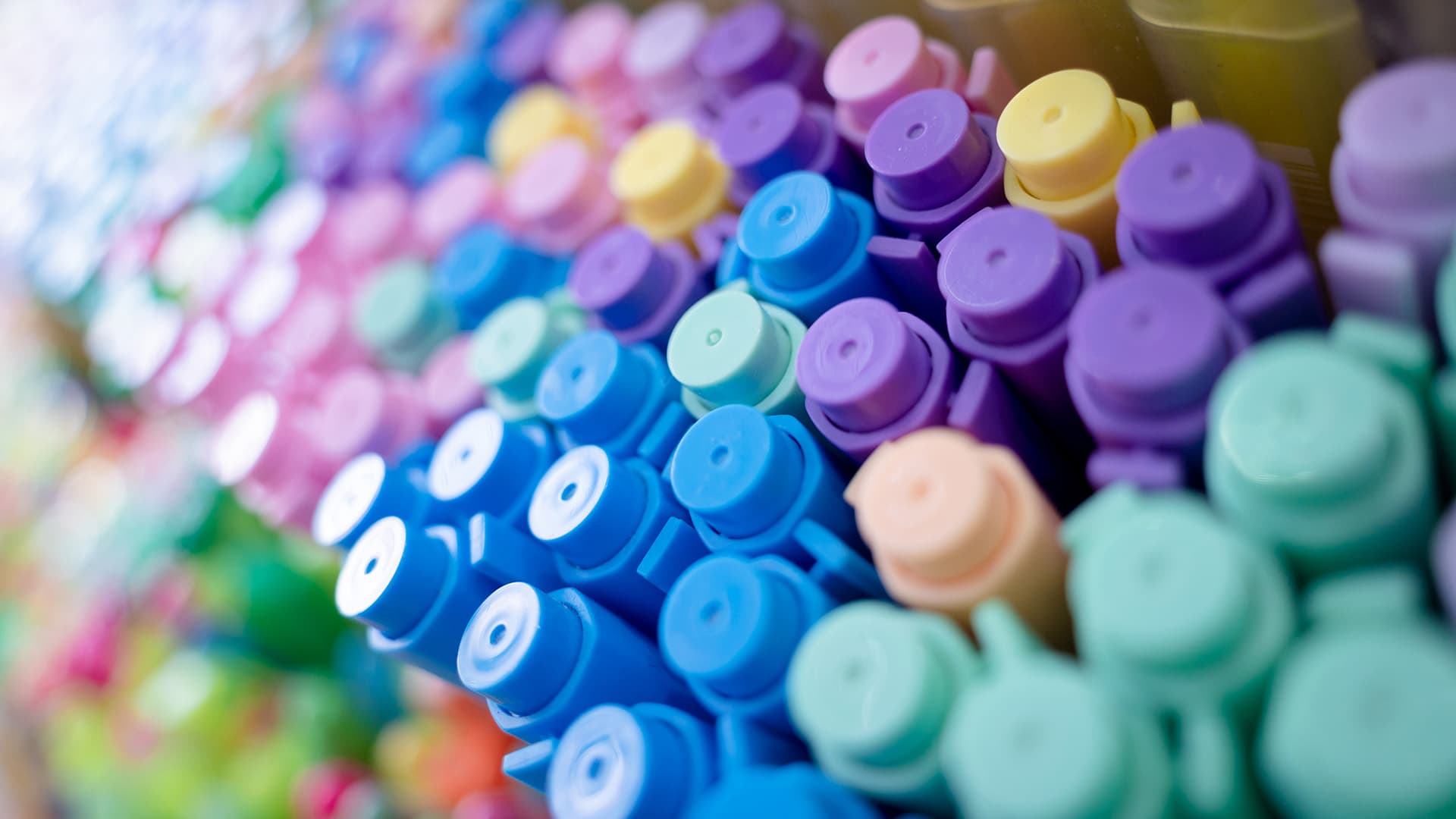 While website building used to be complex, your choices for building a business website are now pretty overwhelming. There are thousands of free templates you can choose from, or maybe step up to any of the hundreds of paid website templates or go the absolute and get a custom website made for your business. 
Even then there are seemingly limitless choices for who you employ to create your custom website, and because the work can be done remotely, you can pick anyone to do the work in any country on just about any budget.
But which is best?
There are a number of components that need to be addressed when creating a high-quality website including prospect experience design, written content, and well-placed keywords. 
Ideally, you want a website that doesn't just match your offer, it enhances what you do.
A high-quality website needs to: 
Be appealing to your target audience
Remain simple and straightforward
Communicate your business clearly and logically
Be easy to navigate
Have a high level of engagement
Load quickly
Help users reach their end goal 
Rank well on Search Engine Returns
Look professional and trustworthy
The right combination all comes down to the goals you have for your website both visually as well as in the coding. There are a number of factors and strategies we have built into our Brisbane and Singapore-based website design business to ensure you get the best possible results for your business brand.
Why you need to put money into your business website
A digital business is fantastically cheap, fast and easy to start, especially compared to the traditional brick-and-mortar business. No matter what kind of business you have or where you operate from, having your business represented online is an essential factor for building your brand awareness and supporting your customers and clients as they research and make their purchase choices. 
While you can get a website set up and running for next to nothing, you need to invest some money into your website to really get that professional, trustworthy and genuine look and feel.
Yes, you can use free or cheap templates to create a business website but it's a cost cut that your audience will see straight through, either because it isn't seamless or because they've seen it somewhere before. There are plenty of ways to go wrong with a website build, even if the template looks flawless.
Speaking of going wrong, our client Ongolo had hired a company who turned out to be cowboys, who delivered a terrible project. Muloongo was amazing to work with as well, she knew what she wanted and she was open to receiving advice on what the right direction to move forward, even though she knew it would cost her more dollars initially. We even sent her a bottle of wine at the end of the project, she was such a great client!
We love WordPress, it's easy to use, has bulletproof software and will continue in use and popularity for years to come. WordPress is also amazing for letting you play, change and add to make your own unique website, however, the wrong plug-ins or too many of them will slow down your website loading time which will increase your bounce rate and hurt your SEO results.  At some point you are going to need to get off templates and into a website that will really serve your customers and clients effectively. 
As soon as you can afford to, make a plan to step up to a customised website. This article will help explain what you get for your money when you employ someone such as our expert website design company in Singapore and Brisbane. Overall, it's an investment your business will benefit from in multiple ways.
We understand that your website isn't about you
Your website needs to reflect your business, what you offer and why you stand out from the competition, but it's not about you at all, it's about your customers. When you cater to their needs, speak to them about real problems they are facing and offer genuine solutions you will get the leads and clicks you need to see your business reel in profit.
For that reason, all your content needs to be slanted towards explaining why you are the best for them, not just about who you are and what you do.
A lot of businesses make the mistake of writing content and setting up pages without understanding how to relate it all back to their customer. Without a focus on them, it's just going to be a slab of words that don't add value or increase trust or engagement for your brand.
We look at both the actual needs you are meeting for your clients with your product or service as well as some of the deeper emotional needs, which might be; connection, fitting in, excelling, finding comfort, having fun, feeling supported or making things easy. 
Reaching out to your customers on an emotional level will help satisfy their needs and encourage them to take the next step towards conversion.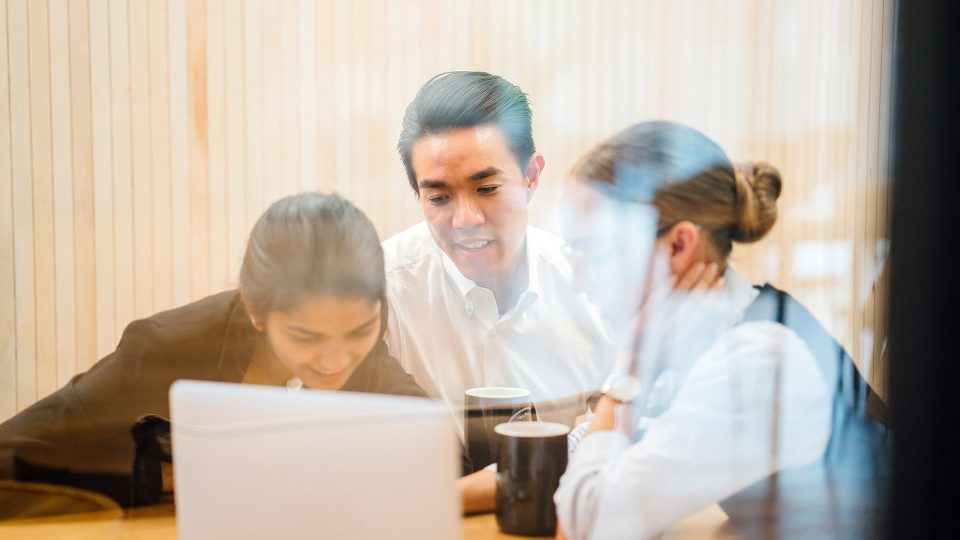 We take the time to know your business
We know that we can't connect with your target market without you. To get to know your business, what you do and why you do it we do a survey with you to understand what you value and what you want to achieve. This will be the backbone of creating the elements we need to hit the sweet spot for your online visitors and provide a website that looks and feels like it was created just for them.
We listen to what you want
We will base our design on what you want. Tell us the colour scheme you want or the emotion you want to create or maybe point us to some of your favourite websites and we'll take that into account. Do you want:
Elegant
Edgy
Sophisticated
Friendly?
For this to work really well it's best to get ideas and feedback from all your stakeholders so you can feel confident you are planning something that will get approval when your proofs come back. If there are creative differences about what your design should look like it will really slow down your website completion and cause some stress within your team. It really pays to have some idea of what direction you are going in before you get started.
You approve early drafts
We don't spend time on an idea unless we know what you want. We'll show you a number of early drafts so you can see the direction your website is taking and have a say in how it's refined. You can pick a design that you love or blend and change designs to sharpen it to what you want. The faster you approve your design the sooner we can get started on perfecting it for you.
We build in User Experience (UX)
UX (User Experience) is something most business owners won't know how to factor in when building their own website. UX takes into account a number of steps and planned pathways to guide your user through your website rather than leave them to click through randomly on their own. It gives your website direction and purpose and allows your visitors to feel confident moving through at their ideal speed. 
Having a quality user experience means that your website visitors feel like they can engage with your website and brand, move forward with their goal, save time and navigate your site quickly and easily. 
We offer your users direct and indirect pathways to take at multiple points on each webpage to help them move through and increase their engagement. This is done through well-worded and presented Call To Action buttons and links as well as ensuring they have the content they need on those steps to satisfy their curiosity and feel safe to connect with you.
Get a stunning custom website designed for you – where you remain in control.
We've been doing custom WordPress development with the world's most popular content management system for over a decade. What does that mean for you?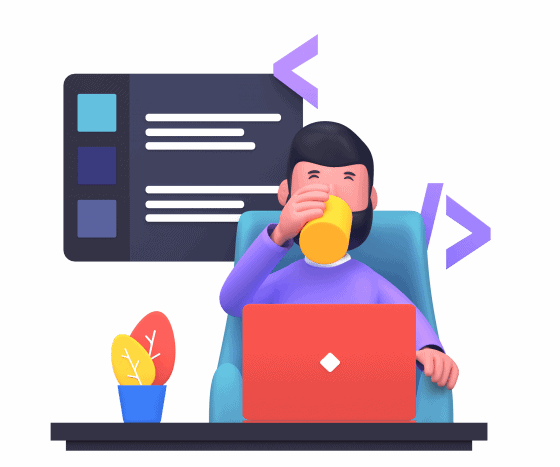 You have editing control
We love WordPress because it's something any user can manage and we offer that option to you from the start. It can be tedious locking your website into a developer so that only they can perform edits and changes going forward. 
The best way to add content to your professional website, especially blogs and product pages, is to have the control to upload and edit yourself or to hand it over to a member of your in-house team. 
Of course, we can be on standby with our Website Maintenance & WordPress Support packages to look after your website, oversee upgrades and take care of the technical side, including keeping tabs on your SEO performance to ensure that everything stays current and is working smoothly, but for everything else, we want you to feel capable and able to drive your own website content. We make sure that we keep it straightforward and neat in the background so you can get in and make the changes you need. Any training you or your staff need just let us know. 
Recommended pages
We don't want to overcomplicate your website. The number of pages you have can be just about infinite but there are some we recommend you have, and plenty we recommend you don't bother with.
The tried and true formula may seem boring but keep in mind that's what your website visitors want. When you give them the pages they are expecting it makes it easy for them to get around and find what they are looking for.
Home page (what you do)
About us (who you are)
Testimonials (proof you are legitimate and amazing)
Contact us/purchase (close the deal)
This recipe is a straightforward way to offer solutions your readers will jump onto with plenty of User Experience points along the way to get them from A to Z smoothly and easily.
We keep it professional
While we take our design cues from what you want, we will never let you design a disaster. We often see business owners get caught up in the excitement and not realise they are too close to the project to make a professional choice on content, themes and formatting. We match your goals for a visually wowing website with proven website traits to make sure you get the best setup through professional layout, typography, colours and imagery. We'll explain our choices and why they matter so you can see how your website will work for your audience and how you can add content through blogs, vlogs and white pages in the future.
We add the important details
We know that your online visitors need a certain amount of assurance that you are real – the same goes for Google. We make sure we include the details you need to rank well and affirm to your readers that this is a real business with real people operating in the real world. 
These details are small and are often overlooked by people who build their own websites but they will make a big difference in increasing trust and loyalty. Some of these details include:
Site map
Your physical address 
Business phone number
Photos of your staff or business operations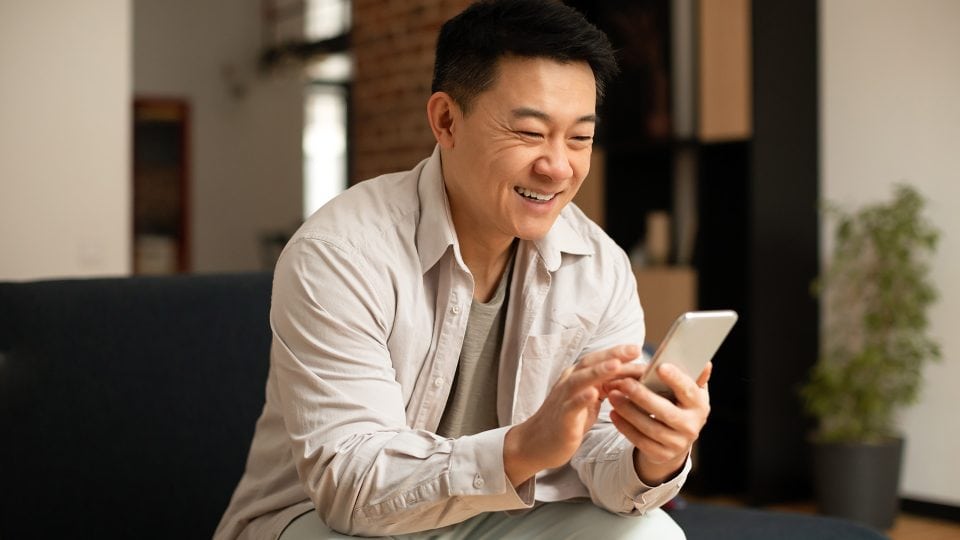 We keep Google in mind
What your audience wants sets the tone for creating a perfect website. Sitting just behind that is what is needed for Google search optimisation. In general, Google wants to deliver the best websites to its users, so a user-friendly website is always our first priority but it also helps to add those little cues Google prioritises. We make sure we optimise your website to load quickly and be compatible with the full range of operating systems and browsers, with keywords and links aimed at securing a quality SEO campaign for your website going forward.
We ask you to test and approve
Timeframes are always a critical point when it comes to building a website and it's something that business owners are keen to lock in before they get started, "When can I go live?".
We can design and build your business website for you fast, even with our high quality and get you great turnarounds so your new look can go live and start making a positive impact on your business returns. 
The biggest hold-up we have when it comes to delivering on time is actually with our clients.
We will ask you to test and approve the website before we go live. This is where it can take some time for our clients to get back to us and sign off, not because of any issues, but more because they don't set aside time to test and respond. 
A big reason for this is feeling overwhelmed by the task. Actually, all you need to do is click through it and see if it works and you like it. You don't have to know anything about code or understand user experience for that. Your target market certainly won't be picking through the structure of your website, so you don't need to either, all we ask is that you log in and browse the pages to see if it's a website you really love.
Even though the testing phase can be a sticking point we always insist you sign off before we go live. While we can make the world's greatest website for you, at the end of the day your brand and reputation is the one on display. You need to be 100% sure you want this website to represent you. We are more than happy to tweak and change it to get it perfect.
We take into account mobile-friendly pages 
There are multiple reasons why a mobile-friendly website is critical for your online business success. More people are searching on mobile devices, even from their homes when a laptop is within reach. Google also considers how well you cater to mobile devices when ranking your business. They will consider page layout, loading times and bounce rates as part of their assessment.
Mobile web pages need different layouts, menus and button positioning as well as different texts and image sizes. It's very difficult to convert a template webpage into a mobile page without a decent knowledge of coding which is why we are able to provide a mobile-ready version to complement your desktop web pages.
A well-designed, beautiful website comes from careful planning and experienced knowledge of how quality websites are constructed. When you take a minimal design and add in the elements that target user needs, including User Experience, structure and conversion rate optimisation you get a crowd-pleasing website your customers will keep coming back to. 
While it is possible to make your own website, it really pays to have a professional designer construct and develop a website that is highly responsive, easy to navigate and ticks all the boxes for both visitors and Google. If you're ready to step up and dominate your niche, contact the team at ChillyBin today.
---
Singapore Web Design FAQs:
Brisbane Web Design FAQs: