How to Use Videos to Build Your Brand
Videos can take your marketing strategy to the next level.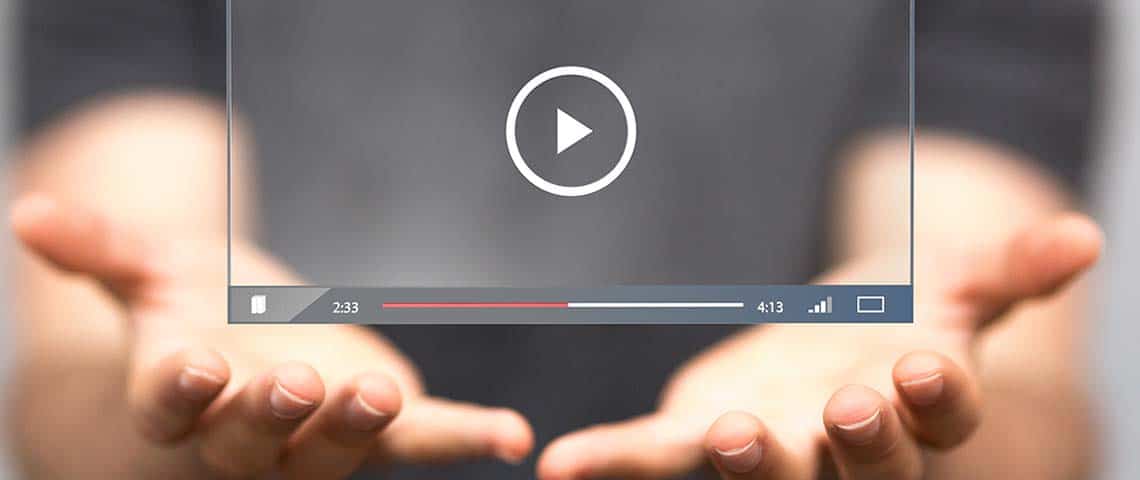 So, you've got a handle on your content marketing strategy and you've got great headlines that pull readers in. Of course you've spent countless hours perfecting your products or services and you promote them on social media. Now what? What can you possibly do to take your marketing strategy to the next level?
The answer is using videos to build and market your brand.
How-To Videos
There are very few things better than a good how-to-video. This is especially true if you have a product or service that could benefit from a quick and easy video showing customers how to use what they've just purchased. DIY home security systems are very good at this. Most providers offer free videos on how to install the system, how to use home automation apps, how to change batteries, and more.
If you work in the home improvement, repair, or construction sector, you can make hundreds of how-to videos. Interior decorators can show the latest trends, landscapers can show viewers innovative planting techniques, and dry cleaners can demonstrate the right ways to treat and wash different kinds of clothing. The possibilities are endless.
Review Videos
Online users take reviews seriously. Nearly everyone visits at least one review site before making a purchase, but did you know that people are 85 percent more likely to make a purchase after watching a video review?
The best way to add review videos to your website is to get current customers and clients in front of the camera. Services like Feefo allow people to record their own video reviews that you can upload to your website. The key is encouraging clients to take the time to record a review by offering a discount, coupon, or some other kind of irresistible offer.
If you're looking for a professional, polished look, you can ask current clients and customers if they would be willing to come in and be professionally recorded answering a few questions.
Behind-The-Scenes Videos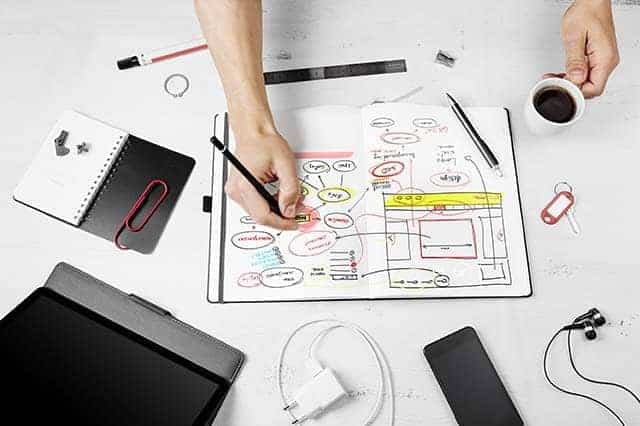 Humanizing your brand is a great way to attract the attention of new customers and clients. People like to know who's in charge of the products and services they're buying. One great way to do that is with behind-the-scenes videos. They can be a lot of fun!
Record the design process behind your products or show employees creating what it is you sell. This can work well for jewelry makers, farmers, designers, and more.
You can also spotlight your employees. This is a great idea for gyms and yoga studios, but it can be fun for many other kinds of businesses as well.
Recording a high-quality video is no easy feat, but figuring out how to use those videos can be a real challenge too. For help figuring out where to post those videos on your website or for help creating the script for your newest video, drop us a line. We can help you create engaging videos that will build and market your brand in new ways.