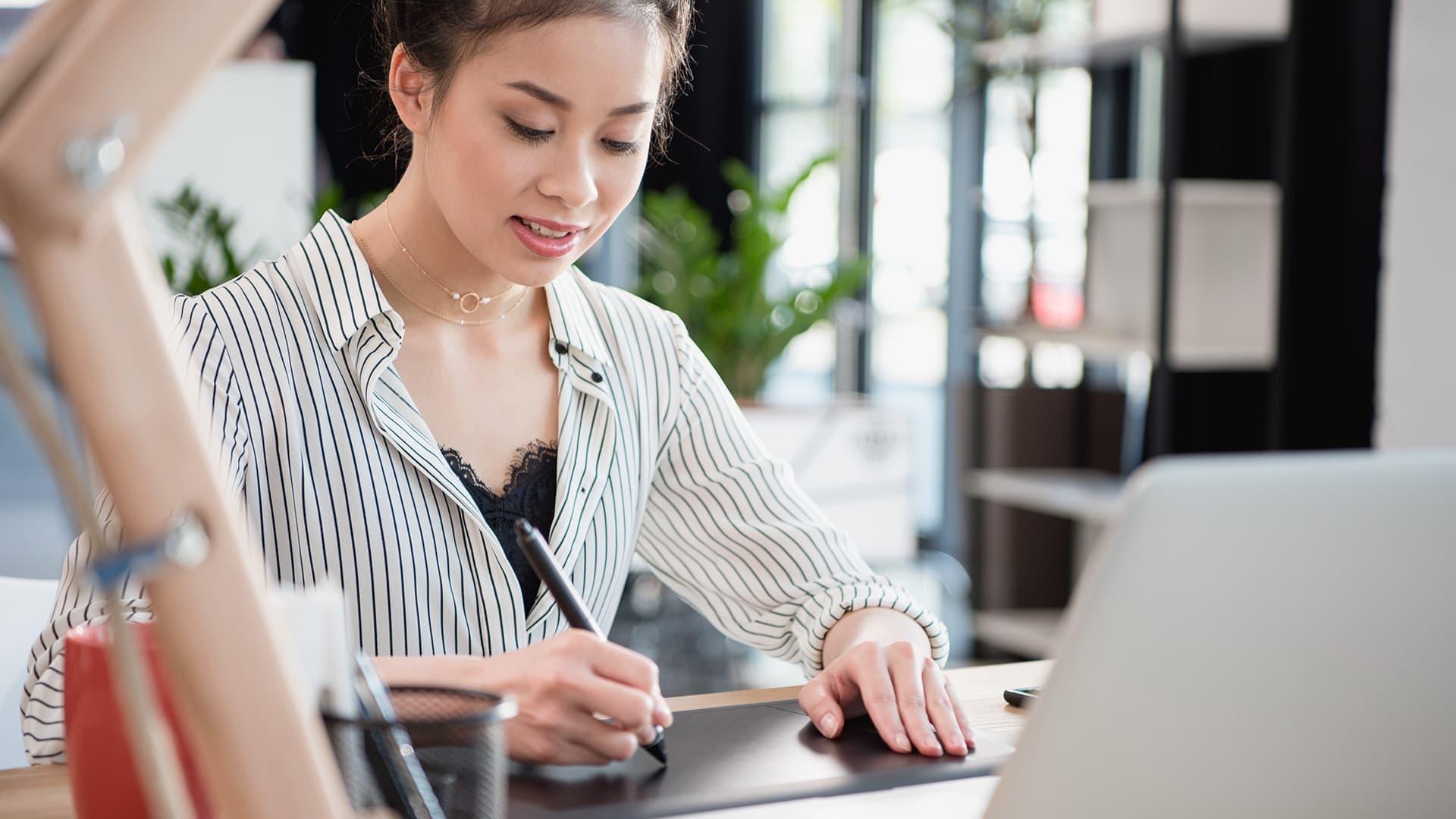 Building your website is a crucial aspect of developing your brand identity. It's the bridge between your customers and you. From introducing who you are to allowing a customer to purchase your goods and services, a well-built website does it all in one place.
A customer first absorbs what your website looks like, then how it feels to use it. You want a good website design team to ensure both things are an excellent experience for your customer.
When selecting a website design company to shape your brand's online presence, several crucial factors include the company's website quality, past work, budget considerations, communication approach, scalability, and the availability of additional services. Here are the key takeaways when seeking the ideal web design partner.
Key Takeaways
Here's what to look for when hiring a website design company:
Website Evaluation: Prioritise a web design company's website appearance, functionality, and user experience as a reflection of their design skills and commitment to the field.
Portfolio and Testimonials: Assess the company's credibility by reviewing their previous work samples, portfolio, and client testimonials to ensure they possess the necessary expertise and experience.
Effective Communication and Budget Considerations: Emphasize clear and open communication with the design company to gauge their dedication and problem-solving skills while discussing budgets and exploring ways to align expectations within financial constraints.
What Does Their Website Look Like?
The first thing you must look at before hiring a web design company is its website. It's a no-brainer! Would you hire a website designer if you aren't impressed with their website?
Their effort into their website directly translates to how seriously they take web design. Who would give up on the opportunity to show off their skills where all their potential clients are bound to look?
If their website is cluttered and it's hard to find what you are looking for, that's a clear red flag.
Is it nice but boring? Perhaps they went the safe route themselves but can make something bold for you. Are you instantly enthralled with their work? If their website impresses you, you know you're on the right track.
Observing its website lets you judge a lot about a web design company. Look at things like:
Their design skills
How much do they value Prospect Experience Design?
The quality of the website's content
Their mastery of colour theory
Previous Work Samples, Portfolio, or Testimonials
Would you hire an artist to paint a mural without first looking at their other work? Similarly, your website is no less than a work of art. You must trust it only to someone who has established their skills and are credible.
Do they have nothing to show for their experience? It would be best if you didn't gamble with something as vital as your website. There's room for risks with social media posts or other marketing campaigns. You can allow someone to prove themselves with their work alone without prior work.
However, your website is a permanent extension of your brand image. It makes sense that you want someone reliable with plenty of experience and something to show.
Look for things like a gallery page or testimonials on their website. Do they advertise any previous partners they've worked with? If you like what you see, you're on the right track.
Budget
While the quest for quality means you must be flexible regarding the project's budget, you may need to consider rolling your website out in stages if your budget is limited.
Choosing to work with a website design company means they have experienced team members and know their value, which will get you a better result than hiring someone from Fiverr or a relative who is 'good with websites'.
To give you peace of mind before signing the contract to start work, you can get quotes from multiple companies to see where everything stands.
You must clarify things like budgets before starting any work. Any misconceptions on that front will cause significant problems later on.
When hiring a website designer, a great sign is that if a project seems to be outside the budget, they make suggestions and alternatives that fit within your budget.
We build stunning, user-focused websites that will wow your customers.
Are you a business owner in Singapore, Australia or worldwide? We work with clients across the globe to deliver beautiful yet functional website designs.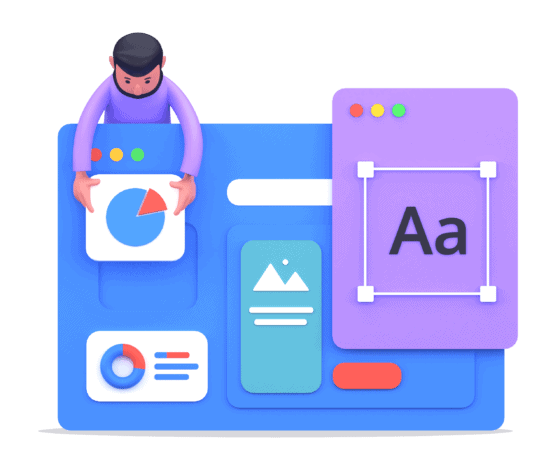 Communication
How well does the website design company you're looking into communicate with you? Are they quick to follow up and unafraid to make suggestions and ask questions? Are they open about everything up front, or do they lay low and only respond when prompted? Are their responses abrupt or descriptive?
How a company communicates with its prospective and current clients says a lot. They are very dedicated if they initiate conversations and discuss issues. On the other hand, companies that offer only single-sentence messages might seem efficient but leave room for ambiguity and confusion. If you aren't satisfied with the website design company's level of communication, keep looking until you find the right fit for your communication style.
Questions to Ask a Web Design Company
Be bold and ask many questions before hiring a website design company. You need to know what you're working with. Here are some questions to ask a web design company:
What is your design process?
Will I get a project manager or a central contact?
What other services do you offer?
How long will it take to complete my project?
Scalability
Is the company a small one that can manage a small project? Does your website need a lot of custom code? Inform the company of the scale of your project early on. While some companies are eager not to reject any project coming their way, most will let you know if your project is out of their scope.
If you believe your website will start small but build into a giant later, you want a company that can grow with your vision.
Find out if the company can offer the scale of work you need now and in the future. If they are compatible with you now and your vision for the future, they are a great choice.
Additional Services
While you go to a website design company just for the front end of your website, it's great to know they have additional services. You can get everything done from one place if they offer website development, ongoing website maintenance, and more.
Conclusion
When researching before hiring a team for any project, it's good to be thorough. If you watch out for some essential things, you can rest assured that your project is in the right hands. Choosing the best website design company is crucial to building a successful website. You must know what to look for when hiring a website design company. To see if Chillybin is the right choice, contact us today and let's chat.