Finding Engaging Images For Your Business Website
Most small businesses and startups won't have the budget to hire a professional photographer to create a portfolio of unique images, at least not for all pages, however, we do recommend this for your parent pages as much as possible. That will leave you with the next best thing for fillers and articles: Stock images.
We teach you how to find the best stock images here...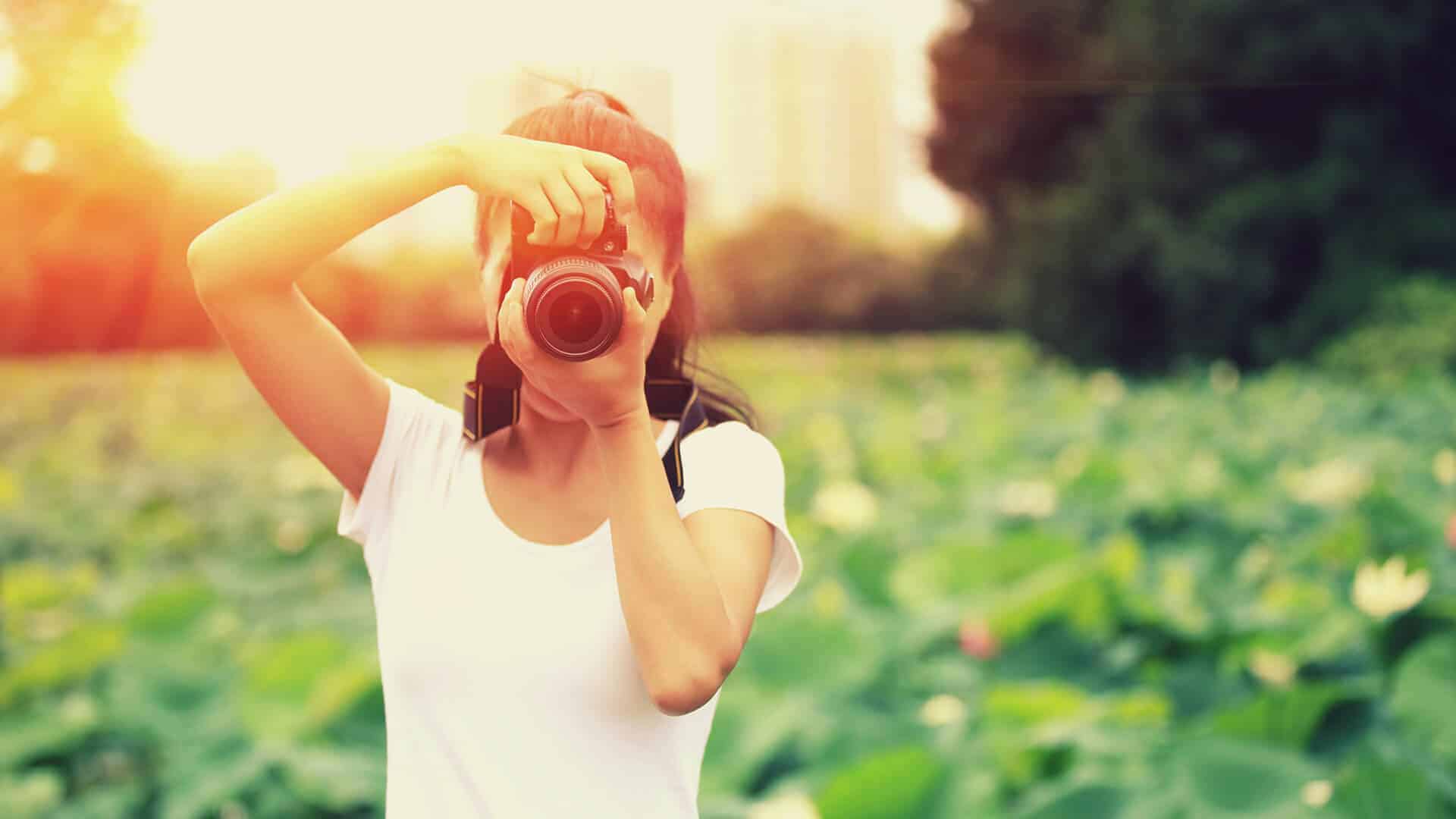 When it comes to creating engaging websites, just about everyone will instantly think of the visual elements; full-colour photos, graphics and videos.
As we have addressed in our Prospect Experience Design Series, the true heart of creating an engaging business website is in:
consistent, high-quality content
information that has a crystal clear message
an experience or product that solves a specific problem
backing up everything you say with work and social proof
In our detailed guide, we explain that guiding your users along a specific path with action steps will get amazing results for both you and your prospects.
Of course, the visual elements are still important, so once you have created that incredible user experience it's time to invest some time and money into making that valuable content look amazing too.
Bigger companies will be able to commission a photographer to build a unique photo collection for use in product promotions, brand initiatives and marketing campaigns across a number of platforms, including websites, printed material, online materials like newsletters, and social media.
Professional photographer hire is not an approach readily available to most small businesses and entrepreneurs.
Luckily, stock photography is a rapidly growing enterprise. There are more and more images available across a wide range of media and file formats that cover an ever-increasing number of situations and cultures.
See How Chillybin Web Design Can Drive Massive Amounts of Traffic to Your Website
SEO – drive people who are ready to buy directly to your website.
Content Marketing – our team of native-English speaking writers will craft articles that position you as THE authority in your niche.
Paid Media – pour fuel on the fire with paid ads that produce a steady stream of leads for your business.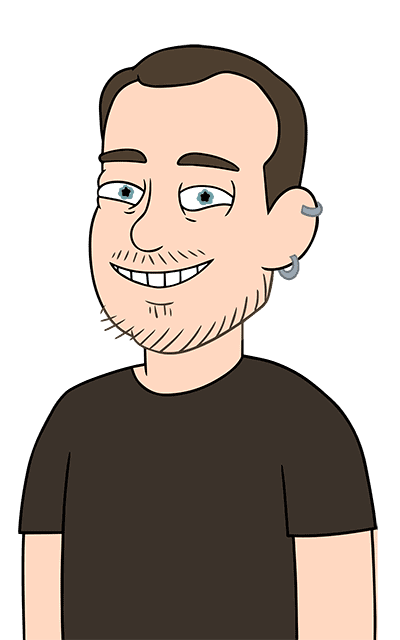 If You Are Using Stock Photos, You're Not Alone
Most small businesses and startups won't have the budget to hire a professional photographer to create a portfolio of unique images, at least not for all pages, however, we do recommend this for your parent pages as much as possible. That will leave you with the next best thing for fillers and articles: Stock images.
For 42% of online businesses, the bulk of their marketing campaigns and visual content is sourced from stock photographs. The next highest visual use after stock photos is video.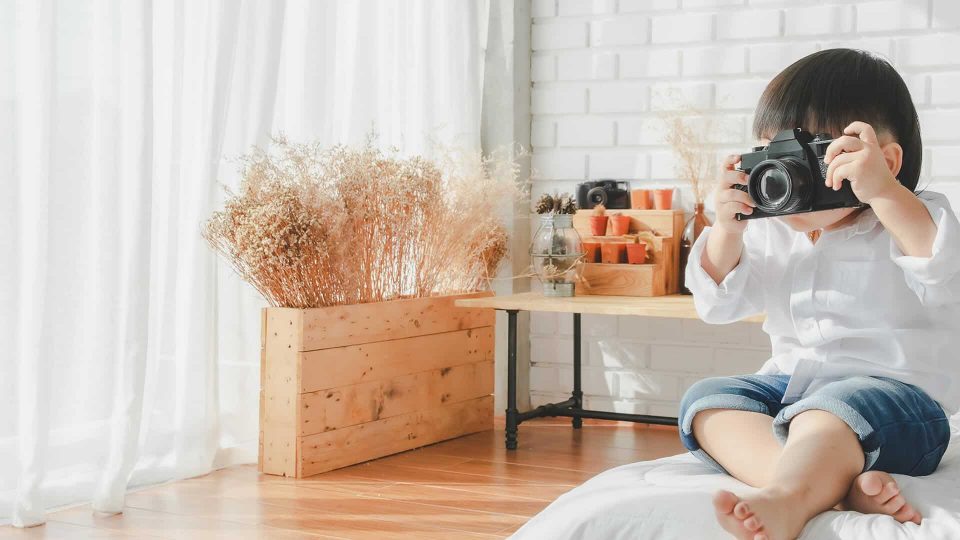 The Benefits Of Stock Photography
There are multiple benefits of using stock images on your website, such as…
High-quality photographs
Wide range of subjects from nature and pets to people and objects
Low cost or free
Instantly available
Stock photos are an affordable way to get professional quality photos for your online marketing content.
With stock images becoming so highly prized, we can expect that the availability and depth of images will continue to grow to meet consumer's needs.
In fact, the stock photo market is expected to increase as much as 5% annually, with an expected forecast of reaching $4 Billion by 2023.
The Science Behind Image Effectiveness
I'm sure you prefer to see images with your text while browsing online or reading articles.
It provides a welcome break in the information, makes reading easier and is more appealing, but there is more to it than just appearing better. There are also many scientific reasons behind image effectiveness.
1. We process images faster than text
Images are important assistants to your web content because they are processed by our brains much faster than words. That's because we are hard-wired to process what we see from birth, no training or schooling required, which is why images are processed internally 60,000 times faster than text.
2. Images help us retain information for longer
As well as being absorbed quickly, it also allows our brain to retain information for longer. When reading or hearing information, test subjects were only able to recall 10% of the content when asked to recall it three days later. However, when the same information was presented with a relevant image, additional test subjects were able to recall as much as 65% of the information when asked about it three days later.
By using relevant images with your online quality content, more information is retained by your users for longer.
3. Users are more likely to click
A report by BuzzSumo found that including images between paragraphs (roughly after 75-100 words) returned over twice the engagement level compared to fewer or no images. Facebook posts that had a high frequency of images received 2.3x shares and Twitter posts containing images received 150% more retweets than text-only offerings.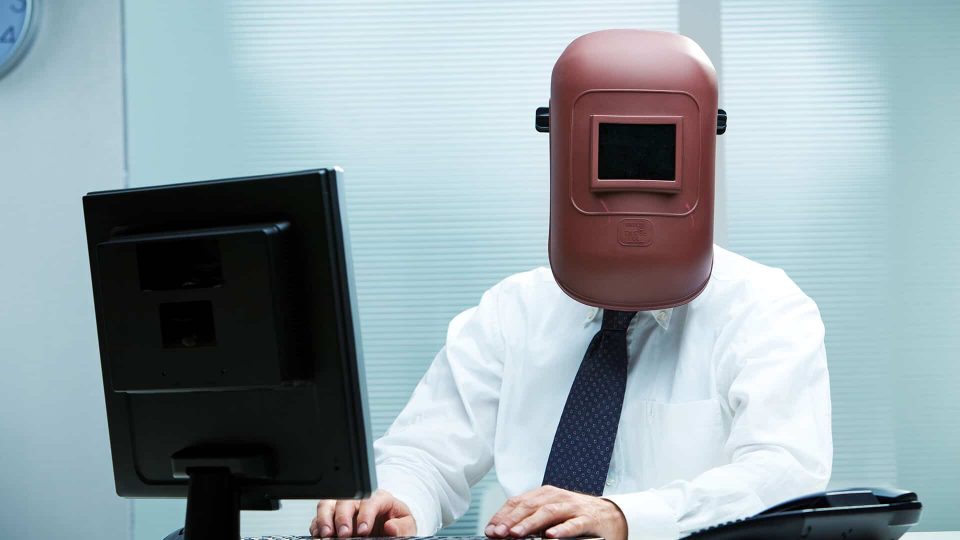 The Traps Of Picking Pics
The problem with stock photos is not all images are created equal. Finding the right image, one that is appealing and matches your content perfectly, can be a challenge.
Some image sites have more user-friendly searches with intelligent library listings that make searches quick and easy. Typically you can expect paid sites to offer better synergy between your search and the images offered.
1. Finding something unique
Many free images are duplicated across multiple sites, meaning that other people will be downloading and using them frequently as well. Using an image that has already been seen on another website, even if it has nothing to do with your brand or industry creates an unpleasant effect. While less likely, this can also be an issue on paid sites as well.
Very few stock photo sites offer you exclusive usage.
Even the images that haven't been used as widely already online, typically have the same look and feel as other photos, making it hard for you to create a unique look for your brand.
Many stock photo sites have photo ratings and popularity ratings which will help you steer clear of the most favoured pics, the downside to this is that you will be excluding the best and most vibrant photos from your shortlist.
We have provided a stock photo list to help you cast a wider net and hopefully find more unique images, however, be careful not to sink too many hours into searching and downloading stock images.
IMPORTANT: Do not source any images from Google Images, often these images are not stock images and you do not have the rights to use them on your website.
2. Copyright infringements
It can be tempting to jump onto a search engine and collect images for free. Google Images, for example, has truckloads of amazing and emotive images you can right-click, save and reload to your own website in a matter of moments.
Let's be really clear here, when you take images without permission, you are in danger of being fined for copyright infringements.
Just about every cool image you see on Google Images has a copyright or trademark in place specifically so you can't reuse it. You can apply to the original owner asking for written permission to use the image, but other than that, don't risk taking it.
There are image search algorithms that make it easy for companies to find places where their images have been used without consent and it can really cost you.
When you are operating a business it pays to know your responsibilities for smooth sailing and a professional approach.
By using the available stock photo sites, either for free, with acknowledgements or through paid subscriptions, you know you have the right to use an image for private and/or commercial use. All stock image photo sites list their licence agreements so take the time to read what they have posted so you understand your legal obligations and freedoms.
3. Finding something genuine
Photos that are obviously staged don't look or feel authentic. They come across as forced or cheesy. This has traditionally made up the bulk of stock photos image libraries, making the words 'stock photo' and 'cheesy', almost interchangeable.
It will take extra time to hunt for images that capture more genuine moments.
Fortunately, this is changing as many new sites emerge that buck the forced and staged photo trend, opting for more natural and professional style images.
Photos of nature and animals, as well as objects, tend to be safer, as long as they are relevant. Look for photos that capture an experience or action to avoid overloading on cheese.
4. The right match for your business
Every business has its own values and ideal markets to cover. There is no such thing as a 'right' or 'wrong' value, the only right one is the one that is directly linked to your business offering.
For some brands images that cover cultural and circumstantial diversity might be absolutely essential, for others, showing diversity won't be nearly as important as creating a sense of safety and security.
The key to success with your images is achieving instant, recognisable relevance.
In order to get amazing results the images you select must be directly and instantly recognised as related to your business or the topic at hand.
Any associations that are abstract or involve detailed content reading to understand won't create a strong enough link in your viewer's mind so you'll miss out on the benefits of better content retention, quick information absorption and those happy extra clicks.
5. Uploading the right file size
When you go to download your chosen image you will get a range of options for file sizes and/or formats. In some cases, different image sizes will reflect different prices. The difference is quality. Bigger files have more information behind them meaning that going extra-large for printing and publishing makes for stunning, true-to-life images. The problem is these files can be weighty.
This is a big problem for your website because the bigger the image size, the longer it will take to load when you have a prospect click from a search engine, or move between your web pages. As well as frustrating users this also impacts your Search Engine Optimisation (SEO).
In order to get the best quality (depending on your budget), get the bigger file sizes available then compress them yourself to achieve a balance between file size and quality that will reflect well online.
The process of selective compression is known as image optimisation. We cover this in detail in another post How To Optimise Images For Web. Click to catch up on how to do this yourself and get the tools you need to free up space online and improve your web load speed and assist in increasing your SEO.
If you select the smallest file size you will not be able to revert to a higher quality if needed. At the same time, compressing your images too much and making the file size too small may result in a loss of quality that leaves a negative impression of your online brand.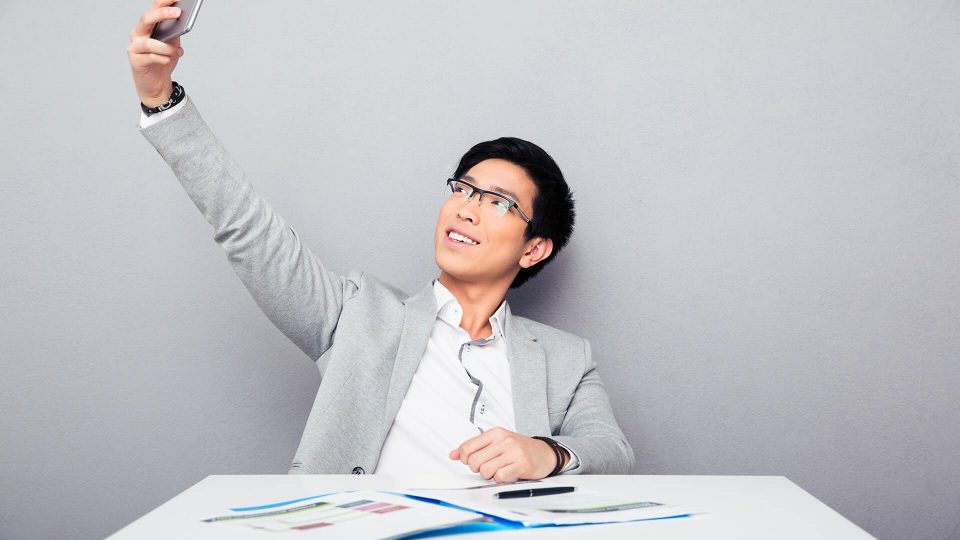 Why Finding Engaging Images For Your Business Website Is Important
Photographs and visual imagery are important aspects of your business website creation. They can enhance your message, increase information retention and understanding for your readers.
It is well worth creating a resource library from online stock images that are optimised and ready to go. A handy hint is to create a detailed Stock Image Style Guide on what type of photos you are looking for and delegate the task to an assistant or even a virtual assistant to free up your time.
Once you have a wowing and relevant stock image library you can use this as your go-to for a wide range of communications, marketing and advertising campaigns, online and offline promotions as well as for use on your business website to enhance your quality content, blog posts as well as social media.
Be sure to take the time to find images that fit your business needs and reflect your business values and purpose so that you get maximum connection and see your message over the line with clarity and emotion.