Why WordPress is Great for Business
In this day and age, there is no excuse for any business not to have an online presence. The world is becoming more and more tech savvy ever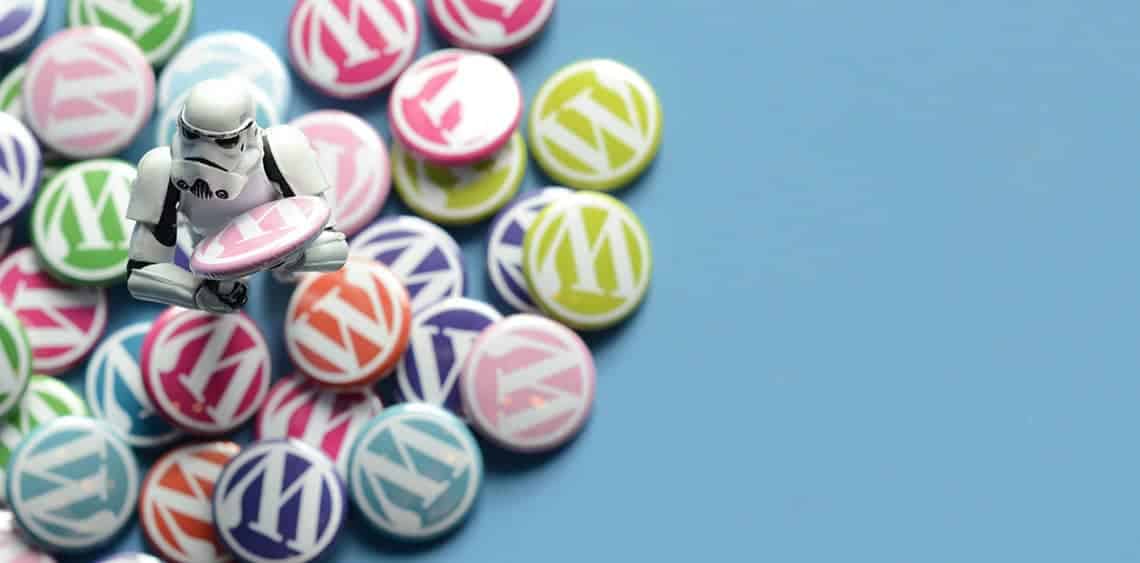 In this day and age, there is no excuse for any business not to have an online presence. The world is becoming more and more tech savvy every day, so having an online face to your business is a no brainer. Building a website can be a daunting process if you've never built one before. That's where a little CMS named WordPress comes into play. We'll talk about how you can utilise WordPress for your business.
Won't Break the Bank
One of the greatest benefits to using WordPress is that it's completely FOSS (Free and Open Source Software). For business just starting out, minimising expenses is a very important factor in the long road to success. WordPress allows anyone to quickly set up a WordPress website without having to pay for expensive software liceneses.
Easy to Setup
Getting started with anything new can be a challenge. This is especially true when it comes to building websites. Fortunately, one of the most noteworthy reasons WordPress is so popular is for it's ease of use, and smooth learning curve.
Setting up a WordPress install couldn't be easier. With their famous five minute setup, it's easy to get a website up and running in just a few minutes. Speed isn't the only factor though, being that WordPress has been around for over 10 years and is so popular (downloaded over 20 million times, and runs 21% of the internet!), there are literally thousands of themes and plugins which allow you to extend WordPress past it's normal capabilities.
Robust Theme Frameworks
WordPress by itself is a great platform, however until you take advantage of theme frameworks, you're only scratching the surface of what this amazing content management system has to offer. Theme frameworks are powerful WordPress themes that sit on top of a normal WordPress install. These frameworks provide extra functionality and features that you don't ordinarily get with a standalone WordPress install.
Many of these frameworks are actually provided free of charge and work very well, but when it comes to WordPress, nothing rivals the beauty and functionality of the Genesis Framework by StudioPress. The Genesis Framework focuses on doing the heavy lifting for you, providing you with out of the box SEO (search engine optimisation), HTML5, security, and automatic updates.
Unrivalled Support
It's one thing to get free access to an amazing product, but what happens when you run into an issue, or need help with one of your websites? What really makes this content management system great, is the vast amount of developers and fellow users that use it as well. WordPress has a large community of talented people and numerous forums right at the fingertips of website owners.
If you have questions concerning anything WordPress, chances are, your question has been asked and answered by someone already. If you need a more customised website, there are thousands of developers and freelancers out there that specialise in all things WordPress, but why would you look elsewhere, you've already found the best WordPress Web Design company in Singapore!
Conclusion
Whether you're starting a blog, building a landing page, or rebuilding your company website, WordPress will serve you well. With unrivaled support and bustling communities of developers, there is no reason not to jump into WordPress right away. Chillybin prides itself in being an expert in all things WordPress and Genesis Framework. If you're thinking about starting a new website and are interested in using WordPress, feel free to reach out to us today!