Why We Use Beaver Builder
Have you ever wondered how the websites you see and surf everyday come together?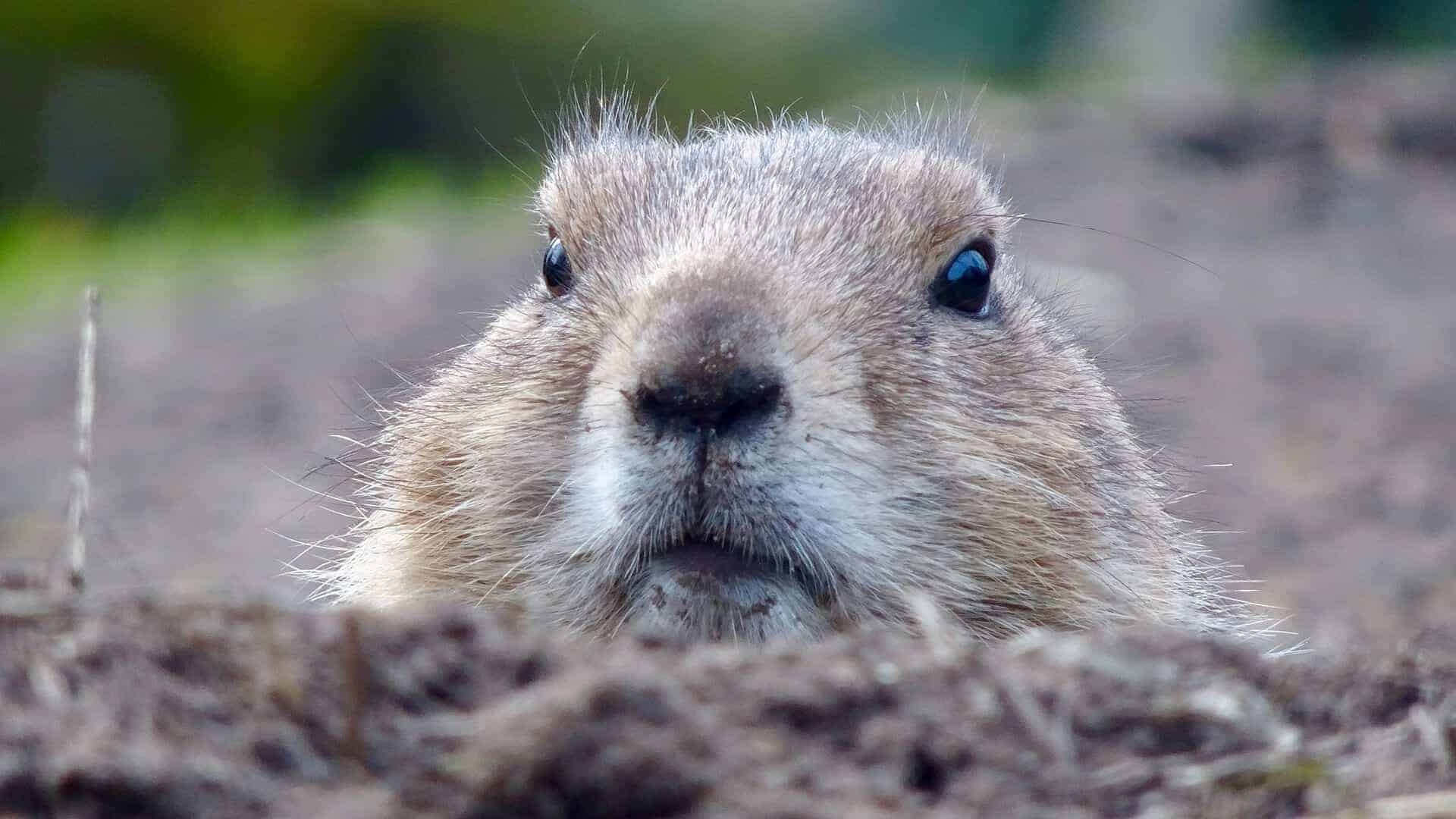 Have you ever wondered how the websites you see and surf every day come together? While we love to freestyle as much as any traditional artist, tools like Beaver Builder ensure we get the broad strokes (and the small details) down without delays, creating functional, elegant and resonant websites for a diverse range of business needs.
Beaver Builder Helps Us Build Attractive and Budget-Friendly Websites
It's natural to approach anything with Builder in its name with a healthy amount of suspicion – drag, drop and tweak doesn't always perform well, let alone better than our own code, but after a sweet and swift trial, we're happy to say we've been proven wrong. We're fans. Advocates even, delivering budget-friendly websites without sacrificing creativity, client vision or value-driving add-ons. If that sentence isn't justification enough, here are three solid reasons why Chillybin relies on Beaver Builder to create well-made websites.
Wait, What About Elementor?
Other development agencies may use Elementor, Beaver Builder's larger cousin, but the big E is geared more toward DIY designers. A good comparison I saw recently compared Elementor to Windows while Beaver Builder was more like a Mac.
Elementor, like Windows, is more popular and seems to have wider support from other plugins and theme developers, and in places like ThemeForest, it's starting to replace WPBakery / VisualComposer as the default editor for commercial themes. Beaver Builder is like the Mac, a preferred choice for a lot of professionals because it just works without quite so many glitches and vulnerabilities. Meanwhile, Gutenberg is like Linux, insanely popular with programmers but annoying and complicated for ordinary users.
Elementor is definitely easy to use and the benefits are significant (like a library of downloadable templates from places like ThemeForest). Beaver Builder is more developer friendly, focused on the page-to-page experience.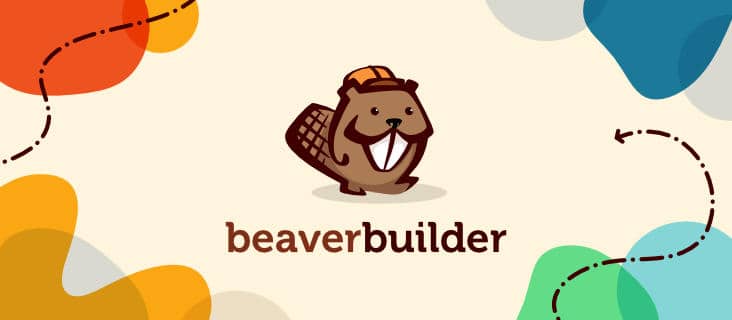 3 Reasons Why Beaver Builder is Number One in Our Website Toolkit
1. Shortcodes? What Shortcodes?
Shortcodes can be handy when you are working with a limited set of modules and you want to include a specific function that is not presently supported, but building your whole website using shortcodes is a recipe for disaster. One deactivated plugin or random update glitch often leads to a slush pile of shortcodes live on the website, creating an ugly and confusing user experience. Beaver Builder totally eliminates shortcodes from the equation – sure, you'll lose the styling until we can perform a quick fix for you, but your content will still shine, unchanged by the issue.
Full disclosure. We've never used shortcodes. Our developers stayed clear of Visual Composer, WP Bakery and Divi because those plugins relied heavily on shortcodes. We historically built client websites in Genesis with the help of widgets, constructing custom solutions in ACF and PHP using (our custom starter theme) It was undeniably powerful but slow to build and tough to change after the project scope was finalised.
2. Freedom to Get Creative
Developing and designing a website is a time crunch, so anything that saves us hours without compromising on quality will be loved and lauded every day of the week. Beaver Builder boasts enhanced design tools and easy templating features, meaning we don't need to code and design a new page style to articulate some of the more creative ideas left on the table by our clients and internal staff. Instead, we leverage our design, CSS, scripting and coding know-how, finding ways to make a base infrastructure unique.
3. A Supportive Peer-on-Peer Community and Loads of Tutorials
We love learning. Beaver Builder has inspired a hub of ideas, advice and skill exchange, as new YouTube videos pop up every week and the Slack and Facebook communities continue to grow. You won't have to rely on a call centre or delayed email exchange to get answers to questions, fixes or fresh takes on old problems. This thriving online community serves as a classroom and help desk for freelancers and agency owners alike.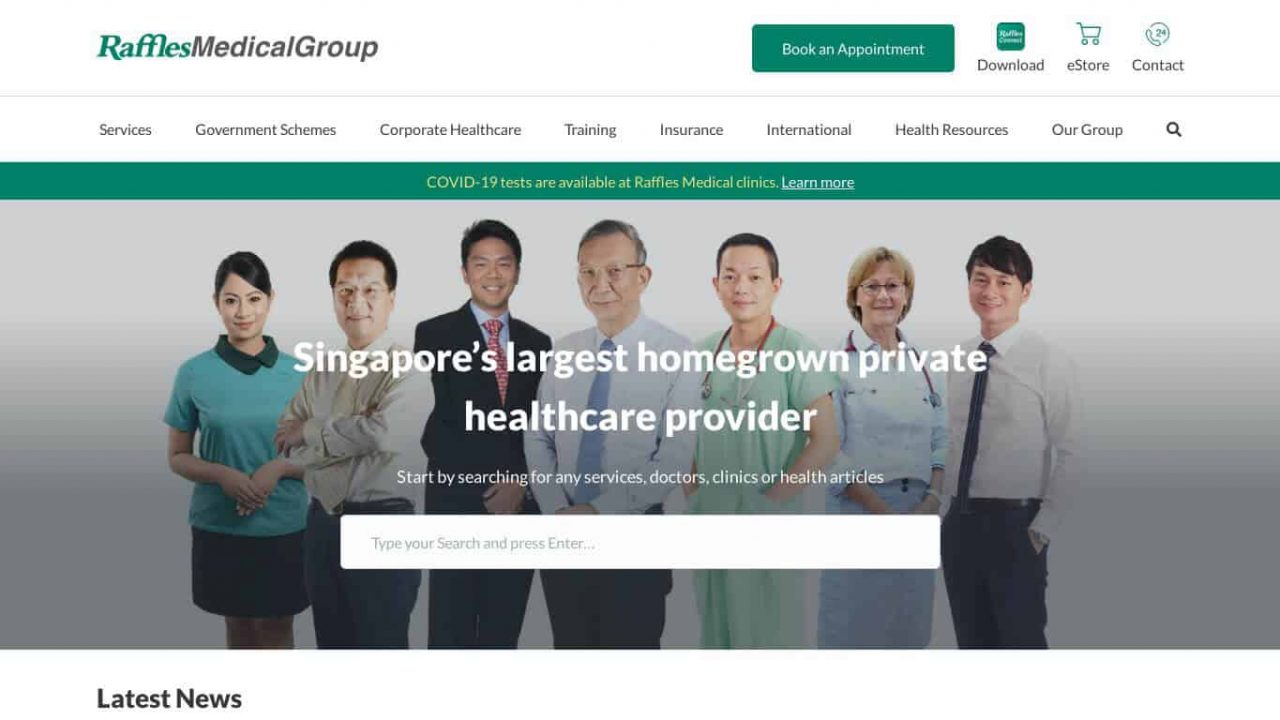 Budgetary limitations can make or break the success of a website – spend too little, and user experience suffers; spend too much and you may have a mish-mash of cool elements that confuse visitors. Beaver Builder helps designers and developers achieve a middle ground between flashy and functional, liberating the time we'd normally take to fiddle with a line of code to explore creative ideas or new (cost-effective) ways of implementing the latest trends without blowing out a modest budget.
Is your website due for a refresh? Contact Chillybin today.