Websites Made Easy With Beaver Builder
We love building amazing websites for our clients. Our goal at the end of the day is having clients that are happy and satisfied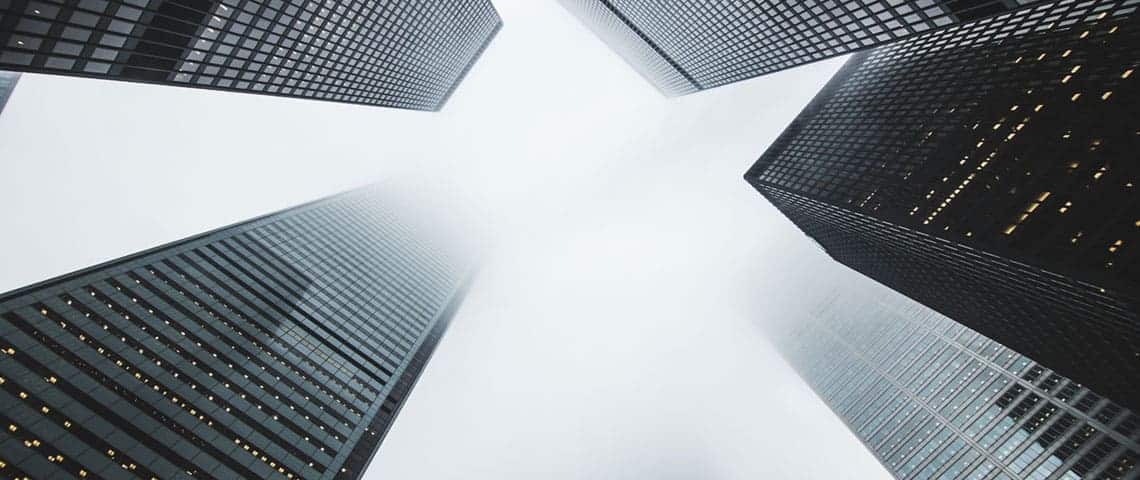 We love building amazing websites for our clients. Our goal at the end of the day is having clients that are happy and satisfied with their website. Sometimes, clients want to make tweaks and edits to the websites themselves, but lack the programming knowledge and experience with the platform to do so.
Wouldn't it be great if there was a way for clients to easily make the tweaks they want with just a few clicks? Well that's what we were thinking. It's how we stumbled upon the amazing WordPress Plugin called Beaver Builder.
What is Beaver Builder?
Before we go into the cool and amazing features that Beaver Builder has to offer, we should probably talk a little about what the software actually is. Beaver Builder is a WordPress plugin that makes it extremely easy for anyone to build responsive WordPress websites.
The main selling point of Beaver Builder is that anyone can build a responsive website with the plugin without touching a line of code. So no matter your experience or lack thereof with programming, you can build a responsive website within minutes using this plugin.
Amazing Features
The most notable feature that Beaver Builder has to offer is the ability to drag and drop different elements on your pages. This makes editing and tweaking a website really easy for clients.
Using this drag and drop functionality, you can quickly create columns for on websites as well as perfectly position pictures and text on web pages. This allows clients to quickly and easily create rich content in a matter of minutes without worrying about messing with the HTML and CSS code underneath it.
The company also offers a wide variety of page builder templates that are available to customers depending on the package they choose. These templates are great for setting up pages on the fly that completely responsive, allowing your website to be viewed easily on phones and tablets.
Pricing
Believe it or not, Beaver Builder is actually pretty reasonably priced. The company offers three different tiered plans for whatever the occasion.
Customers can choose the standard package for users that want to have a page builder for an already existing website, the pro package for customers who are looking for an all in one website builder solution, or the agency package for users looking to run a network of websites with their business.
Beaver Builder can be used on an unlimited number of websites no matter which package you choose. What's really great about the guys behind Beaver Builder is that they even offer refunds for the software on a case by case basis within 30 days if you decide the plugin isn't right for you.
One of the best things about Beaver Builder is that upon purchasing the software, you're able to use it for an unlimited time. Many WordPress plugin developers charge a recurring monthly subscription for their software. That can get pricey very quickly. Once you've bought Beaver Builder though, it's yours for life. However after a year, if you want continued support and updates for the plugin, you will have to renew your license for it.
Customer Support
Having a great product is one thing, but even the most powerful piece of software doesn't mean much without great support and documentation behind it. Thankfully Beaver Builder doesn't skimp in this department. Beaver Builder has a very thorough and well written documentation that makes it easy for anyone to quickly get started setting up and building pages.
If written documentation isn't your thing, don't worry. Beaver Builder also offers video tutorials about how to perform certain task that make it very easy to get started. There are also support forums for users to post questions and get answers to issues they may run may run into or questions they may have.
Overall if you're looking for a robust and all in one solution that makes it easy for you and your clients to build, tweak, and modify a WordPress website, Beaver Builder is just for you.
Give Beaver Builder a try today!