Why Your Business Needs a Website Audit
Ideally, you want to audit your website every three to six months. This will let you keep on top of any issues before they are visible to you and your users. We show you, step by step, what to do here...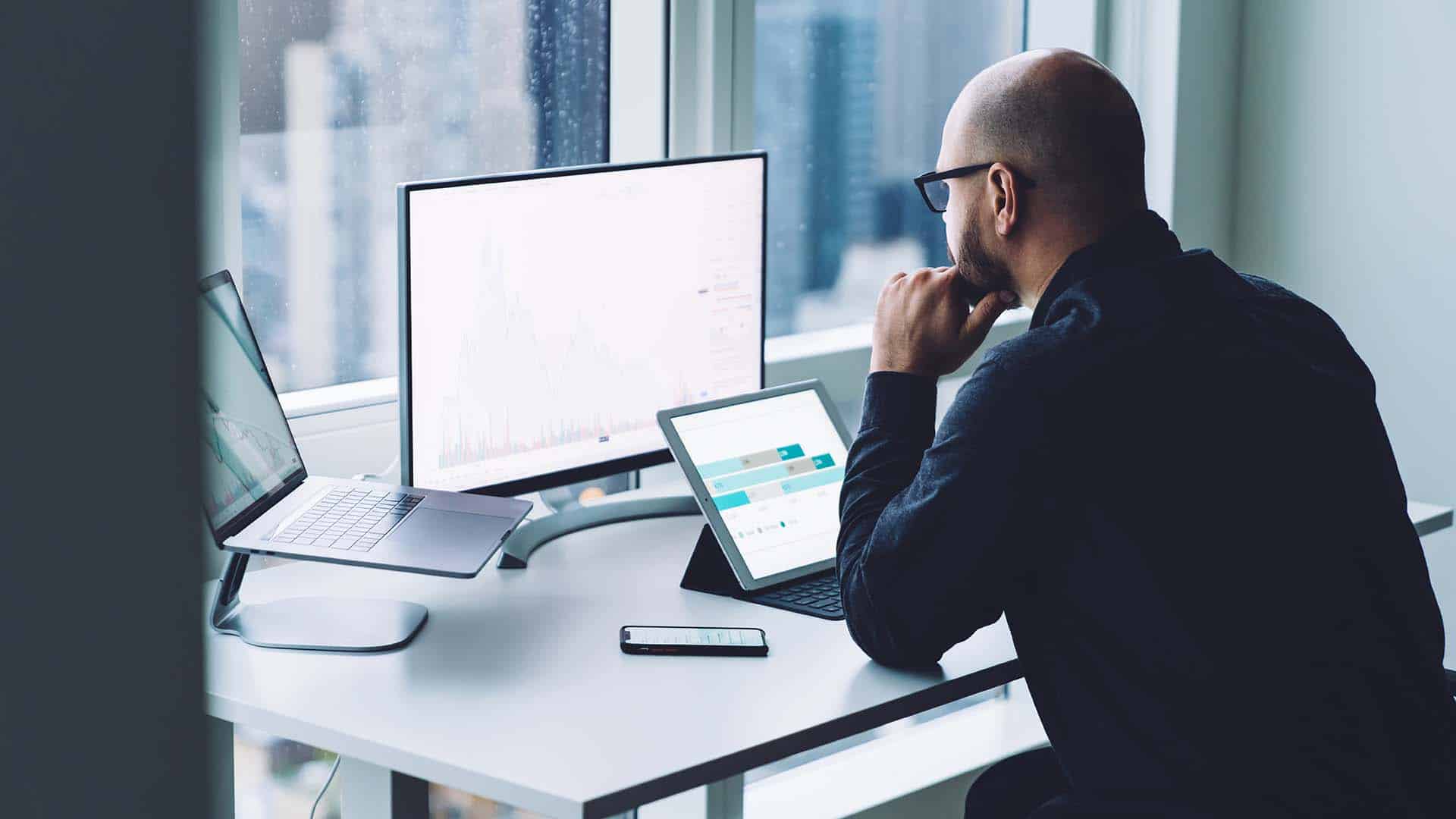 You invest a lot in having your business website designed for optimal reach and engagement. And while it pays off initially, over time your website can suffer in performance and meeting your target market needs. While a well designed and created website will last for years, you will need to do some maintenance to brush out the cobwebs and keep it looking shiny and new.
The way to do that is with a website audit. Ideally, you want to audit your website every three to six months. This will let you keep on top of any issues before they are visible to you and your users. Some business owners leave their audit until they see a drop in their website performance or a gap growing between themselves and their competitors, while this is a better-late-than-never-approach, it can be costly because as well as fixing any issues you will also need to win back customers and prove to your users that everything is under control.
There are a number of big benefits to having your website audited regularly, which we'll discuss in detail for you here in this blog. These include:
Better search engine visibility
Improved performance
Increased user experience
Identifying high valued content
Troubleshooting issues and errors
As well as these key reasons you'll also see ways to access:
High-quality traffic
Stronger SEO strategies
New traffic trends
Getting an audit completed regularly by a qualified company like Chillybin will give you the best website performance possible and optimal user access for your site. This results in better customer engagement, more clicks and more conversions.
See How Chillybin Web Design Can Drive Massive Amounts of Traffic to Your Website
SEO – drive people who are ready to buy directly to your website.
Content Marketing – our team of native-English speaking writers will craft articles that position you as THE authority in your niche.
Paid Media – pour fuel on the fire with paid ads that produce a steady stream of leads for your business.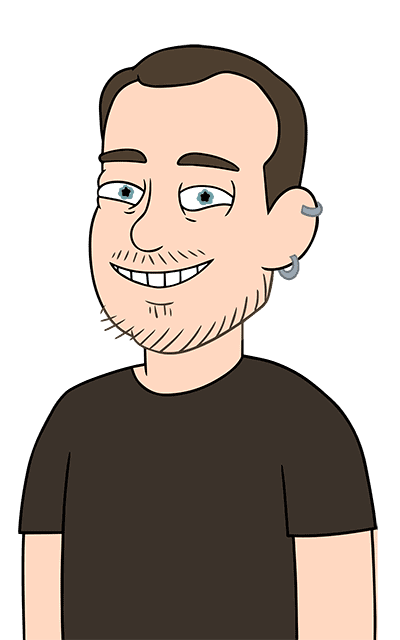 What is a website audit?
A website audit examines your website for technical problems, user experience issues, and SEO issues that might be hindering your website's performance and ability to reach its optimal traffic flow.
When left unattended these issues can confuse your website users and impact your online visibility, clicks and sales.
While a website audit doesn't sound interesting or important (it's one of those snore-chores), getting it right is critical to making sure your web performance is strong and that you stay current in the online market.
In most cases identifying the changes you need in your marketing, content and SEO strategies can only come from website audit insights.
We'll run through the key benefits a website audit can bring to your business as well as some pointers that show you how to run a "mini audit" of your own.
Key benefits of getting a website audit completed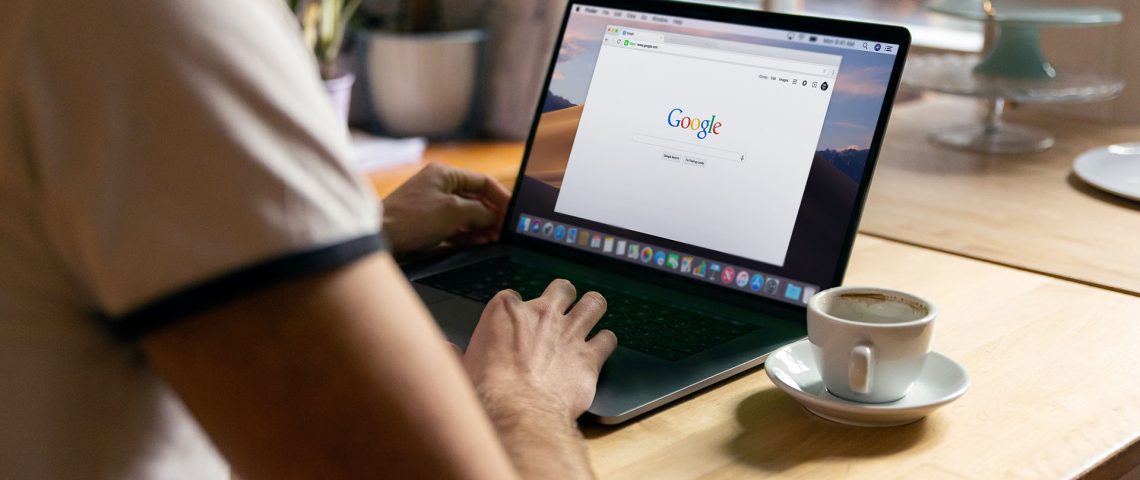 1. Better Search Engine Visibility
A website audit is valuable for identifying how your online business or brand ranks in the search engines.
Search engines in general, but especially Google, are looking for websites that have good user experience, low bounce rates and high repeat visitors.
With more and more businesses coming online every minute, it's a struggle for search engines to keep up. To stay relevant, search algorithms need to change dramatically and frequently to deliver high quality and useful results to search engine users. Google has made an average of around 500 changes a year to its algorithm to date. You can count on more changes and tighter criteria to come, so what works now will likely be different from what works next year, or even next month.
An audit of your website will evaluate your SEO efforts and how they relate to user experience so you can strike a balance that makes both your users and Google happy.
The other side of being visible to search engines is giving them good crawling material. Search engines analyze the metadata within the HTML of your website to get a read on how interconnected and appropriate your content is to users searching your business and industry.
Poorly presented or maintained metadata can keep search engines from indexing your content and showing your website prominently in search results.
Having metadata errors or not optimising your HTML content makes it hard for search engines to easily make head and tail of your site information as they crawl around the back end of your site.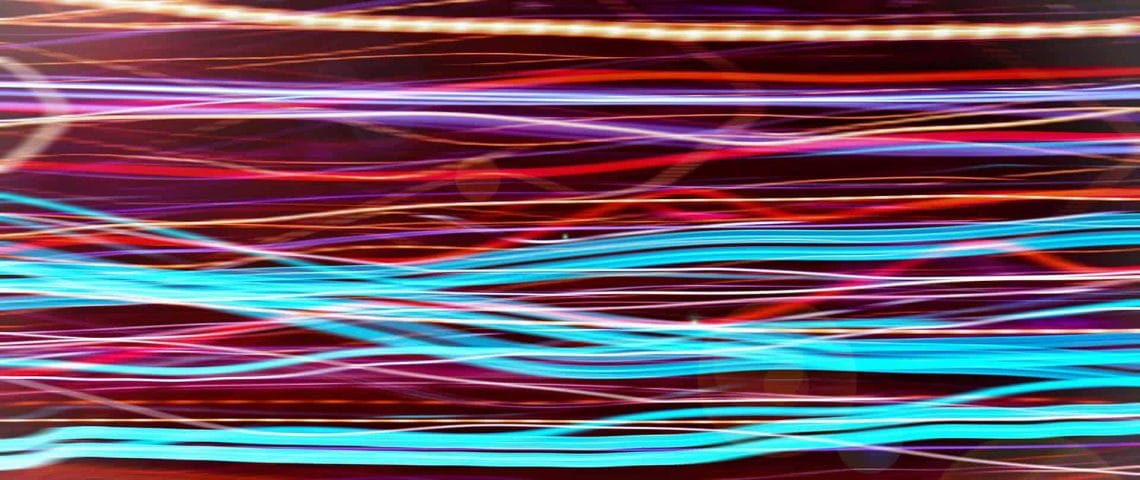 2. Improve Website Performance
Speed tests and image optimisation can improve a website's performance to lower your bounce rates and stay ahead of user expectations on loading times and interactive response times.
Your website's design and functionality are only limited by your imagination and the ability of the experts you hire to bring your ideas to life.
Ideally, your web design team will have factored loading times into your web page design and put measures in place to have everything load quickly and simultaneously without any page jumps or shifts that irk users (and Google).
If your design is overly complicated, busy or is congested with too much information it will slow down your site loading and response times.
Because new images and new content is being frequently loaded on your site (or should be if you want to keep engagement and SEO optimised) it's possible for big scripts or images to sneak in. Your website audit will identify any culprits that are hindering performance so you can correct them and get your speed back as well as pinpoint any busy areas that need to be simplified.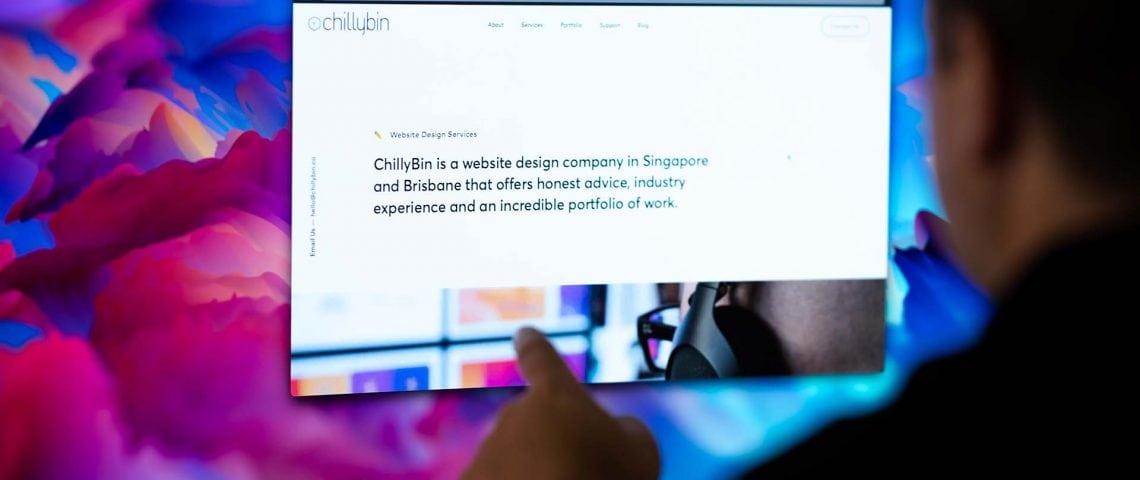 3. Increase User Experience
Regular website audits can give you a chance to improve the user experience (UX) by focusing attention on speed and ease of use.
We cover user experience a lot in our Chillybin blogs and that's because it's a critical factor in modern website performance, user appreciation and online business success.
User experience refers to how easy it is for a user to progress on their online journey; the path from getting to you to satisfying their needs. This pathway needs to be a straightforward, closed-loop that ends with your user getting what they came for.
As well as having an appealing website that matches your target users style, it needs to provide local layouts (even if that's tried and true formats) that help users find what they are looking for quickly and clearly and move them forward with shortcuts and options for more information in anticipation of their next move from each particular page.
The factors from the website performance above will also come into play including fast loading for your pages and quick response times that shows what they need simply and cleanly.
Going that extra mile to include search tools, toolbars, footers and site maps as well as clear links and calls-to-action will come into play too.
You can enhance the overall usability of your website by conducting a site audit and making adjustments so your visitors will stay and browse longer. These audits need to be regular because UX design trends are constantly changing.
Audits assist in recognising current trends and helping you stay current with user expectations.
Getting all the possibilities covered is an ongoing process. It can take months of testing and tracking to figure out the perfect balance for your website. The effort is worthwhile giving you more opportunity for accurate, strategic planning and implementation resulting in quality leads and conversions to sales that will boost your return on investment.
There is a lot to consider with the ever-evolving UX design trends. The critical elements you should consider as a priority are:
Page speed
Navigation
Mobile optimisation
White space
You can use Chillybin's Speed Insights to help identify key elements that are slowing your site down.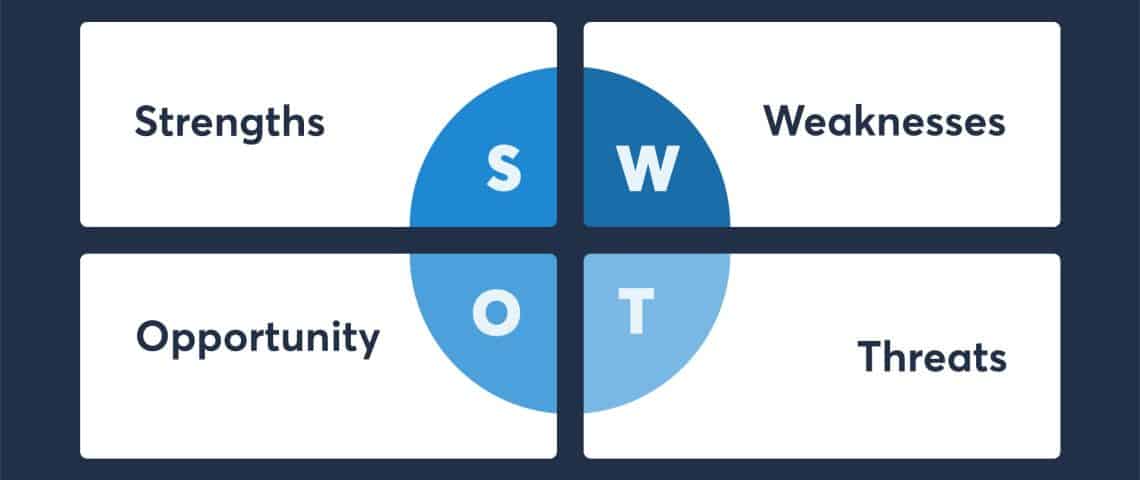 4. Identify High Valued Content
As well as determining what is not working, a content audit can pinpoint winning content as well.
By identifying high valued content you can easily see what is favoured and relevant to your users so you can post more of the same to deliver what they want. It's also a great opportunity to create new content by repositioning those well-ranked content pieces and also distributing them again on social media channels to pull more of your target market in. This can really cut down on marketing and sales costs because you are using content that already exists and is known to be effective.
A business website audit can identify the strongest performing content on your site.
Auditing your content helps you understand which types of content your users like, as well as what format they prefer it delivered in (articles, images, webinars, video). From there you can improve (or create) a website and blog content strategy with a focus on what users specifically want to hear, see and research.
You might even find that these insights on what is working can go on to create new products or service packages, competitions or other marketing and sales targets that otherwise might have gone unnoticed.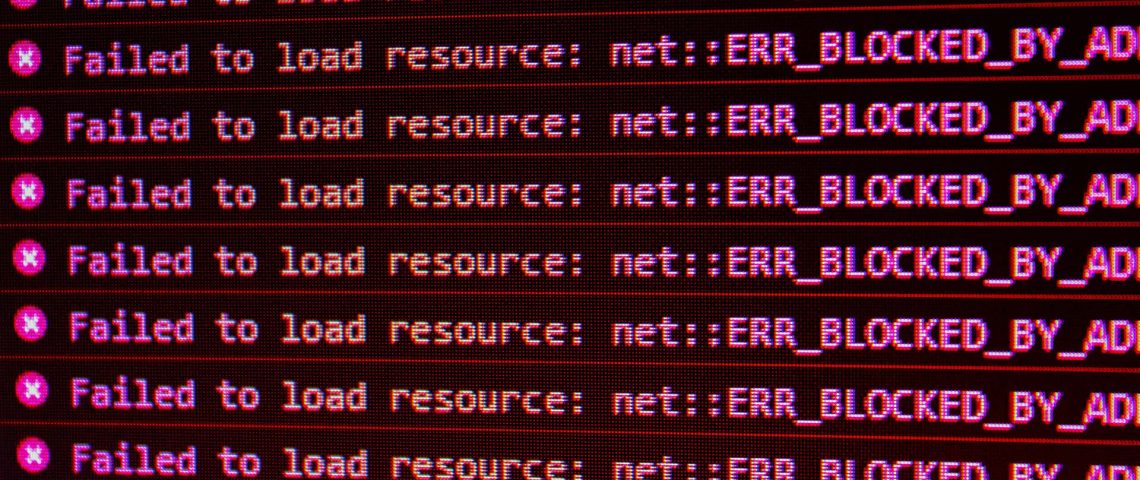 5. Troubleshoot Issues and Errors
Lastly in our key benefits to website auditing, an audit can help identify weak spots and error points on your website. Technical website audits can reveal issues ranging from content to security and are able to flag broken backlinks, unfriendly URLs, spam, and hidden content that have snuck into your site over time. Technical errors like these put off users as well as damage your SEO.
An audit of your website uncovers factors that could be driving traffic away. Once identified you can fix these problems before they escalate into major damage for your site performance, user trust or brand.
In terms of data analysis tools, a technical website audit will make use of bounce rates, time on site and page views to help with indexing and increasing SEO.
---
How do I do a website audit?
By analyzing your pages as well as using online analytics you can identify elements on your pages that are stopping your business website from performing at its best.
While there are no shortcuts to a winning website, there are proven strategies you can use to keep your website performance high and the content current.
This is a really big job as there is a lot to cover. As well as finding the problems, you also need to make the appropriate adjustments and test to make sure they are effective.
Here are some quick tools for performing a "mini audit" on your website:
Speed test – check your site pages to make sure they load within Google's required time to rank well. Reduce the size and complexity of large fonts and images to help them load quickly and help prioritise other content so that important elements load first, or load together.
Search engine rankings – perform a search to see your website rank as well as your close competitors. Using the right keywords (and researching these well) will help increase your organic search results. For best results link your keywords to create targeted and specific keyword phrases that will direct the users you need directly to your site.
Content review – review your website content to help highlight contact details, headline strengths and optimize targeted keywords in titles, headers, tags and images. By auditing your page layout, design and tone, you can redesign underperforming pages to increase engagement.
Your website audit will need to cover your entire website, so it will be time-consuming even to do a basic audit, thanks to the sheer volume of content there is to get through.
Metrics you can use to help you identify places to improve your user experience are click-through rate and dwell time.
Make sure you are consistently providing high-quality new material to your website to increase the relevance and value of your website.
Google's crawlers can tell when a content piece is repetitive, too-short, or invaluable.
With your content improvements, you can also help increase UX by paying attention to readability. People are more likely to stay on your site if the information is easy to read.
To help with this look to include:
White space
Bulleted and numbered lists
Short sentences and paragraphs
Clear font style choices
Contrasting colours between text, sidebars and backgrounds
Average font size across all devices (desktops, phones, tablets)
Put yourself in your user's shoes and try to see your website for the first time. Using a computer or device you are unfamiliar with can really help make this experience real.
On a scale of Great, Good, and, Needs improvement, how do you find:
The website design
Navigation: was it easy and logical?
Site access and performance with a mobile device
Clicks and browsing (error-free and working as expected?)
Website speed and responsiveness
The content quality
Security
Links and follow through pages
Titles and descriptions (compelling and accurate?)
Finding these issues is only half the battle, your job from here is to fix them. While most fixes are pretty straightforward, what it comes down to is time.
Most business owners are pretty stretched for time as it is, which is why they choose to hire a professional to carry out a full audit and supply the needed changes to bring the site up to speed.
At Chillybin, we can complete your website audit a lot faster than you can simply because we are familiar with the workflow, know the platforms and data tools inside out and know what we are looking for. A fix for us may take two minutes, whereas the time it takes you to research and go through the steps could be 45 minutes to an hour.
We recommend auditing your website two to three times a year. Insights from audits allow you to take proactive measures with your website performance and marketing strategies to gain momentum and increase visibility and user engagement. Those businesses who wait until something goes wrong not only end up spending more time and money on their audit, they lose precious ground to competitors, algorithm updates, and changing market trends.