Speed kills, and if your site is slow, you're dead.
We have seen sites that have tanked after this update, all because their website is too slow for Google's new algorithms.
A slow site that isn't getting on Page 1 means no visitors, so no leads, and eventually, no business...
For the savvy business owner who is ready to take action, there is a massive opportunity to leapfrog your competitors, take their rankings, and get onto Page 1 of Google for your keywords.
Our Website Speed Audit has been designed to take a slow, sluggish, underperforming site and give it the clean up it needs to hit new heights.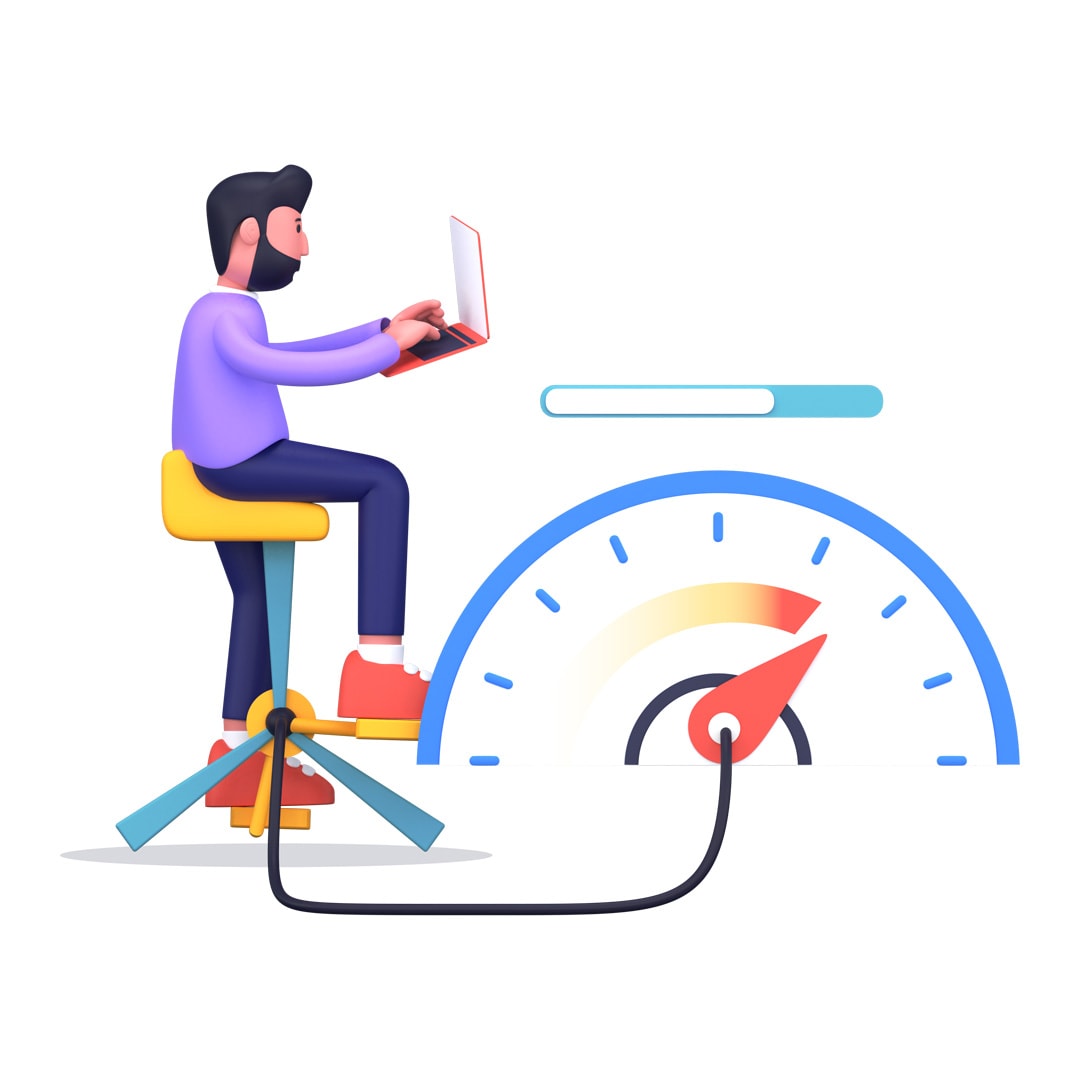 We took one of our client's websites from this: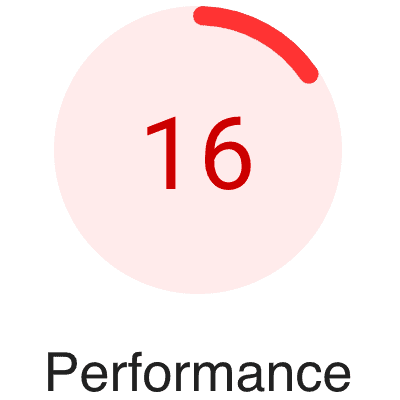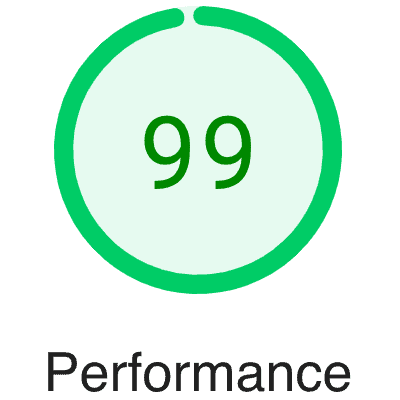 Their rankings started improving that day...
The Core SEO Audit includes:
For just $497 you can buy not only peace of mind that your website, and indeed your business, are up to speed - but you also give yourself the best opportunity to rocket up the rankings and over your competitors who may not be as forward-thinking as you...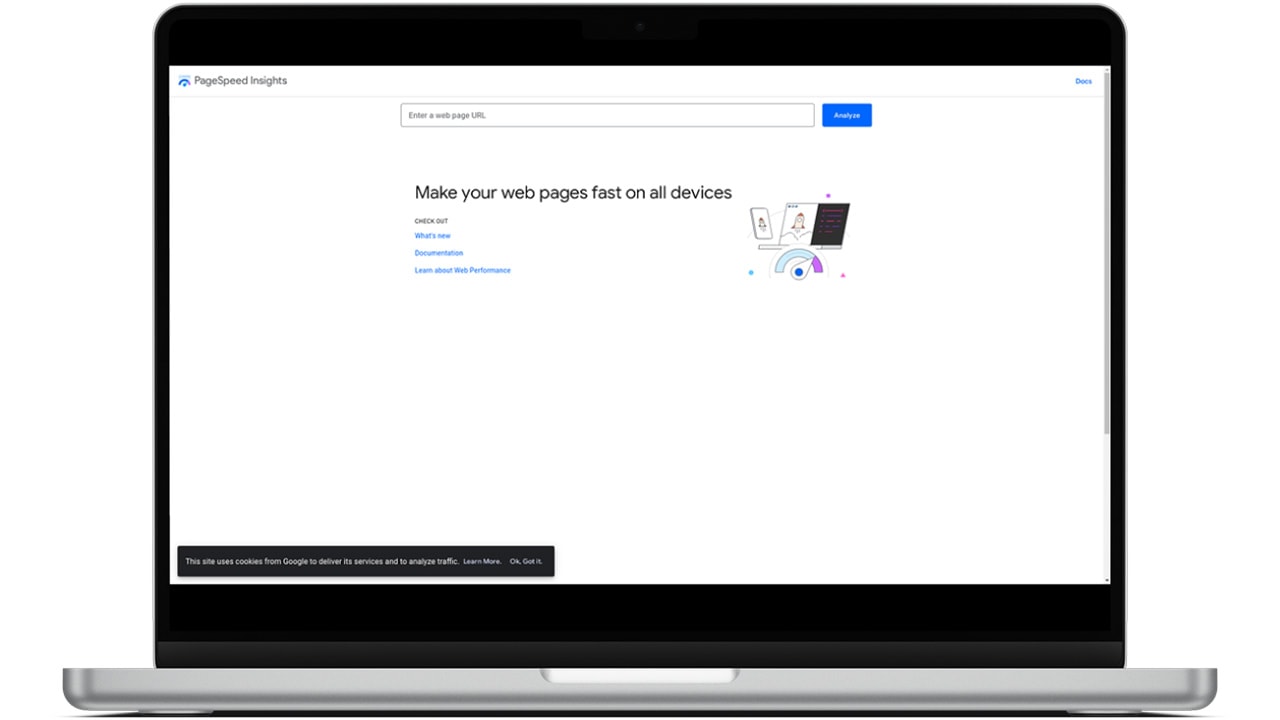 Don't take our word for it...
Chillybin is great in suggesting theme for our company website. The WordPress CMS and SEO add on help us to be aware of the visitor profile and we can plan our internet strategy effectively. Cost is within our budget and it's worth getting Chillybin for our web design.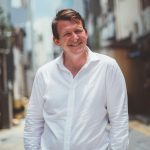 James Rotheram
Hurrah!
We've worked with Chillybin twice now. Both projects were top notch. Shaan and team are responsive and come with insights and heaps of creative. They understood what we wanted to achieve from the outset on both projects – which were very different from one another. Making sure every little request…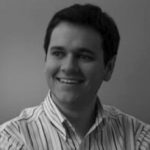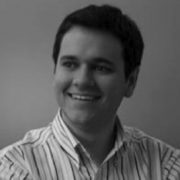 Gregory Fortune
Enjoy Compare
We approached Chillybin Web Design in the early stages of our website development. Shaan and his team helped us develop our approach, with technical support to help focus our efforts. The result was a website designed and developed by Chillybin Web Design that surpasses our expectation. We found his team…