The Ultimate Guide to Building A Website
The purpose of a website is not to be pretty.
The purpose is to get business for your business.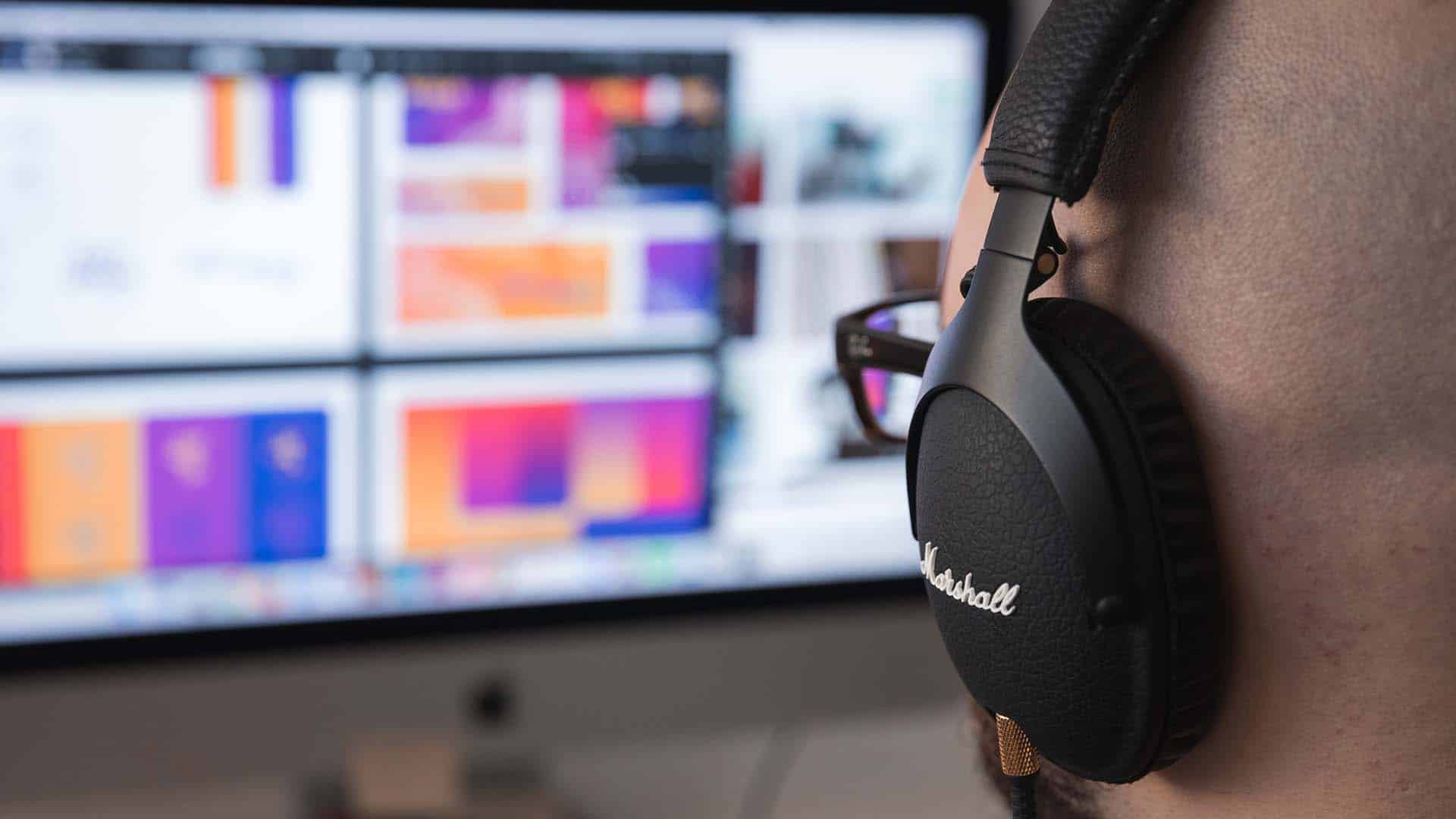 User flows can make your life and your users' lives easier.
When it comes to creating a new website or revamping an existing online business you'll be looking to achieve specific goals:
Attracting high-quality leads
Seeing as many of those leads as possible convert to sales
It's a really interesting thing to put out there because most people don't think about that "marketing goal" when they get started.
Instead, they aim for short term goals; to make a colourful and attractive website, to be entertaining and engaging. The thing is, once you have an attractive, artistic, entertaining website, what do users do with it?
If users want entertainment they will play a game or watch a movie. They come to your website looking for answers.
This is why the marketing aspect needs to be your overall goal and the one thing you use to drive your website because it delivers the results that you actually want.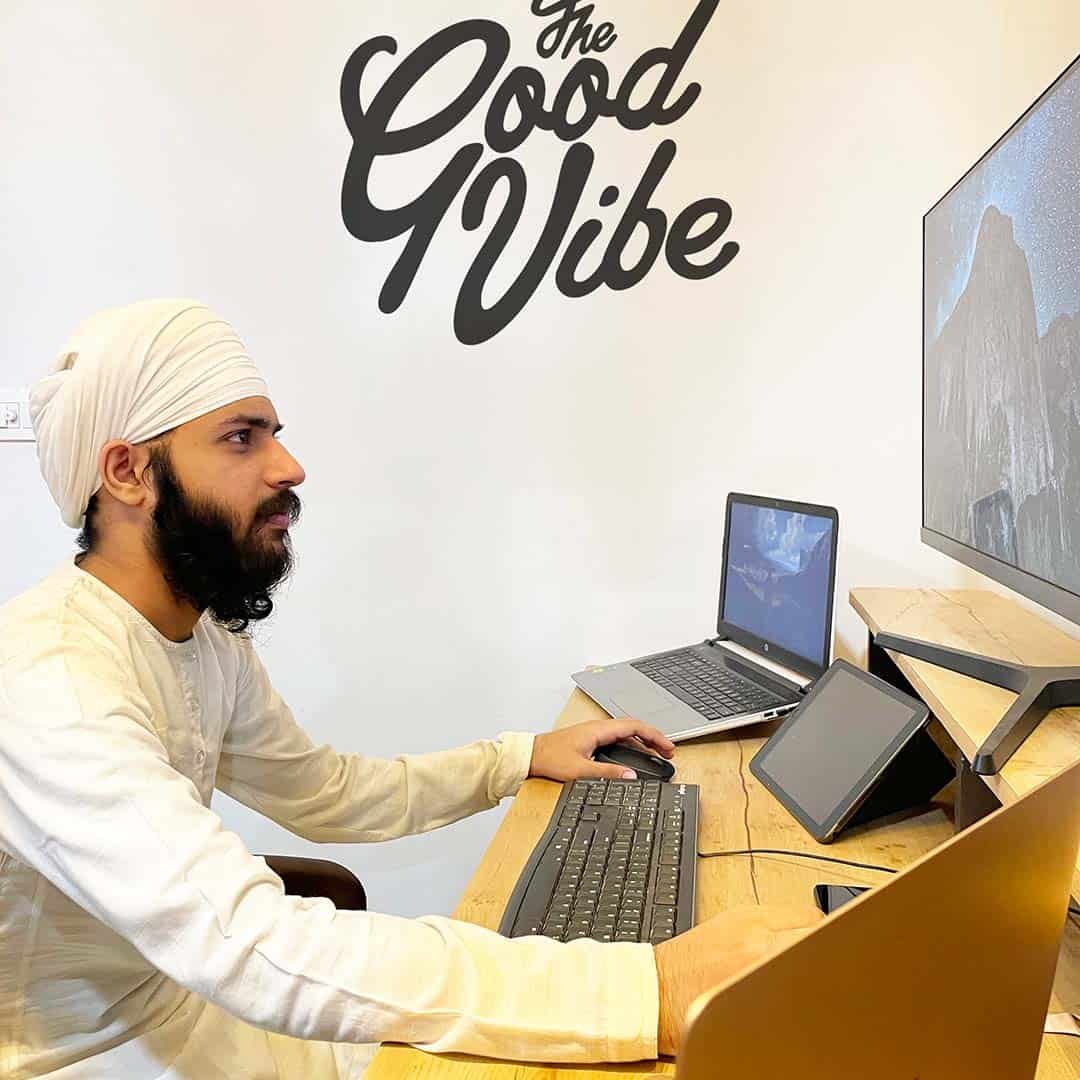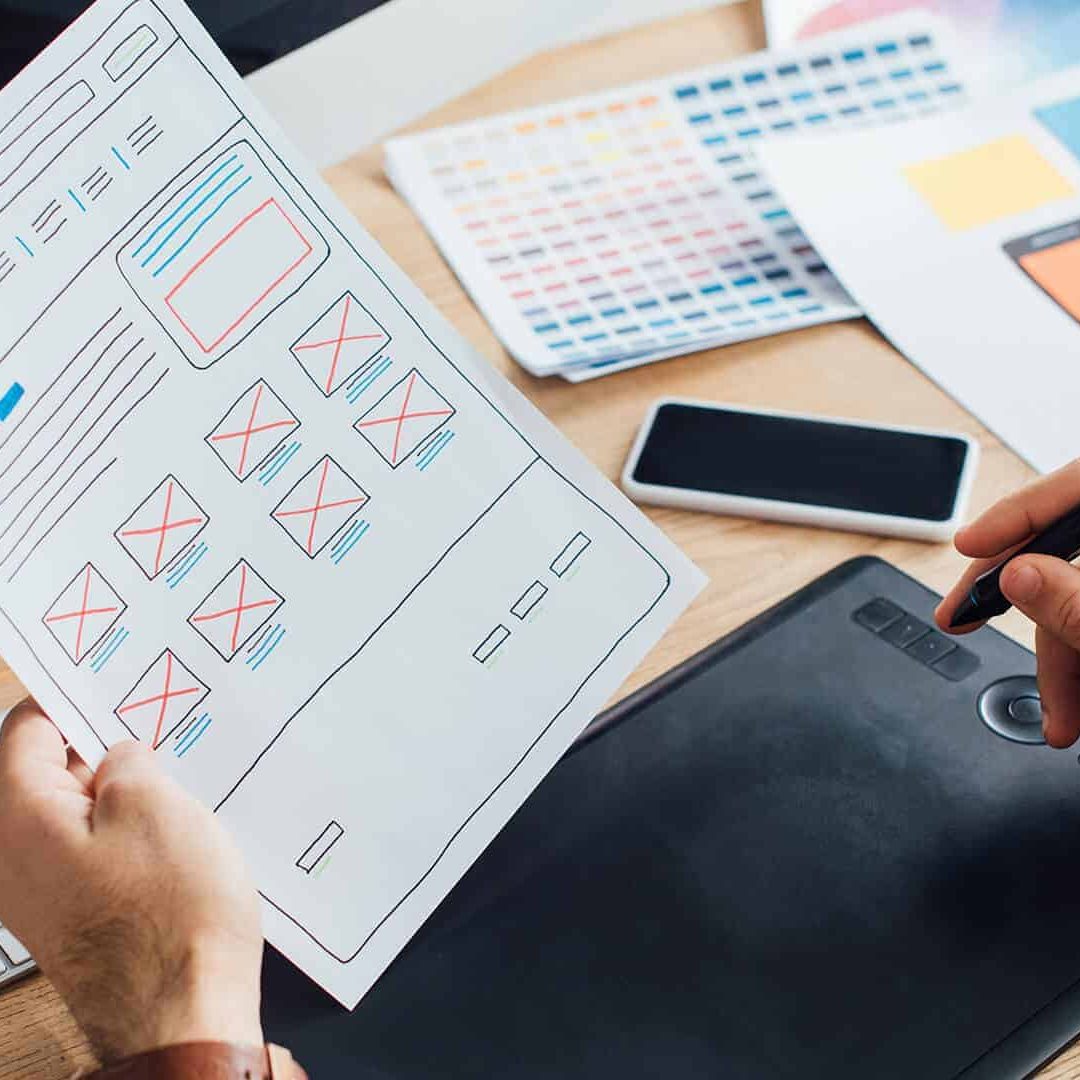 Prospect Experience Design (PX)
This concept, of building a website that focuses on the end goal of converting leads to sales, is known as the Prospect Experience Design (PX).  It is about creating engagement through careful application of your knowledge of what you have to offer and who it is best suited for. 
This way you define a dedicated pathway of action that delivers results, rather than letting your prospects wander around hoping for the right information to be hidden somewhere on the next page.
One thing I want to clear up before we get into the details is: marketing design, like PX, is not exploitative. This is about creating a win-win experience for both you and the user. That's what makes Prospect Experience Design so effective and so worthwhile: Everyone gets what they want. You get a sale, and your lead gets a solution to a problem they are facing.
Your quality leads are out there, searching online because they have a problem that needs a resolution. You are out there online with the product, service or experience to solve that specific problem.
What PX application does is connect your business and their search so they can find you. Once they arrive on your website, no matter where on your pages they land, they are introduced to quality content then proves that you have what it takes to help them achieve their goal.
You then offer direction on how to buy or contact you, as well as offer more information if they need some more facts before their purchase.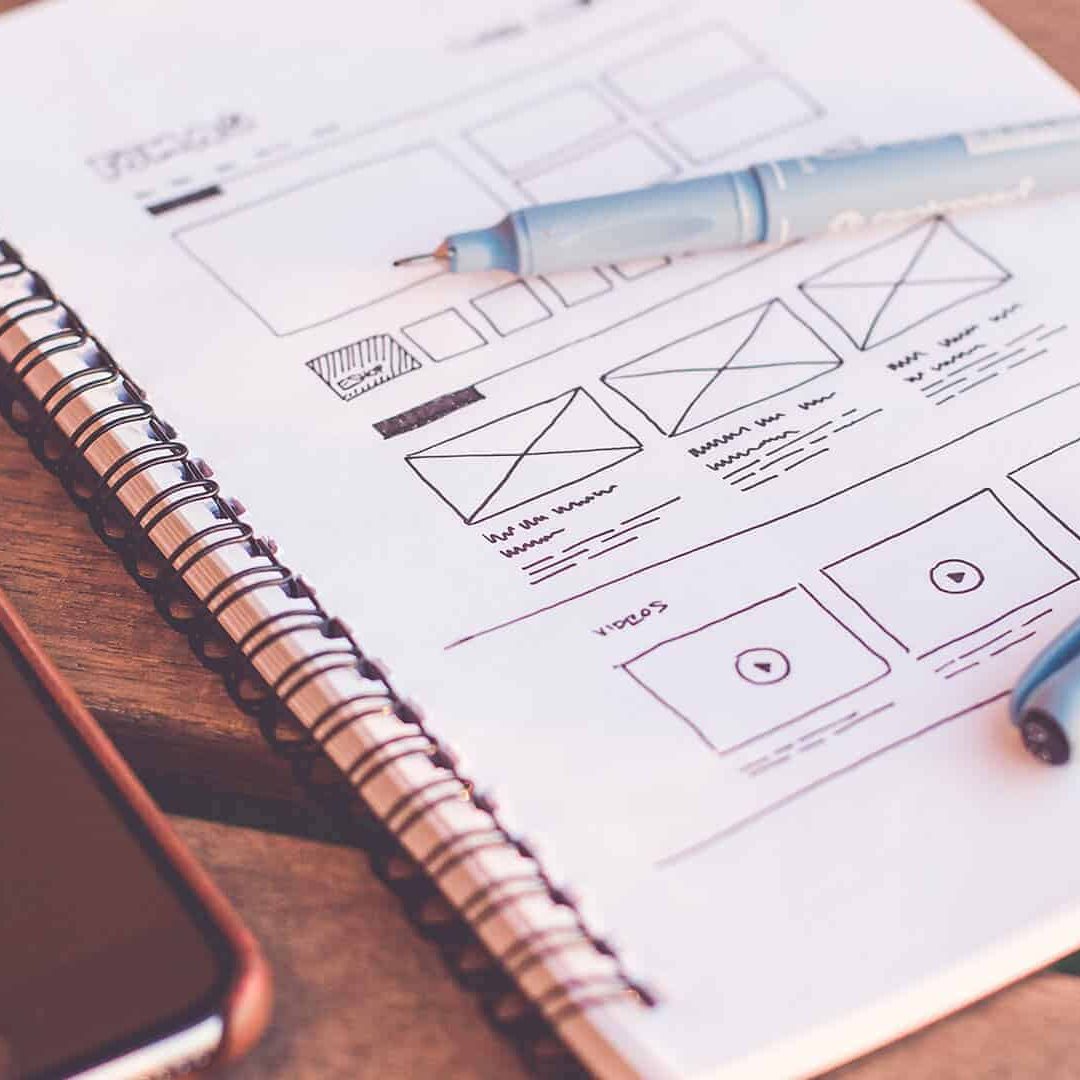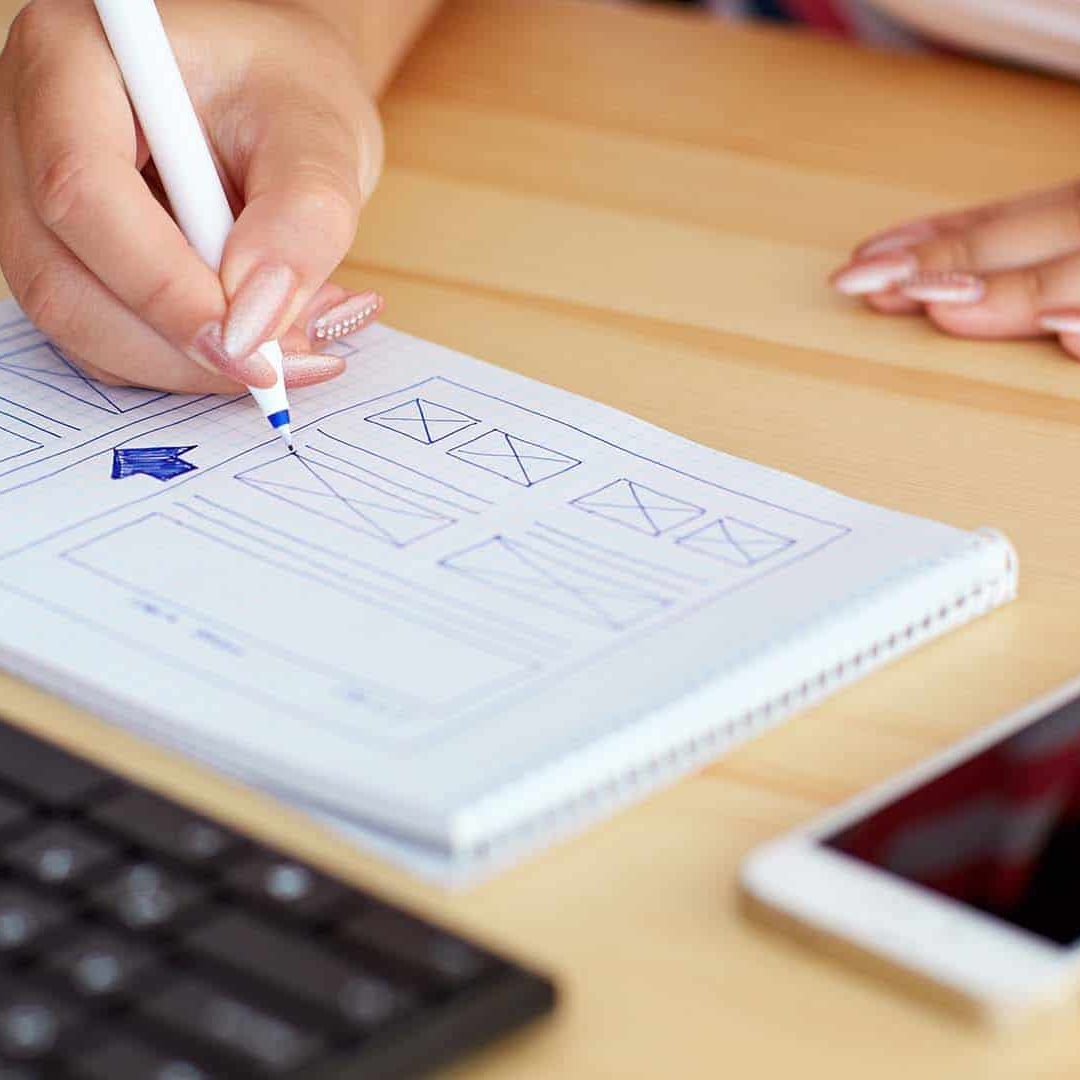 In order to achieve this win-win outcome, you need to know inside and out what you offer and why you have it. You need to be crystal clear on who will benefit most from your product and the best way to reach them.
Using this approach you can select a targeted online pathway for users to follow that delivers exactly what they need, how they need it, so everyone gets where they want to go quickly and seamlessly. This is known as the buyer's journey. It's a path you create to help them reach their goal easily.
To help you create your own Prospect Experience Design we've taken the time to outline every step in the buyer's journey so that you can walk your prospect along a convincing and informative path that demonstrates your experience and ability to deliver results.
What steps will your Prospect Experience Design cover?
There are complex steps to getting your PX completed. Each on their own is possible to create yourself, it's a matter of combining them all together so that every step on the journey sends the same message clearly and consistently and allows your prospect to navigate to the next step with confidence and ease.
Stepping up
To guide your prospects forward you will be offering them action steps.
Without action steps your online users will be left to meander aimlessly through your website in a hit and miss style, hoping that the information they need is somewhere in your menu tabs.
We'll show you how to offer a choice of action steps to suit different user needs with Primary and Secondary Calls To Action.
When you take control, you give your prospects selected choices for what comes next. This is why knowing your target audience so well is essential. 
Your business values and mission
As well as knowing who your product is for and how to meet your prospect's needs you also need to know your business inside and out. 
Understanding how your product is used and what the benefits are at each level gives you the ability to match your product with the steps in the buyer's journey.
There is a reason you created this product or experience. That is the heart of your business and the reason people will connect with you. As well as being your own key driver, your mission and values are essential elements for designing PX with absolute clarity and focus.
We'll show you how to use your mission and values to create a Positioning Statement and Taglines that will connect instantly to your prospects' needs and desires.
When you have a clear statement that is in sync with your offering you are able to provide a focused and consistent marketing message that will allow your quality leads to take action.
Fulfilling prospect's needs
There are two main things your online user is looking for when they navigate your website:
Reassurance that you have what they are looking for
Solid direction on how to get to the end goal
We will demonstrate how to have both of these needs met consistently through each and every page on your website by outlining step by step what you need to include at each level.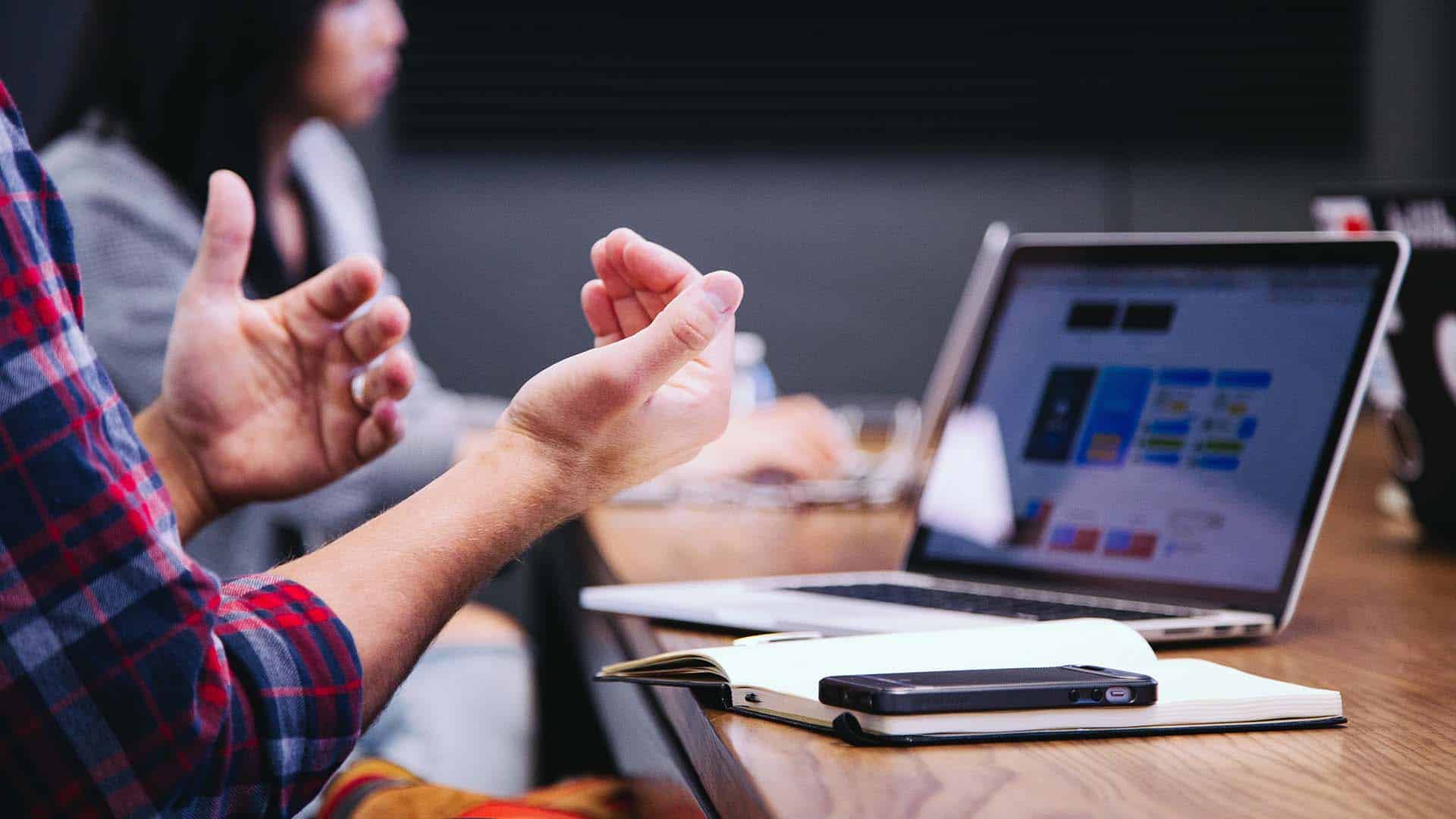 Here is a snapshot of what your website layers will look like…
While we have written directions starting with the homepage and stepping deeper and deeper into your business experience, performance ability and detailed articles, it's important to note that this probably won't be the actual journey your buyers will take. 
Rather, we would expect that a search engine list would most likely link a prospect initially to an article in your Content Hub. This might be a blog, research paper, webinar or tips sheet. 
It is therefore important to criss-cross your journey, much like a spider web, connecting and reconnecting in a way that, no matter where they begin, they can progress in a structured and informative way and easily see the next step in the journey, and on to the end goal.
Here are the layers, in order, presented in our guide:
The Marketing Website Home Page

Capabilities Landing Page (what we do)

Services Landing Page (what we provide)

Case Study Landing Page (who we've helped)

Content Hub (article library)

Content Article Pages
Our templates walk you through each step in this journey and the relevant action steps that will accompany them. It also includes Call To Action technology and how to use stock images effectively.
By following our guide to Prospect Experience Design you will develop a thorough understanding of the process that you can implement on any website.