The importance of using amazing stock images for your marketing
Why is an image so important? The short answer is, imagery is vital to the success or failure of your marketing campaign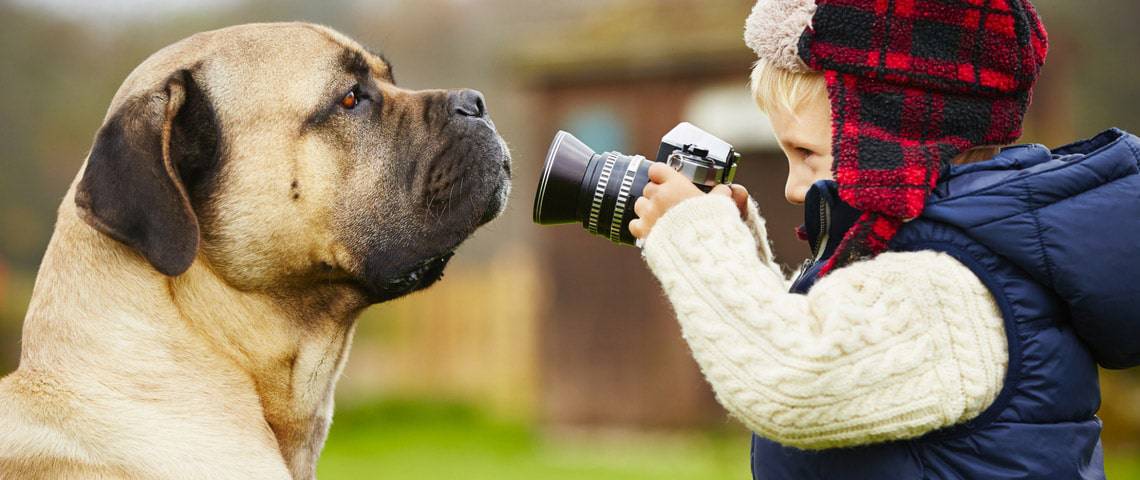 In the 2000's "If you had a MacBook Pro, you were a DJ", these days if you read a few blogs and sit in on a webinar or two apparently you're a marketing expert!
That being said, there are a lot of 'disruptive technologies' such as Canva that have provided a refreshingly DIY approach to marketing & design for small businesses. However, when it comes to digital imagery, some stock images just don't cut it!
Why is an image so important? The short answer is, imagery is vital to the success or failure of your marketing campaign, website or online business!
Even in today's fast-paced world, the image is everything. A great image resonates, inspires and captures the imagination, while allowing the content to engage with your target audience, making you, your product, service or experience relevant.
With the explosion of social media platforms, image sharing, editing and repurposing, there has never been a more important time to provide content that is 'fit for purpose'.
Kissmetrics recently released a study that showed relevant images get 94% more views than content without! This says a lot about selecting your stock images wisely and making a little effort with your digital imagery and visual content to make it super relevant.
When it comes to the use of stock images, there is a heap of great websites that sell royalty-free images for a small one-off fee. Sites such as Shutterstock have over 125 million images, videos and music tracks that are created by experts. If you decide to go down the stock image route be sure to buy an image that meets your exact needs rather than grabbing the first image that pops up in the search bar of your stock image program.
Take the time to determine what images you want, and the style that will resonate with your audience and your content strategy. Incorporate your style guide, branding and your look into the imagery and find a stock image that meets the style of your brand, don't cut corners when it comes to selecting the images that will represent your brand.
Our friends at FirstSiteGuide have developed a really nice cheat sheet if you are curious about how to find great stock images, check it out here.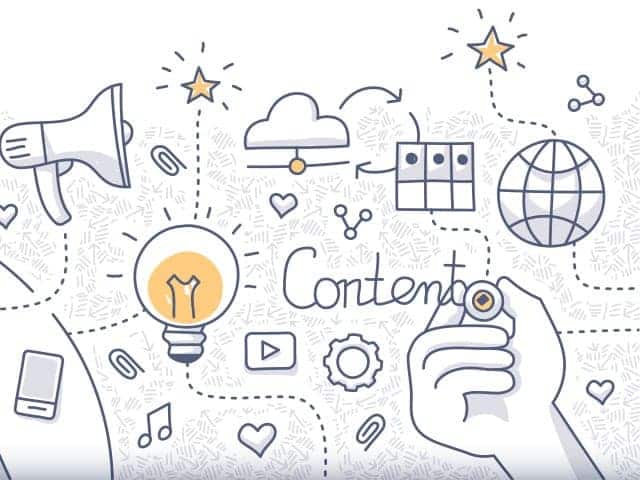 How to use stock images to make your marketing stand out and cut through the 'noise'
Think about your target audience
It might be hit or miss when you're starting out, however, you need to appeal to your target audience with your imagery. Figure out what response are you looking to obtain. Are you a charity looking for sympathy, an activewear company seeking to promote an 'aspirational' lifestyle or are you a coffee company looking to provide 'precious moments'.
All of these will require imagery that matches your target audience, the mood you are trying the set and the response you are looking to elicit. If you aren't able to go out and arrange a photo shoot to suit your brand, find stock images that meet your target market.
Connect your message & your brand
One of the most important elements that stock imagery can add to your campaign is how people see themselves within your brand ad, visualising driving the car, using the phone or even living the lifestyle your product, service or experience is looking to provide.
The use of people looking into the distance or looking away from the camera is proven to work, why is this so? This is because people can envisage themselves as part of your campaign – by using your product or aspiring to be the talent in the ad.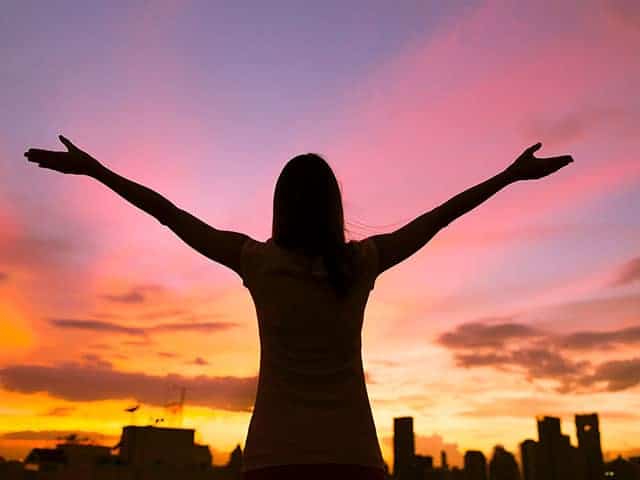 Aspiration is the key
A quality stock image library will provide literally millions of options both real and conceptual which provide aspirational elements you and your brand can tap into. You only have to do a quick search to see some of the most popular stock images are aspirational style shots.
From shots of the ocean holidays, high-powered business meetings, and connecting with people from around the world, an amazing stock image has the ability to inspire and create aspiration in the viewer be they part of your target market or not.
While much of traditional marketing processes are being streamlined, and automated and are evolving, the human responses to a beautiful image most certainly are not.
Although what we all feel when we see an image may differ, wouldn't you rather your brand or campaign look professional using high-quality stock images? The alternative is your brand will look half-baked with a digital presence that just doesn't 'fit' your business – the choice is yours.
When you're next working through a marketing campaign and need to source stock images, go the extra mile and take the time to ensure your imagery fits your business and sells your story to your target customer perfectly.