Why Your Business Should Consider a Responsive Design
Desktop computing is slowly fading away as more and more people are using the Internet from a multitude of mobile devices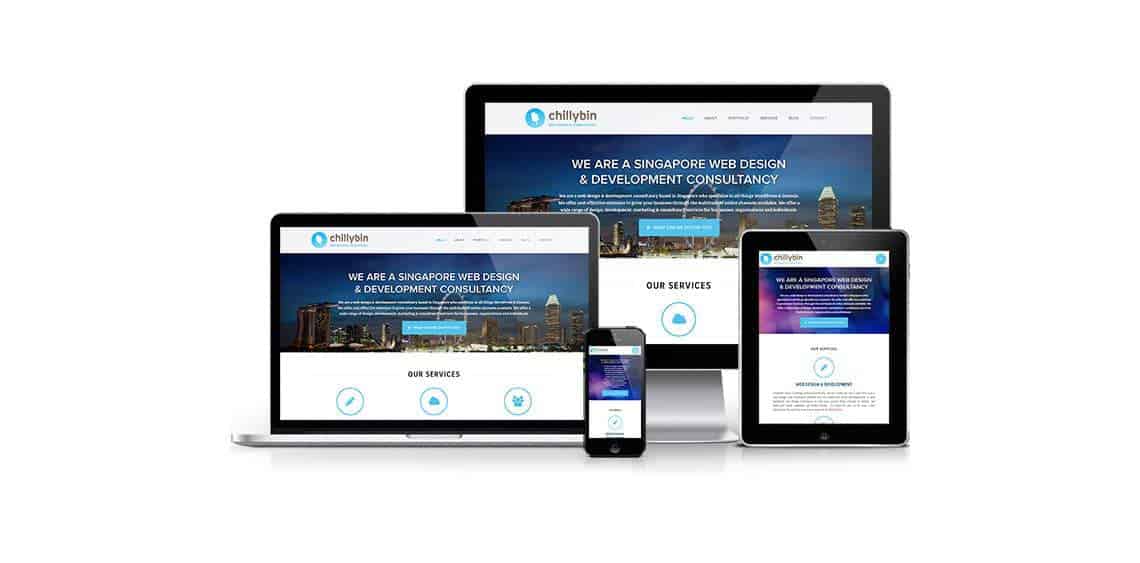 In today's busy world, people are constantly on the go. Desktop computing is slowly fading away as more and more people are using the Internet from a multitude of mobile devices (laptops, netbooks, tablets and smart-phones). With the mobile market rapidly growing, more and more websites are adopting this new approach to design and are taking their websites the responsive route. We'll talk about how your business can keep up in this fast changing environment.
Ye Olde Web
In the old days when mobile browsing got it's start, if you were intending for users to view your site on a mobile device, the automatic solution was to simply build a completely mobile version of your website. While this often worked well enough, one has to consider if the advantages out-weigh the disadvantages. Managing two versions of one website is just a hassle and unneeded stress. You have to worry with managing and syncing content across both versions of the website. Not only that, but having a mobile and desktop version of your website means dealing with SEO for two sites instead of one. Responsive web design takes away all worry, making the lives of website owners much easier.
In June of 2007, something special happened that would revolutionize the way we use the web today, the launch of Apple's very first iPhone. As the smart-phone market began to grow, more and more users were browsing the web from their mobile devices instead of laptop and desktop computers. According to a study conducted by Morgan Stanley analysts, it's estimated that by the year 2015, mobile web browsing will surpass normal desktop browsing.
Responsive Won't Break the Bank
Mobile apps are great, but unless you need to provide users with special functionality specifically tailored for mobile, they are a bit unnecessary. Don't get me wrong, they often come in handy for a wide variety of things, but if you're looking to allow users to just view your website on mobile devices, you'll end up spending a lot more time and money for a mobile version of your website in the long run. It's much easier as well as cheaper to build and implement a responsive web design than go the separate mobile route.
Having a responsive design also opens up the opportunity for businesses to reach out to a larger audience. The ability to browse from any device makes it much more convenient for new clients and customers to find what they are looking for anytime, anywhere, and on any platform. Lets not kid ourselves, going from a non-responsive to responsive design can be a lot of work depending on the size of your current website, but is still much cheaper and convenient than a mobile version or separate phone app would be.
Responsive Just Works!
Every company is in business to make a profit. With the limitless amount of technology at our fingertips today, there is no excuse for a company to not have a web presence. As people are on the go now more than ever, if your website isn't up to par with mobile standards, and customers can't reach out to you from their smart phones or tablets, you're losing easy business to your competitors unnecessarily. Adopting a responsive design for your website makes things much easier for your visitors, but for your bottom line as well.
No more having to scroll left and right to view content, or awkwardly zooming in on elements of a page just to read an article. Responsive just works. Our clients at Chillybin love how easy it is for customers and visitors to access their websites, bringing them more business, and profits to boot.
Time for some TLC
Is your website device agnostic? Does it scale properly for your user's view-ports? Let Chillybin take your website to the next level. Our design team has what it takes to turn your website from something good, to something great! Go responsive by getting in touch with us today.